Looking Back at Energy in SOTU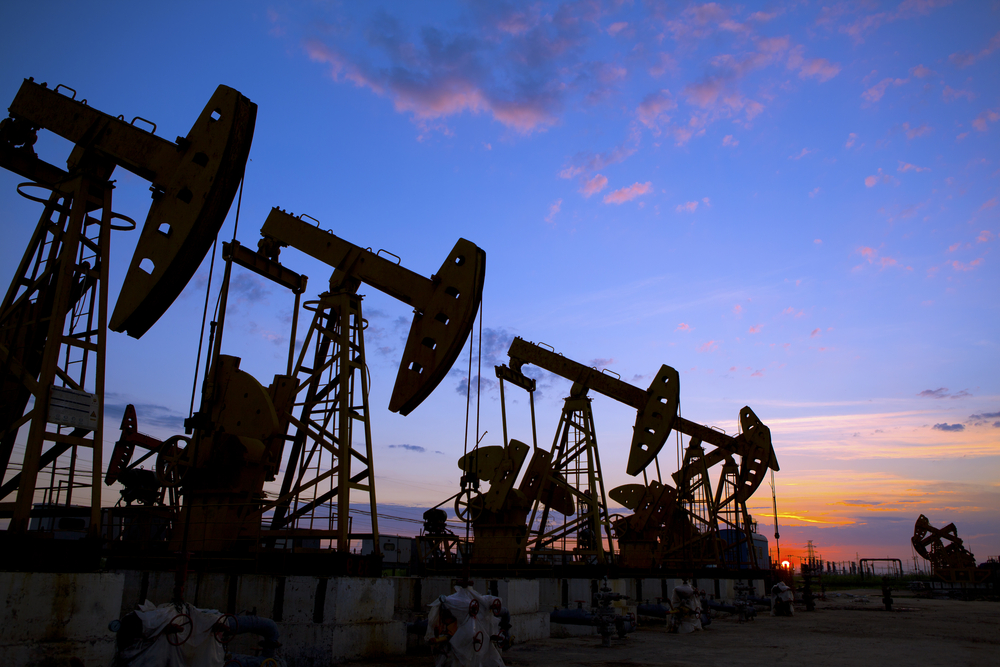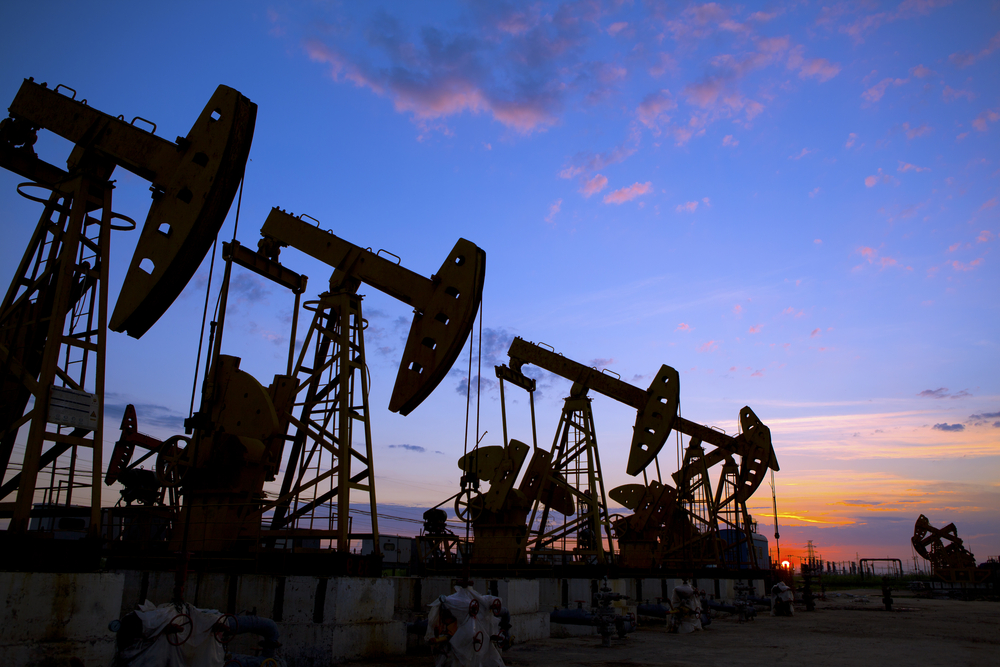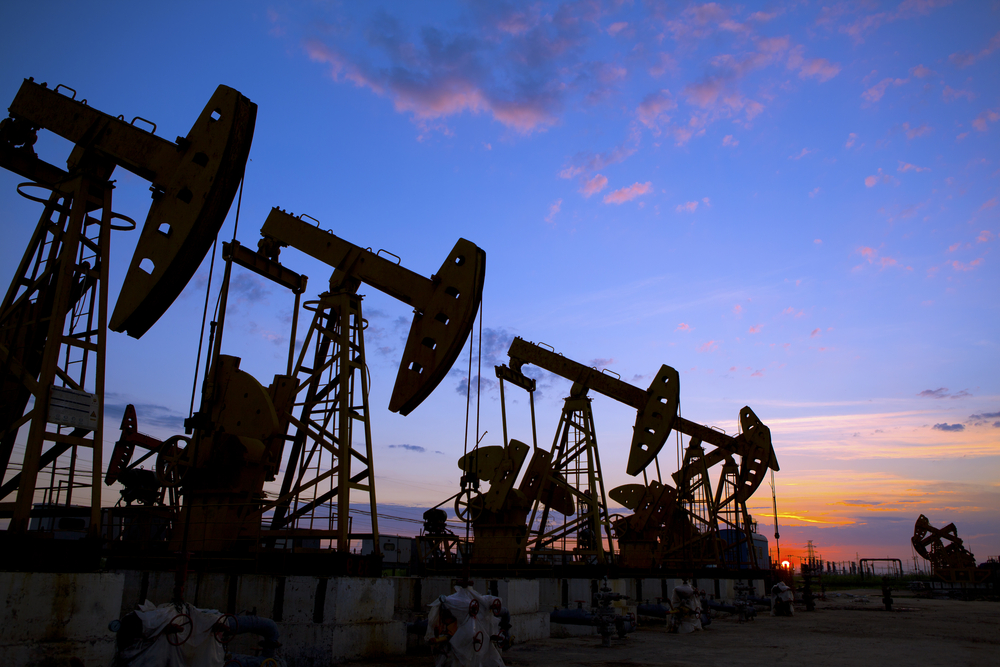 President Barack Obama had plenty to say about energy policy in his State of the Union address last year, promising a number of efforts to balance his climate change agenda with his "all-of-the-above" energy strategy. Obama made good on several of those promises, mostly through executive actions, but others were tabled until 2015. Drilling on federal lands, the renewable fuels standard, the Keystone pipeline, methane emissions rules, carbon pollution limits, oil and natural gas exports, fuel efficiency standards, and renewable tax credits top the list of policy items that remain unfinished.
Today we are taking a look back at what the president said on energy last year, to see how things have changed and whether Obama lived up to his promises.
1. Natural Gas as a Bridge Fuel to a Clean Energy Future
"America is closer to energy independence than we've been in decades. One of the reasons why is natural gas – if extracted safely, it's the bridge fuel that can power our economy."
Natural gas output continued to surge in 2014, with the U.S. maintaining its position as the world's largest producer. For his part, Obama unveiled the proposed Clean Power Plan, which seeks to reduce emissions from power plants by 30 percent below 2005 levels by 2030. One of the central elements of the CPP is increasing the use of lower carbon natural gas to replace higher-carbon coal fired power plants. Though the president is relying on natural gas to help meet his greenhouse gas emissions goals, Obama also released new rules that aim to reduce emissions from methane, the main component of natural gas. Some in the gas industry say these rules are too stringent, and question whether or not Obama is really on their side. The president's environmental base, meanwhile, continues to push the White House to ban the practice of fracking altogether – the primary way natural gas is extracted.
2. New Fuel Efficiency Standards for Cars and Trucks
"In the coming months, I'll build on that success by setting new standards for our trucks, so we can keep driving down oil imports and what we pay at the pump."
Obama promised to release the second round of fuel efficiency standards for medium and heavy-duty vehicles in 2014. Instead, he booted issuing new standards until March 2015.
3. New Carbon Pollution Limits on Power Plants
"That's why I directed my administration to work with states, utilities, and others to set new standards on the amount of carbon pollution our power plants are allowed to dump into the air."
EPA unveiled the controversial Clean Power Plan in March, a landmark piece of Obama's renewed commitment to dealing with climate change. After extending the comment period through Dec. 2014, more than 3 million comments were filed. EPA is currently reviewing that input and is set to unveil final rules in early June. Given the energy industry's backlash, the final regulations could look markedly different from the proposal – more on that here. And newly empowered Republicans have vowed to do everything they can to derail the CPP by attaching riders to must pass legislation, though their ability to accomplish that is questionable.
4. Up Investment in Renewables, End Subsidies for Oil and Gas
"Let's continue that progress with a smarter tax policy that stops giving $4 billion a year to fossil fuel industries that don't need it, so that we can invest more in fuels of the future that do."
Obama called for a "smarter tax policy" that invested more in renewables and less in fossil fuels. The biggest federal investment in renewables, the wind production tax credit, was extended through the end of 2014, but most Congressional Republicans don't want to see another extension. Oil and gas subsidies are likely safe from the chopping block as long as oil-friendly Republicans control Congress.
5. Protecting Federal Lands
"I'll use my authority to protect more of our pristine federal lands for future generations."
Obama's conservation efforts collided with the GOP's oil drilling agenda when an attempt to add the Gunnison Sage Grouse, a Western bird, to the endangered species list was curtailed by congressional Republicans. Adding the bird to the list would have closed off areas of land from energy interests, so Republicans tacked on a rider to a must-pass spending bill to delay a decision on that designation. Obama did succeed in closing off Alaska's Bristol Bay from future drilling activity, but that area wasn't drawing much interest from oil companies, especially in light of low oil prices. Headed into 2015, Obama and Senate Energy Committee Chairman Lisa Murkowski may butt heads over federal lands, as more than half of Alaska, Murkowski's home state, is owned by the federal government. And nation wide, oil and gas production on federal lands is falling, while it's rising everywhere else, a point the GOP has used to argue that more lands need to be opened up and permitting processes need to be expedited.