Cruz's Oil Export Amendment Still in Limbo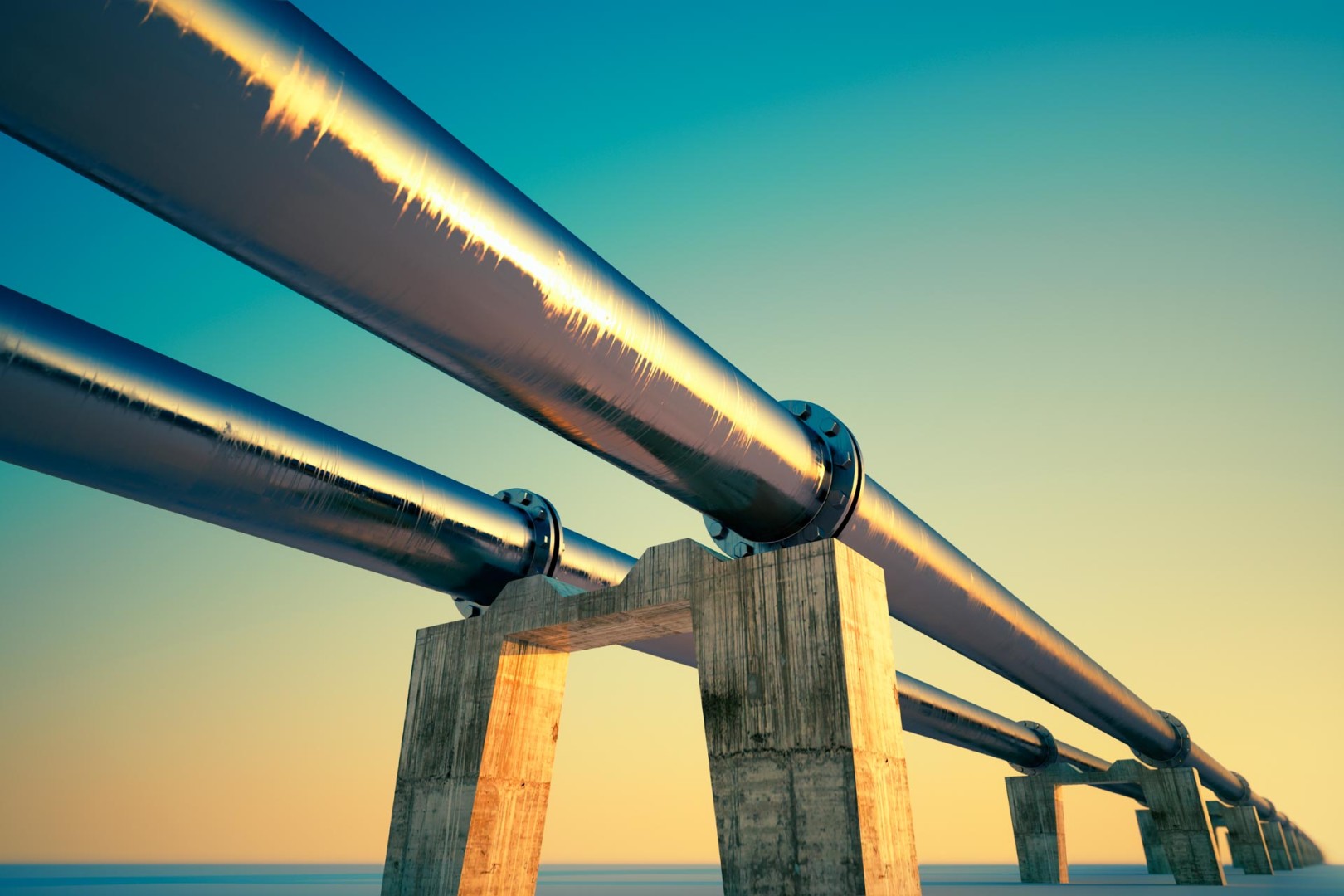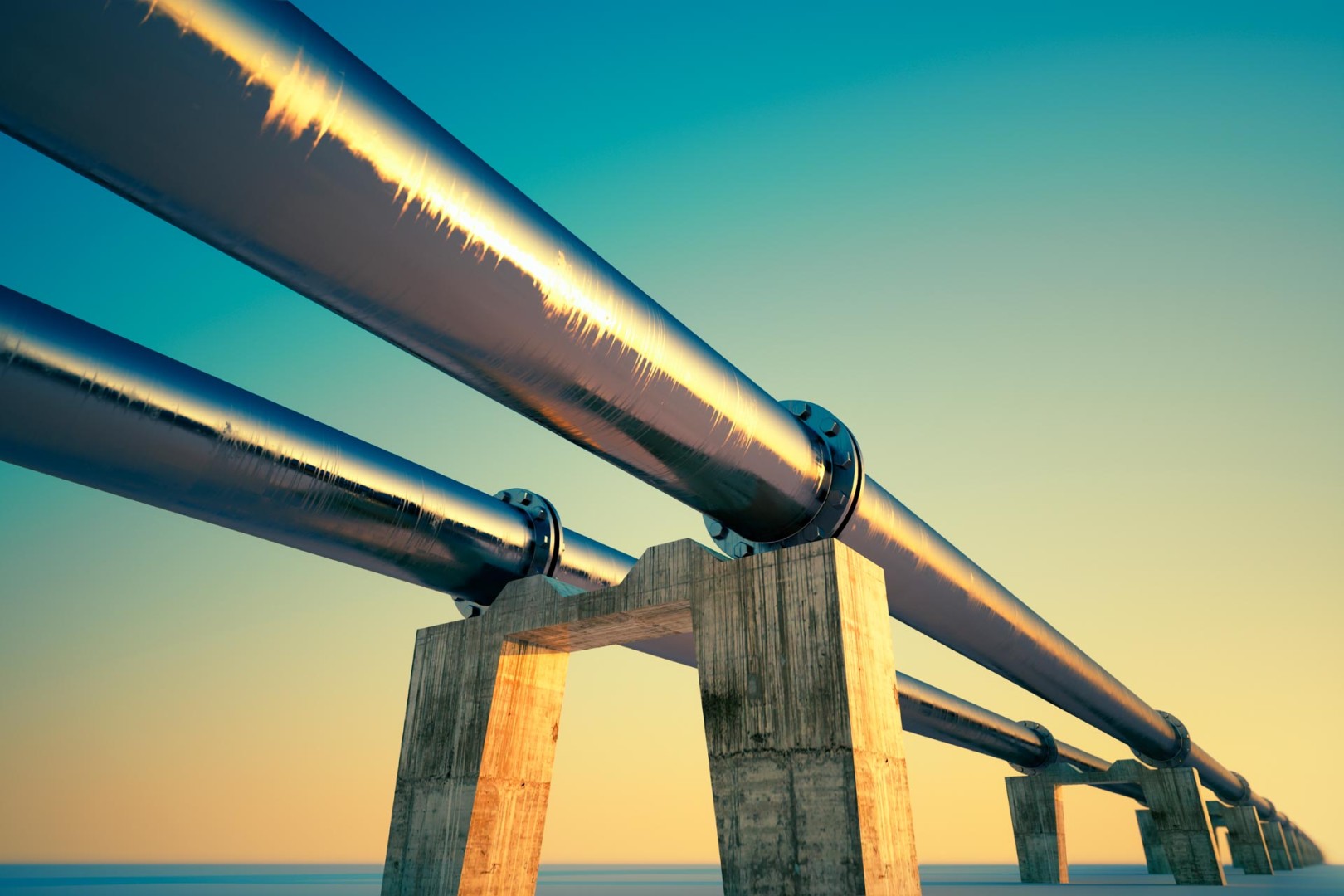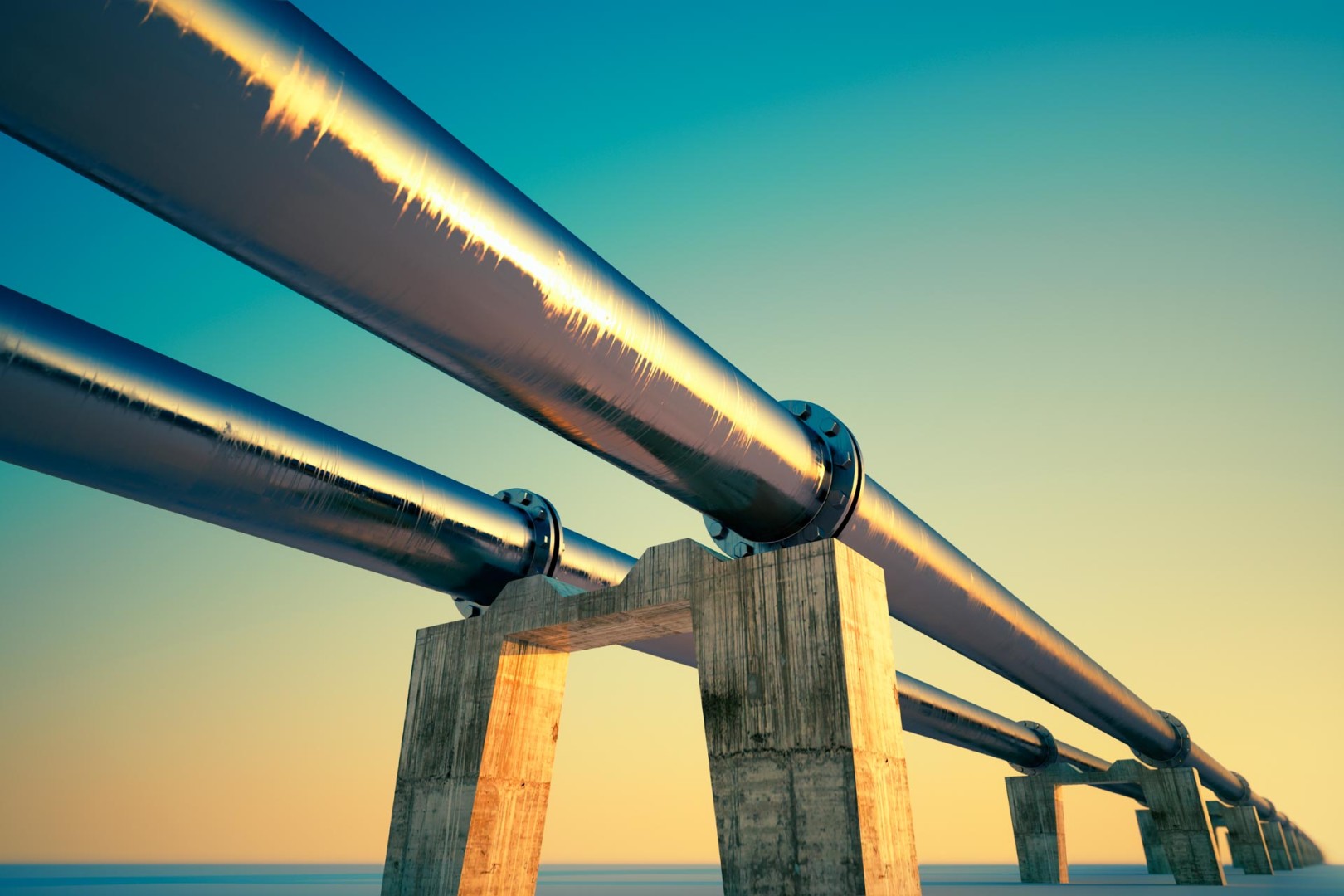 Sen. Ted Cruz (R-Texas) said Senate leadership has not yet made a decision on whether his controversial Keystone amendment, which would end a federal ban on exporting oil, will get a vote on the floor.
"I've introduced the amendment because its good policy and I think it's the right thing to do, and I think it is important to continue to discuss this issue," Cruz said in an interview. But when asked if his amendment would be brought to a vote, he said, "A decision has not yet been made in terms of whether we will vote on this particular amendment or not."
Lifting the oil-export ban is a top priority for some Republicans and big oil companies. But Cruz has taken heat for being premature in his efforts. The oil industry has complained they haven't had enough time to lobby on the issue. And GOP leaders have expressed concern that voting on oil exports now could divide the Republican Party at a time when they need to present a unified front.
Majority Leader Mitch McConnell has vowed to allow votes on all amendments and no one is dictating whether or not Cruz's amendment will be brought to the floor, Robert Dillon, a spokesman for the Senate Energy Committee, said by phone. But committee Chair Lisa Murkowski of Alaska, who's for years pushed to end the ban on oil exports, prefers a more detailed debate take place in the panel before proceeding on the issue, Dillon said. Cruz's amendment is not among the next six amendments slated to be considered by the Senate.