GOP Desire to Legislate Net Neutrality Not Shared by Voters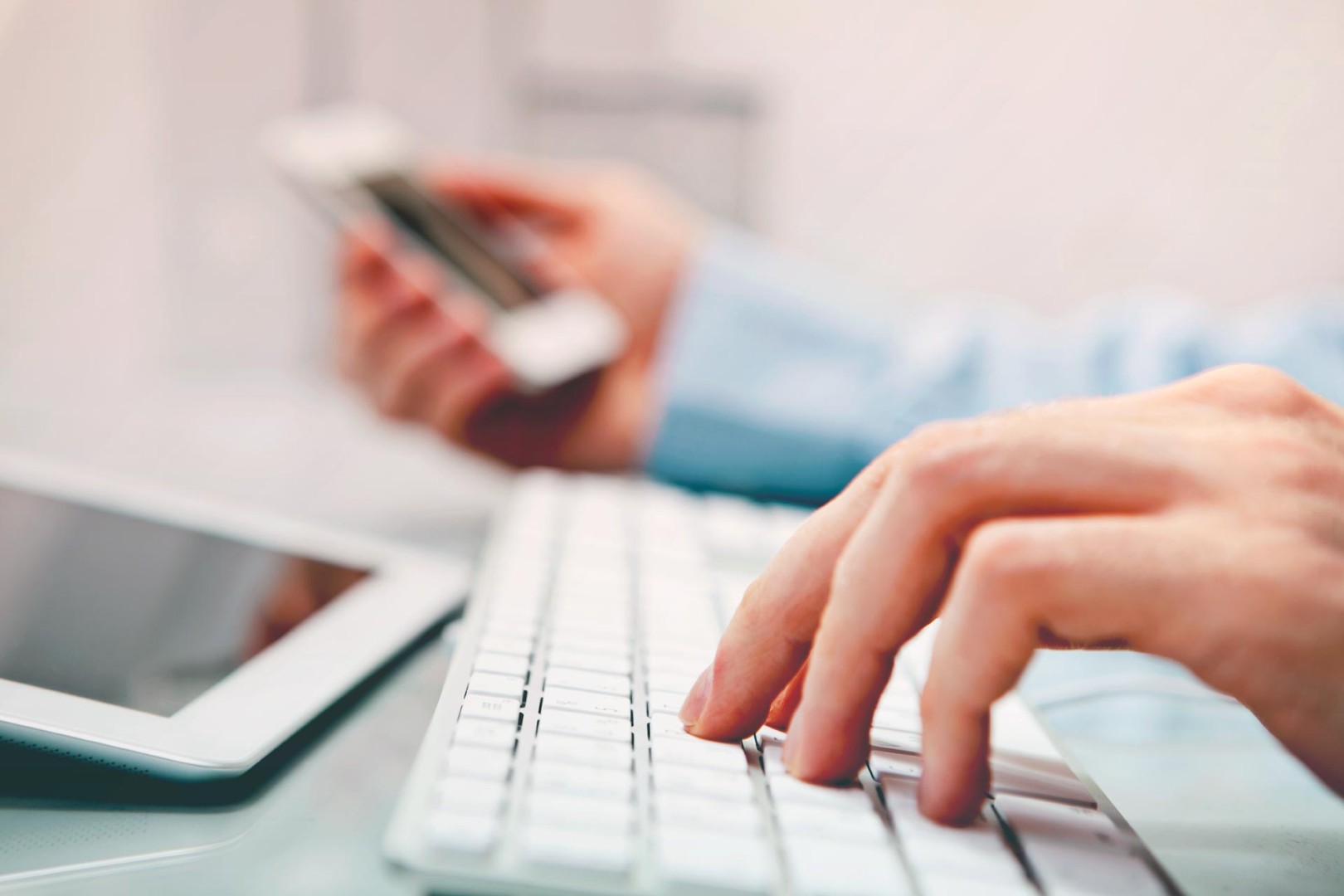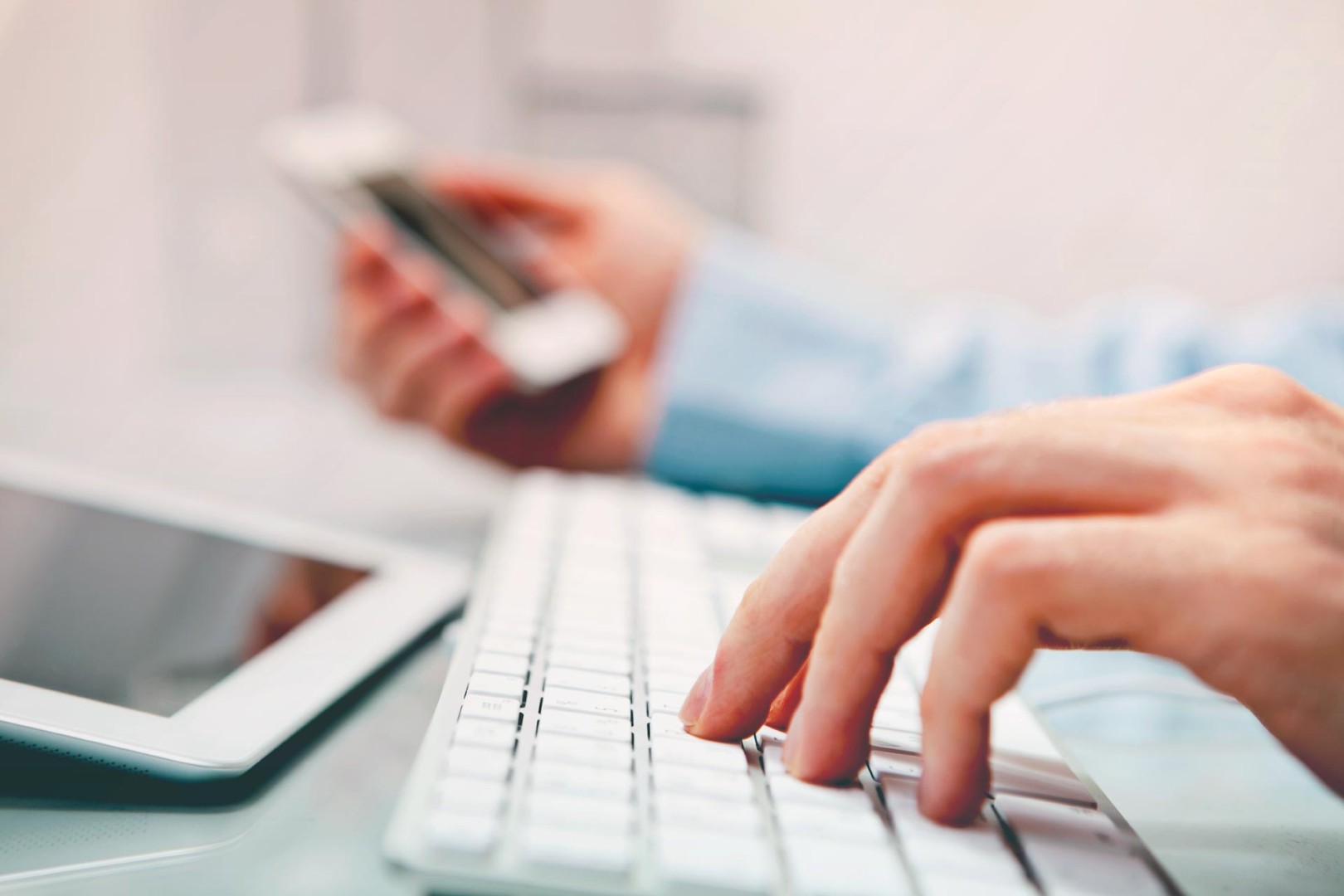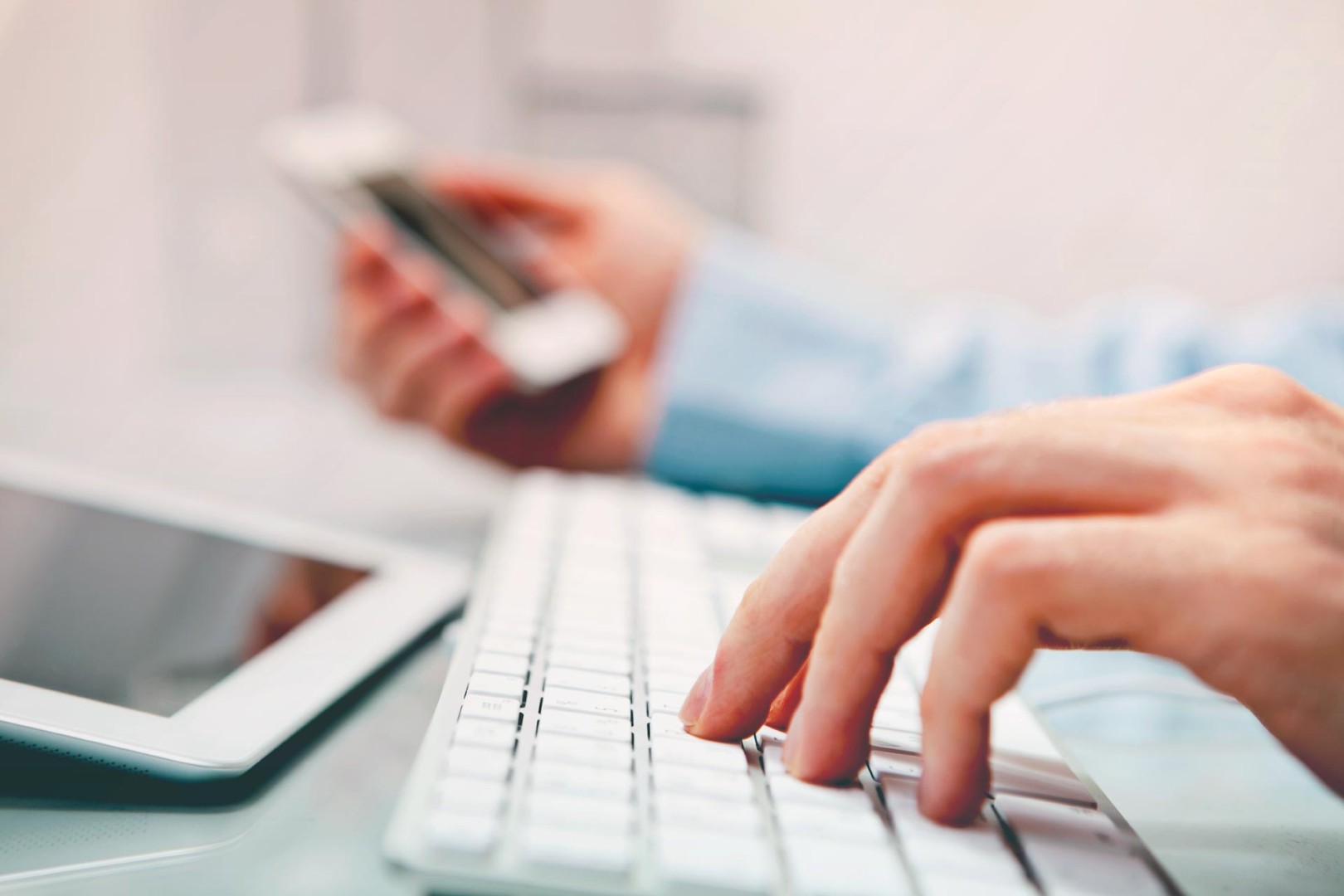 Republicans lawmakers say they're are determined to legislate net neutrality and beat the Federal Communications Commission to the punch. But voters think the FCC is better equipped to handle the rulemaking, according to a recent poll.
A plurality of registered voters – 28 percent – selected the FCC as the body best fit to determine net neutrality rules, Morning Consult polling figures show. Ten percent of respondents said the decision-making power should reside with Congress, a viewpoint congressional Republicans are arguing for this week on Capitol Hill.
"Congress needs to reassert its responsibility to make policy, and let the FCC do what it does best – enforce clear statutory rules," Senate Commerce Committee Chairman John Thune (R-S.D.) said today at a panel hearing on net neutrality.
Last week Republican lawmakers released a draft bill that is designed to prohibit paid prioritization and cut the FCC's authority to regulate the internet. Even though it is Congress' job to legislate, voters do not think they should be responsible for determining the rules for the internet.
Thirty-two percent of Democratic respondents preferred the FCC govern internet policy, while 23 percent of Republicans felt the same way. Ten percent of Republicans said lawmakers should legislate the issue.
Several Republican lawmakers predict extensive litigation if the FCC decides to classify internet service providers as utility companies under Title II of the Telecommunications Act, a move that would impose more regulatory oversight of the industry.
"If left up to the FCC to act, I do believe this will end up in court," Sen. Dean Heller (R-Nev.) said at the Senate Commerce Committee's hearing Wednesday.
House Republicans held a similar hearing today and were equally critical of the FCC. Rep. Greg Walden (R-Ore.), chairman of the House Energy and Commerce Subcommittee on Communications and Technology, called reclassifying ISPs as utility companies a "nuclear option," saying it would use a law that was "developed for the 19th century railroads and adapted for the age of the monopoly telephone."
The draft bill, co-authored by House Energy and Commerce Committee Chairman Fred Upton (R-Mich.), Walden and Thune, would remove the FCC's jurisdiction over regulating the internet by eliminating its authority under Section 706 under the Telecommunications Act.
Democrats voiced their concerns about the bill at both hearings.
"What is abundantly clear in the majority's proposal is to purposely tie the hands of the FCC by prohibiting them from reclassifying broadband under Title II," said Rep. Anna Eshoo of California, the top Democrat on the House Energy and Commerce Subcommittee on Communications and Technology.
Even if Republicans were to bring the bill to a vote in the Senate, it would face a difficult challenge from Democrats and then the White House.
"It is more important to get this issue right than it is to get it done right now," Sen. Bill Nelson (D-Fla.) said at the Senate hearing. "Some maintain that we must have congressional action on net neutrality prior to FCC action. I do not share that concern."
President Barack Obama sent a clear message in November when he came out in support of reclassifying ISP's as utility companies. The FCC is expected to announce its net neutrality rules on Feb. 26.
Morning Consult's poll was conducted from Jan. 16 to Jan. 19 and surveyed 1,540 registered voters. It has a margin of error plus or minus 2.5 percentage points.