GOP's Net Neutrality Proposal Faces Uphill Battle in Congress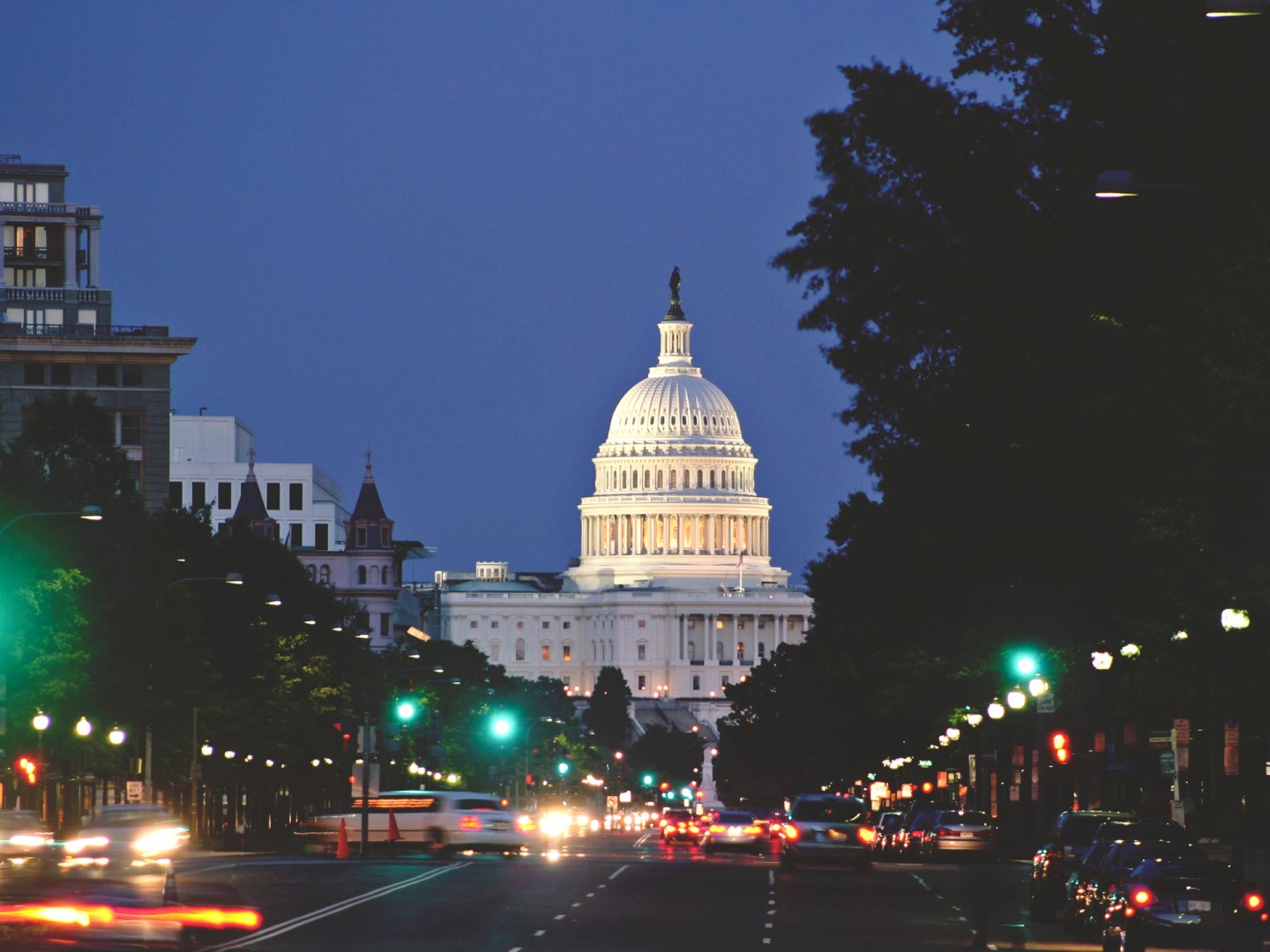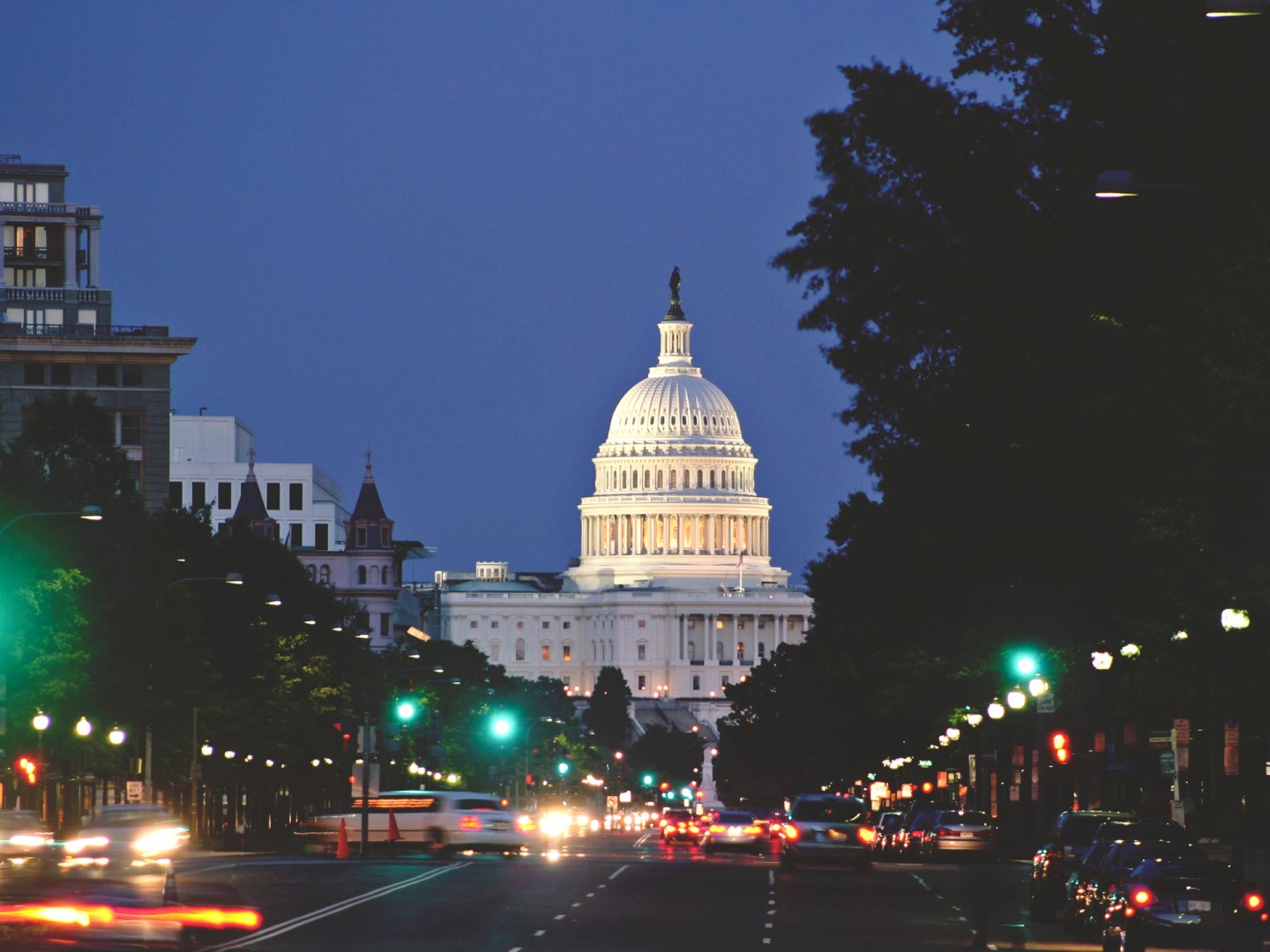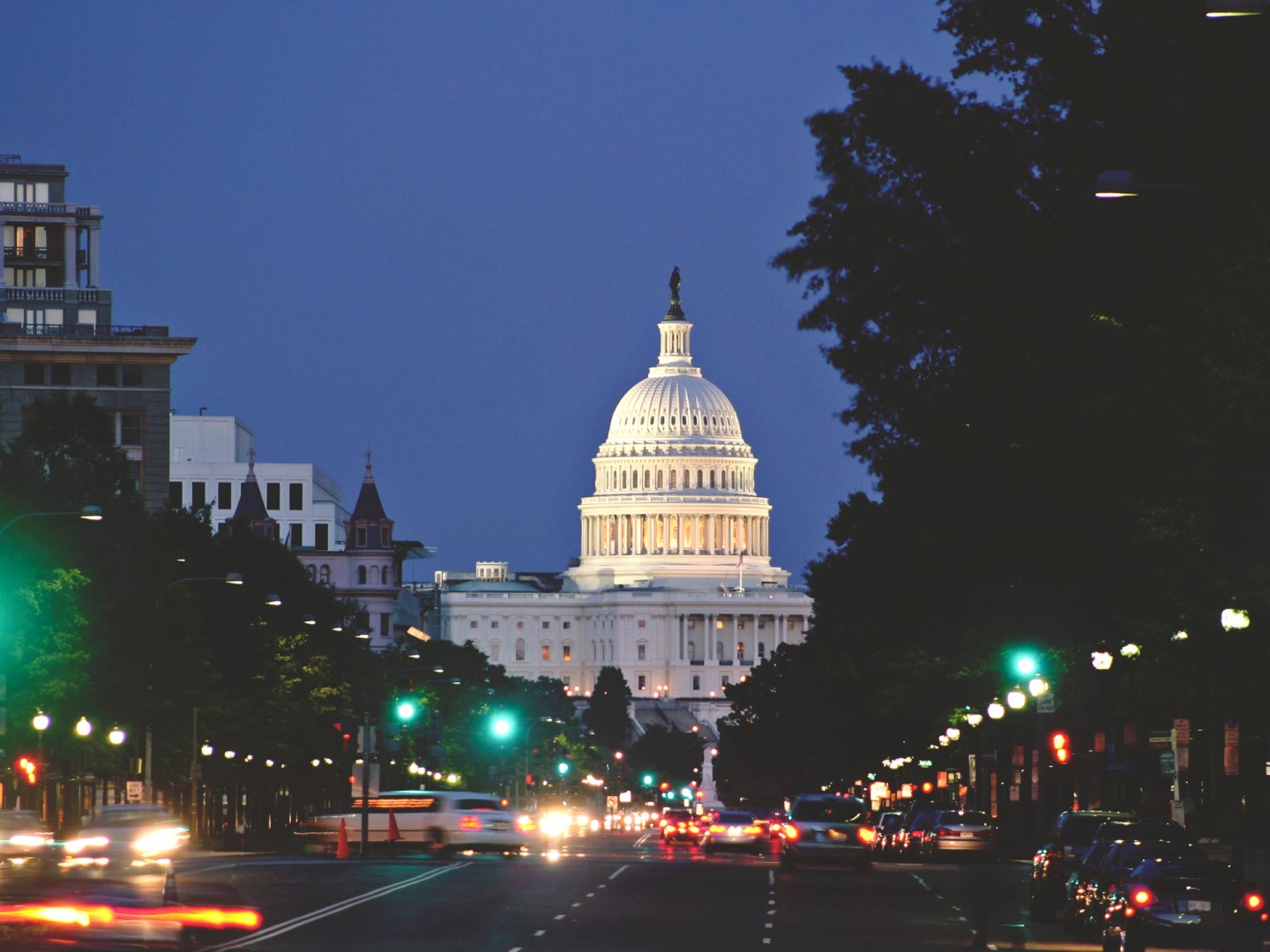 The Federal Communications Commission is just weeks away from voting on net neutrality rules, and congressional Republicans are making a last-ditch effort to get out in front of the issue with a legislative proposal of their own.
So far, the policy provisions put forth aren't garnering support from Democrats, who could block consideration of a measure in the Senate. Even some rank-and-file Republicans aren't enthused about pushing forward with legislation that would result in federal regulations.
The proposal under debate on Capitol Hill comes in the form of a draft bill released by Senate Commerce, Science and Transportation Committee Chairman John Thune (R-S.D.), House Energy and Commerce Committee Chairman Fred Upton (R-Mich.) and Rep. Greg Walden (R-Ore.), chairman of the House Communications and Technology Subcommittee. It would attempt to ban paid prioritization or "fast lanes" and classify internet access as an information service.
The draft bill also would take away the FCC's authority to classify internet service providers as utility companies under Title II of the 1934 Communications Act. Should the FCC take that step it would subject ISPs to more regulatory oversight.
Including that provision in the GOP proposal is a nonstarter for opponents.
"The real purpose is to handcuff the FCC so they can't reclassify broadband under Title II," said Josh Stager, a lawyer for the Open Technology Institute at New America, a progressive tech-focused think tank. In an interview he characterized the draft legislation as a "desperate, hail-Mary attempt to get something done" by Republicans.
The FCC is expected to vote on net neutrality rules on Feb. 26 after having its previous set thrown out by a D.C. federal appeals court in January 2014. While it was initially unclear what approach the FCC would take, the White House came out in favor of reclassifying ISPs like Comcast and AT&T as utility companies under a the Title II provision.
Earlier this month FCC Chairman Tom Wheeler hinted that his agency's rules will be closely aligned with the White House's wishes, prompting Republican lawmakers to initiate a legislative attempt at heading off the rules before they're announced.
The quick timetable for legislative action is somewhat of a self-imposed deadline by Republicans, who say Congress can still legislate the issue after the rules are announced.
Some House Democrats reject the need for urgency.
"It has taken the FCC—the expert agency—nearly 13 months to craft new rules that respond to the needs of the American public," Rep. Frank Pallone of New Jersey, the top Democrat on the House Energy and Commerce Committee, said during a subcommittee hearing on Wednesday. "Congress cannot be expected to work it all out in 13 days."
Some House Republicans who support the draft measure aren't thrilled about having to vote for any bill that would impose regulations on the internet.
"Chairman Walden can bring some of us, kicking and screaming, along with him on this policy," Rep. John Shimkus (R-Ill.) said during the House hearing on Wednesday.
Republicans in both chambers say congressional action is the best way to get clear rules and avoid potential litigation, particularly after the FCC's previous "open internet" rules were thrown out by a federal court.
"What we hold the promise of is legal certainty because we can do it statutorily and clearly," Walden told reporters on Wednesday.
Democratic lawmakers, however, say the draft legislation has significant loopholes. Specifically, they took issue with the definition of what constitutes a "specialized service," saying it could leave the door open for internet fast lanes.
Speaking at a Senate Commerce Committee hearing on Wednesday, Sen. Richard Blumenthal (D-Conn.) said a "lack of clarity" regarding specialized services would stack the cards against individual consumers attempting to challenge internet service providers in court.
Getting a bill through both chambers with bipartisan support before the end of February may prove to be a heavy lift, especially with many Democrats already critical of the draft bill.
"I'm not sure they're going to get substantial Democratic support in the absence of some sort of Title II regulation," Steve Billet, the director of the Masters' Legislative Affairs program at George Washington University, said in an interview. Billet previously worked in government affairs for AT&T.
The differences between the House and Senate scheduling procedures will also make things "very tough" to pass legislation prior to the FCC's decision, Billet said.
Neither Thune nor Walden provided a timeline for introducing legislation or scheduling committee markups. Walden told reporters that the FCC's announcement next month would not hinder efforts to pass net neutrality legislation.
Telecom companies also say they have no intention of calling it quits after the new rules are announced. The main reason the industry will continue to fight a Title II approach is because of the FCC's "absence of clear authority," according to Jot Carpenter, vice president of government affairs at CTIA – the Wireless Association, which opposes classifying ISPs as utility companies.
"These issues have been debated at the commission for 10 years," Carpenter said in an interview. "They've been litigated multiple times and they might be litigated again."
Whether net neutrality is determined by the FCC, Congress or the courts, the issue may not be set in stone any time soon, according to some industry leaders.
"It's not a complete exaggeration to say that 10 years we could still be sitting here," Michael Powell, president of the National Cable and Telecommunications Association and former FCC chairman, told lawmakers at Wednesday's House subcommittee hearing.