Cost Still Deterring Obamacare Sign-Ups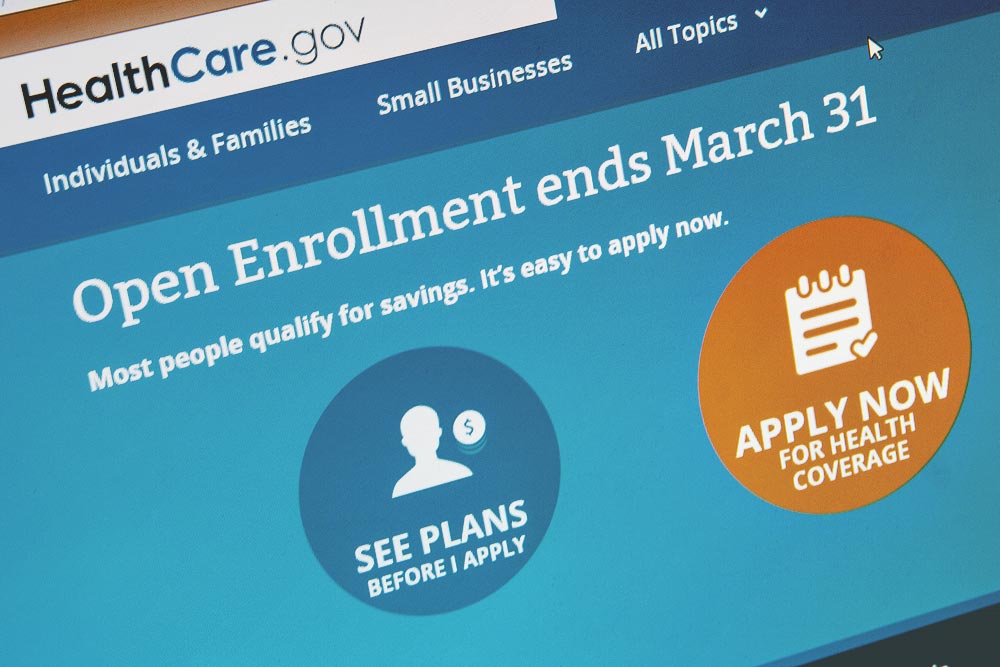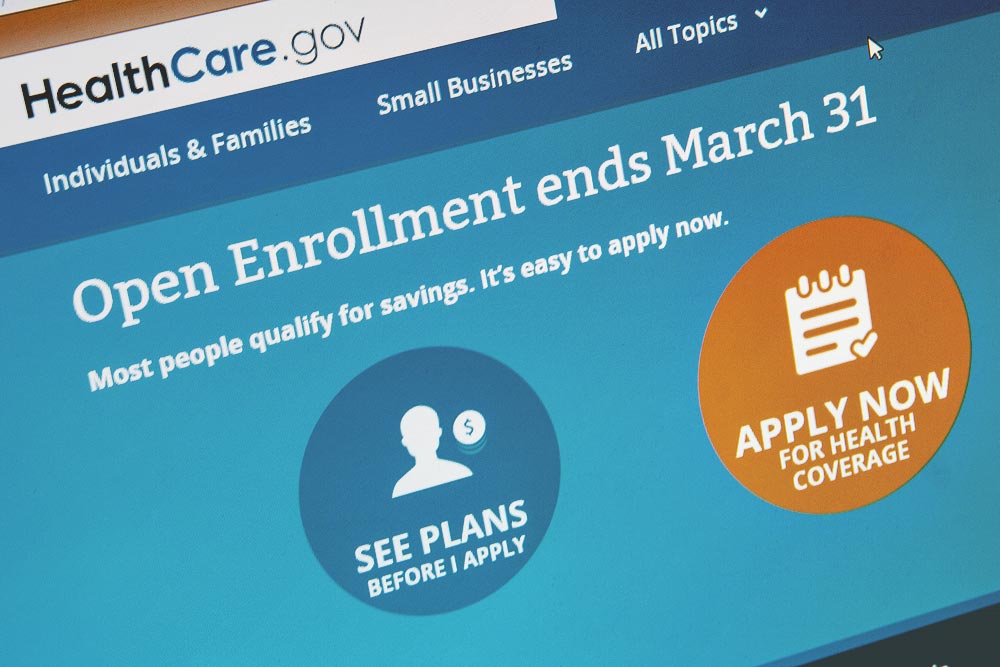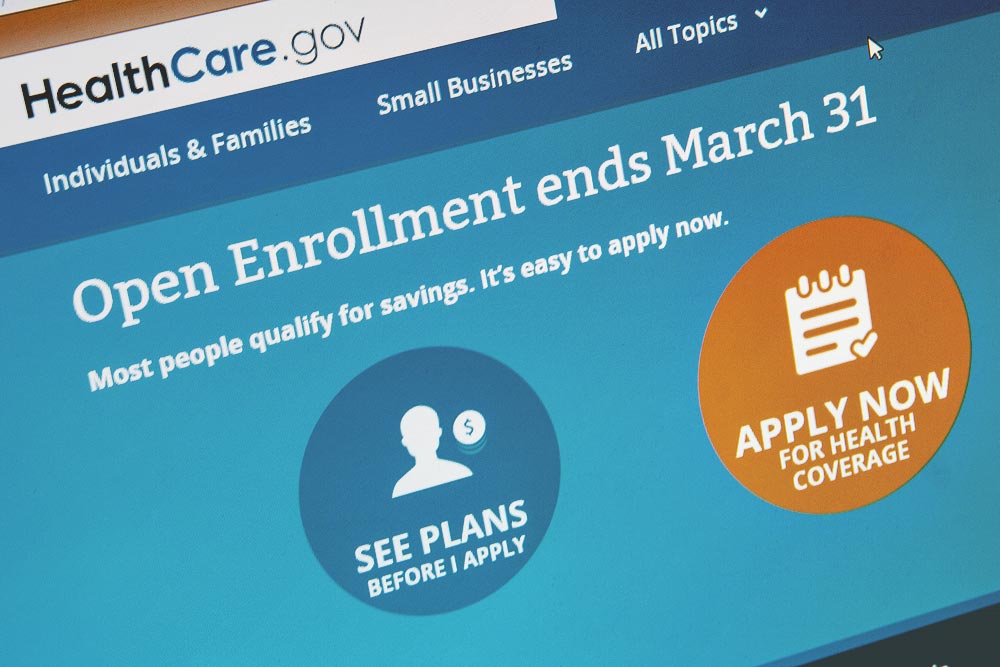 The cost of insurance is one of the top reasons why people are not buying insurance on the Affordable Care Act's exchanges, according to recent Morning Consult polling.
With Obamacare's second open enrollment period ending in less than three weeks, 9.5 million people have signed up have signed up or been automatically enrolled in a plan according to the Department of Health and Human Services. That puts the Obama administration close to its goal of 9.1 million people paying for insurance at the end of this enrollment period. For those who still haven't signed up or paid, Morning Consult polling shows that cost may be a major factor influencing that decision.
In four separate Morning Consult polls conducted over the past year, about one-third of registered voters who visited an insurance exchange but did not sign up for a plan cited cost as the main reason for not enrolling. Cost was the second-most common answer given, following the catch-all option of "other," a response that could be capturing people who already had insurance but were visiting the exchange to window shop.
The percentage of respondents who cited technical difficulties when purchasing insurance decreased from the first open enrollment period, captured in the March and April polls, to the second enrollment period, measured in the November and January polls. That slight drop may reflect improvements made to the federal exchange website, which didn't work when it first launched in October 2013 but was mostly operational last year and into 2015.
Concerns about cost, however, increased 7 percentage points. The reasons behind that shift in perception are not entirely clear. A May report from McKinsey found that perceived affordability was the reason most cited by people who did not sign up for health insurance in the first round of enrollment. Among those people, McKinsey found that 90 percent were eligible for subsidies but many did not know about them. However, several estimates have shown that premiums nationwide did not increase significantly between the two enrollment periods.
Still, challenges remain when it comes to effectively gauging how insurance prices changed from the first period of enrollment to the second, in large part because of the regional nature of insurance markets, which do not adhere to state borders. An analysis from Avalere Health found that, on average, premiums for the lowest cost "silver" plan in federal exchanges increased 4 percent from 2014 to 2015, while a study from PwC found that the average premium across all plans increased more than 5 percent. Those increases are higher than the 2 percent increase in individual premiums for employer-sponsored health insurance in 2014, according to the Kaiser Family Foundation.
Larry Levitt of the Kaiser Family Foundation said issues with cost could prompt debate on whether the subsidies in Obamacare are adequate.
"During debate over the law, there was a lot of discussion on whether the subsidies were adequate. Ultimately, I think we will get back to that. Particularly as people hit 200 percent of the federal poverty line—the premium subsidies scale down, the cost-sharing subsidies scale down dramatically," Levitt, co-executive director of the Program for the Study of Health Reform and Private Insurance, said in an interview. That discussion, however, is unlikely to take place in the current Congress, he said.
An additional challenge to ACA subsidies comes in March, when the Supreme Court hears arguments in King vs. Burwell. The case challenges the Obama administration's authority to distribute subsidies to people enrolled on federal exchanges.