Voters Want an 'All-of-the-Above' Energy Bill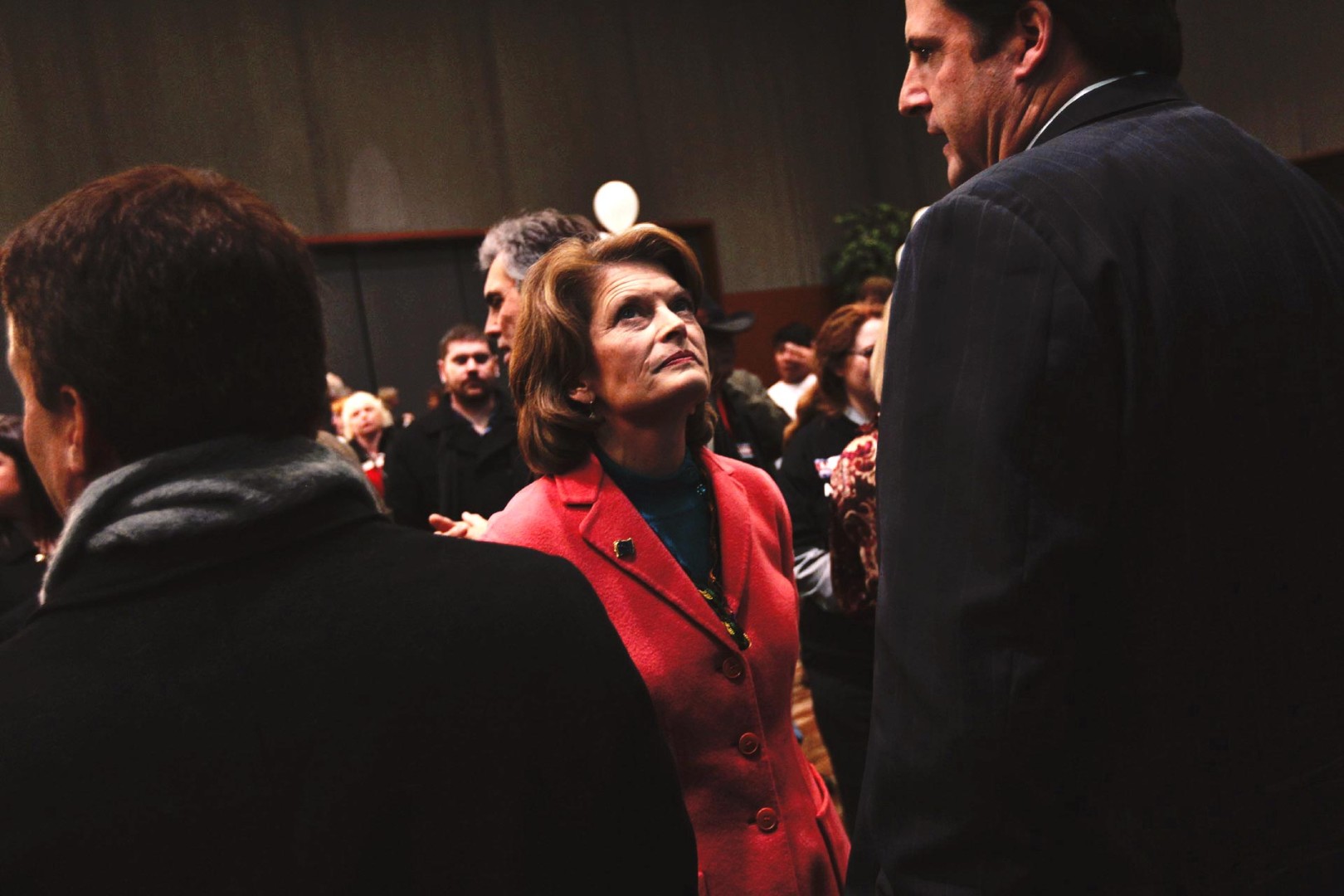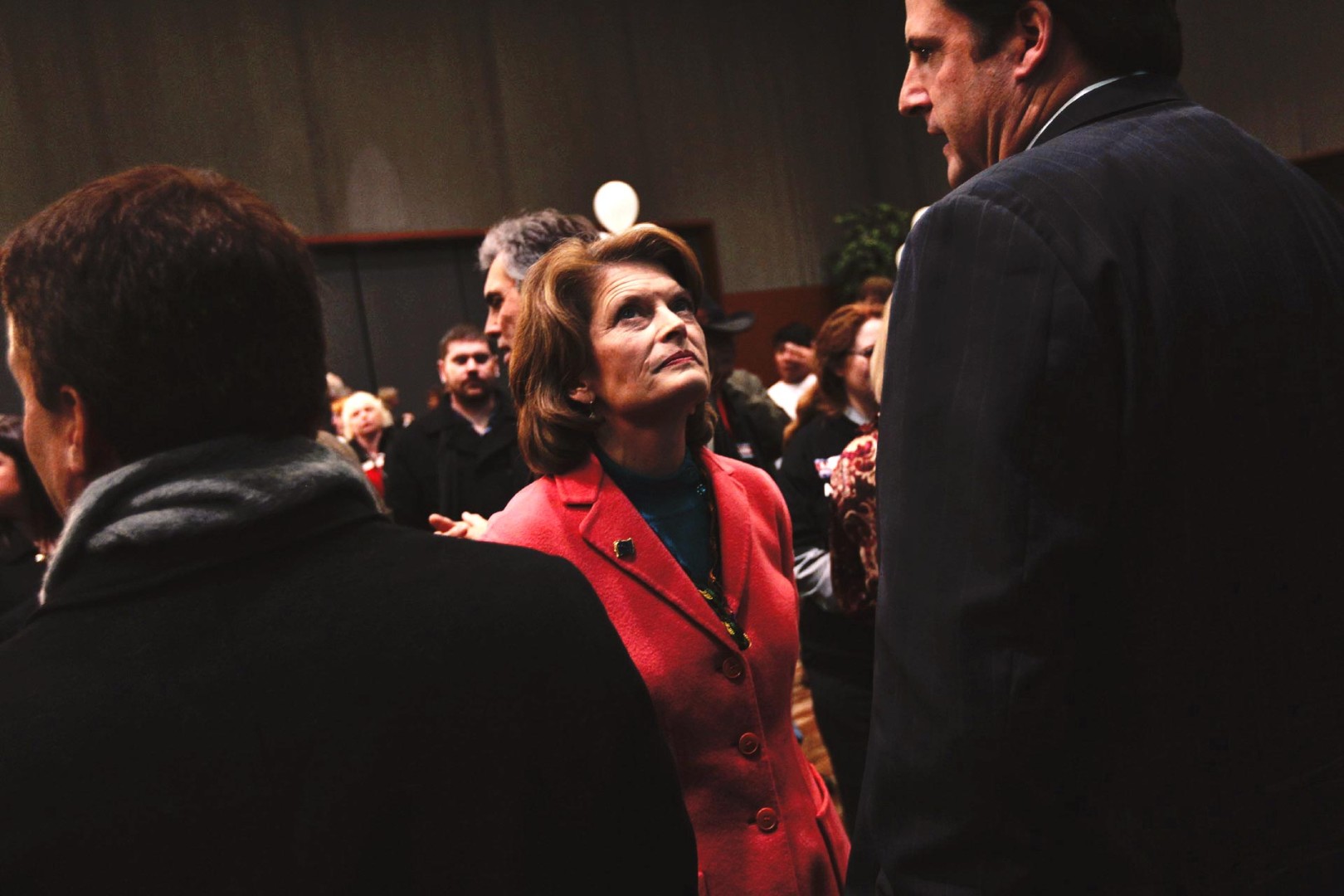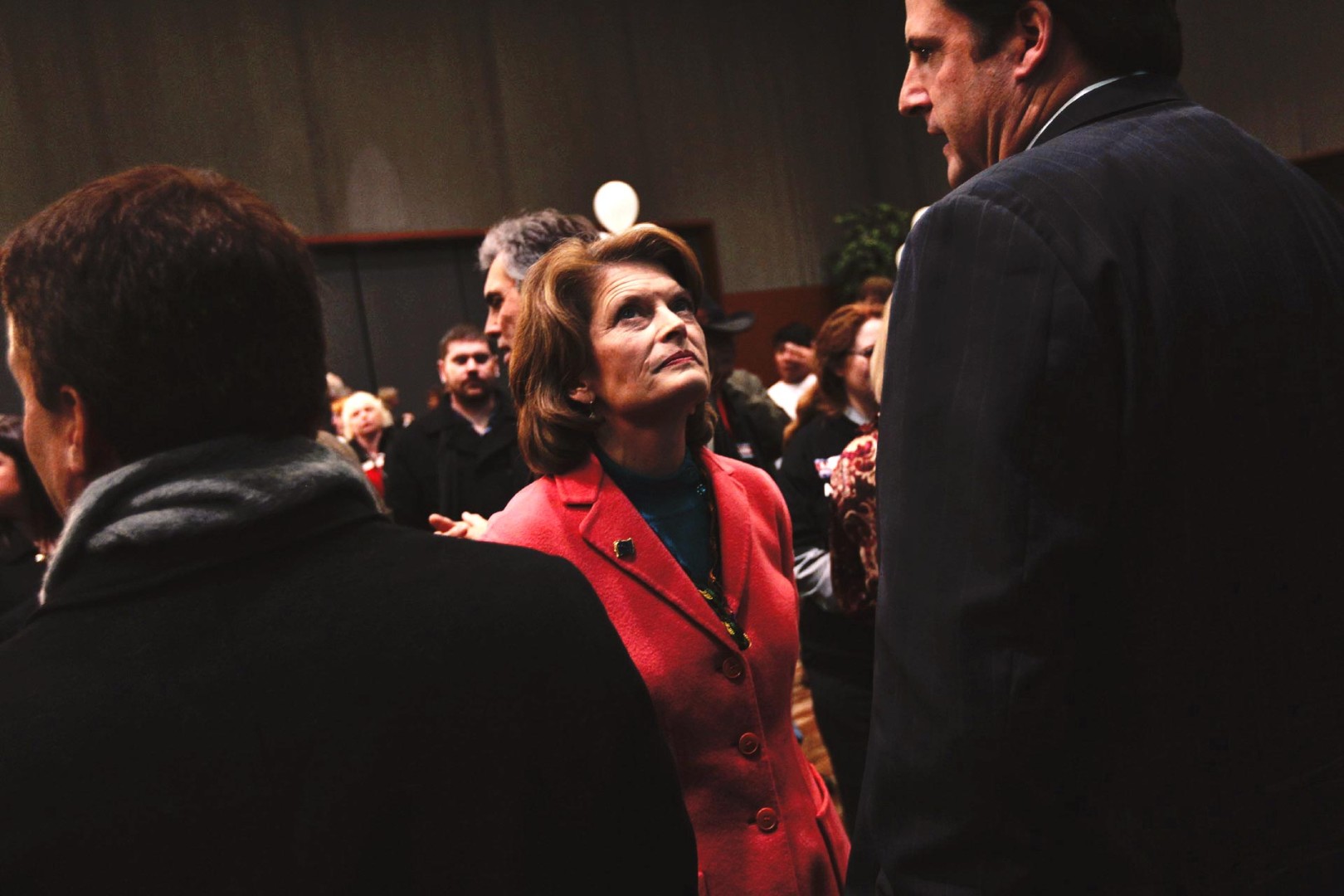 Amidst buzz that the Republican Congress will consider across-the-board energy legislation, new polling figures reveal that they'll have strong public support for the effort. Eighty-four percent of voters think passing a comprehensive energy bill is either "extremely important" or "very important," according to a new Morning Consult Survey.
Even though voters rank energy policy as a low priority when compared to things like the economy, healthcare and defense, they strongly support a comprehensive energy bill.
Congress has not considered energy legislation of this stature since the Energy Independence and Security Act was signed into law in 2007. That bill expanded the Renewable Fuels Standard, set new fuel economy targets for cars and trucks, and undertook building and appliance energy efficiency.
"There has been a huge paradigm shift in our energy supplies and the reality of U.S. energy," Robert Dillon, a spokesman for the Senate Energy Committee, said in an interview. "We need to look at the policies that we have that work, ask what we can do to make them better, strike those that aren't working, and determine what new policies we need for this new decade."
Sen. Lisa Murkowski (R–Alaska), who chairs the committee, has repeatedly expressed optimism over the prospects for a sweeping energy bill, and has identified oil and gas production, energy efficiency, and infrastructure improvements as issues that might be addressed.
We asked voters what they'd like to see Congress focus in an energy bill. Here's what they said:
A plurality of Americans want an "all-of-the-above" energy policy, according to the survey. Among the choices, energy efficiency and domestic oil and gas production topped the list.
The survey does not contain all good news for Republican endeavors. Those in the GOP who want to attack EPA rules through an energy bill won't have much support, according to the poll. Scaling back environmental regulations, like limits on the amount of carbon power plants can emit, is a priority for just seven percent of voters.
Other areas that might be addressed are investments into renewable energy, the Renewable Fuel Standard, and lifting the federal ban on oil exports – a priority for Murkowski. Several Republicans and some Democrats have questioned the long-term viability of the RFS, which was created under the Energy Policy Act of 2005. More on that here.
Still, Republicans will likely need to compromise with Democrats because they lack a filibuster-proof majority in the Senate.
And when asked who they trusted most to represent their interests in that debate, there's no clear winner between congressional Republicans, Democrats and the White House. In fact, a plurality of voters, 32 percent, chose "none of the above," including nearly half of independents. As many independents, 19 percent, put their faith in congressional Democrats as they did in Republicans.
The Morning Consult poll was conducted from Jan. 16-19, 2015. Results from the survey have a margin of error of plus or minus 2.5 percentage points.