SOTU: Voters' Real-Time Opinions on Climate Change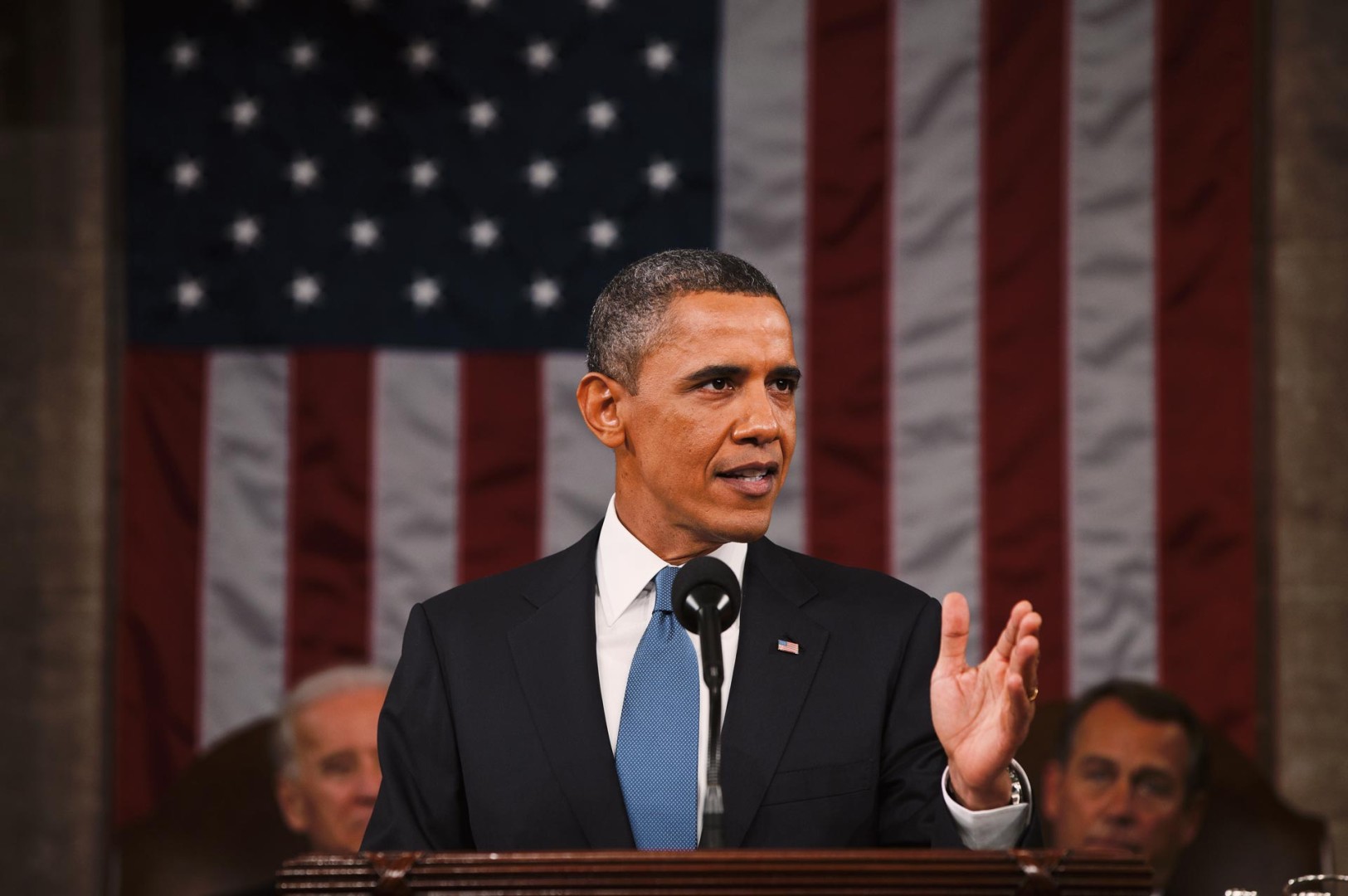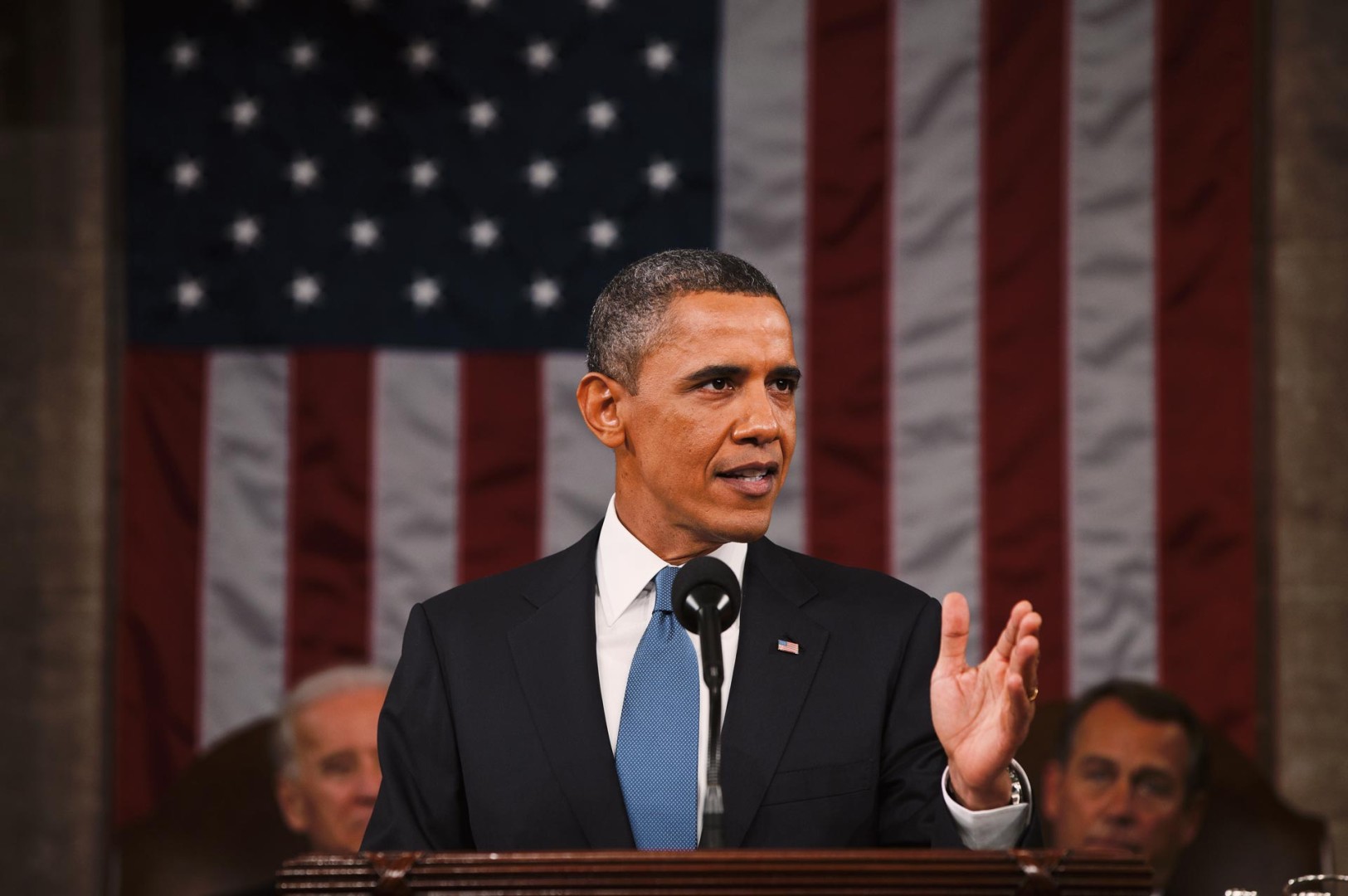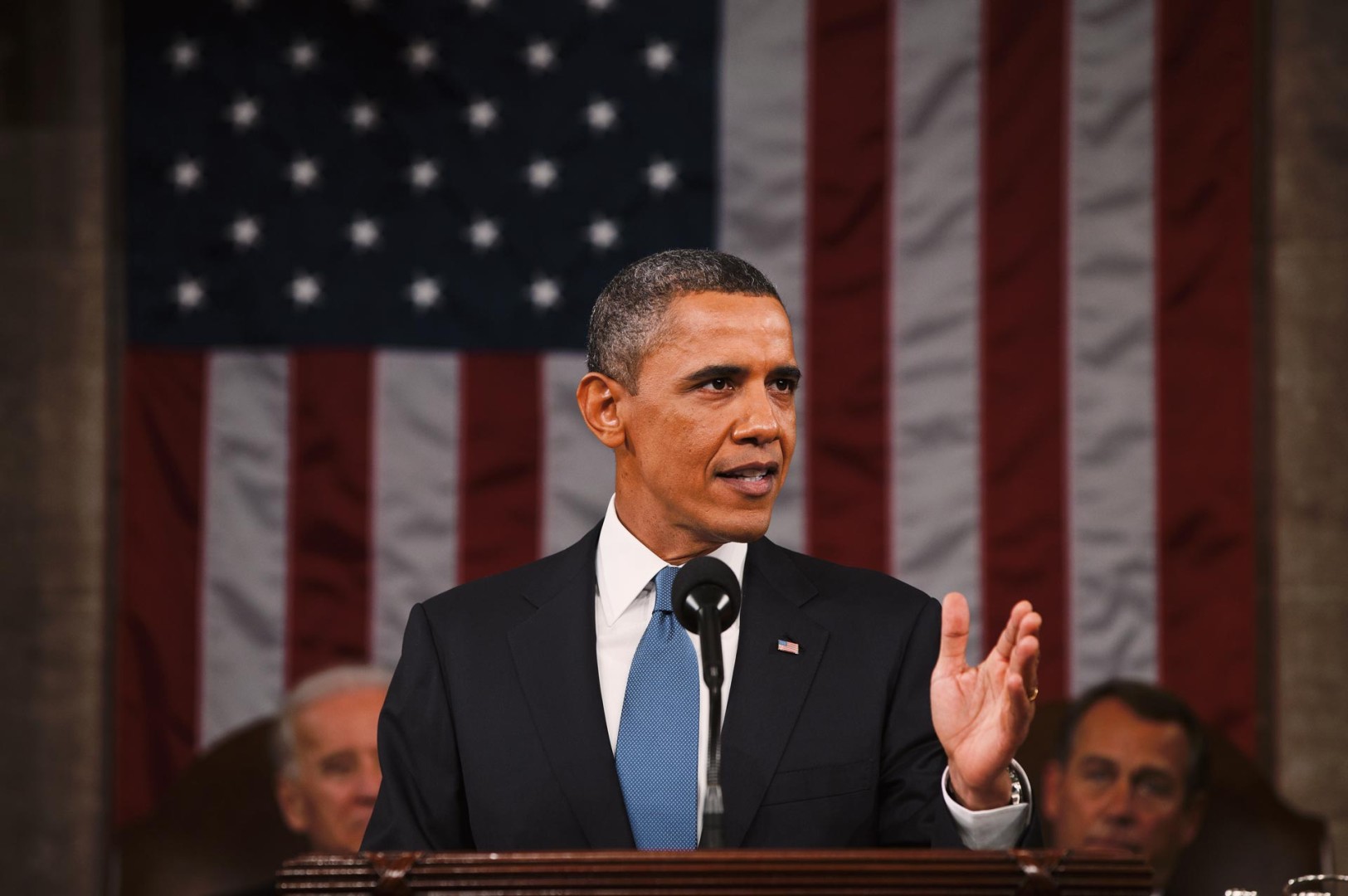 This is the third installment of a three-part series on voters' real-time reactions to President Obama's energy comments in the State of the Union. For Part One: Keystone, click here. For Part Two: Energy Independence, click here.
Days before President Barack Obama's 2015 State of the Union speech, 46 percent of voters approved of the job he was doing as president. Even less, 38 percent, thought the country was headed in the right direction. But Morning Consult real-time polling data from the speech shows that a majority of voters, 63 percent, supported what Obama had to say about climate change, including 90 percent of Democrats and 59 percent of independents. That's potentially good news for climate advocates, because it shows an unpopular president doesn't dissuade most voters from thinking climate change is a problem that needs attention.
As a political topic, climate change has ebbed and flowed in the public conscience. Prior to last week, only half of States of the Union Speeches since 2001 broached the subject at all, according to a Morning Consult analysis.
"In 2011, there were no mentions of climate change in the State of the Union. This year, we saw four full paragraphs on the crisis," May Boeve, an executive director at the environmental advocacy group 350.org, said in a statement following the speech.
During the address, President Barack Obama said that climate change was an immediate and serious threat to the environment, economy and national security, and told Congress to "start acting like it." He cited institutions like NASA, NOAA, and the Pentagon to back up his claims.
Though Democrats and Independents reacted favorably, sixty-two percent of GOP voters opposed the comments.
Results from the survey were calculated using a 30-second clip of the president's remarks. During the video, respondents used their mouse to drag a dial along a scale, ranging from "Favorable" to "Unfavorable," to indicate how they felt about the president's speech. The real-time results are shown in the chart below.
While it's clear from the results that most Republicans don't like being told climate change is settled science – at least not when it's coming from Obama – the strong favorable reactions from Independents and Democrats could put Republicans in an awkward position.
Right now only a handful of moderate Republican lawmakers accept the scientific consensus on climate change, but that could be changing. 2016 GOP presidential hopefuls like Lindsey Graham and Chris Christie are gearing up to run on a platform that fully embraces the scientific theory that humans are partly responsible for warming the planet. That's a big departure from Republican presidential candidates of the past, including the front-runners from the last race for the White House. Elsewhere in the GOP ranks, a movement is building to redefine the party's stance on climate.
The 114th Congress has already dealt with climate change moreso than its predecessor. After just one month, the Senate has taken three votes on whether or not climate change is real. The only amendment to pass, however, came from Sen. Sheldon Whitehouse (D–R.I.) that said, "climate change is real and not a hoax," after Oklahoma Republican Jim Inhofe agreed that the climate was changing, but said it was "arrogant" to believe humans are responsible for those changes.
On the House side, the Natural Resources Committee on Thursday approved a measure to include climate change in its agenda – for the first time ever.
The issue shows few signs of losing its place in the national spotlight: At some point this year Congress will have to decide whether or not to authorize a $3 billion donation to the U.N. green climate fund, Obama will travel to Paris to negotiate – perhaps successfully this time – an international accord to reduce greenhouse gas emissions, and fights over climate policies like the administration's carbon-cutting rules on power plants and methane regulations on the natural gas industry should play out intensely for at least the remainder of 2015.
"This is a pivotal year for advancing the climate effort both at home and internationally, and the president's continued leadership is essential on both fronts," Bob Perciasepe, president of the Center for Climate and Energy Solutions and former deputy administrator of the EPA, said by email.
Still, this momentum doesn't mean that Congress is heading towards broad-stroke legislation like a carbon tax or cap-and-trade scheme as it did 2010. Senate Energy Committee Chair Lisa Murkowski isn't on board with a big climate bill. "She's not in favor of a tax. I would say that a carbon cap falls under the tax," Robert Dillon, a spokesman for the Committee, said in an interview.