EPA Budget Calls for $4 Billion in Extra Credit for States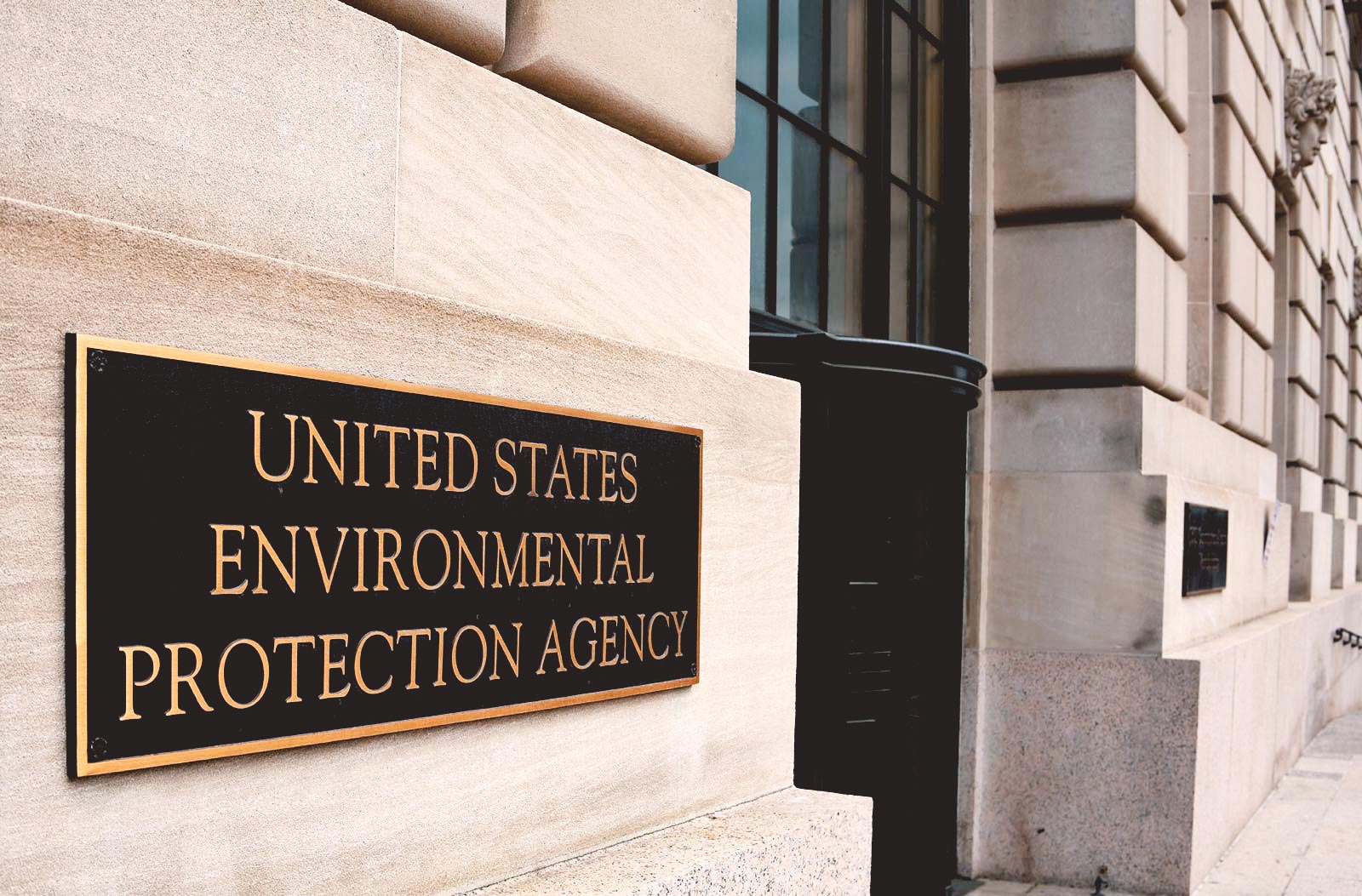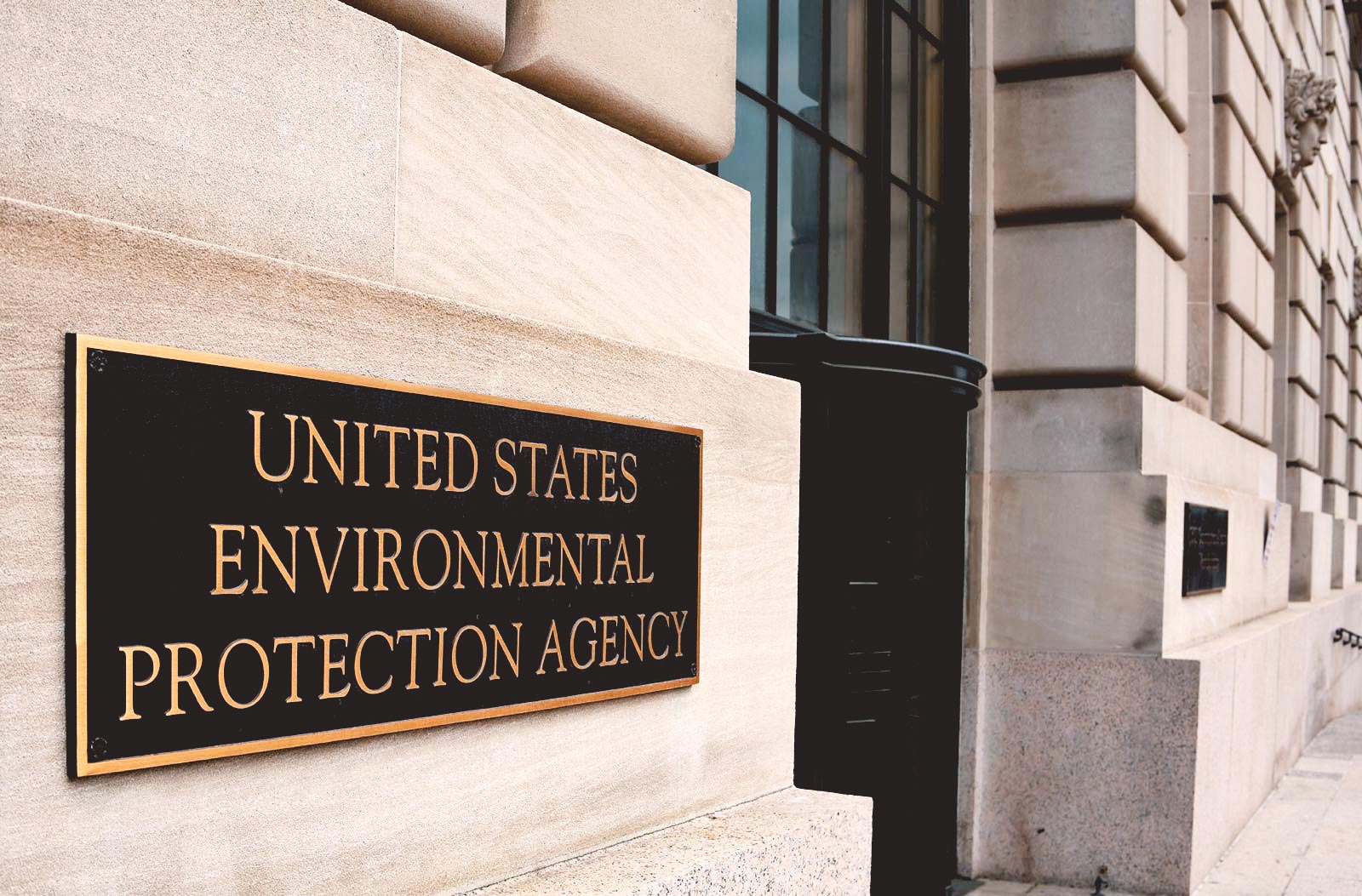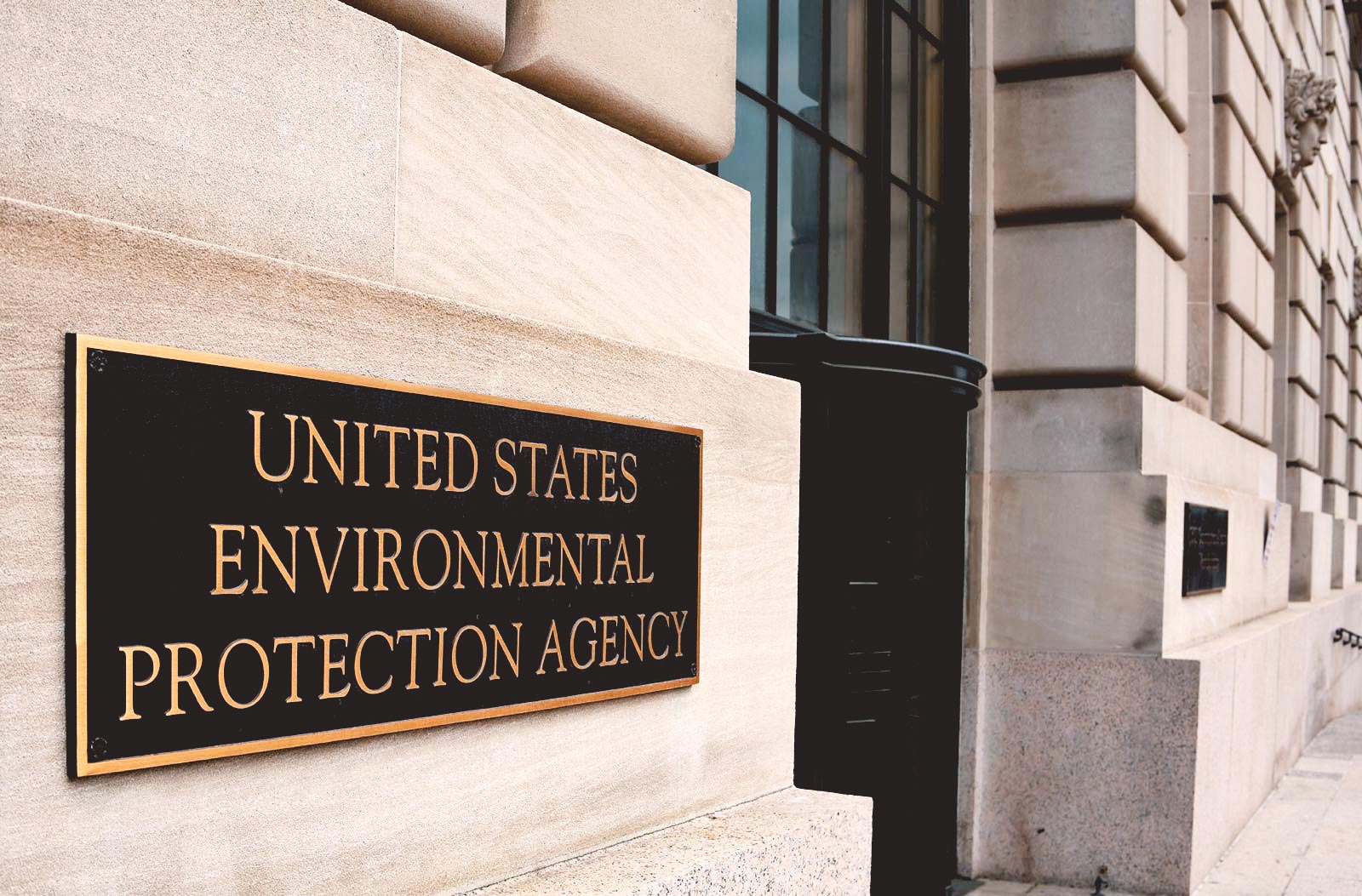 The Environmental Protection Agency's controversial Clean Power Plan received an unexpected boost yesterday in President Obama's fiscal 2016 budget proposal: $4 billion in mandatory spending for an incentive fund to support states that go above and beyond their emissions targets.
The EPA would administer the account, financed by appropriations separate from the agency's discretionary spending budget request, and funds would be available to states that "develop plans that meet goals earlier or go further than final deadlines require," EPA's Acting Assistant Administrator Janet McCabe said yesterday on a conference call with reporters.
Each state would have a pre-determined amount set aside for them, according to McCabe, who added that the EPA is "looking at a formula that relates to factors such as state targets under the final rule and the size of state." Doing so would help address concerns that states like California, which already has a robust carbon-reduction plan and strong renewable portfolio, could disproportionally benefit from the fund. The incentive would also underscore that the state-by-state pollution limits set forth in the CPP are minimums, not maximums.
The CPP is Obama's biggest regulatory endeavor to reduce U.S. greenhouse gas emissions. The proposed rules aim to reduce carbon emissions from power plants to 30 percent below 2005 levels by 2030.
The CPP has been met with fierce resistance from congressional Republicans and energy industry groups who say the rules exceed EPA's authority, threaten electric grid reliability and set unrealistic expectations for how quickly states can transition to cleaner sources of energy. The EPA is in the process of reviewing upwards of 4 million comments and plans to issue final rules this summer.
By offering states extra credit, the proposed incentive fund may be an attempt to shine a more positive light on the CPP, which several state utility commissioners oppose. But Scott Segal, an energy lobbyist at the law firm Bracewell and Guiliani LLP, said that creating incentives misses the point.
"Reliability and cost constraints alone make the emissions rates and timeframe of the rule unrealistic," Segal said today in an email. "What is really needed is substantive changes to the EPA proposal."
Environmental groups, on the other hand, applauded yesterday's announcement.
Environmental Defense Fund President Fred Krupp said his organization is "especially pleased to see" the state incentive included in the White House budget request. "It would provide grants to help states achieve their most ambitious plans to accelerate the deployment of clean energy and smarter, more efficient energy systems," Krupp said in a statement.
The EPA yesterday said states could use the money for a variety of projects and initiatives.
"Efforts might include mitigation or adaptation support to address environmental pollution in low income and underserved communities and providing assistance to businesses to expand energy efficiency, renewable energy, and combined heat and power through, for example, low-interest loans and infrastructure investments," the EPA said in its budget report.
Still, the funding effort faces an uphill battle in the Republican-led Congress, where lawmakers have said they'll target EPA's budget this year.