White House Aims to Add Staff to Financial Watchdogs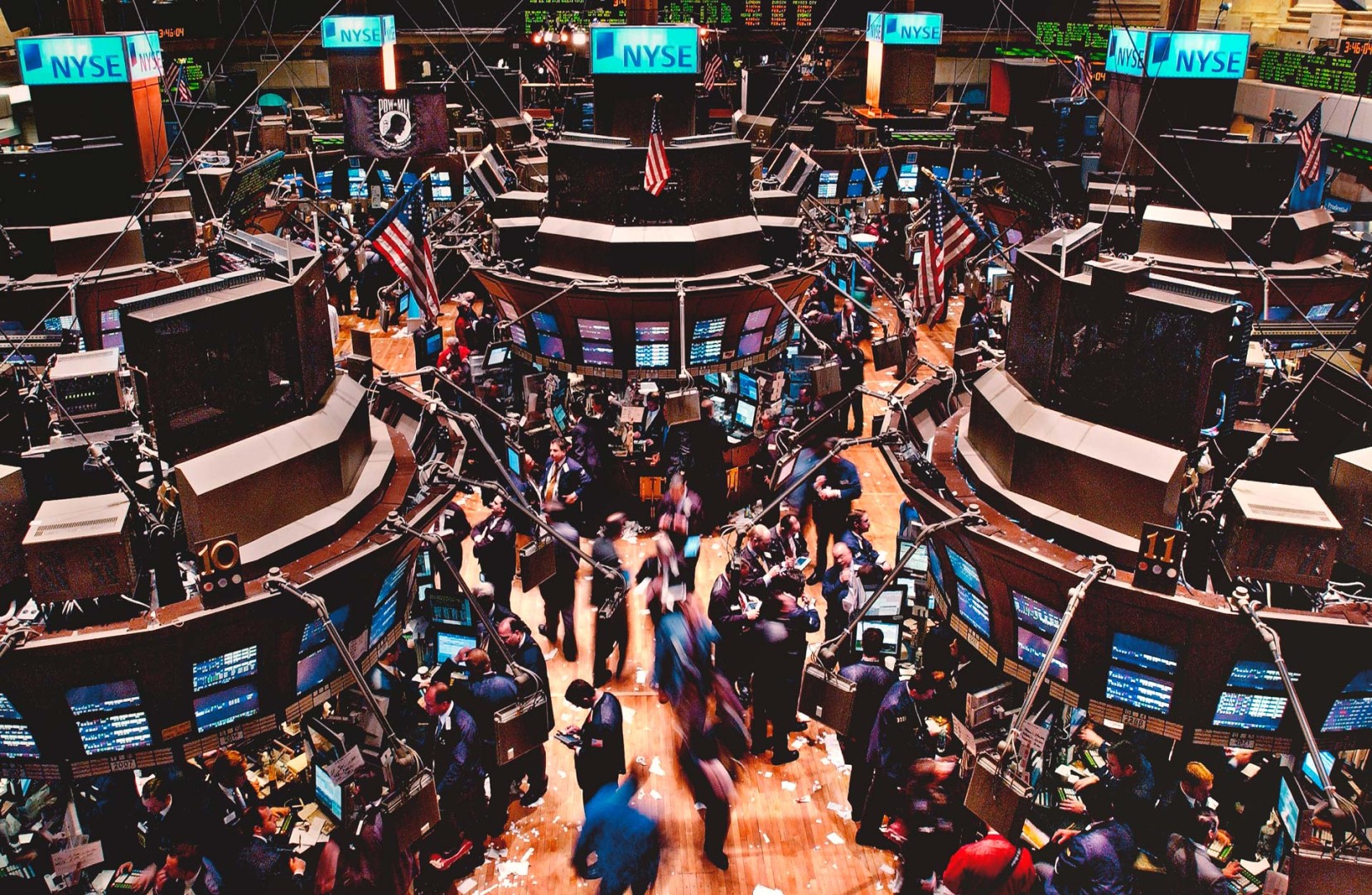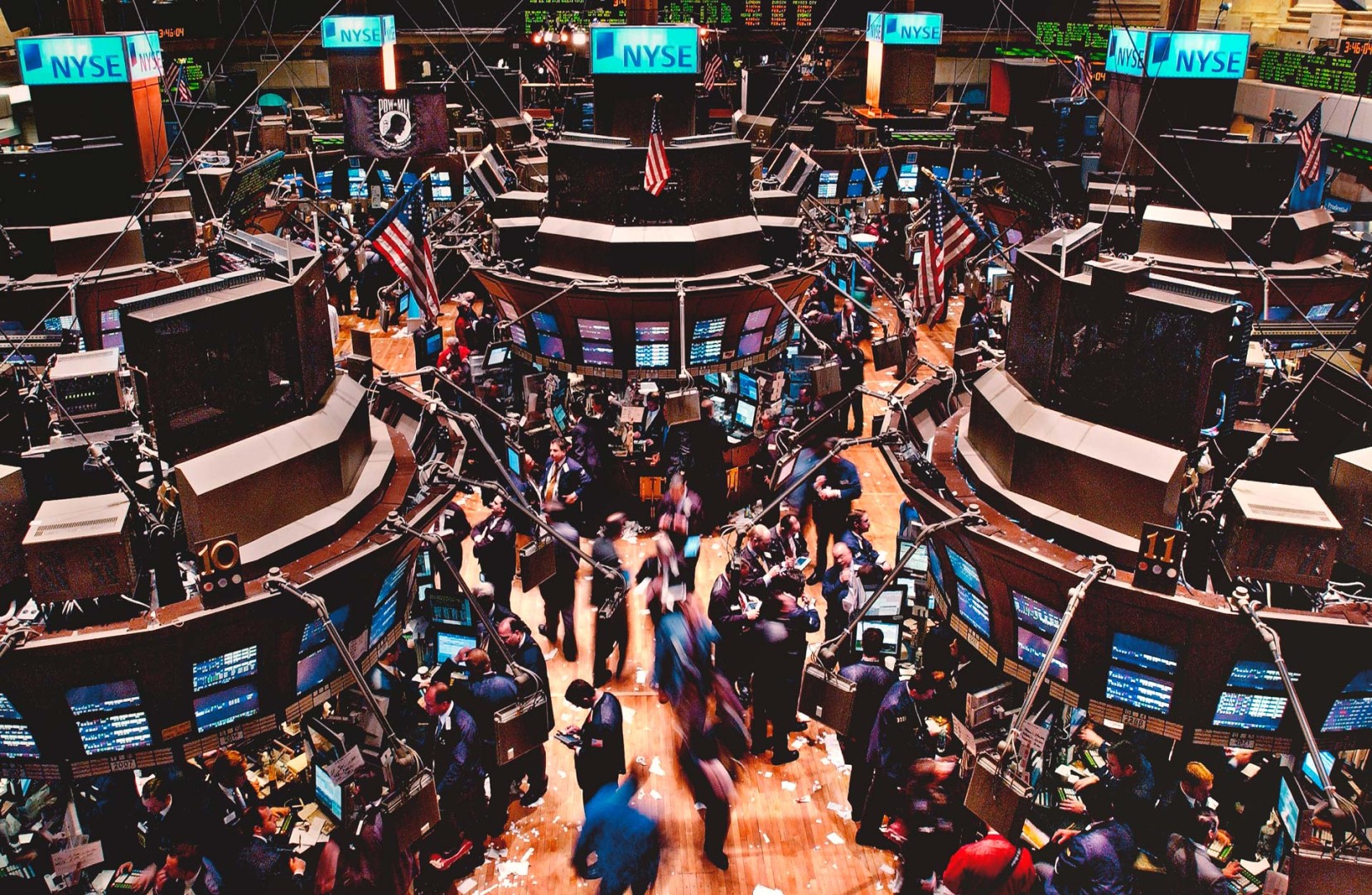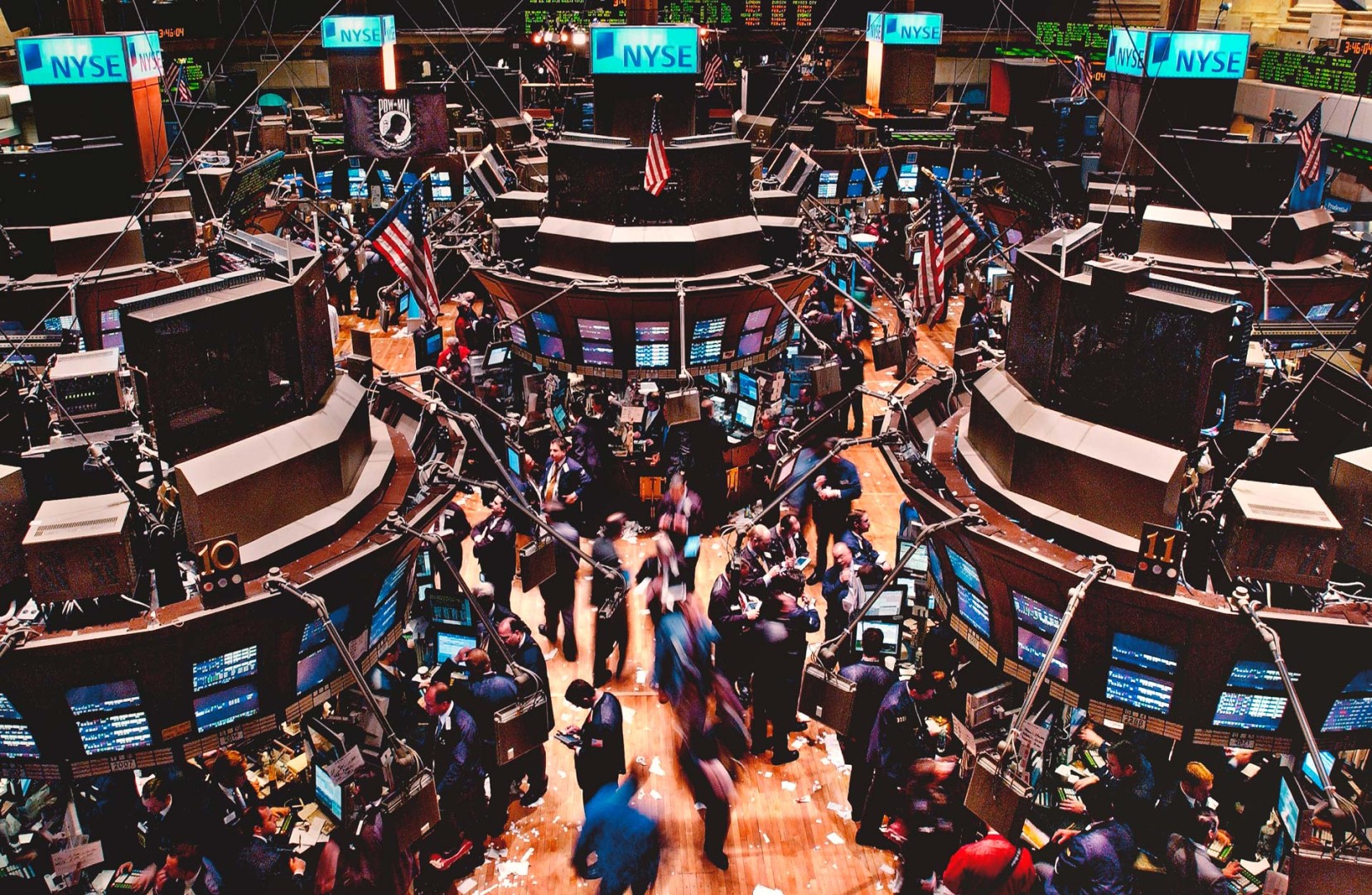 The White House wants to beef up the investigative and enforcement staffs at two key Wall Street regulators, part of the latest move by the Obama administration to tighten federal oversight of U.S. financial firms.
President Barack Obama's fiscal year 2016 budget calls for $1.72 billion for the Securities and Exchange Commission and $322 million for the Commodity Futures Trading Commission—increases of 9.4 percent and 29 percent, respectively, from last year's enacted budget. The funding proposals are record amounts for each agency.
In its justification for the spending increase, the SEC says it lacks the funds needed to effectively regulate the breadth of the financial industry. Specifically, the agency said that because of its limited resources it was able to examine only 10 percent of registered investors in fiscal year 2014.
The agency is attempting to rectify that by asking for money to add 431 full-time staffers, 225 of whom would be examiners.
"The SEC's responsibilities have increased significantly over the last few years across all fronts, and, at the same time, the financial markets and market participants have grown in size and complexity," SEC Chair Mary Jo White said yesterday in a statement. "Providing the SEC with the resources it needs to effectively oversee these markets and participants benefits America's investors, businesses and our economy."
The SEC also said that in recent years an increasing number of agency enforcement actions have been challenged in court, resulting in rising litigation costs. Hence, a budget request to add 93 positions in the Enforcement Division, including 23 specifically tasked to litigation.
Financial transaction fees collected by the agency would make the funding boosts deficit-neutral, according to the SEC.
At the smaller CFTC, agency officials are asking for funds to add 149 full-time employees, 111 of whom would undertake additional surveillance, examination and enforcement activities.
The White House budget proposal comes about six weeks after Obama signed a $1.1 trillion spending bill that rolled back a provision of the Dodd-Frank financial regulation law.
Despite that setback for financial reform advocates, efforts to increase oversight of Wall Street are still popular, according to a new Morning Consult poll. Fifty-eight percent of registered voters said financial regulations either strike the right balance or haven't gone far enough.
The poll was conducted from Jan. 30 through Feb. 1 among a national sample of 1,684 registered voters. The poll has a margin of error of plus or minus 2.4 percentage points.
The White House's 2016 funding requests, the administration's opening bid in the months-long budget negotiation process with Congress, are largely consistent with previous Obama spending proposals. With the exception of fiscal year 2015, Obama has requested funding increases for the CFTC at a steady rate since 2012. The SEC funding requests have hovered around the $1.7 billion mark for the past three fiscal budgets, despite the fact that Congress has yet to match that amount in its spending bills.
Supporters of more financial regulation like Dennis Kelleher, president and chief executive officer of Better Markets, a nonprofit organization that advocates for more federal oversight of financial firms, say Congress routinely underfunds the government agencies.
"The president's funding requests are only a first step to provide these agencies the resources they need to protect America's families from another financial crisis," Kelleher said yesterday in a statement. "That is because in recent years Congress has consistently provided the SEC and CFTC with less funding than the President requested while also attaching policy changes that allow Wall Street's biggest banks to go back to their pre-crash behavior."
Still, congressional appropriations for the SEC have increased at a steady rate in recent years. Since fiscal 2012, the SEC's funding has increased at an average rate of 10 percent each year. If that trend were to continue, the agency's budget would exceed Obama's request for fiscal 2016.