Behind Obama's Bold Budget, a Quiet Cut to Medicare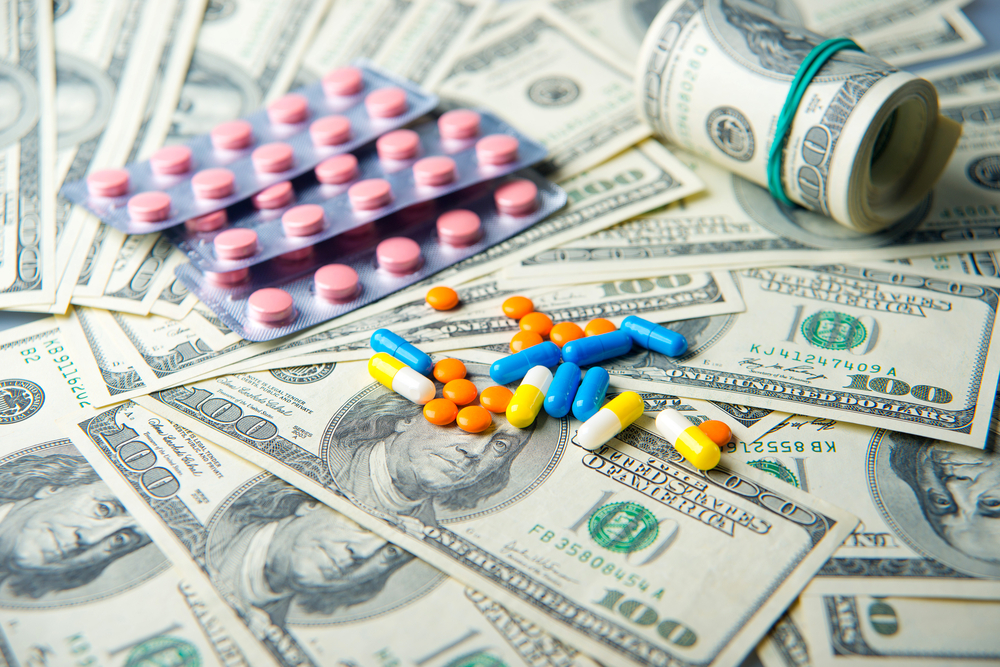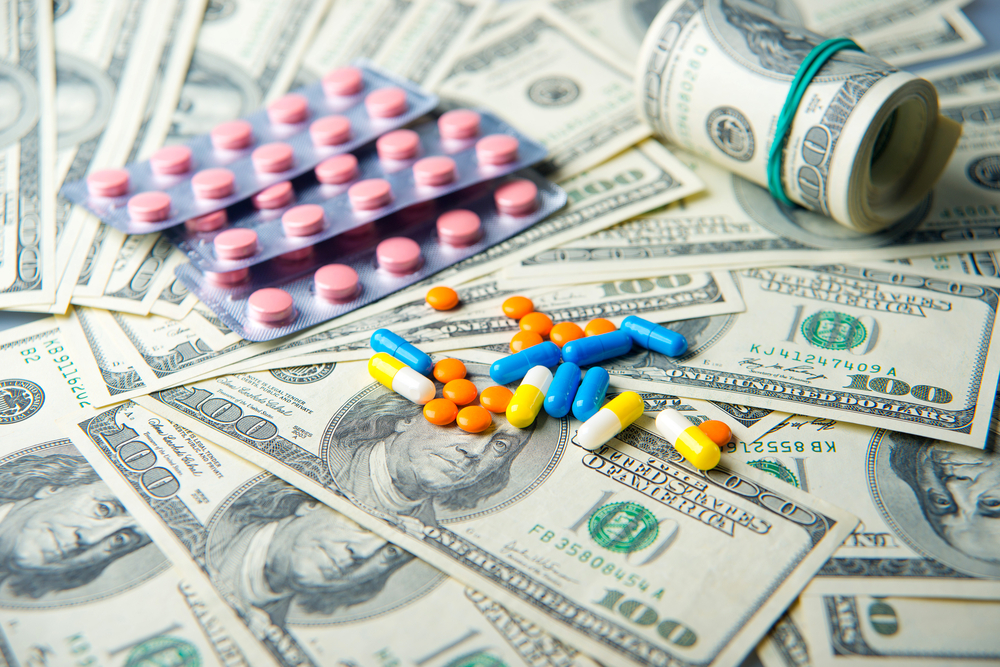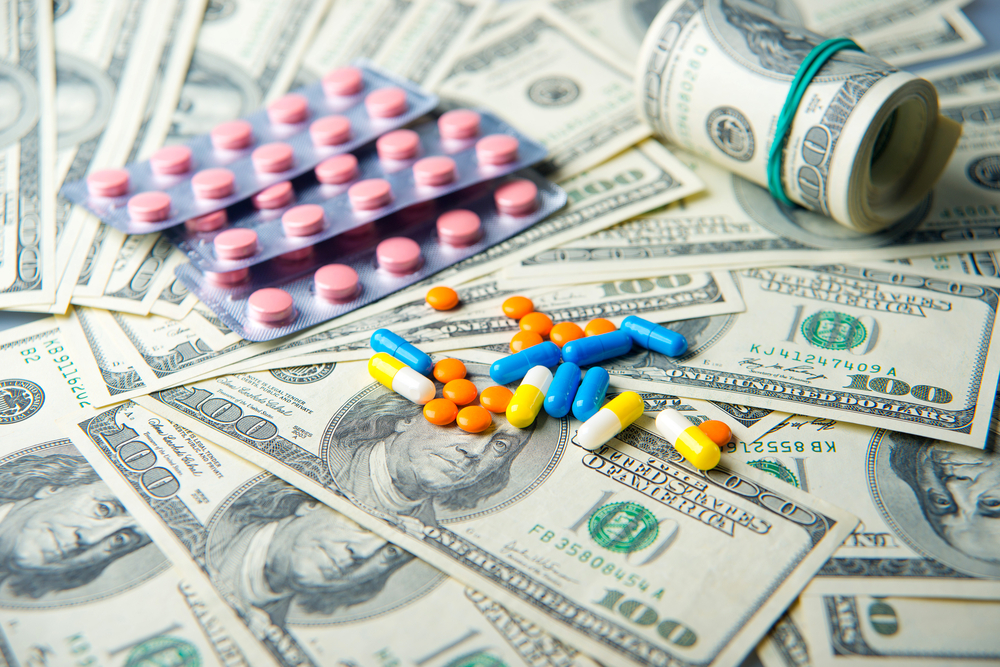 President Barack Obama's fiscal 2016 budget was generally seen as a
move to the left
. The budget calls for an end to "mindless austerity" and boosts spending with the broad objectives of spurring growth, stimulating the middle class and addressing economic inequality.
But behind the budgetary moxy of a president who, in the twilight of his administration, is increasingly willing to go his own way, there's a continued moderate note: $399 billion in cuts to the Department of Health and Human Services over the next 10 years, including a series of fee increases to Medicare.
Similar cuts to HHS programs showed up in the president's previous budgets (about $402 billion's worth in fiscal 2015 and 2014), when a more conciliatory administration may have considered a bargain with Republicans in congress. Today, the cuts seem out of place against an otherwise stubbornly liberal proposal – and yet, they've drawn little attention from legislators on either side of the isle. When HHS Secretary Sylvia Burwell went in front of the Senate Finance Committee on Feb. 4, no senator commented on the proposed changes, which include a premium increase for Medicare's wealthiest beneficiaries projected to raise $66 billion over 10 years, and a $4 billion surcharge on supplemental insurance.
"It's not real yet," said Tricia Neuman, senior vice president at Kaiser Family Foundation, explaining the lack of controversy. "People don't start to scream until things get real" – that is, until the proposal is worked over by lawmakers and incorporated into a budget deal.
Even then, Neuman said, the proposed fee hikes for new Medicare beneficiaries aren't likely to ignite a firestorm. They're less onerous than increasing the eligible age for Medicare, she said: "Among the proposals, this one has less opposition than the others."
But when Burwell heads up to the House Energy and Commerce Committee next week, she is likely to get push back from Democrats. Rep. Eliot Engel (D-N.Y.) said he intended to bring up cuts to Medicare.
"This is one of a number of concerns I intend to bring up with the secretary during her committee testimony," Engel said in a statement.
The American Association of Retired Persons (AARP) largely welcomed the budget, but expressed concern about fee increases. Senior Legislative Representative Andrew Scholnick said his organization opposes any change to Medicare that shifts additional costs onto senior beneficiaries, many of whom live on fixed incomes.
"There's certainly concern across the board," he said. "The typical Medicare beneficiary lives on an income of about 23,500. They're already spending 17 percent on expenses. Any time you talk about raising costs, it raises quite a few alarms."
Some of the biggest savings identified in the president's budget come from the healthcare industry, not the beneficiary – an initiative to negotiate the price of drugs, for example ($116 billion), and a reduction in inflation updates for providers who serve Medicare beneficiaries after they are discharged from hospitals ($100 billion).