Renewable Fuel Standard Reform Closer To Reality Than Ever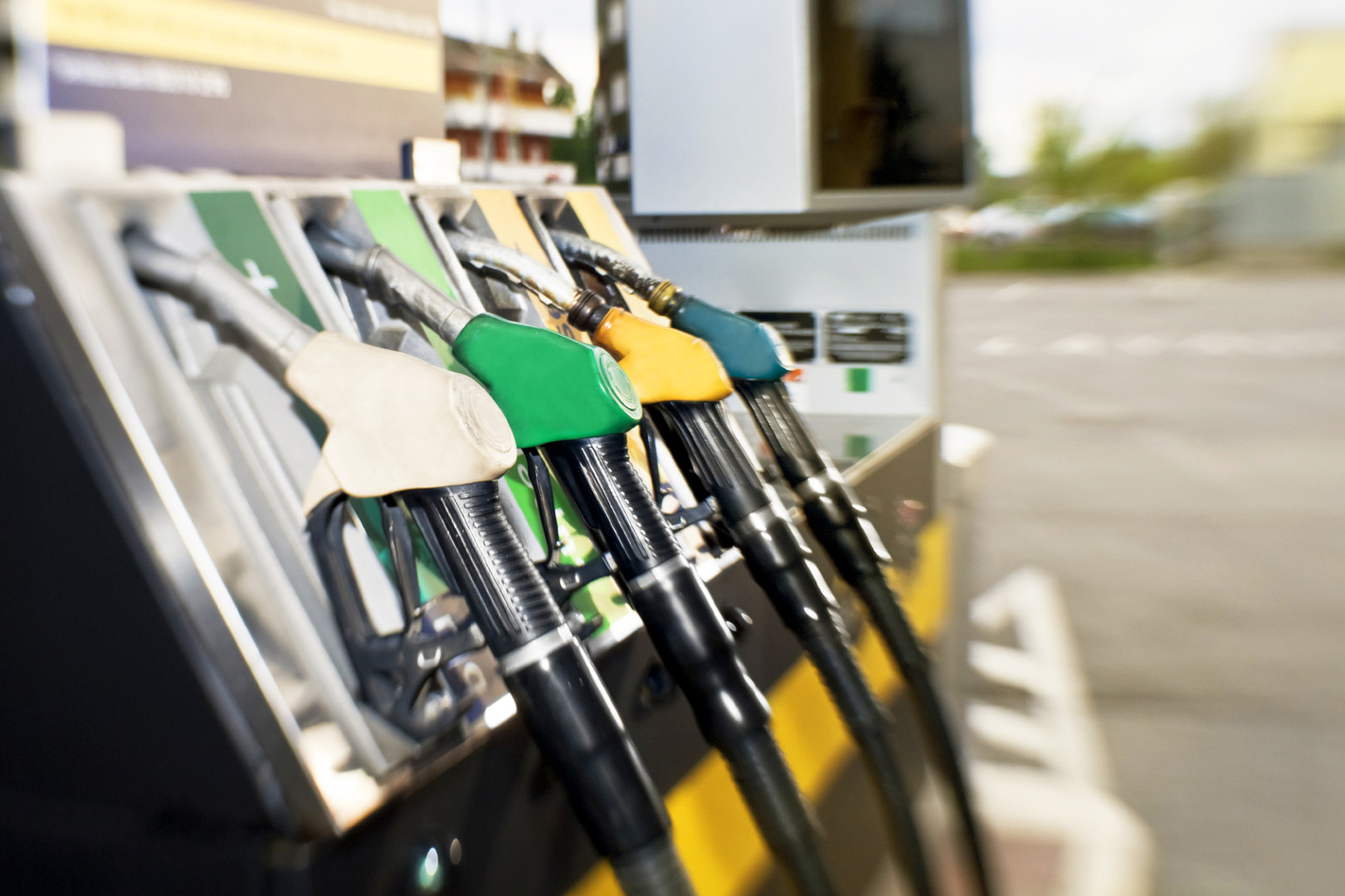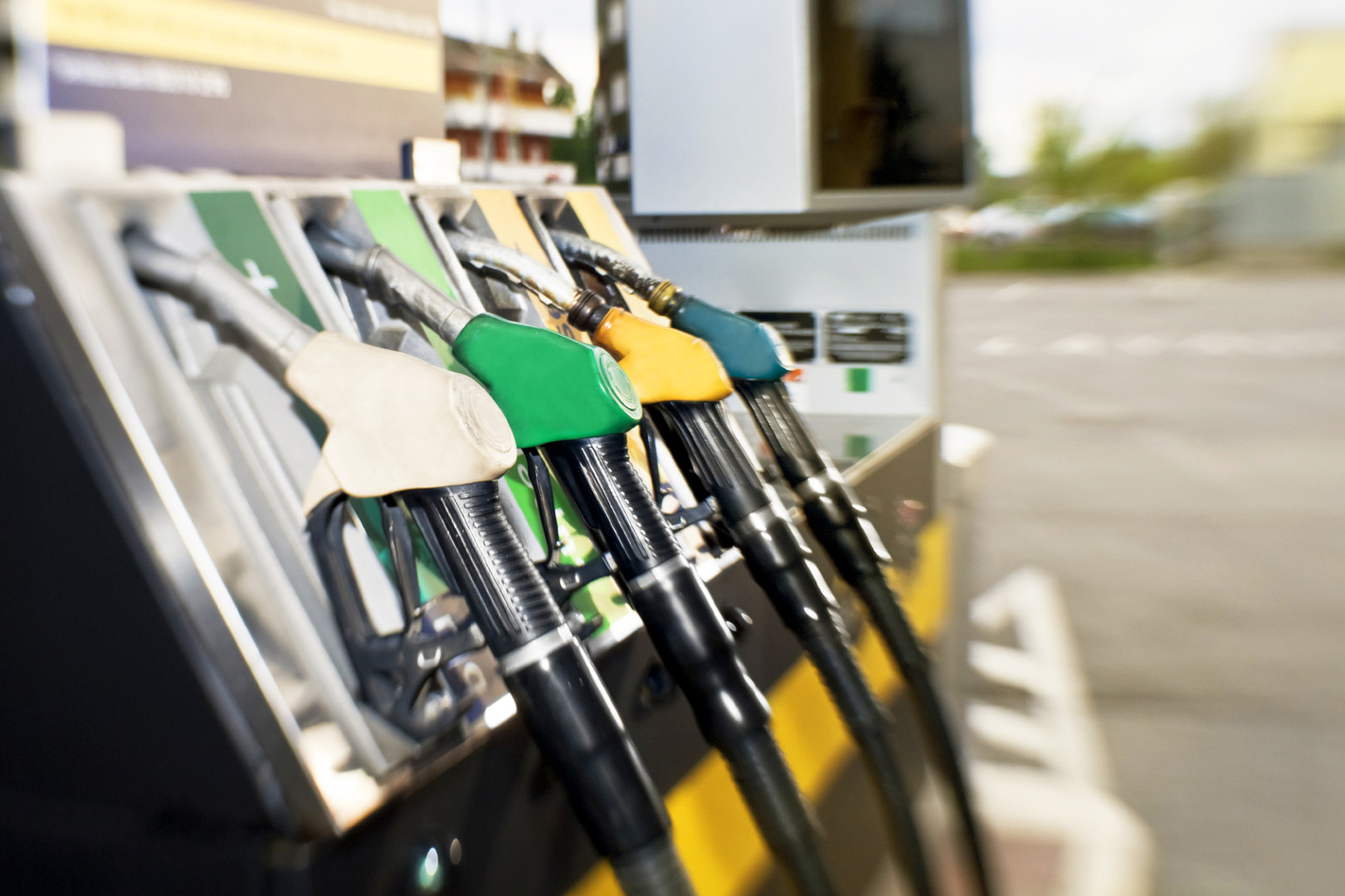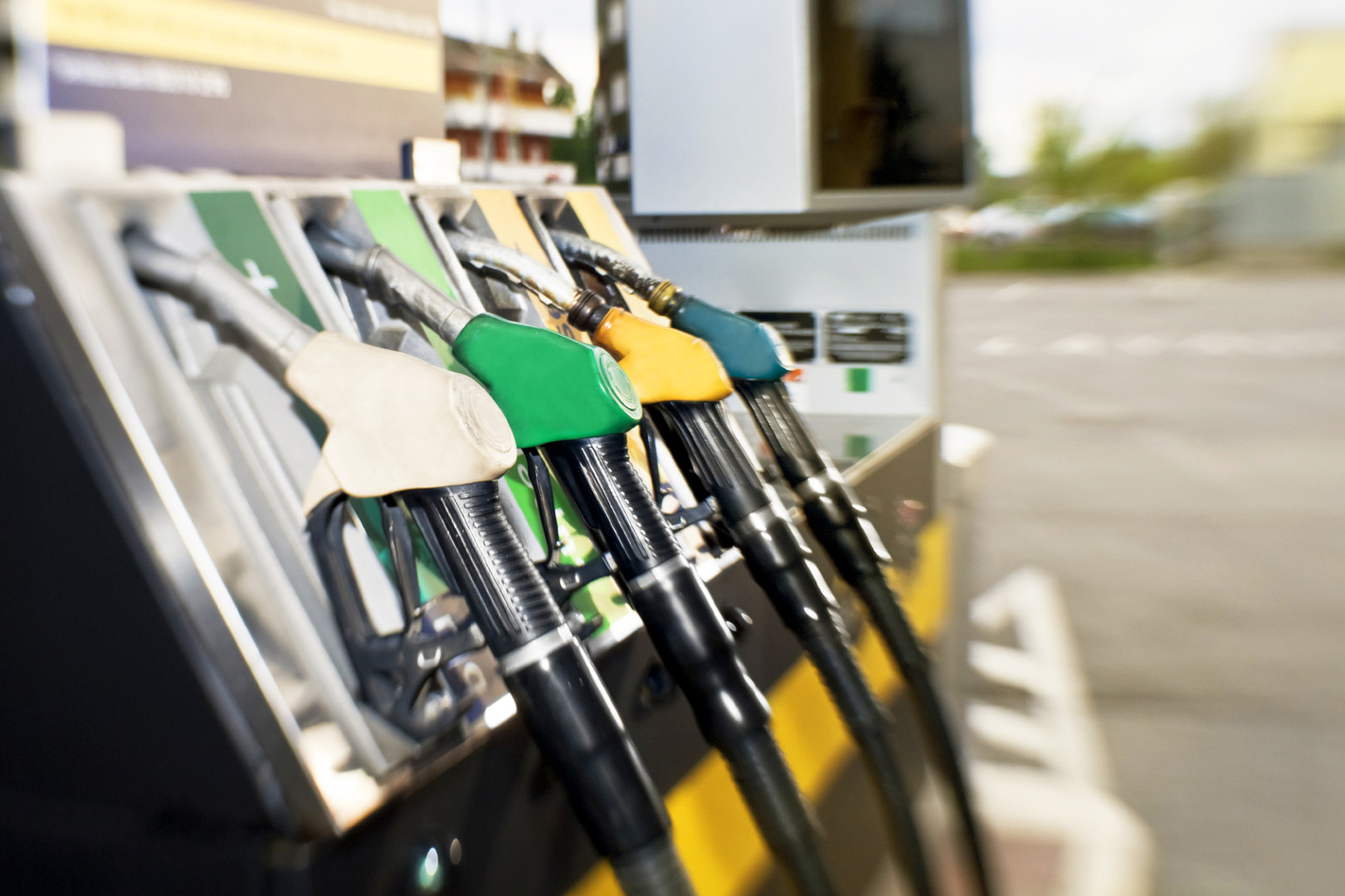 An unlikely coalition of legislators, environmental groups and oil and gas companies are poised to take down a resilient and unpopular policy: the Renewable Fuel Standard.
The policy, enacted by Congress in 2005 and expanded in 2007, ensures transportation fuel sold in the U.S. contains a minimum volume of renewable fuels, such as corn-based ethanol. But the policy has been riddled by delays and failed to meet certain goals, which has put reforming the law squarely on Congress' agenda.
Rep. Peter Welch (D-Vt.), an enthusiastic opponent of the measure, seems to take it personally: "Don't mess with my chainsaw," he said, referring to blended fuel's problematic history with motors and engines.
Welch may be in luck: now, more than ever, the RFS stands a chance of seeing serious reform.
RFS backers say the program creates jobs, curbs greenhouse gas emissions, and reduces our dependence on foreign oil. Critics, a coalition of businesses and organizations representing environmental, restaurant, feedstock, and oil and gas interests, say it's a giveaway to big corn companies, a risk to engines, and an environmental hazard.
Earlier this month, Welch was joined by Democrat colleague Jim Costa (Calif.) and Republicans Bob Goodlatte (Va.) and Steve Womack (Ark.) in introducing the RFS Reform Act. The legislation would cap blending levels for biofuels at actual production levels and eliminate requirements for corn-based ethanol blending entirely.
The same bill stalled in the House Energy and Commerce Committee last year and was never brought to a vote. But this time around, a wholesale revision of the RFS seems politically possible.
A majority of the House has now indicated they're concerned about this program. – Rep. Peter Welch (D–Vt.)
"We had a lot of progress in the last Congress growing to the point where a majority of the House has now indicated they're concerned about this program in a variety of different ways," Welch said during an event introducing the RFS Reform Act. He said now it's just a matter of pulling that support together to get behind one bill.
The anti-RFS movement didn't happen overnight. "RFS reform isn't brand new but it is being elevated," said Autumn Hannah, senior program director at Taxpayers for Common Sense.
On the alleged failure of the RFS, "it's not been one thing, it's been many things," said Frank Maisano, an energy lobbyist with the firm Bracewell & Guiliani. "I think this Congress should have the momentum and the wherewithal to put together a program that would make this thing better," he said in an interview.
Bob Dinneen, president of the pro-RFS Renewable Fuels Association, isn't worried. "I'd be foolish to think that we can just disregard the effort that [oil and gas groups] are putting into their campaign to undermine the success of the RFS… but if you look at the Senate there is still a great deal of bipartisan support for the policy," Dinneen said in an interview. "I'm not sure Mitch McConnell is going to be open to fights on the floor of the Senate on an issue that will divide his own caucus."
But energy lobbyist Maisano argued that renewable fuel groups, mainly the ethanol industry, have lost their "street cred," and are no longer able to blame the oil and gas industry for their woes.
William Pentland, Managing Partner of the energy consulting firm Brookside Strategies, said by phone that much of that has to do with the development of "advanced," or second-generation biofuels not not living up to their promise. "The expectation when they passed the RFS in 2007 was that this legislation was going to work because advanced biofuels were going to happen, but they never did happen," he said. Pentland was previously supportive of the RFS, but now sees the policy as needing a fix.
Advanced biofuels are manufactured from things other than food crops. An exception is when the crop has already been used, such as waste vegetable oil or cellulosic corn ethanol. Cellulosic ethanol is considered an advanced biofuel; the more common corn-based ethanol is not. While a few plants are busy producing advanced biofuels – like Iowa's Abengoa Bioenergy, which produces 25 million gallons of cellulosic ethanol per year – their output is slight.
"Even if these facilities meet their goals…they'd make up not even one percent of the U.S. ethanol market," said TCS's Hannah. "The small amount of cellulosic ethanol production pales on comparison to U.S. corn ethanol production."
RFA President Dinneen countered that there's still plenty of reason be excited about advanced biofuels, which is what he said keeps the oil industry up at night. "They know that if cellulosic ethanol is given a marketplace and is given a barrel, you're talking about not 10 percent of the barrel but 25 to 30 percent of the barrel," Dinneen said.
The anti-RFS coalition reaches beyond the oil and gas sector, however: Because booming corn production has been linked to degrading air and water quality, several environmental groups have also aligned against the policy.
"We've found that corn ethanol, specifically, is not better for the environment relative to gasoline… it has more greenhouse gas emissions," said Mike Lavender, a policy analyst at Environmental Working Group, a nongovernmental organization.
Emily Cassidy, a research analyst at EWG, added in an email that the roughly 14 billion gallons of corn ethanol being produced today – largely in response to the RFS – has increased emissions by 30 million metric tons per year, an amount greater than the emissions expected from building the Keystone pipeline.
"If the corn ethanol portion of the RFS were repealed, and ethanol production went back to 2008 levels of 9 billion gallons per year, that could reduce emissions by 12 million metric tons per year – that's half of the emissions expected from Keystone," she wrote.
The increase in corn production as a result of the RFS may also harm the nation's waters. EPA says that corn, a nitrogen intensive crop, has contributed to the dead zone in the Gulf of Mexico.
About 40 percent of U.S. corn production today is diverted to supplying the ethanol market instead of being used for food or livestock feed, drawing the ire of international development and food groups. "Creating government-imposed demand that's not flexible drives up the cost of food," said Kelly Stone, a policy analyst at ActionAid, an international development organization with agricultural projects across the globe. "We're prioritizing fueling our cars over feeding our families." The Congressional Budget Office has found that ethanol increased food prices in some years by as much as 10 percent.
Both EWG and ActionAid support the RFS Reform Act.
Corn-based ethanol in gasoline may also lead to engine defects in cars, lawnmowers, boats and other consumer goods, which is why Rep. Welch blamed ethanol for his malfunctioning chainsaw. According the Specialty Equipment Market Association website, "ethanol increases water formation, which can then corrode metals, plastics and rubber." SEMA has fought the RFS since 2012.
But the final nail in the coffin for the RFS could be the Environmental Protection Agency, which is responsible for developing and implementing RFS regulations. The EPA has been consistently late on issuing RFS requirements, which are due at the end of each year. The 2014 standards are more than a year overdue, and the 2015 rules haven't been released either.
"[EPA] is in a complete mess in terms of trying to get this program together, which has put members of congress over the edge," Maisano said. The EPA's failure to meet deadlines, which Maisano called the "final straw that breaks the camel's back," could be the tipping point for lukewarm ethanol supporters in Congress.
But even with a growing consensus that the RFS is bad policy, reform won't be easy.
For starters, the corn ethanol industry spends a lot on lobbying – $158 million from 2007-2013 – according to data from the Center for Responsive Politics.
Electoral politics also present a challenge: "Twenty-four of the 34 Senators who are up for re-election in 2016 are Republicans," said Tim Cheung, an energy analyst for ClearView Energy. "Those Republicans represent 69 percent of U.S. corn production and 67 percent of ethanol production capacity."
And Iowa, which hosts the critical first major electoral event of the presidential nominations, launched a state-funded lobbying campaign in January to flag the importance of the RFS.
If it's not working, if it's having unintended consequences then it needs to be reformed. – Sen. Lisa Murkowski (R–Alaska)
But there's still plenty of dissatisfaction with the RFS in the Senate. Both the Chair of the Energy Committee and Environment Committee, where a revision of RFS would likely begin, are outspoken opponents of the policy.
"If it's not working, if it's having unintended consequences then it needs to be reformed," Senate Energy Committee Chair Lisa Murkowski said in a news conference.
Morning Consult followed up with Robert Dillon, a spokesman for the Energy Committee, about timing for taking on the RFS. "We've got a pretty aggressive agenda, give us some time and we'll get there," he said.
Sen. James Langford (R­–Okla.), who fought the RFS as a member of the House, also kept his powder dry when asked when the Senate would begin taking a serious look at RFS reform. "We'll have plenty of time for that later," he said.
With major players no longer content to live under the policy, a showdown may be on the horizon. The fight could pick-up as early as March, when EPA is expected to release RFS requirements for 2014, 2015 and 2016.
Correction: Bob Dinneen's name was misspelled. We regret the error.