Keystone Override Falters in Senate, Prolonging Pipeline Battle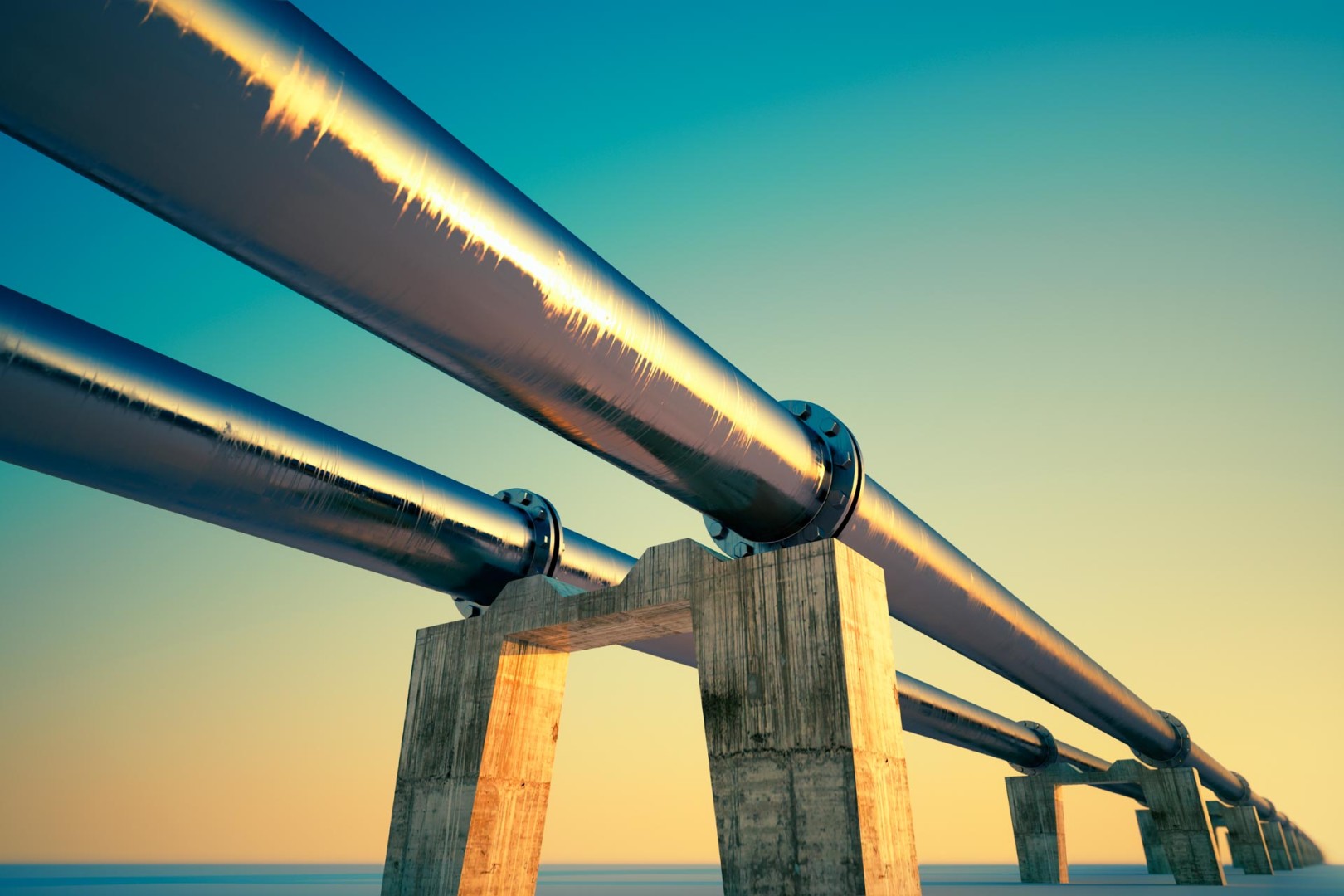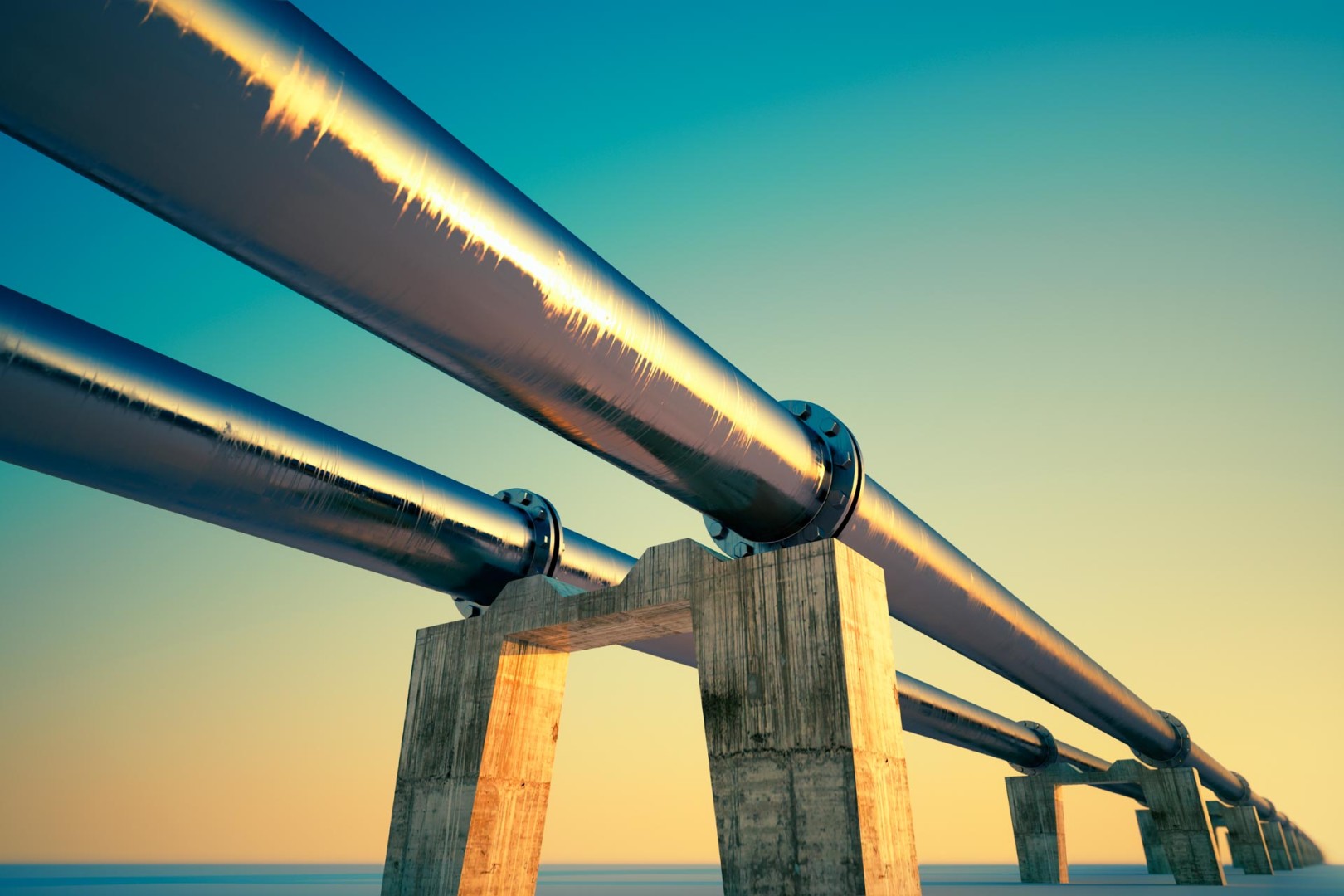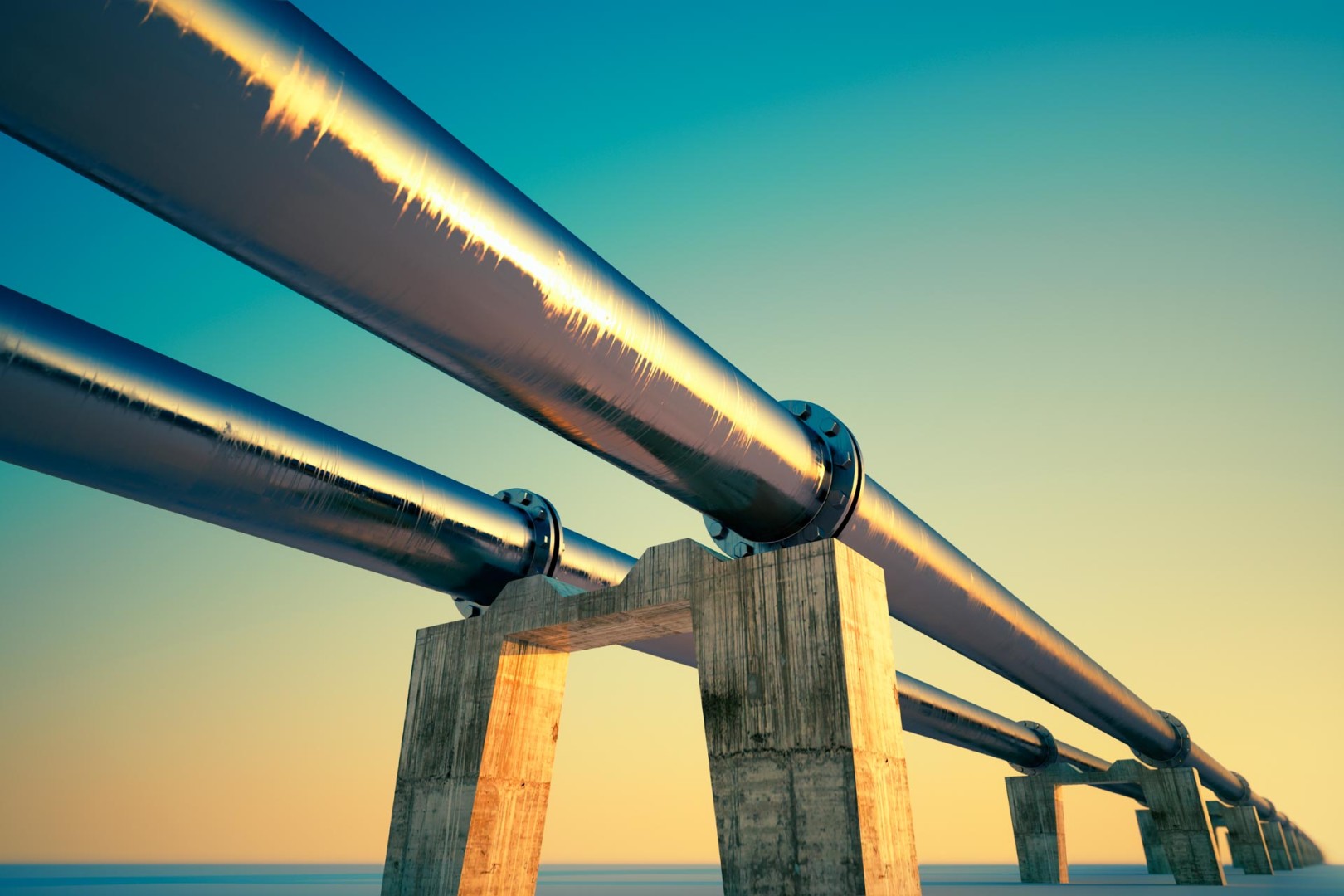 Today's vote to override President Barack Obama's veto of the Keystone XL pipeline bill brought no surprises from Democrats: the same ones who voted to approve the measure in January joined Republicans in voting yes.
But proponents of the legislation fell five votes short of the 67 needed to reverse Obama's decision. The override failure means the sluggish battle over Keystone, a polarizing pipeline that would ship oil sands from Alberta, Canada, to refineries on the U.S. Gulf Coast, is likely to drag on for months, if not longer, which could further divide Democrats.
"An authorization is going to come from somewhere, that's absolute," Sen. Joe Manchin (D–W.V.), who has advocated for Keystone since TransCanada Corp. filed its permit more than six years ago, said in an interview. Manchin did not specify how that might happen.
Earlier this year, nine Democratic senators supported the Keystone legislation, and today saw eight of them vote against their party's leader in the White House. Sen. Joe Donnelly (D–Ind.) missed the vote but was expected to join pipeline supporters like he did in January.
"An authorization is going to come from somewhere, that's absolute." – Sen. Joe Manchin (D–W.V.)
Sen. Heidi Heitkamp (D–N.D.) also said the fight isn't over.
"There just weren't sufficient votes in the Senate today to override the veto, and this is clear evidence that more work remains to gather additional support for this project," Heitkamp, another one of the eight Democrats, said in a statement.
Senate Minority Whip Dick Durbin (D-Ill.) said he doesn't see an intra-party split on Keystone as being problematic. "There will be a division in our ranks," he said, "there always has been."
But Senate Republicans, who see Keystone as a no-brainer, are growing increasingly frustrated with Democrats stonewalling the project. Senate Energy and Natural Resources Committee Chairwoman Lisa Murkowski (R-Alaska) said she wants to put Keystone behind her: "My hope would be that we would be able to do the right ting for the American people and stop fighting," she said in an interview. "Stop fighting the jobs, the economic opportunity and the improved relationship with our friends in the north."
Speaking on the floor, Sen. Ed Markey (D-Mass.) said he doesn't understand why there's been such an urgency to approve a single oil pipeline. "You would think there would be an urgency to protect the wind production tax credit," he said.
The credit expires unless Congress acts to extend it.

Many members of Congress, like Sen. Sheldon Whitehouse (D-R.I.), echoed that Democrats' positions on Keystone are unlikely to budge. "We should just savor today's victory," he said.
Sen. Bob Corker (R–Tenn.) isn't starry-eyed about Congress being able to push the issue farther either. "I don't think much is going to change relative to Keystone," he said.
For that reason, some pipeline backers have discussed attaching a Keystone approval to other bills.
"It remains to be seen, but we'll look for potential vehicles to get it back to the president," said Sen. John Thune (R–S.D.), part of the Senate Republican leadership. Thune suggested it might be attached to a broader infrastructure, energy or jobs bill, which Obama would have a tougher time vetoing.
Obama could beat Congress to the punch by announcing his intentions on Keystone, but he has remained vague on when that might happen, saying a decision could come within weeks, months or by the end of his tenure. Until then, the fight will continue in Congress, even if there's no room left for compromise.