Voters Support Right to Be Forgotten, Despite Legal Complexity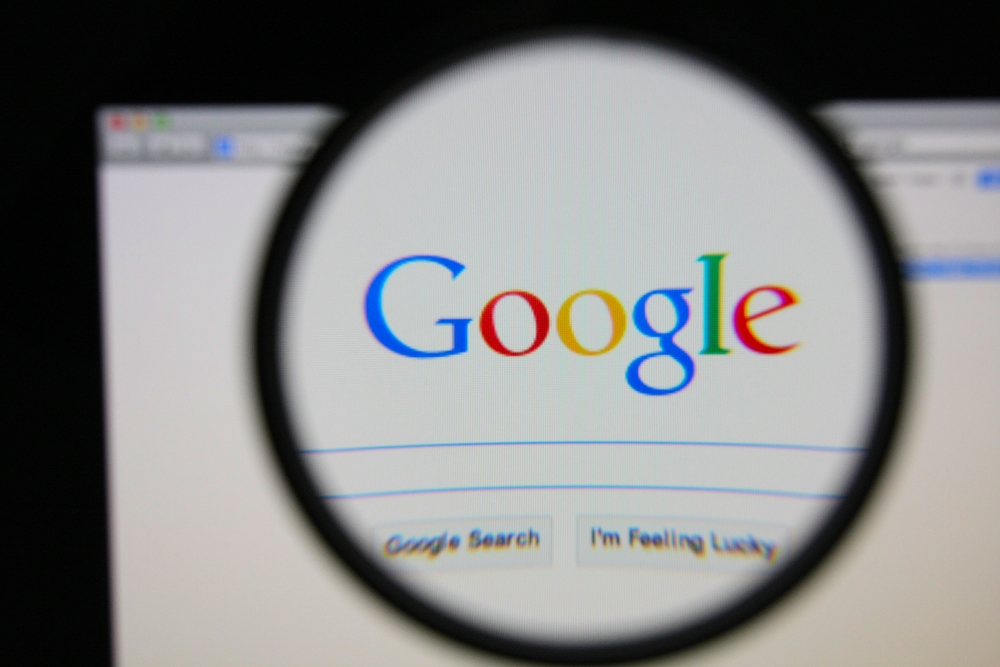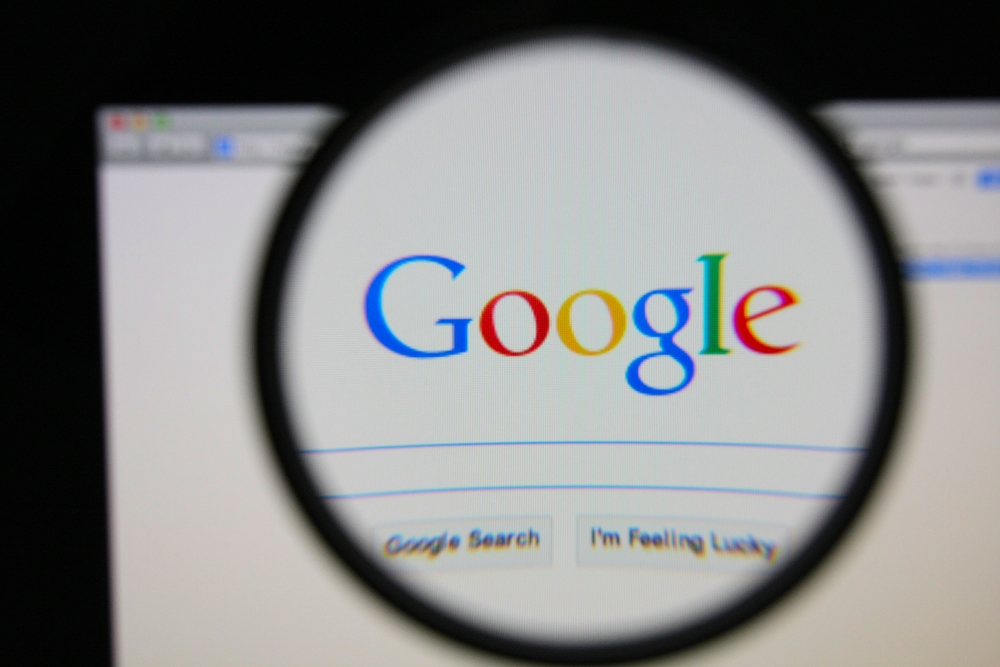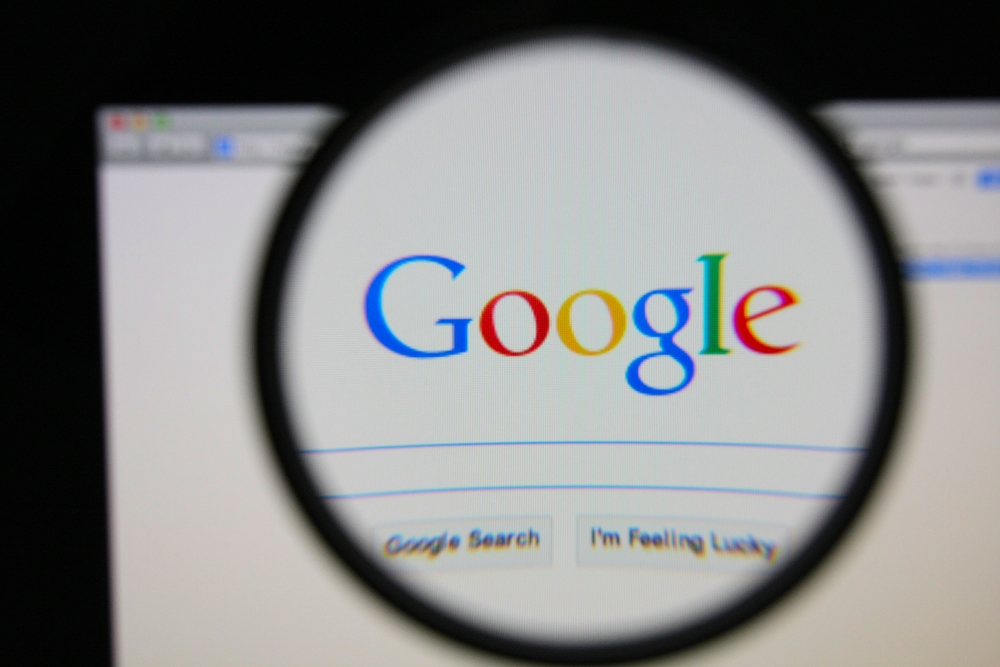 A Google search of your name can be as important as a resume when job-hunting, a mortgage application while trying to buy a house or table manners on a first date.
But the majority of Americans believe they should have some control over that public record – namely, the ability to delete certain information.
A recent Morning Consult poll found that almost three-fourths of registered U.S. voters said internet search engines such as Google should be required to honor requests from individuals to take down harmful or irrelevant information.
[visualizer id="10960″]
Seventy-two percent of respondents said companies should respect "right to be forgotten" requests, while 17 percent disagreed. About one out of 10 voters said they don't know or have no opinion.
That right was at the heart of a decision from Europe's top court in May that compelled Google to honor such requests. Exactly how the ruling will be enforced is far from clear, but it is the most definitive so far on the issue.
"One of the reasons a proposal like this is popular is that we all have something on the internet that we'd like to go away," said Danny O'Brien, international director for the Electronic Frontier Foundation, a San Francisco-based advocacy group that's been critical of the European court's decision. "But flipping it the other way around, it becomes a little more problematic, because we've also all written something on the internet that someone else might want to go away."
Indeed, since the European Court of Justice's decision last year, the search engine reports having evaluated 817,381 URLs for removal, and removing 59.6 percent of them. The number one host of removed links? Facebook.
But groups like the EFF have framed the conversation as being about freedom of expression as well as individual privacy, meaning any U.S. policy action on the topic would likely be fraught.
"It's very hard to imagine how a U.S. law would be able to compel a company like Google to remove content," O'Brien said Wednesday in an interview. "I think it would run into some serious First Amendment considerations."
Further complicating the situation is the fact that Google acts transnationally, meaning it's unclear which country's laws to enforce.
"The problem is when you have a global entity like Google trying to enforce all those laws globally, there's a risk of having sort of a race to the bottom where the most restrictive countries will be able to shape speech for everyone all over the world," said Rina Cant, a legal fellow who studies free expression for the Center for Democracy and Technology, a Washington-based nonprofit that says it advocates for online freedom of expression and tools that protect the privacy of internet users.
"It's not a surprise at all that people would want a right to be forgotten when search engines turn up results that aren't quite fair or accurate, but CDT considers the right to be forgotten to be a very seductive framing of a complex issue," she said in an interview.
Nonetheless, voters across socioeconomic and demographic categories favored requiring Google to honor right-to-be-forgotten requests.
[visualizer id="10964″]
The only population characteristic showing a discernible trend was age, with older voters tending to be more widely in support of the right to be forgotten. Whereas 65 percent of voters 18-29 were in support, the figure was 79 percent for voters 65 and older.
The poll was conducted from Feb. 27 through March 1 among a national sample of 1,245 registered voters. The results have a margin of error of plus or minus 3 percentage points.