Legislators Seek Better Pay for Songwriters, at the Expense of Music Streamers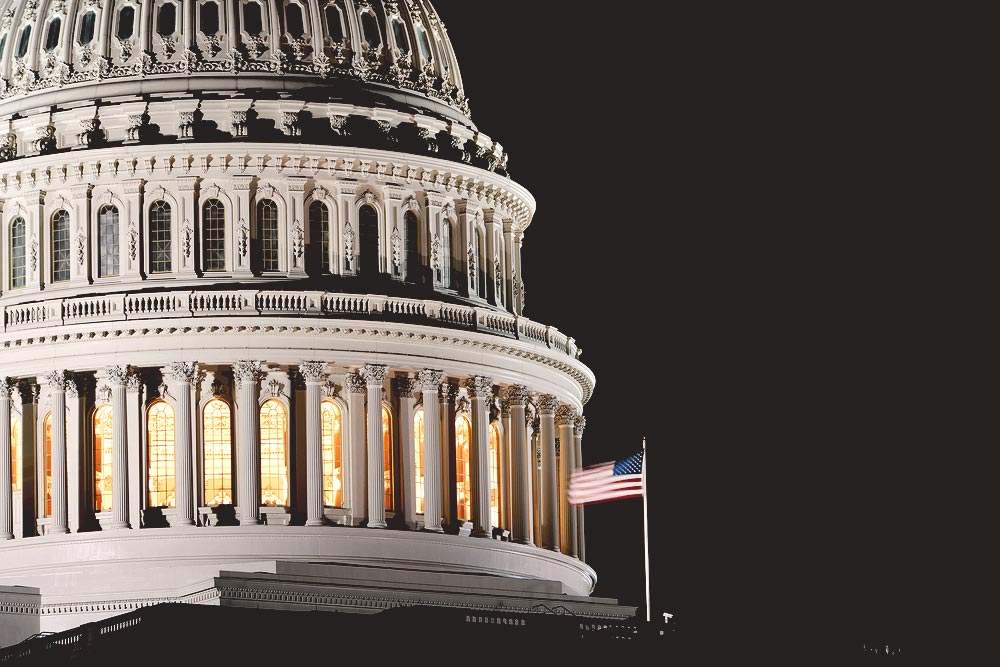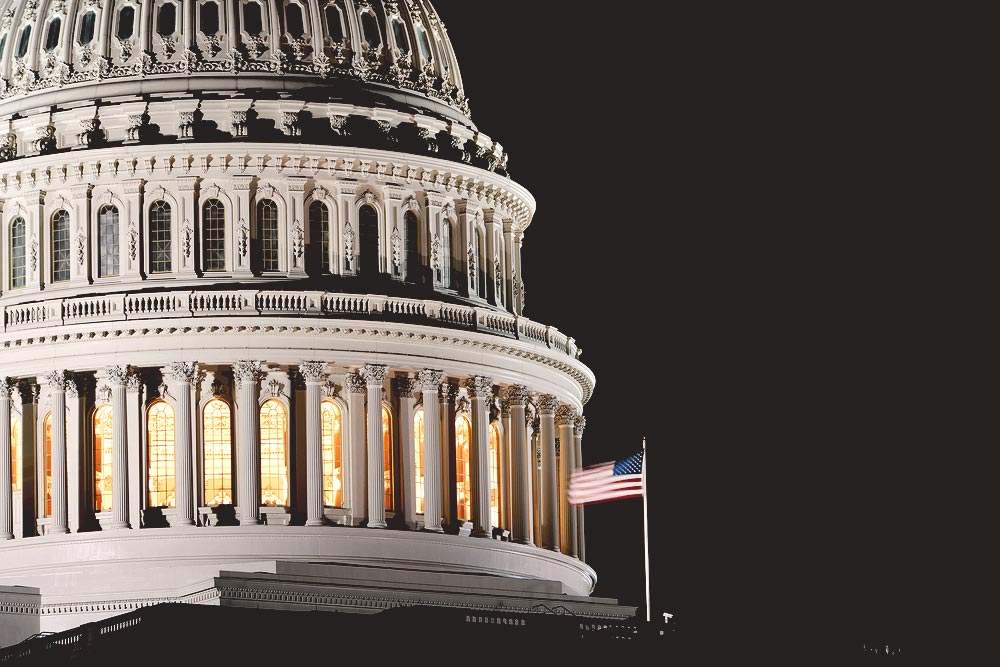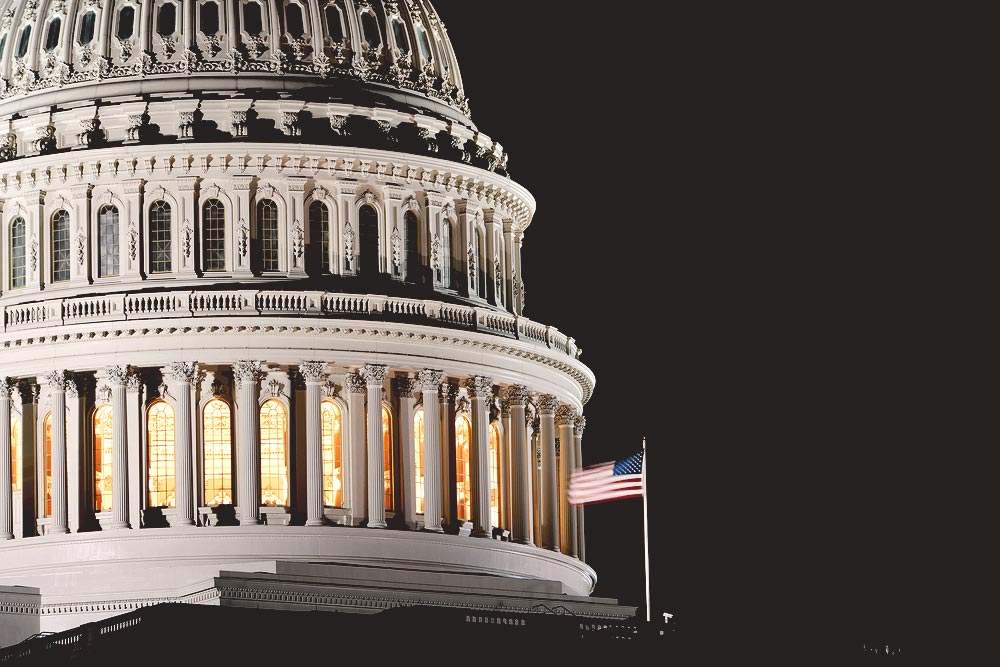 Nashville's starving songwriters may be striking a happier note.
That's because a cadre of Georgia and Tennessee legislators is lining up with songwriters in a scrum against music streaming websites, saying lyricists aren't getting their fair share.
Rep. Doug Collins (R-Ga.), whose district includes part of Atlanta's northern suburbs, introduced a bill on Wednesday that would alter a 1976 law that governs song licenses by helping today's songwriters fetch market rates for their compositions.
As it stands, the administrative board that sets rates is prevented from considering market factors.
"At this point our goal is to make it as free or fair market value based as we can," Collins said in an interview, adding that the bill, H.R. 1283, would benefit the 50,000 songwriters in his home state.
Utah Republican Orrin Hatch, a songwriter himself and member of the Senate Judiciary Committee, introduced the Senate companion bill, S. 662, known as the Songwriter Equity Act.
Lawmakers in each chamber introduced similar legislation during the 113th Congress. Neither measure came to a floor a vote.
While songwriters stand to get a pay bump, the online streaming services many use to spread their music, like Pandora, oppose the measure.
"The legislation highlights the existing financial dispute between labels and publishers about how to divide Pandora's industry-leading royalties," Pandora's public affairs director Dave Grimaldi said in an email. "However, because the Songwriter Equity Act would exacerbate the copyright law's discrimination against new technologies, Pandora cannot support the proposed legislation."
But Collins, who is vice chair of the House Judiciary Subcommittee on Courts, Intellectual Property and the Internet, pinned the industry's opposition to a squeeze on inflated profit margins.
"Of course digital is concerned about it, because they like the way it is now – because it sets a rate that frankly is probably not commensurate with market value," he said.
And opposition from companies like Pandora has largely been drowned out by loud praise from the recording industry and publishing rights organizations, the clearinghouses for license fees paid to songwriters.
Paul Williams, president of the American Society of Composers, Authors and Publishers, one of the two major U.S. publishing rights organizations, said in a statement that existing copyright law "prevents us from earning a fair market royalty when our music is streamed or downloaded online."
The other major publishing rights organization, Broadcast Music Inc., or BMI, also came out in favor of the bill, calling it "an important step on the road to fairness."
The lawmakers behind the legislation are echoing the industry's assertion that it merely updates an anachronistic statue not suited to deal with digital rights, and introduces fairness to a tilted market.
"As technology advances, it's important that we remember where the music begins and modernize the way songwriters are compensated for their work," Sen. Bob Corker (R-Tenn.), who supports the legislation, said this week in a statement.
The House bill has 10 Democrats among its 13 cosponsors, while the Senate measure has one Democratic and two Republican cosponsors.
Copyrights are governed by a complicated law, one that tasks a little-known federal body – the Copyright Royalty Board – with setting the fees songwriters receive when their songs are played on the radio, digital streaming websites and other public venues.
But the 1976 statute also contains a provision preventing the royalty board from considering the rates for sound recording licenses that performers receive when setting the rate for songwriters. The House and Senate bills introduced this week would strike down that provision.
The Senate Judiciary Committee is scheduled to hold a hearing next week on the topic of music license pricing, with testimony from representatives from both major publishing rights organizations and Pandora.