Keystone's Plan B: Hitch It To Highway Funding, Dare Dems to Blink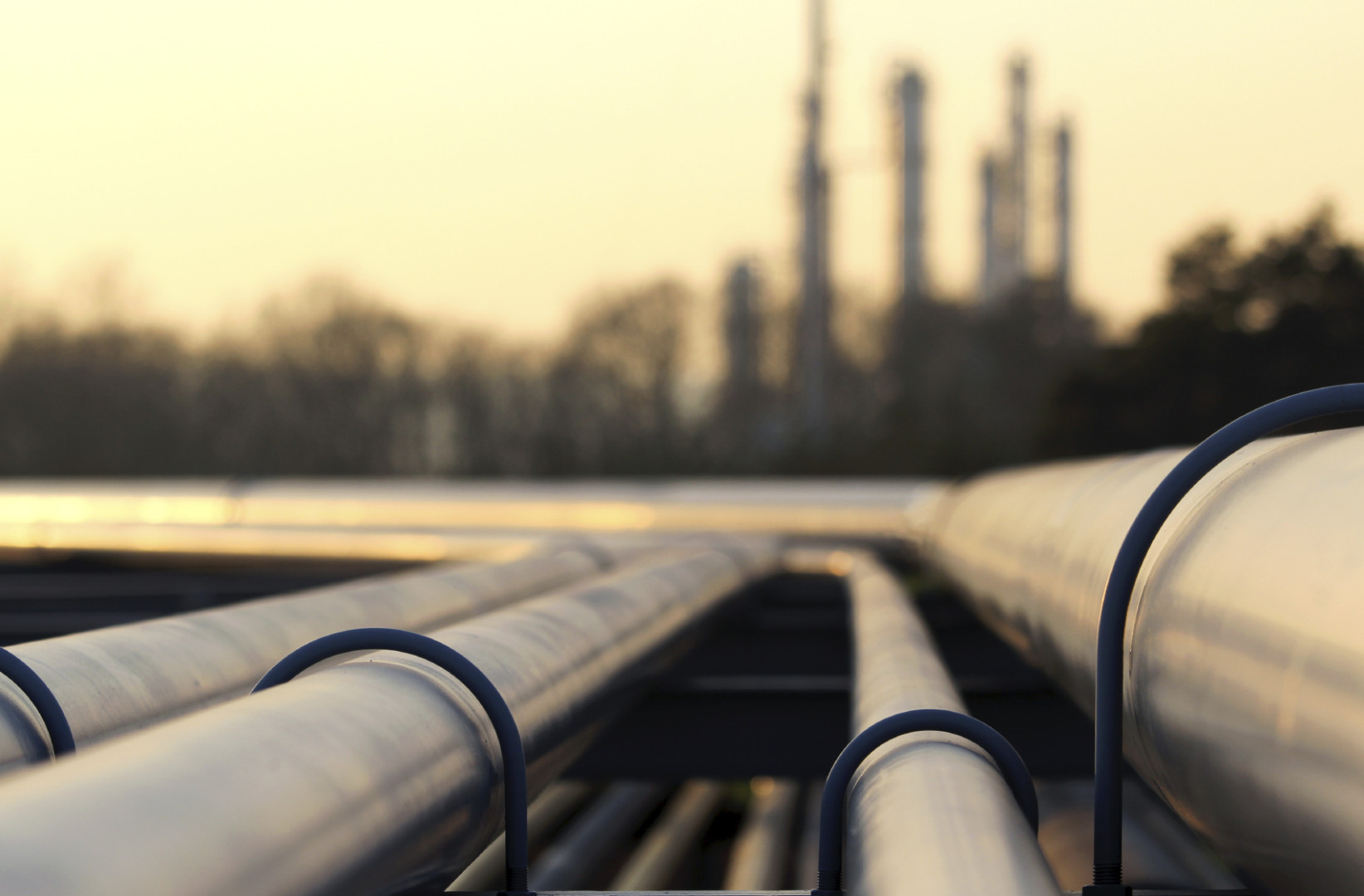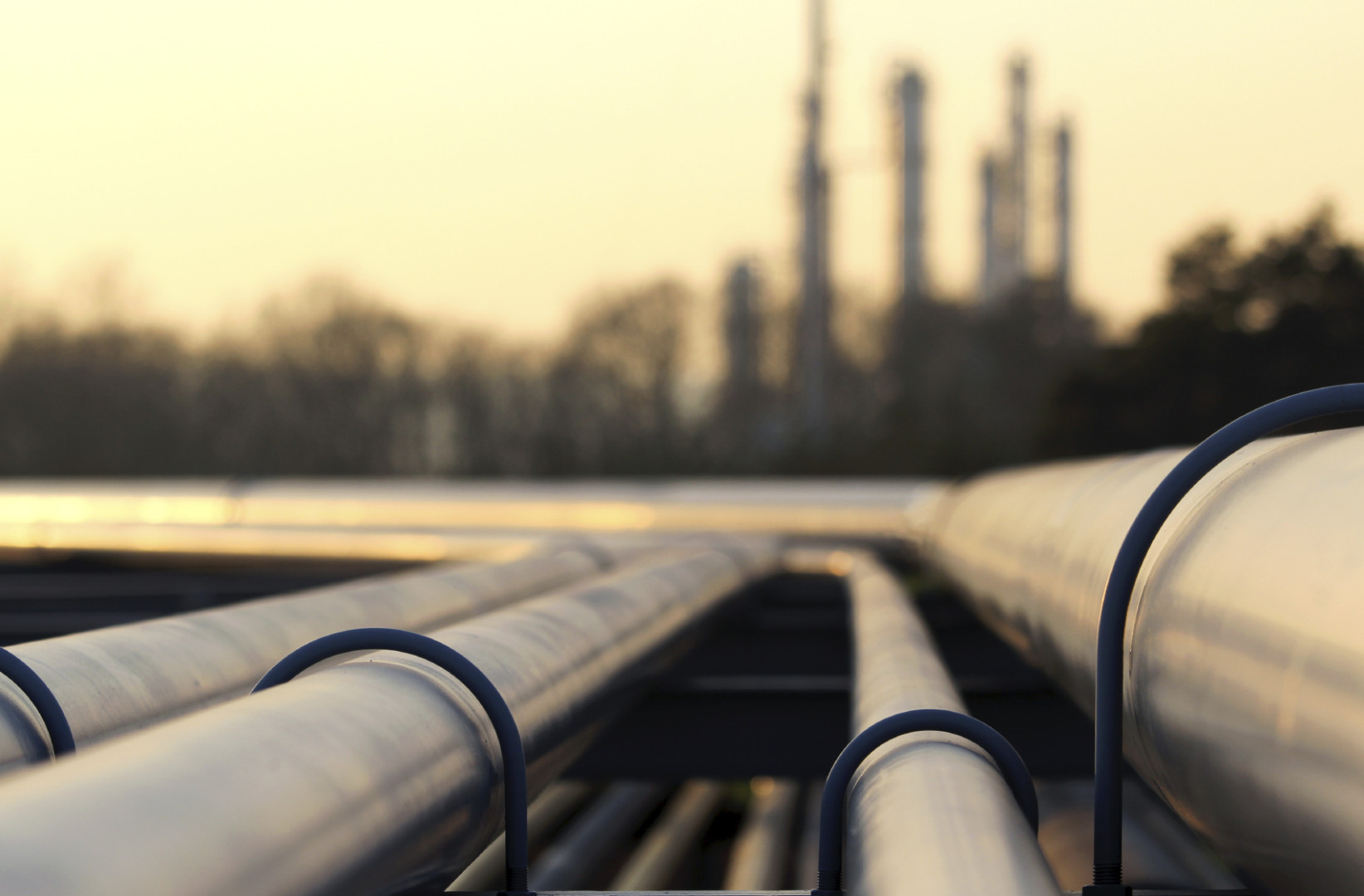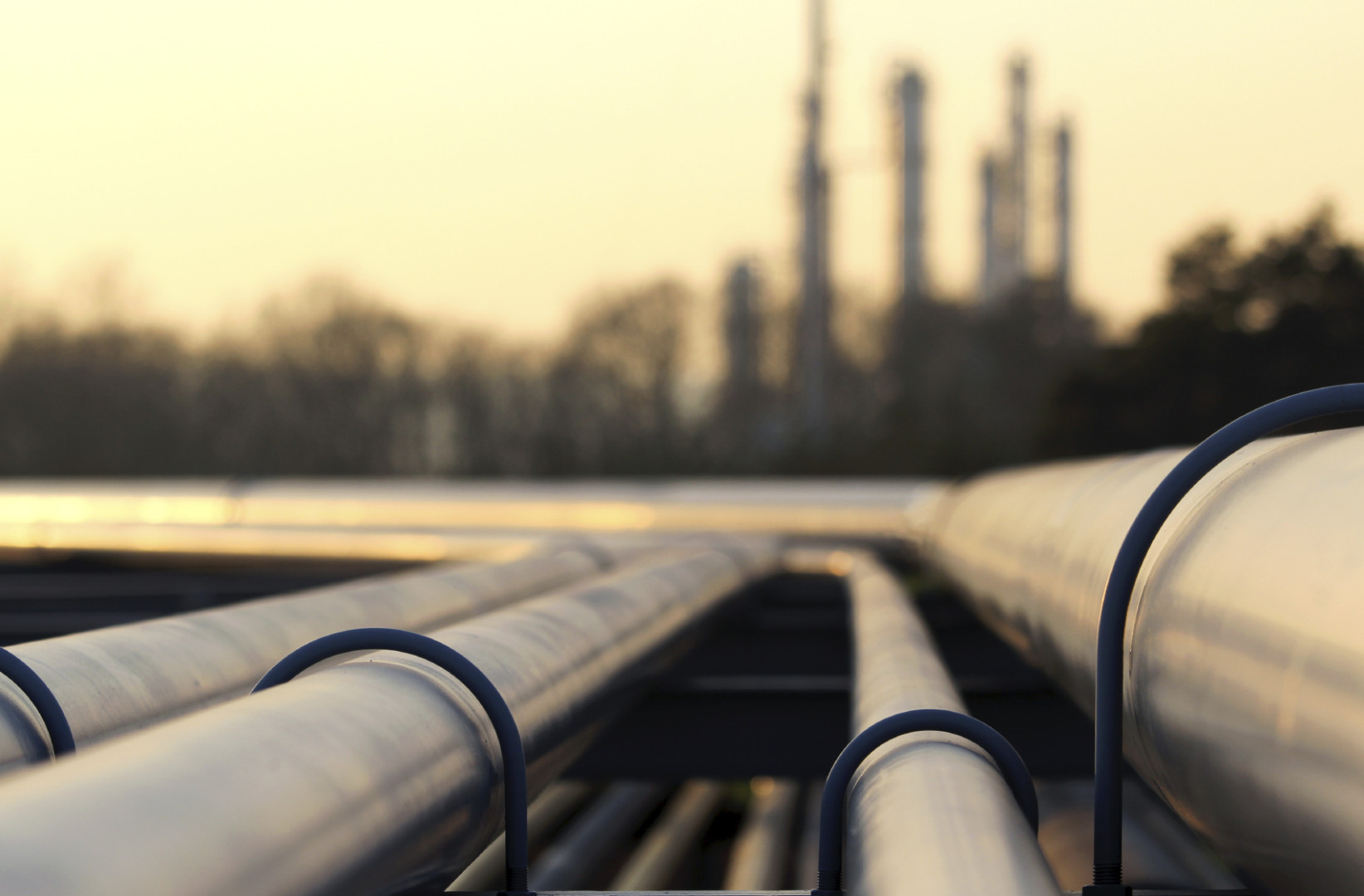 Keystone supporters are intent on securing an approval for the controversial oil sands pipeline. But one idea – attaching a Keystone amendment to a transportation funding bill – could backfire if it dooms bipartisan efforts to pay for overall infrastructure improvements.
"Strategies to push this pipeline through Congress are increasingly hazardous," said Anthony Swift, an attorney at the Natural Resources Defense Council. "It would be very damaging to undermine a bill that could put hundreds of thousands of people to work with a contentious issue like Keystone."
Hazardous or not, pipeline supporters said they're keeping all options on the table.
"We'll look for opportunities and potential vehicles to get [Keystone] back to the president," Sen. John Thune (R–S.D.), who heads the Senate's Commerce, Science and Transportation Committee, said in an interview Wednesday. "It fits on infrastructure, jobs, energy – those types of things."
The Highway Trust Fund (HTF), which supports most federal funding for mass transit and the 60-year-old interstate system, becomes insolvent May 31, when Congress must approve new transportation funding.
Sen. Jim Inhofe (R-Okla.), who chairs the committee that would likely begin work on comprehensive transportation reform, is keeping his options open. "The Chairman's top priority is to pass a fiscally responsible, long-term highway bill," said Kristina Baum, a press secretary for the Environment and Public Works Committee, in an email. She added that Republicans are still weighing which avenues would be best to get Keystone approved.
"It would be very damaging to undermine a bill that could put hundreds of thousands of people to work with a contentious issue like Keystone." – Anthony Swift, Natural Resources Defense Council
Sen. John Hoeven (R–N.D.) said last week that long-term transportation funding was an ideal vehicle for Keystone approval. It's the same strategy he employed in 2012 on a bill that ultimately stalled in the Democrat-controlled Senate.
A Keystone-transportation combo might have better odds this time. The pipeline has filibuster-proof support in the Senate, and re-authorizing the HTF is considered must-pass legislation.
The American Road and Transportation Builders Association, the nation's largest transportation construction trade group, is just happy lawmakers seem to be serious about enacting a long-term infrastructure plan.
"If people are talking about other legislation in the context of this one…that's progress," said Matt Jeanneret, a vice president at the trade group. Asked about the prospects for Congress striking a deal on long-term transportation policy, Jeanneret said he's "cautiously optimistic," regardless of whether Keystone gets looped into the negotiations.
Re-authorizing the HTF seems inevitable, but finding a permanent policy solution to pay for it won't be easy. Transportation advocates have long supported user fees like the gas tax to supply the HTF. But lawmakers haven't been able to increase the 18.4 cents-per-gallon fee in more than two decades, lending to the current $16 billion deficit in highway funding. And most politicians aren't in a hurry to advocate for raising prices at the pump.
Instead, members of Congress will likely need to look beyond the gas-tax or the general tax fund to generate revenues for the HTF. And in this Congress, even a historically popular spending priority isn't immune from intense partisan disputes. Following this year's State Of the Union, Transportation and Infrastructure Committee Chairman Bill Shuster (R-Pa.) called the choice between infrastructure and Keystone a "shell game."
Sens. Barbara Boxer (D–Calif.) and Rand Paul (R–Ky.) plan to introduce a bipartisan bill that would use tax repatriation for the HTF in the coming weeks, but it's unclear how much support that bill will attract. And while the votes exist to pass an infrastructure bill that includes Keystone, President Barack Obama has repeatedly said he won't allow Congress to force his hand on the pipeline.