Prospects for Commercial Drones Soar Amid Low-Flying Public Support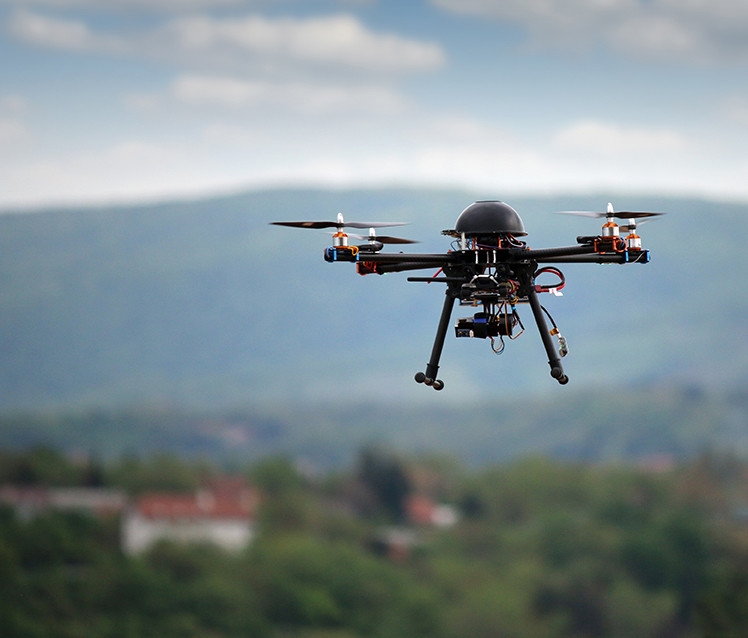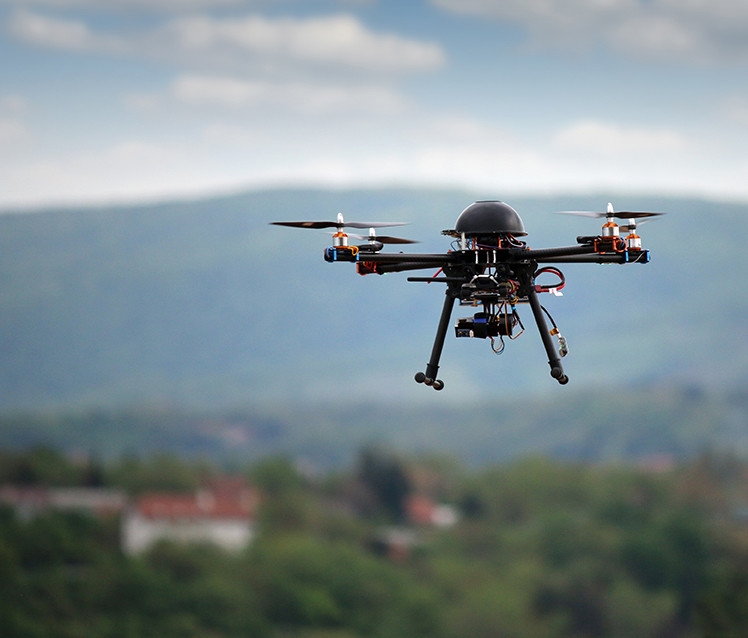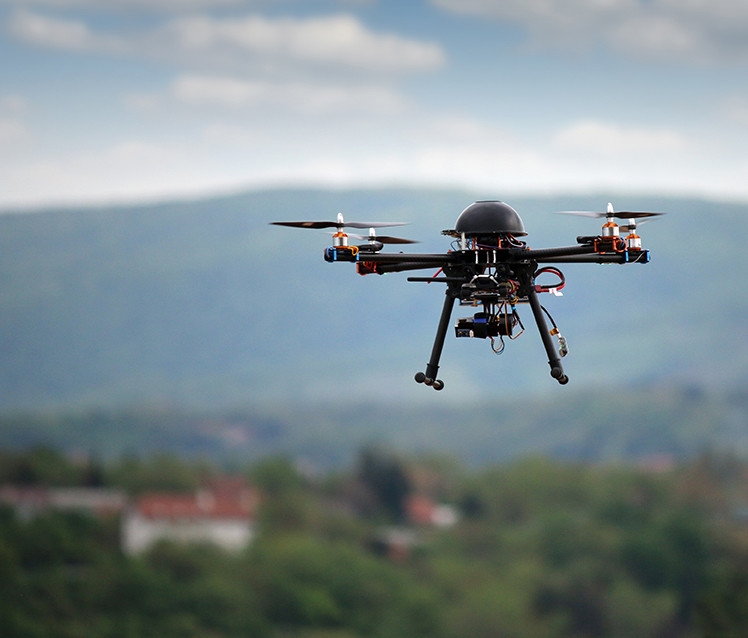 Most federal regulations receive a cool reception from the business community. But as the Federal Aviation Administration works to finalize rules that would allow for the use of commercial drones, industry is responding warmly to news of government action.
Recently proposed FAA rules have drawn praise from drone advocates, mainly because they're poised to accelerate the permitting process. Under existing regulations, businesses are banned from using drones except when explicitly authorized by the FAA.
Since September, 43 exemptions have been granted out of more than 400 requests, with almost half going to the agriculture and film and television industries, according to FAA documents.
The proposed rules "unlock a huge number of applications for commercial unmanned aircraft systems," said Brian Wynne, president of the Association for Unmanned Vehicle Systems International, which represents drone users such as Lockheed Martin and Google.
"The more we can fly, the more operators are out there, the more people that have hands on this technology," Wynne said in an interview. "And in the process of all that we will be inventing and testing out additional technologies that will enable more advanced use."
Despite industry excitement, the FAA's proposal also comes at a time when public sentiment is tepid toward drones.
A recent Morning Consult poll shows the American public is on the fence: 51 percent support commercial drone use. Even fewer – 38 percent – support drones for personal use.
Less than half of poll respondents said they support the use of drones to deliver packages. They did, however, give a nod to drones as a means of photographing sporting events, with 58 percent condoning such use.
[visualizer id="11035″]
Strong public opposition to commercial drones, if directed at the FAA during the public comment period, could influence the final rules. FAA Administrator Michael Huerta said he's hoping his agency can pave the way for more commercial use. Last week he told the House Transportation and Infrastructure's Aviation Subcommittee that he wants to speed up the approval process for drones.
While the FAA routinely grants licenses to government agencies such as police departments and state universities to fly drones, regulation of public and personal uses for unmanned aircrafts is much more lax than oversight of commercial drones.
Private users of drones require no authorization: photographers can snap pictures via drone without running into trouble. But as soon as they want to sell those pictures, FAA approval is required.
The proposed regulations, announced late last month, are in their preliminary phase and undergoing a period of public comment that will last through April.
"The number and nature" of those comments will determine the speed and scope of any regulation passed, according to Les Dorr, an FAA spokesman. "We are expecting probably thousands of comments on this, so we're not really speculating on a timeline."
Once the rules are finalized, the investor community is likely to embrace the new regulatory landscape, according to Brandon Barford, who recently co-wrote a column for Morning Consult about the forthcoming rules.
"Usually, regulations kind of make an investor scared to invest because they increase cost," Barford, a partner at the Washington-based policy research firm Beacon Policy Advisors, said in an interview. "But in this case, there were no rules of the road whatsoever except a blanket ban, so these rules are actually helpful."
A 2013 economic impact report commissioned by the Association for Unmanned Vehicle Systems International pegged precision agriculture – also known as aircraft-assisted farming – as the industry likely to benefit most from wider use of drones.
Still, the proposed rules would curtail some proposed uses. For example, the regulations would require drones to stay within the line of sight of a human operator. That rules out drones operated autonomously or at a distance, effectively barring Amazon's much-touted drone delivery service.
The Morning Consult poll was conducted Feb. 20 through Feb. 22 among a national sample of 1,812 registered voters. The results have a margin of error of plus or minus 2.3 percentage points.