Cautious Optimism in Senate Amid SGR Repeal Rumors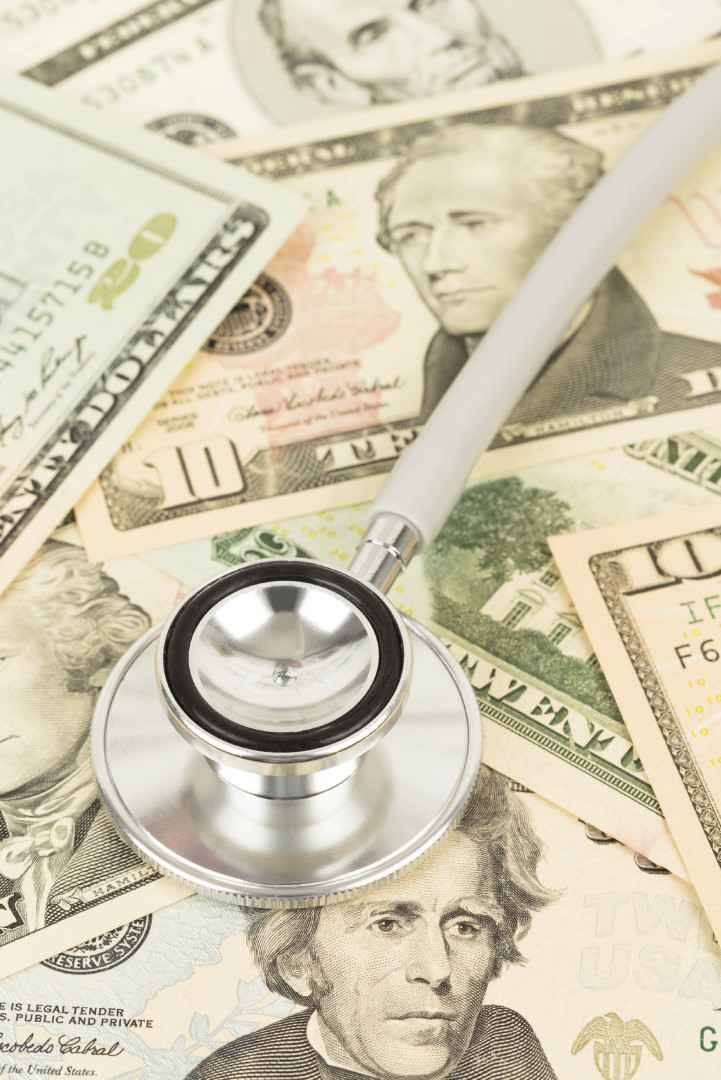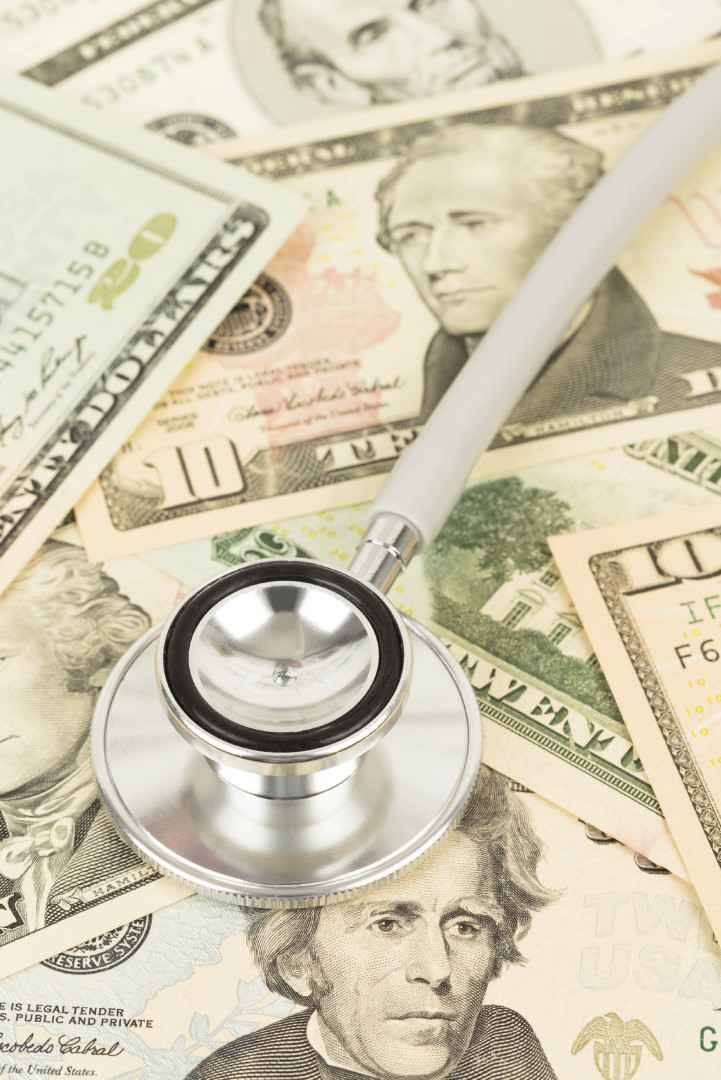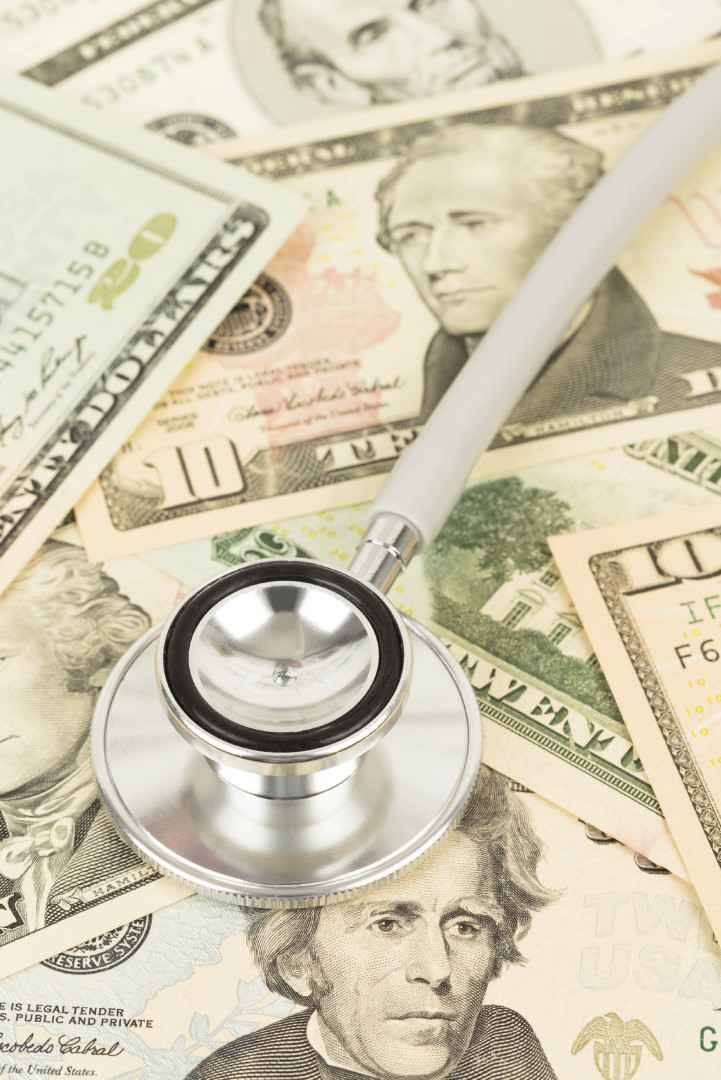 News that House leaders might soon reach a deal to repeal the Medicare Sustainable Growth Rate ricocheted across the Senate Wednesday, where it was met with cautious optimism.
Sen. Ron Wyden (D-Ore.), the ranking Democrat on the Senate Finance Committee, was hopeful, despite the lack of details provided.
"I've been in Congress long enough to be skeptical of rumors, but what we are hearing from the House suggests there is real movement to fully repeal and replace the flawed formula for paying Medicare providers known as SGR," Wyden said in a statement.
The long-reviled SGR formula calculates physician pay for Medicare claims based on the annual cost of the program – which means doctors have faced annual pay cuts since its inception, necessitating a "Doc Fix" to maintain pay levels. To date, the legislature has implemented 17 doc fixes.
Without a fix or a repeal, the SGR would slash physician fees by 21 percent on March 30. As the deadline approaches, Sen. Bob Corker (R-Tenn.) told Morning Consult that he fears another short-term fix.
Both Democrats and Republicans agree that the SGR needs to be replaced, but to do so would cost $175 billion, according to the Congressional Budget Office. Deals to replace the SGR have faltered when parties couldn't agree on spending cuts to offset the repeal cost.
Yesterday, Politico reported that House leaders were negotiating a repeal, prompting Wyden's public statement. Rep. Michael Burgess (R-Texas) echoed those comments said in a statement: "…I am optimistic that both sides of the aisle have begun to understand that we must take this fight head on together for the long-term solvency of our Medicare system."
Any repeal approved by the House would require Senate approval. Speaking on background, a Senate aide said details are still emerging.
"We have not seen specifics and, as far as I know, discussions have been limited to House leadership and staff," the aide said.
Senate Majority Leader Mitch McConnell (R-Ky.) did not respond to requests for comment, nor did Minority Leader Nancy Pelosi (D-Calif).