Apple's Latest Challenge: Convince More Consumers That Tap-and-Pay Is Safe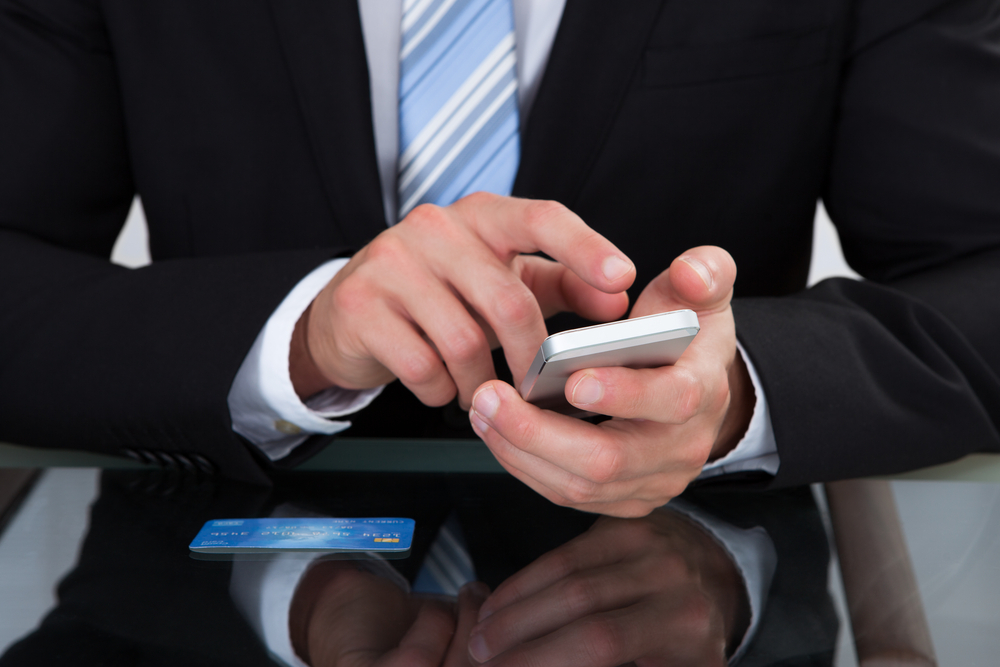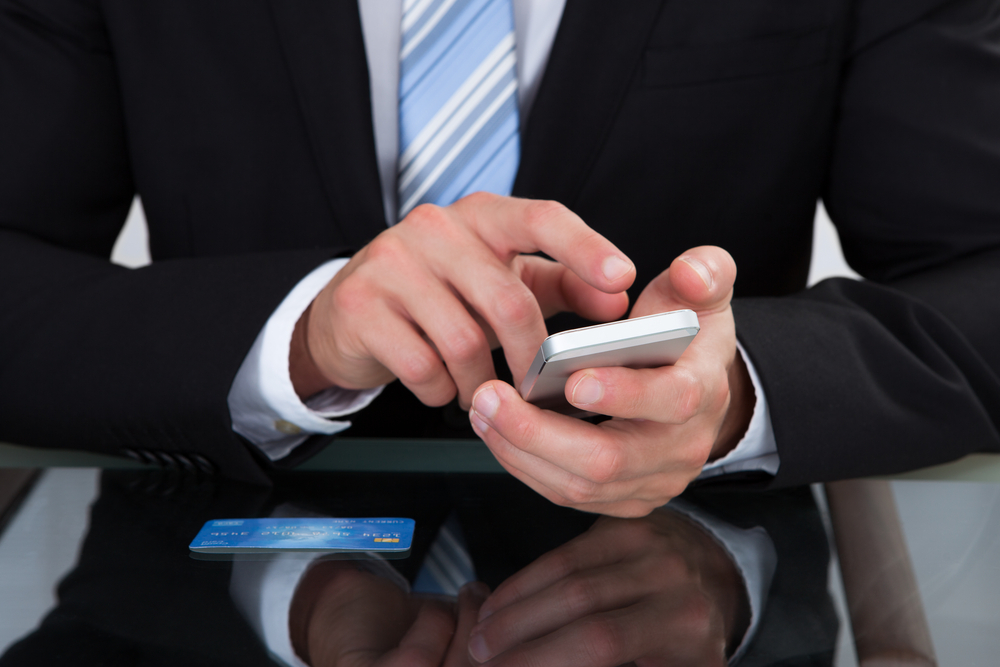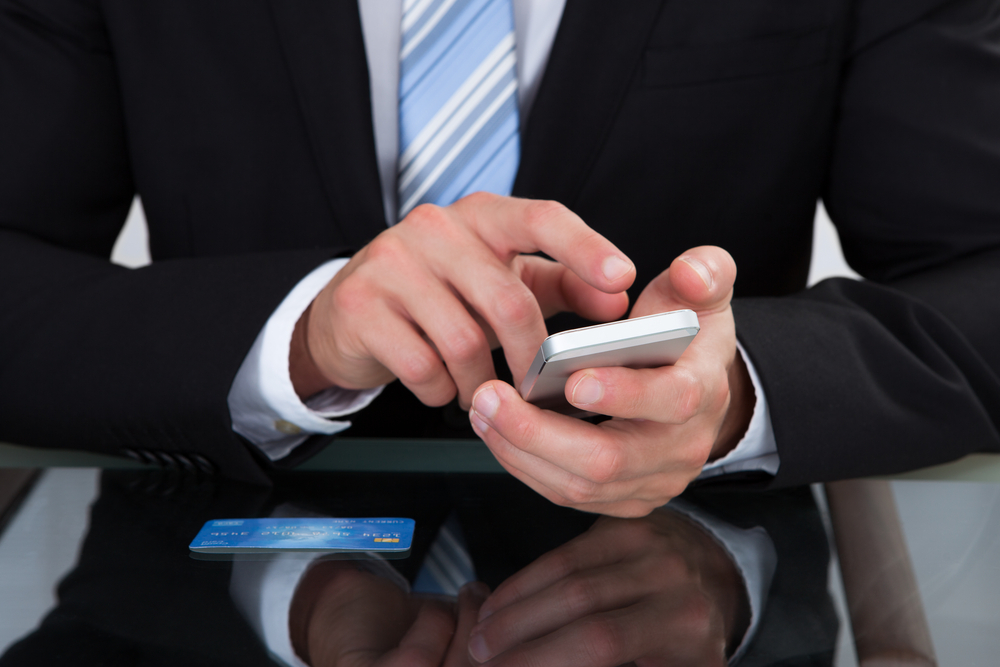 In less than six months, public awareness of mobile payment systems such as Apple Pay and Google Wallet has increased by 10 percentage points, according to recent Morning Consult data. But it also found that consumers grew more concerned about the safety of those payment methods.
Shortly before the October release of Apple's tap-and-pay platform, which allows users to make in-store purchases on their mobile phone, a Morning Consult poll found that 6 percent of voters had used a mobile payment system of some kind. By last week, that figure had climbed to 16 percent.
[visualizer id="11096″]
But the recent poll also revealed that mobile payment systems are associated with fraud in the minds of many consumers. A plurality of registered voters – 42 percent – said mobile payment is less secure than traditional credit cards, compared with 9 percent who said it was safer.
The fraud stigma could restrain growth in the near-term, according to some industry analysts.
"It's incumbent upon either Apple or the banks, or both, to get that straight," said Matt Schulz, a senior analyst for CreditCards.com, a division of Bankrate Inc. "Because if they can't fix that, that's going to make it very tough to ever hit critical mass with this."
Thad Peterson, a payments analyst with the research firm Aite Group LLC, said tap-and-pay systems are actually safer in some ways than normal credit card transactions.
"The fraud that has been going on that you've heard about with Apple over the last few weeks, that really has to do with the fact that the banks haven't really been paying attention when people are entering the system," Peterson said in an interview.
[visualizer id="11104″]
Apple did not respond to a request to comment.
The new mobile technology carries two types of unique safeguards. First, when one enters credit card information into a system like Apple Pay or Google Wallet, the platform obscures the data behind an encrypted form of identification. Second, mobile payment platforms typically include an additional level of security: a fingerprint scan for Apple Pay and a personal identification number for Google Wallet.
The public will come around to the notion of tap-and-pay platforms, said Schulz, who likened suspicions of the new technology to the initial doubts consumers felt about making purchases online.
"Over time that fear and the reluctance eventually died off once people realized it's not any less safe than handing the card to the waiter at the restaurant," he said.
But the percentage of people needing convincing has grown in recent months. Of those who have never used a mobile payment system, 52 percent in September said they were unlikely to do so. That figure climbed to 71 percent in the March poll.
The poll was conducted March 7 through March 10 among a national sample of 2,311 registered voters. The results have a margin of error of plus or minus 2 percentage points.