Deal Could Leave Some 'Doc Fix' Costs Unpaid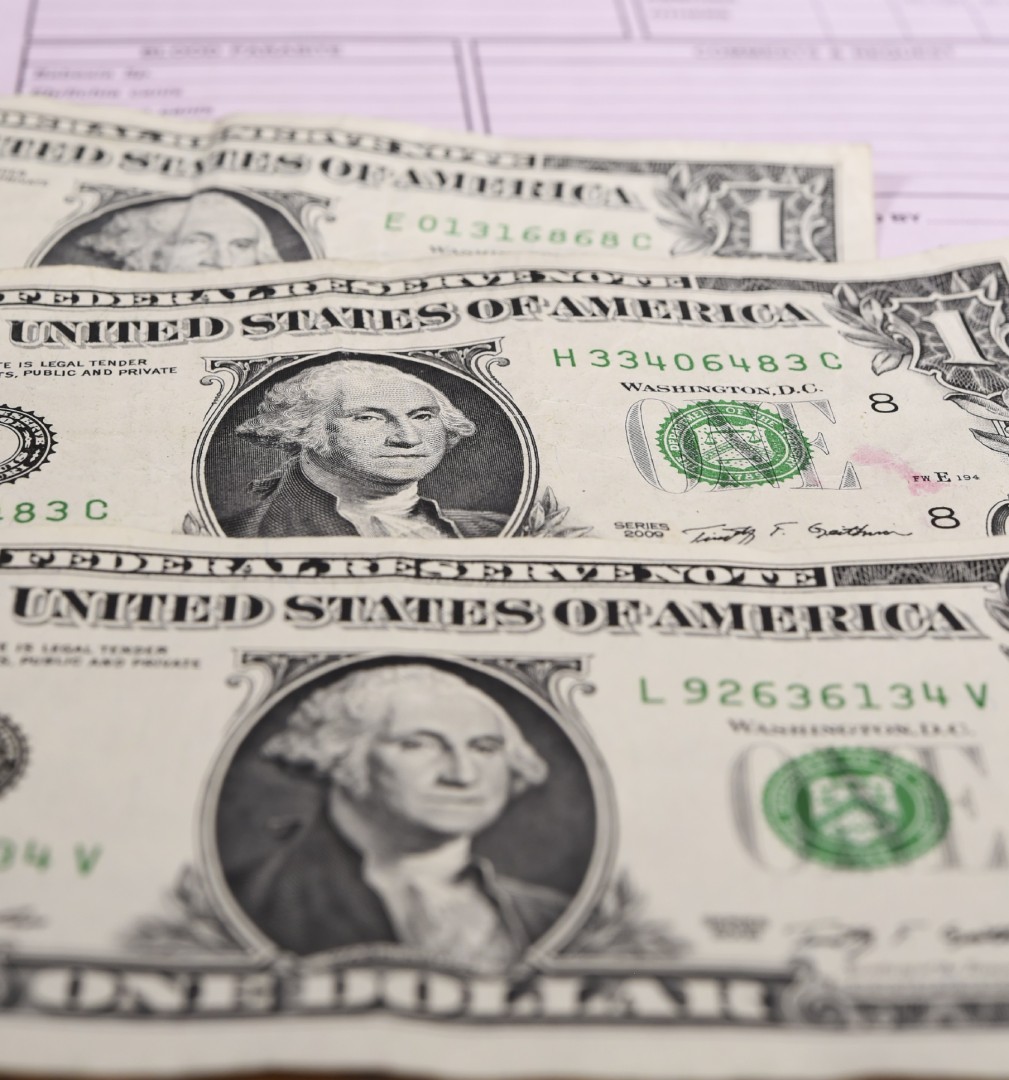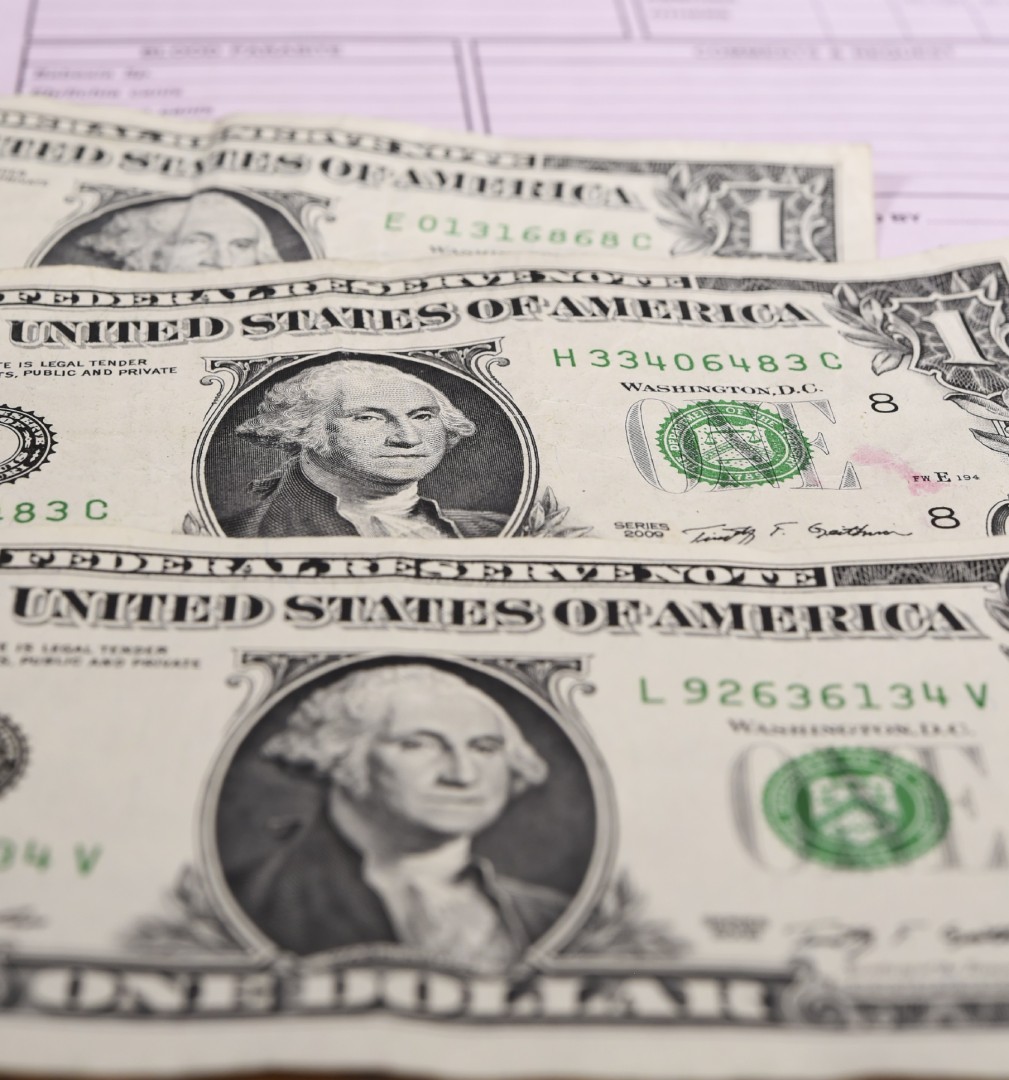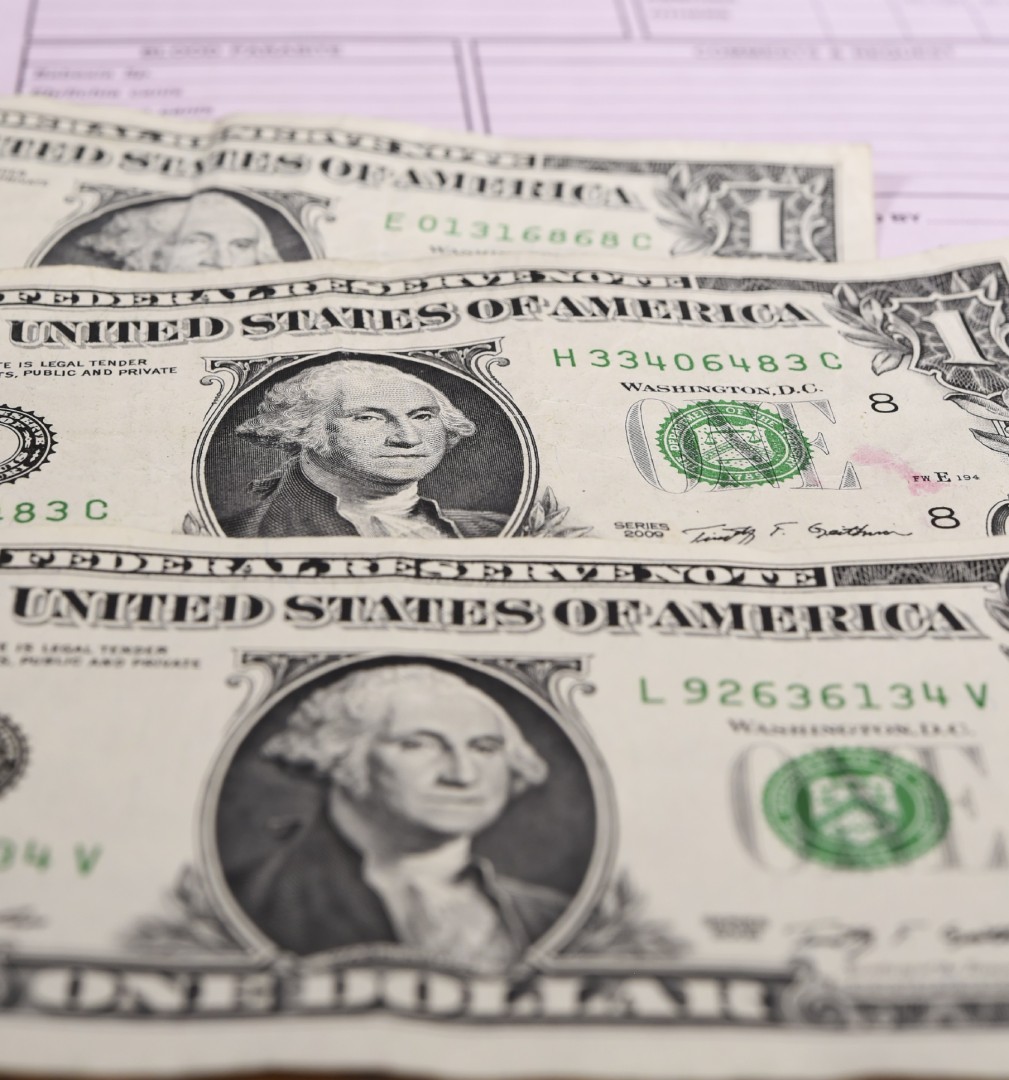 As the March 31 deadline to fix the Medicare Sustainable Growth Rate nears, it seems increasingly possible that a deal to permanently scrap the unpopular formula would not fully offset the cost, rumored to exceed $200 billion.
The purported deal would tie the Medicare pay fix with an extension of a popular children's health insurance program, adding significantly to the cost. But even with that sweetener, that's a lot of money in a fiscally conservative legislature, and not much time to debate its expenditure.
"To find that level of savings requires major legislation," said Mark McClellan, a senior fellow at the Brookings Institution. "That's a non-trivial amount of funding and savings of that magnitude generally requires some significant changes in the Medicare program or elsewhere."
But Julius Hobson, senior policy advisor at Polsinelli P.C. who has lobbied for physician groups, speculated that Republicans' urgency to show they can pass legislation might overshadow the budgetary hit.
"Here's an issue that's been hanging out here as an identified problem since 2001," Hobson said. "If (Boehner) succeeds in this, it's a big deal."
Physicians have faced annual Medicare payment reductions since Congress instituted the SGR formula in 1997. While Congress has stopped the cuts from going into effect 17 times, an agreement for a permanent repeal has never garnered enough support among lawmakers.
"It's just a lot easier to find enough of an offset for passing the SGR for a year or two than it is for 10 years," McClellan said.
The current deal, reported to be in negotiation between House Speaker John Boehner (R-Ohio) and Minority Leader Nancy Pelosi (D-Calif.), builds off legislation health committees introduced but never made it into law last year: instead of a fixed formula, Medicare would aim to compensate physicians based on the quality of their service. Disagreement on how to pay for the repeal scuttled that effort.
Legislators are tight-lipped as they hammer out the deal; of the 17 members of Congress contacted for this story, most either declined to comment or said they were unaware of the deal's particulars. Boehner's office demurred on details of the negotiation.
"We are all aware of the looming SGR deadline, and Members and staff from both leadership and the committees are naturally discussing a range of options," said Michael Steel, press secretary for House Speaker John Boehner, in an email.
If Boehner puts the "doc fix" legislation on the floor without fully paying for the package, he will likely need Democrat votes to pass the bill. That would mark the third major policy the Speaker has gotten through the House by coalition since Republicans won the Senate, including the fiscal 2015 funding bill and funding for the Department of Homeland Security.
And if an SGR repeal bill is put on the House floor, chances are it will pass, Hobson said. The real issue, he said, is getting the Senate's blessing, especially if the legislation does not completely offset the cost, in which case a budget act vote would be required.
"You could possibly have three, 60-vote hurdles in the Senate," Hobson said, adding that if the bill passes Congress he's confident President Obama would sign it.
With the clock ticking towards the March 31 deadline, it seems doubtful that a deal before the deadline would fully pay for the repeal. Instead, a partial pay-for would come from a suite of reductions, rattling nerves in some corners of the health world. The American Health Care Association, which lobbies for nursing homes, hopes the cuts don't come their way.
"We've been a part of filling these holes year after year in some way or another," said Cliff Porter, a senior vice president of government relations at AHCA. "So for us, an ideal outcome would essentially be that the skilled nursing community is not used as a pay-for."
A spokesman for Sen. Mike Enzi (R-WY) said the senator would support repealing the SGR if it includes offsetting the cost.
"Each party has some of their own preferences," McClellan said. "In the past, Republicans have proposed offsetting the cost with changes in the Affordable Care Act, like eliminating the individual mandate for buying insurance coverage. Democrats have had proposals to use overseas operations savings."
Hobson said Republicans may propose funding cuts to Medicare beneficiaries and hospitals. Dr. Robert Wah, president of the American Medical Association, supports the repeal of the SGR, as opposed to another short-term fix.
"There's this widening gap between our practice costs rising due to inflation and the stagnant or flat payment rates that are coming out of the Medicare system when we do patches year after year," Wah said.
A new Morning Consult poll showed that 60 percent of voters oppose Medicare payments reductions for physicians.  The poll, which was conducted online with a sample of 2,311 likely voters with a margin of error of two percentage points, also found that 60 percent of respondents had seen little in the media about the issue.
Wah said he is optimistic that a repeal will pass before the deadline.
"I'm optimistic still that the right thing can still be done before the current patch expires that's fiscally correct and will help improve the Medicare system for our patients and our physicians," Wah said.
CORRECTION: An earlier version of this story misstated when the physician pay cut will take effect. The automatic cut happens on March 31.