Doc Fix Discord for GOP Doctors Caucus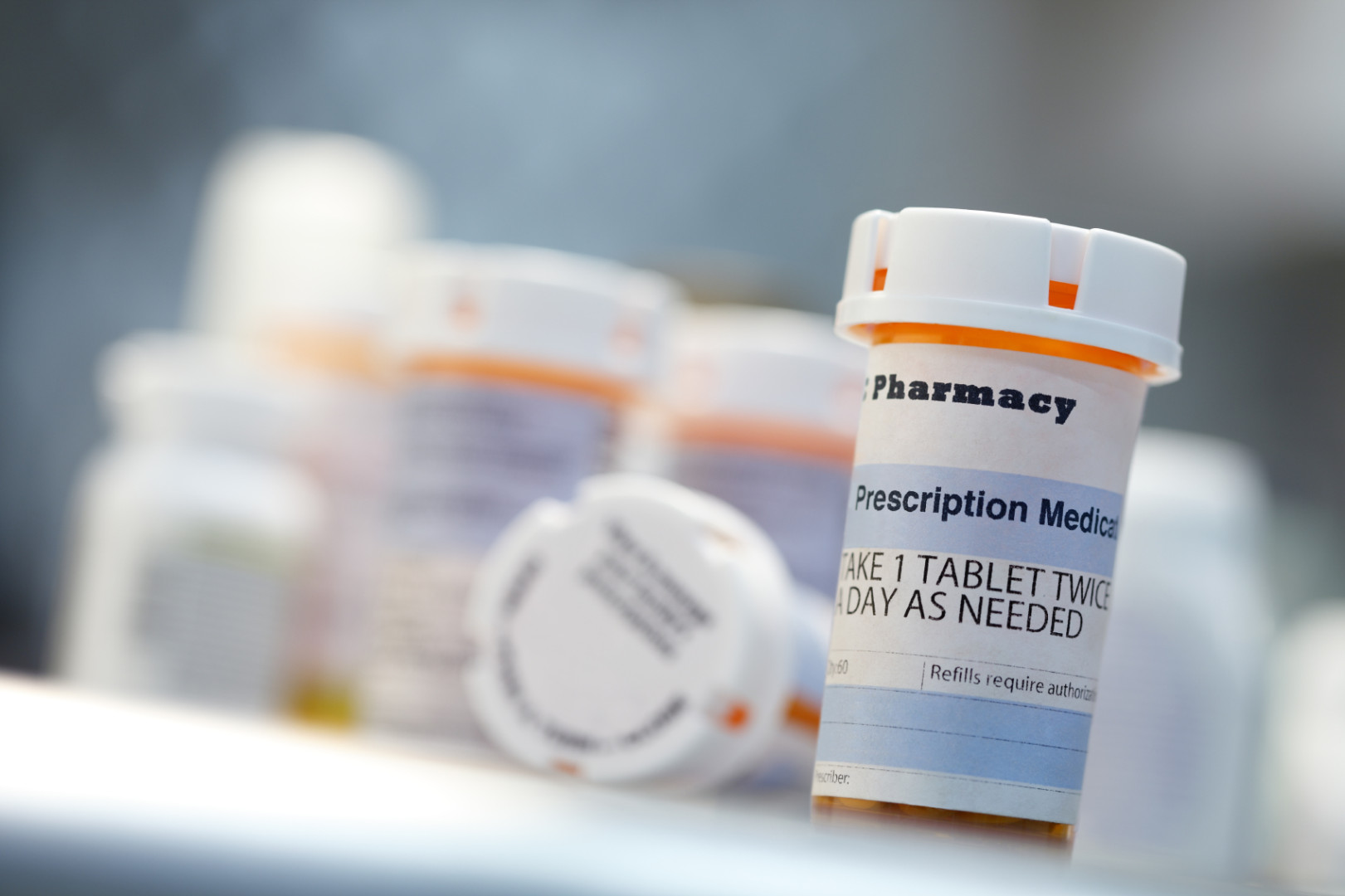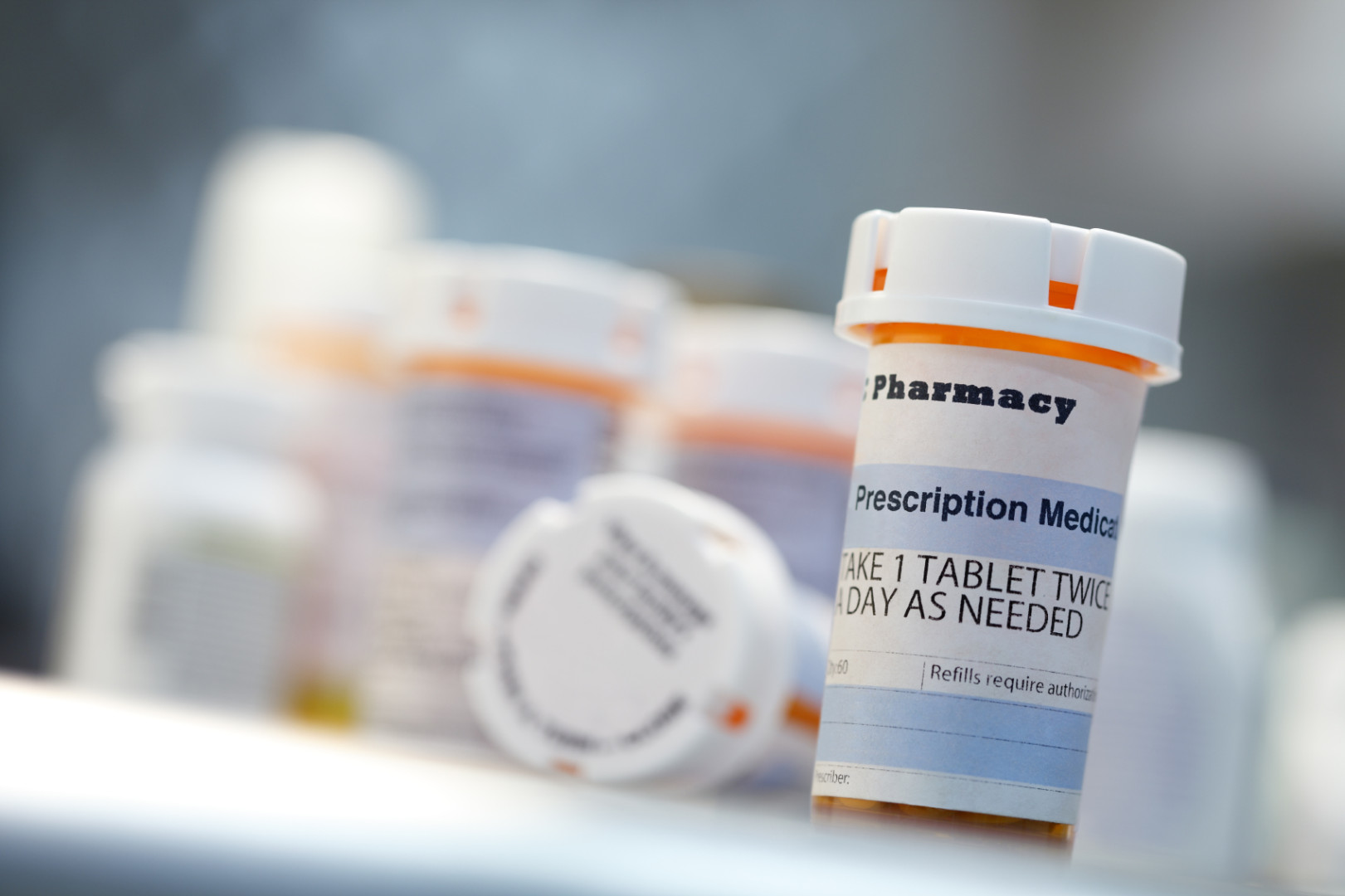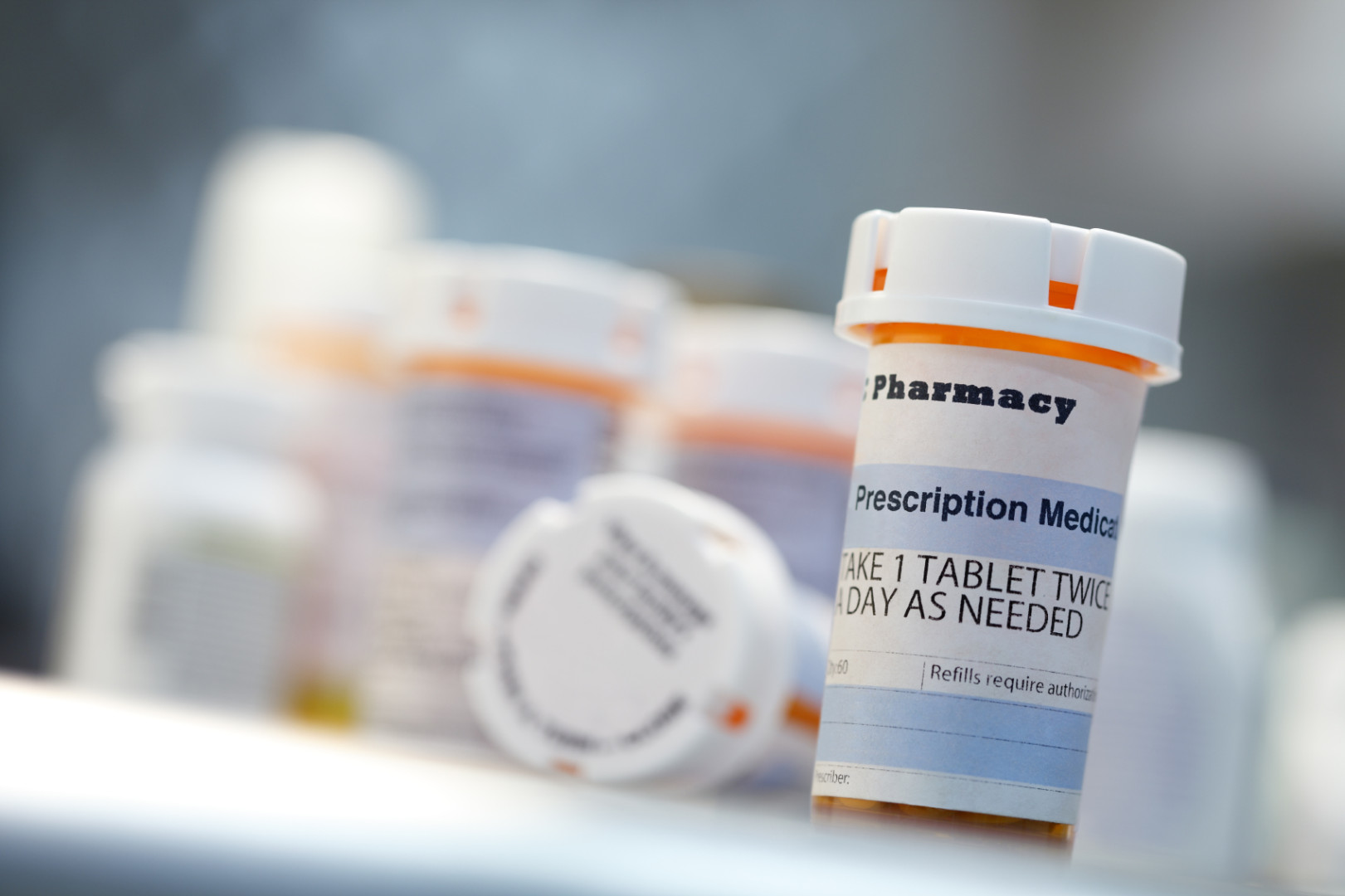 A repeal proposal for the Sustainable Growth Rate is getting serious consideration from House Republican and Democratic leadership, but some in the GOP Doctors Caucus find the permanent fix to be tough medicine.
"We're leaning 'no' right now," said Rep. Paul Gosar (R-Ariz.) in an interview. The proposal is said to cost over $200 billion, with a smattering of cuts offsetting less than half of the cost. Gosar dismissed how leadership has floated paying for the bill: "We've heard some gimmickry – MediGap insurance, as well as something else. It represented about 70 billion in offsets, which doesn't cut it."
But for Rep. John Fleming (R-La.), the price tag is a bitter pill worth swallowing.
"I think this is a good compromise for now, but it's a special circumstance," said Fleming, who is vice chairman of the caucus. "We've got these two pay-fors and the rest goes to the deficit, and again I hate deficit spending, but at least in this case we are being honest about what we're doing."
Fleming said additional savings could be identified in mandatory entitlement spending.
"There's a lot of money to be made there," he said. "I mean, it's 60 percent of our budget."
The repeal, currently under negotiation between House Speaker John Boehner (R-Ohio) and Minority Leader Nancy Pelosi (D-Calif.) and health committees in the House, reportedly abolishes the SGR (an "insane thing," according to Fleming), which threatens annually to reduce Medicare payments for physicians as a mean of controlling program costs. A repeal would end a streak of 17 "doc fixes," which prevent the cuts from going into effect by identifying savings elsewhere.
On March 31, the SGR will slash physician payments by 21 percent. Congress has until then to pass a repeal or implement another fix.
CORRECTION: An earlier version of this story misstated when the physician pay cut will take effect. The automatic cut happens on March 31.