GOP Legislators Stomach SGR Repeal's $200bn Price Tag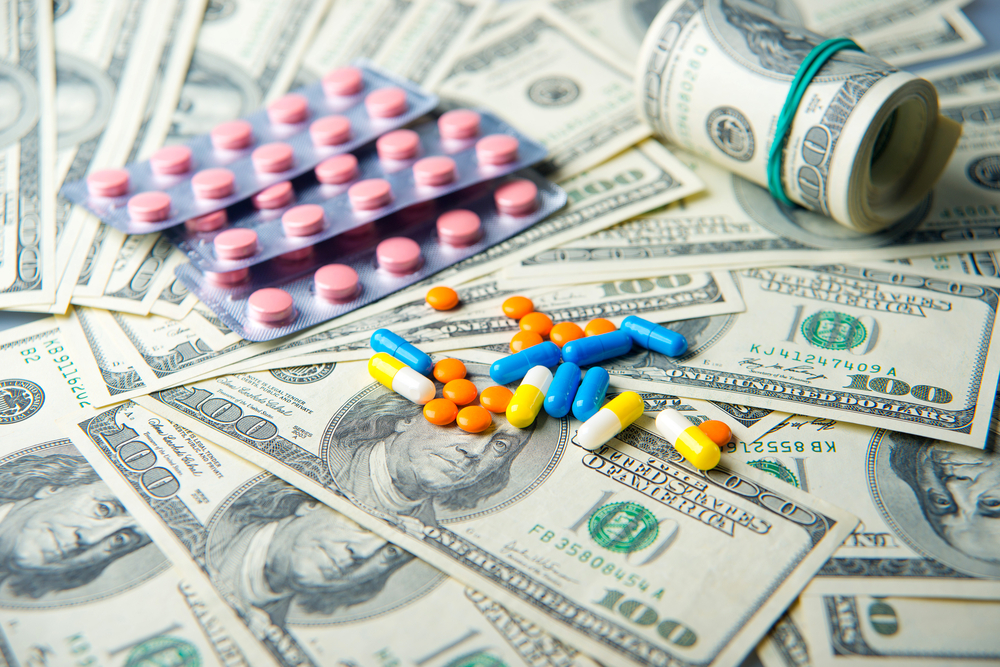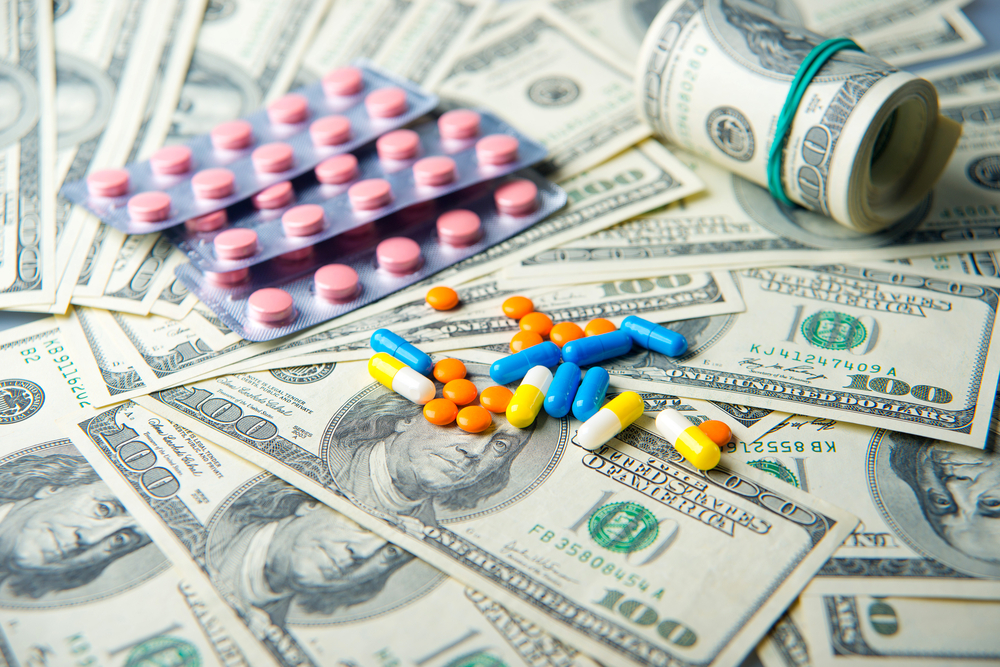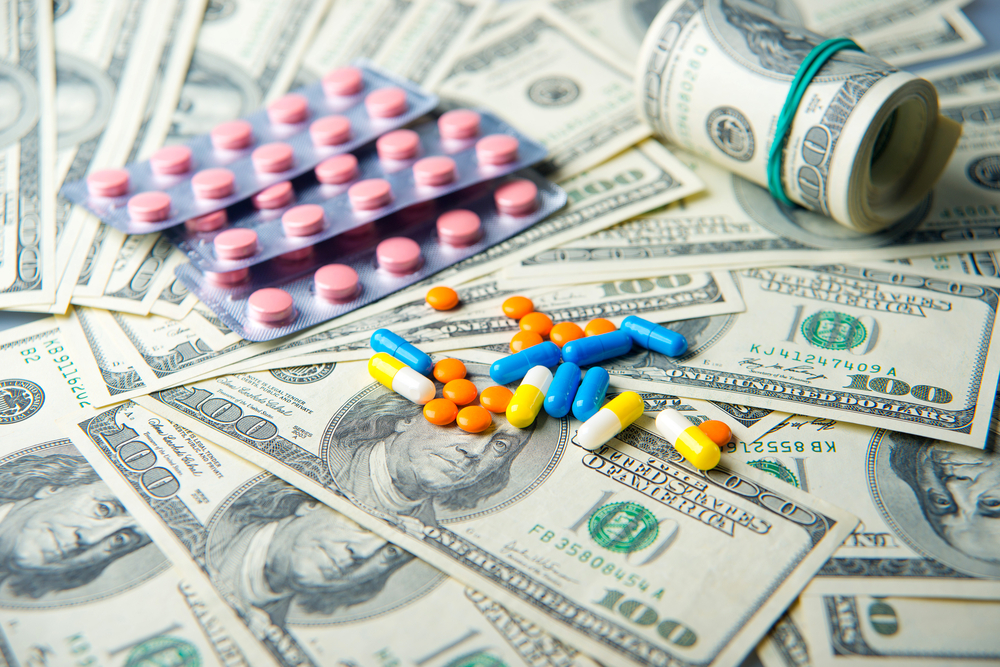 A rumored repeal of the Sustainable Growth Rate might put many Republicans in a precarious position, forcing them to decide between banishing an unpopular Medicare payment system or adding more than $100 billion to the federal deficit.
"I'd like to solve it once and for all, even if it means not having it fully paid for," Sen. Orrin Hatch (R-Utah) said today in an interview. "I consider it a phony bookkeeping thing that scares doctors every year and we got to get rid of it."
The deal, reportedly under negotiation between House Speaker John Boehner (R-Ohio) and Minority Leader Nancy Pelosi (D-Calif.), would kill the SGR and end the annual threat of pay cuts for physicians. But the repeal is estimated to cost more than $200 billion, and the House proposal would only pay for about $70 billion.
The relative lack of cost offsets has turned off some Republicans, including Rep. Paul Gosar of Arizona, a member of the GOP Doctors Caucus.
"Well, we've heard some gimmickry – Medigap insurance as well as something else," Gosar told Morning Consult yesterday. "It represented about $70 billion in offsets versus the $200 billion, which doesn't cut it."
But Rep. Phil Roe (R-Tenn.), co-chair of the GOP Doctors Caucus, said most of the group's members support the proposal.
"We have a chance and I think the vote will come up next week," Roe told Morning Consult today. "I can tell you that the Doctors Caucus is very enthusiastic about this."
While the proposal is still under wraps, Rep. John Fleming (R-La.) said the offsets include a reduction to Medigap coverage and stricter means testing, which determines whether a person qualifies for government assistance.
"This is a good compromise for now, but it's a special circumstance," Fleming said yesterday. "We've got these two pay-fors and the rest goes to the deficit. And, again, I hate deficit spending, but at least in this case we are being honest about what we're doing."
Word that the cost offsets would cause premiums for Medicare beneficiaries to increase prompted the American Association of Retired Persons to come out against the proposal. Ariel Gonzalez, AARP's director of federal health and family advocacy, said the group is lobbying Congress to nix the blow to seniors' premiums.
"We have had conversations with leadership to try and improve the deal," Gonzalez said, "but right now it looks like a lot of our requests are falling on deaf ears."
Heritage Action for America, a conservative advocacy group, is also opposed to the deal, but because of the lack of cost offsets, according to spokesman Dan Holler. He said Republicans who support the proposal are contradicting their conservative principles.
"Any repeal of the SGR needs to be paid for, that's been really clear for a long time," Holler said. "I think those folks are going to have a really tough time going back home and explaining to their constituents why they put the country $130 billion further in debt.
Roe took issue with the deficit projections, saying the deal is aimed at fiscal responsibility in the long term.
"If you look at a longer window it definitely pays for itself," Roe said. "These temporary patches that we're doing make the problem worse."
On the Democratic side, Rep. Ruben Gallego of Arizona said he is encouraged by what he has heard about the plan but would push an amendment to provide permanent help to physical therapists.
"At this point I have not seen that as a permanent fix and I would like to see that in there," he said yesterday.
Regardless of whether the SGR repeal is fully paid for or not, Roe said it must be the first step in reforming Medicare.
"For every dollar I pay in as a premium as a senior we get three dollars out in benefits," he said. "That's unsustainable, so we have to look at how we change this program to make it viable for future generations. This is the first step in that, and an important first step."