Offshore Drilling's Markey Waters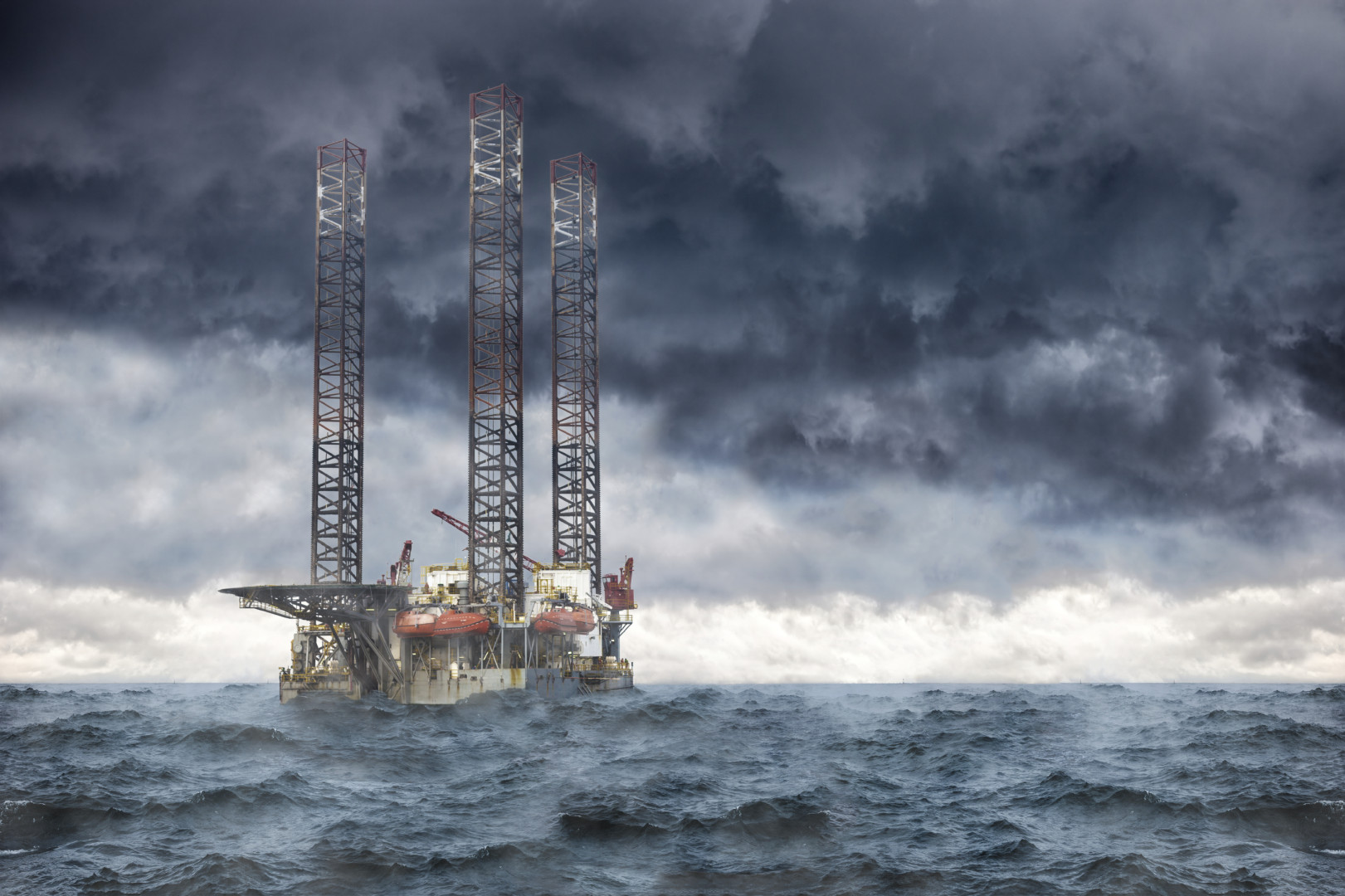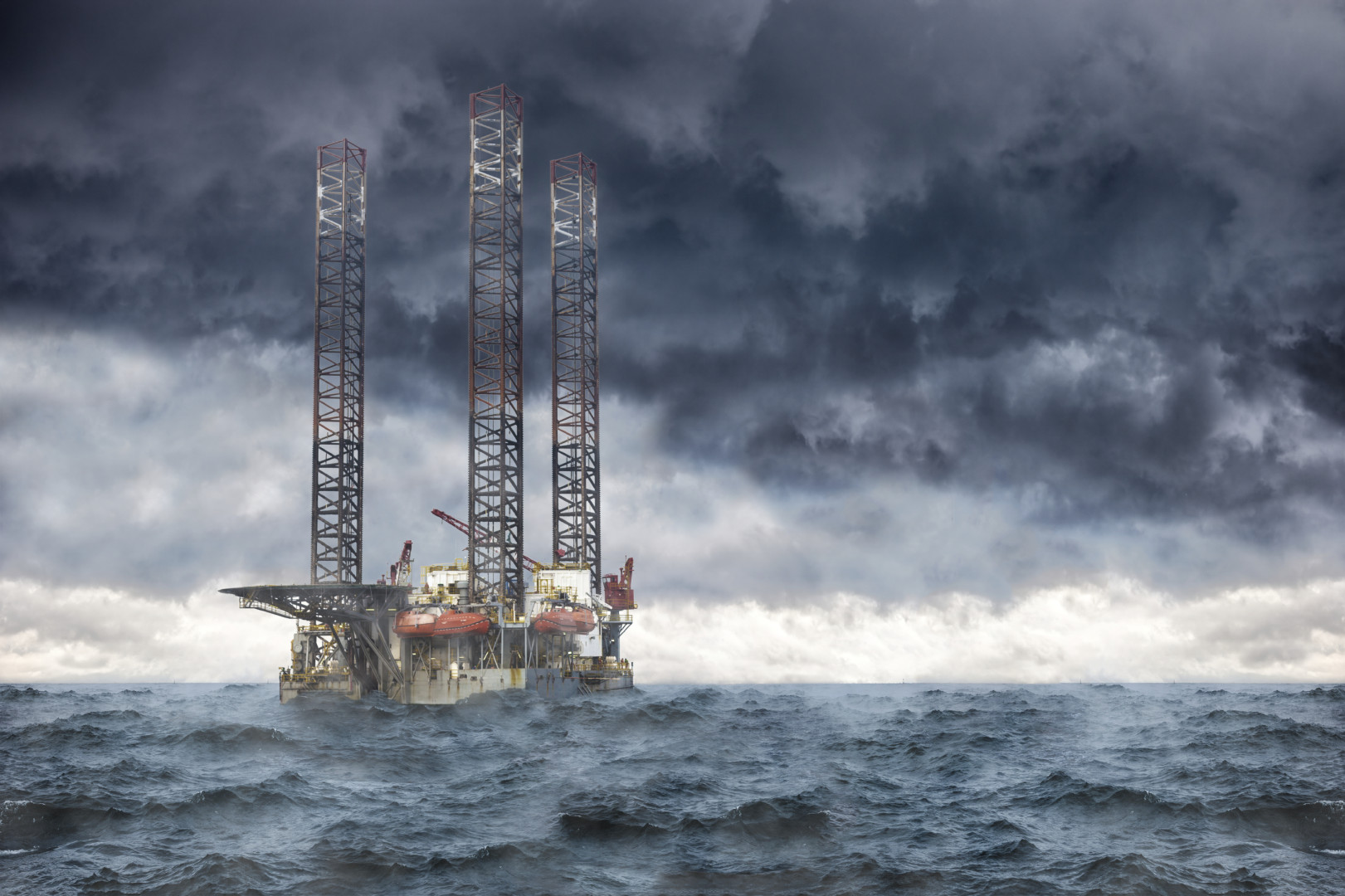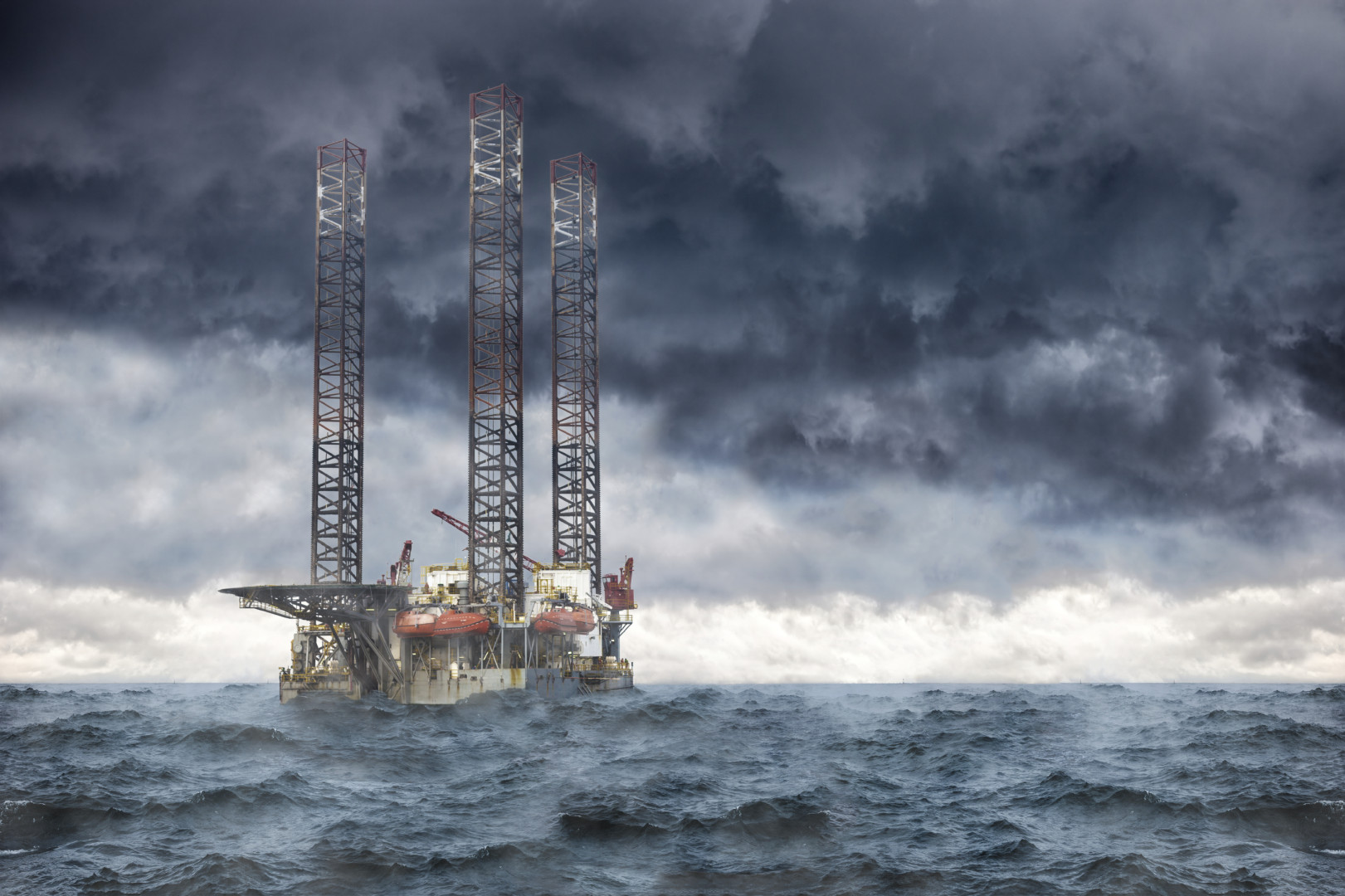 When it comes to offshore drilling, all is not quiet on the eastern front. A recent letter from East Coast Senate Democrats opposing the opening of the Outer Continental Shelf to oil and gas exploration had some curious absences on its signature page.
On March 9, Sen. Ed Markey (D–Mass.) spearheaded a letter to Interior Secretary Sally Jewell outlining opposition to the agency's Draft Proposed Program governing oil and gas leasing on the OCS.
All of the signatories come from states outside the proposed program area, which runs south from Virginia to Georgia, making the letter a policy-sized case of Not In My Backyard. Markey and his co-signers, including senators from New Jersey, Maryland, Rhode Island, Connecticut, New York and Florida (and, puzzlingly, landlocked Vermont) argue that a catastrophic oil spill similar to 2010's British Petroleum Deepwater Horizon disaster would affect the entire Eastern Seaboard.
Absent were five eastern Democrats who seem to have demurred from the party passion: Jeanne Shaheen from New Hampshire; Chris Murphy from Connecticut; and Chuck Schumer from New York; and Chris Coons and Tom Carper from Delaware. Angus King, an independent from Maine who often caucuses with the Democrats, also declined to sign the letter.
I would have a hard time believing that they're not aware of the consequences, especially as both of them are very much aware of the coastal economy of Delaware. – Brenna Goggin, environmental advocate, Delaware Nature Society
The senators from Delaware, a state with an economically and ecologically vital coastal zone, refused multiple requests for comment.
"It is very surprising," said Brenna Goggin, an environmental advocate at Delaware Nature Society, an environmental advocacy organization. "I would have a hard time believing that they're not aware of the consequences, especially as both of them are very much aware of the coastal economy of Delaware." She noted that both Coons and Carper have spoken out against offshore drilling in the past.
A study conducted by the University of Delaware's Sea Grant program in June 2012 found that the state's beach resort towns generate $6.9 billion in economic activity annually. Beyond floating the economy of southern Delaware, Goggin said, the coastal region hosts an extensive estuary system, and serves as a crucial waypoint for migratory shorebirds. Any BP Deepwater Horizon-type event would be economically and ecologically devastating, she said.
While Delaware's waters aren't included in the Atlantic program area, the state's Department of Natural Resources and Environmental Control is currently reviewing two proposals for seismic surveys to "to assess the potential oil and gas resources in the Outer Continental Shelf of the Mid- and South Atlantic Coast," as worded in the proposals. The proposals were filed by Spectrum, Inc. and GX Technology, both based in Houston.
Goggin said her organization filed letters opposing the surveys. "Looking at the longer term, obviously, seismic testing is just the first step towards deep-water drilling," she said. "I'm thinking the companies are getting the idea from someone that something's going to happen."
Schumer and Murphy have also come out against expanded offshore drilling, but neither would say why they didn't join the list of signatories on Markey's letter. Neither Shaheen nor King responded to requests for comment.
Eric Washburn, a former Senate Democratic leadership aide who's now an energy industry lobbyist at Bracewell & Giuliani LLP, offered a possible explanation: the DOI's reform efforts post-Deepwater Horizon might have warmed Democrats to the idea that offshore drilling is safe.
"The administration has given skeptics more of a sense that the agency's on top of this stuff and is capable of making good, sound environmental decisions," he said.
To date, no oil has been extracted from the Atlantic, partially due to a moratorium put in place by President George H.W. Bush. Repeated attempts by the oil industry to end the moratorium paid off after high gas prices led Congress and President George W. Bush to lift the ban in 2008, paving the way for future drilling in the region.
But when Deepwater Horizon spilled 4 million barrels of oil into the Gulf of Mexico, President Barack Obama abandoned a plan that would have allowed for drilling in the Atlantic and elsewhere. Federal law requires the Interior Department to issue a new plan every five years, which is why a proposal for 2017-2022 is being revisited now.
The program proposes holding a lease sale off the coasts of Virginia, North Carolina, South Carolina and Georgia. Any wells would need to stand outside a 50-mile buffer zone from the shore.
"We were disappointed that the Atlantic was included," said Andrew Menaquale, an energy analyst at Oceana, an advocacy group with offices in North America, South America and Europe. He broadly criticized the both the federal agencies regulating drilling and the oil companies poised to dig in: "It's a start to exclude areas within 50 miles, but that's not enough. The spill response is not there, the infrastructure is not there, they haven't shown that they're ready to expand drilling."