Senate Panel to Break Ground on Comprehensive Energy Bill in 'Next Week or Two'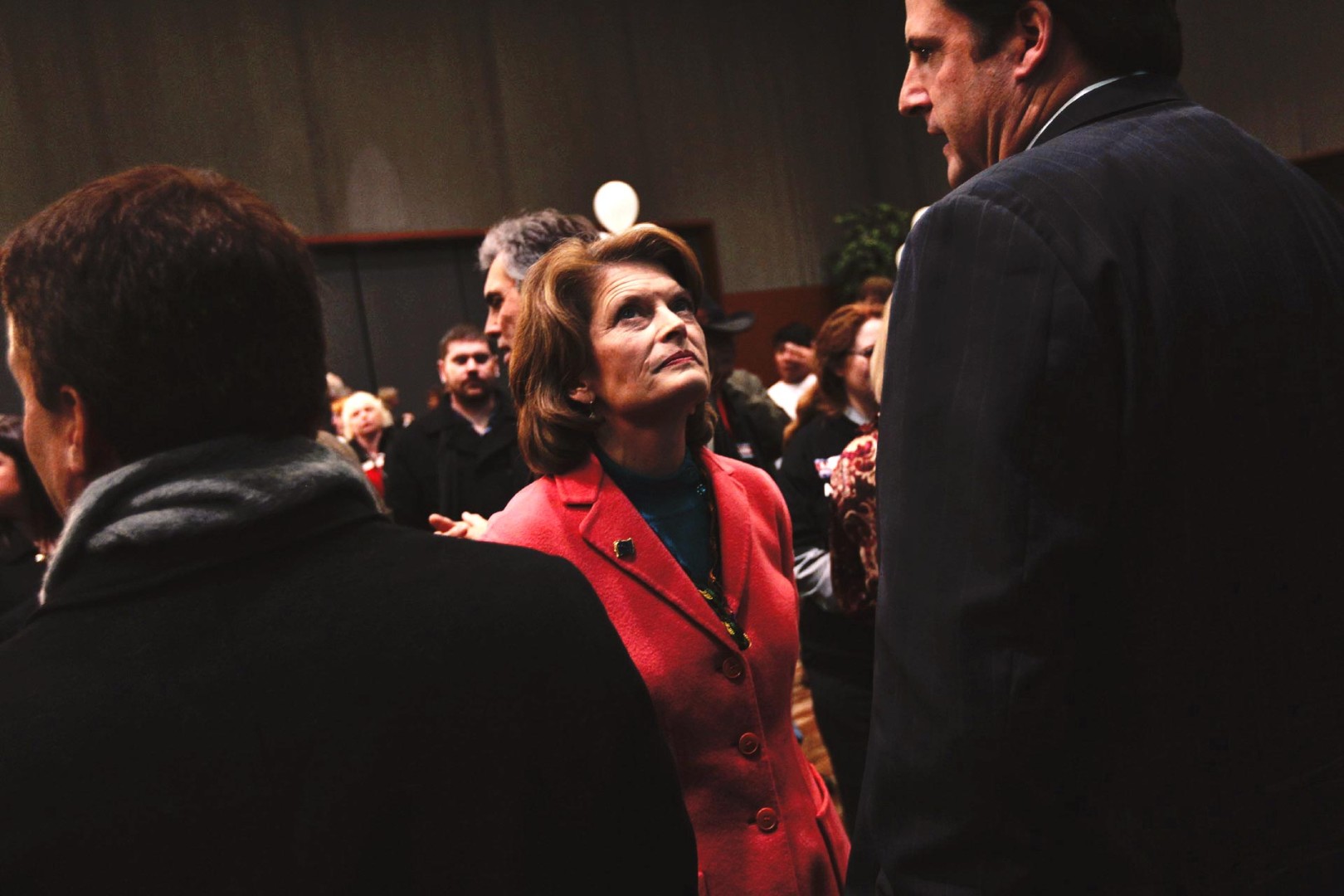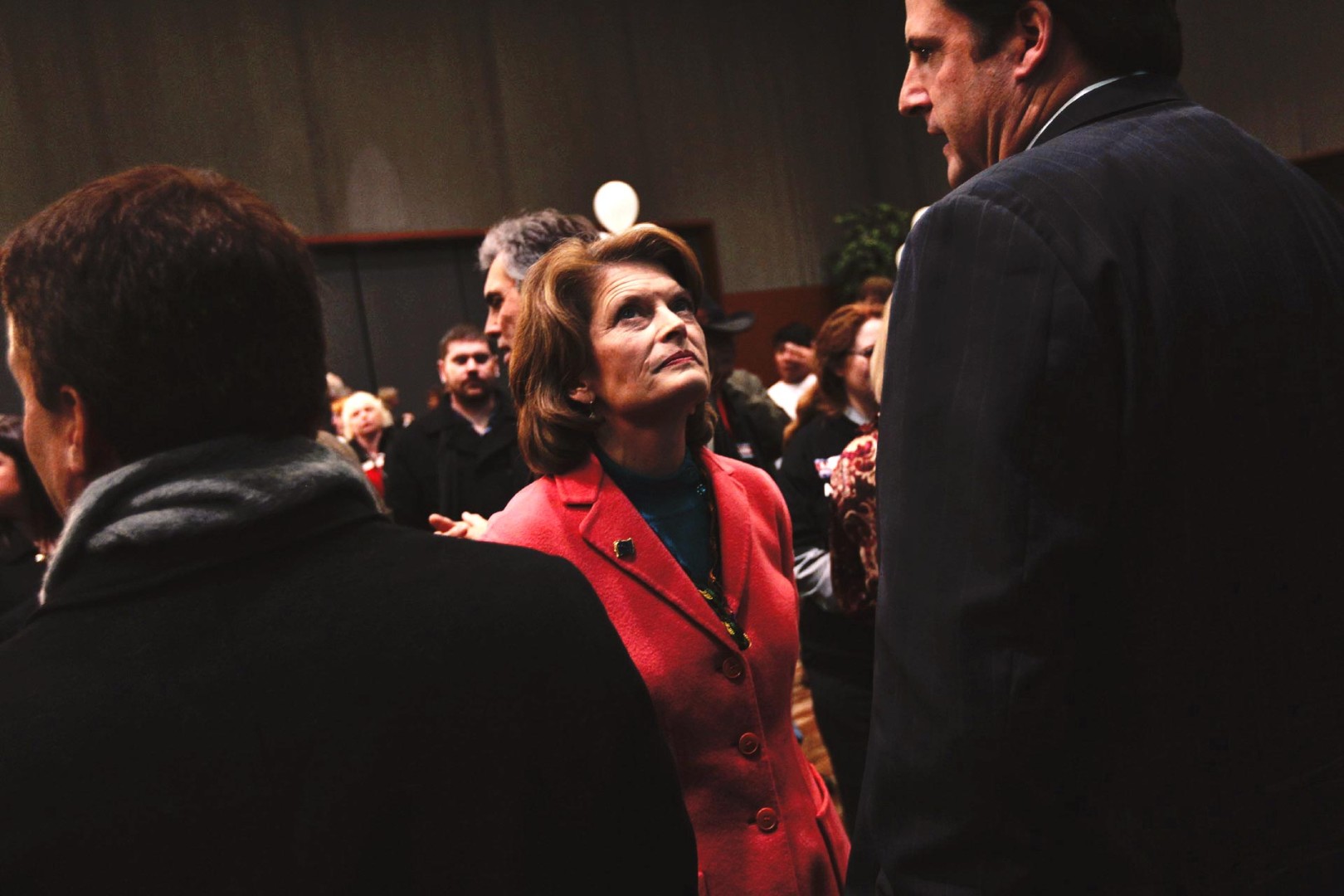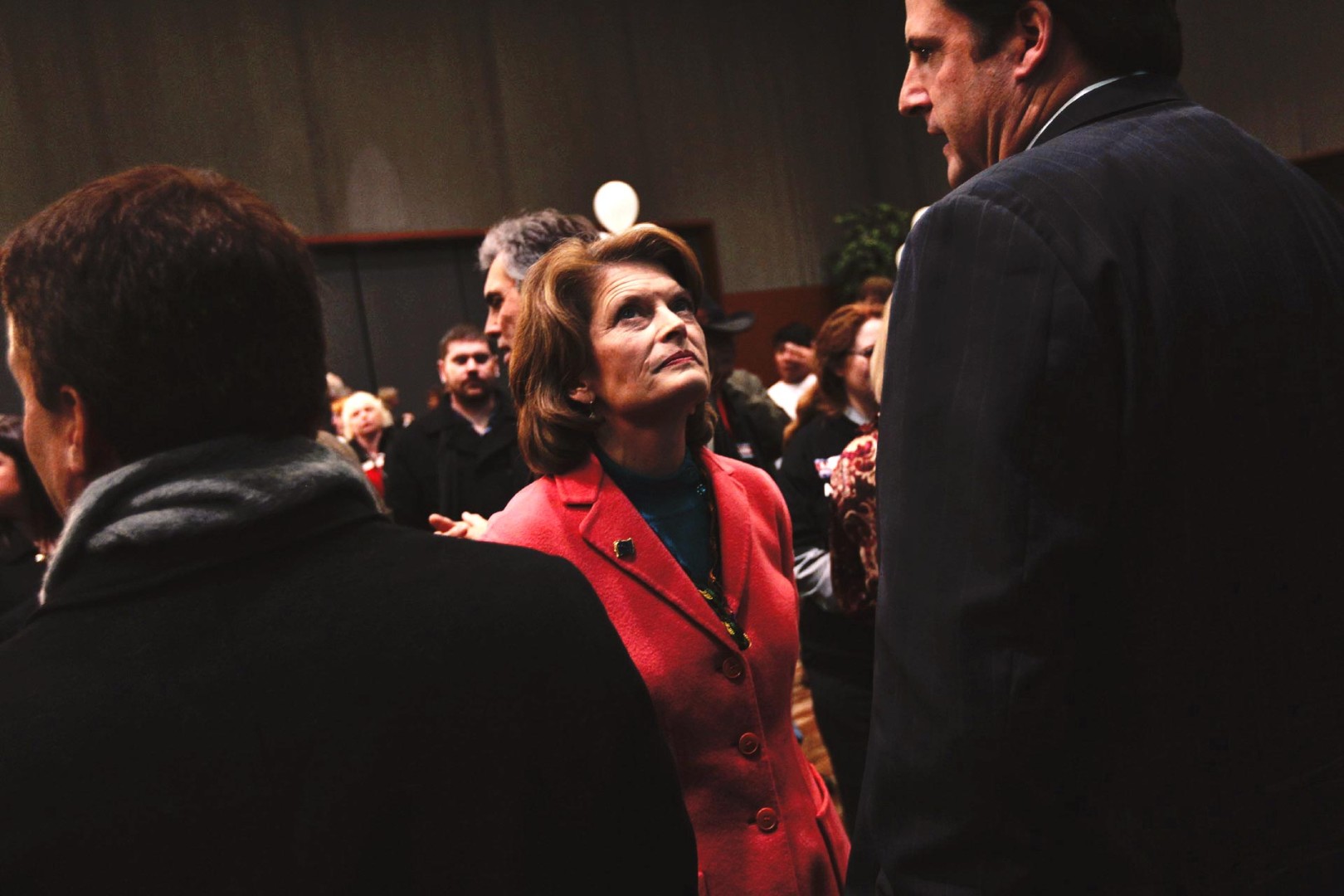 The Senate Energy and Natural Resources Committee is running full throttle at comprehensive energy reform and could put "pen to paper in the next week or two" to draft legislative language, according to Robert Dillon, a committee spokesperson for the Republicans.
Sen. Maria Cantwell of Washington, the top Democrat on the panel, said in an interview yesterday that she is working "every day" with Chairman Lisa Murkowski (R-Alaska) to hammer out the details, and hinted a draft measure would be introduced sooner rather than later. "We're always working on it," she said.
Cantwell was instrumental in passing the Energy and Security Independence Act of 2007, Congress' last successful attempt at sending a comprehensive energy bill to the White House. But with the shale oil boom, an aging fleet of nuclear reactors, the decline of coal and faster-than-excepted advancements in renewables, the energy landscape is markedly different today, spurring bipartisan support for a new national energy policy.
Cantwell and Murkowski are leading that charge in their pursuit to strike a balance between abundant, affordable, clean, diverse and secure energy.
"Things are moving along nicely," Dillon said. "The thing to keep in mind is that this is an open process. We don't have legislation in our back pocket that we're automatically dropping."
Reid Walker, a spokesperson for Cantwell, agreed. "There's been a lot of productive discussion, and a lot has been put on the table," he said.
Given the brisk pace of work and the apparently close collaboration between Murkowski and Cantwell and their staffs, the eventual bill could be a rare bipartisan success story. Since January, the committee and its members have been hosting meetings and listening sessions, and seeking stakeholder input, a process that's just now wrapping up, according to Dillon. A draft bill could be ready by the end of April, he said.
How the rest of the Senate reacts to the yet-unwritten bill is anyone's guess. The Murkowski plan's broad contours – abundance of supply, efficiency, reform and infrastructure, with a glance at climate change and clean energy – are already drawing skepticism from the renewable energy industry.
James Hewett, a policy associate at the American Council on Renewable Energy, which represents more than 600 businesses and organizations across the renewable energy sector, said that Murkowski's energy priorities don't address many of the issues that his members would like. Speaking about the committee's stakeholder outreach, he said they have been "receptive to their concerns," but they aren't holding their breath due to the political "realities of the situation."
Tensions over renewable energy versus oil and gas development are likely to reign as key division between Republicans and Democrats throughout the negotiations.
Sen. Angus King (I-Maine), a committee member, said in an interview that while the specific elements of comprehensive legislation will be pulled together soon, "energy efficiency is certainly one of them."
Efficiency is likely the first item up, "simply because you start where there's the most agreement and go from there," Dillon said. In January, senators voted 91-5 in support of an energy efficiency amendment to the Keystone XL pipeline bill. The consensus lends hope to the prospects of pushing an energy bill through a deeply divided Congress.
Cantwell noted that hydropower and smart grid technology are popular policy priorities that could make it into the bill.
Hot button items like Keystone, oil exports and the Renewable Fuel Standard are less likely to end up in a final version.
"At some point there will be a division," Dillon said.
For now both sides appear to be operating cordially, saving the contentious issues for later.
On the House side, the Energy and Commerce Committee released its own vision for a new energy policy, one that targets infrastructure, workforce development, pipeline permitting and efficiency. More controversial items like reining in the Obama administration's environmental rules are mentioned but don't take center stage.
Not everyone in Congress is starry-eyed about comprehensive energy reform.
"Comprehensive is a moniker that almost seals a death certificate for a piece of legislation," Rep. Steve Womack (R-Ark.) said in an interview last month.
For now, Murkowski and Cantwell are avoiding controversy and keeping their eyes on the prize.