As SGR Repeal Debuts, Senate Dems Stick on CHIP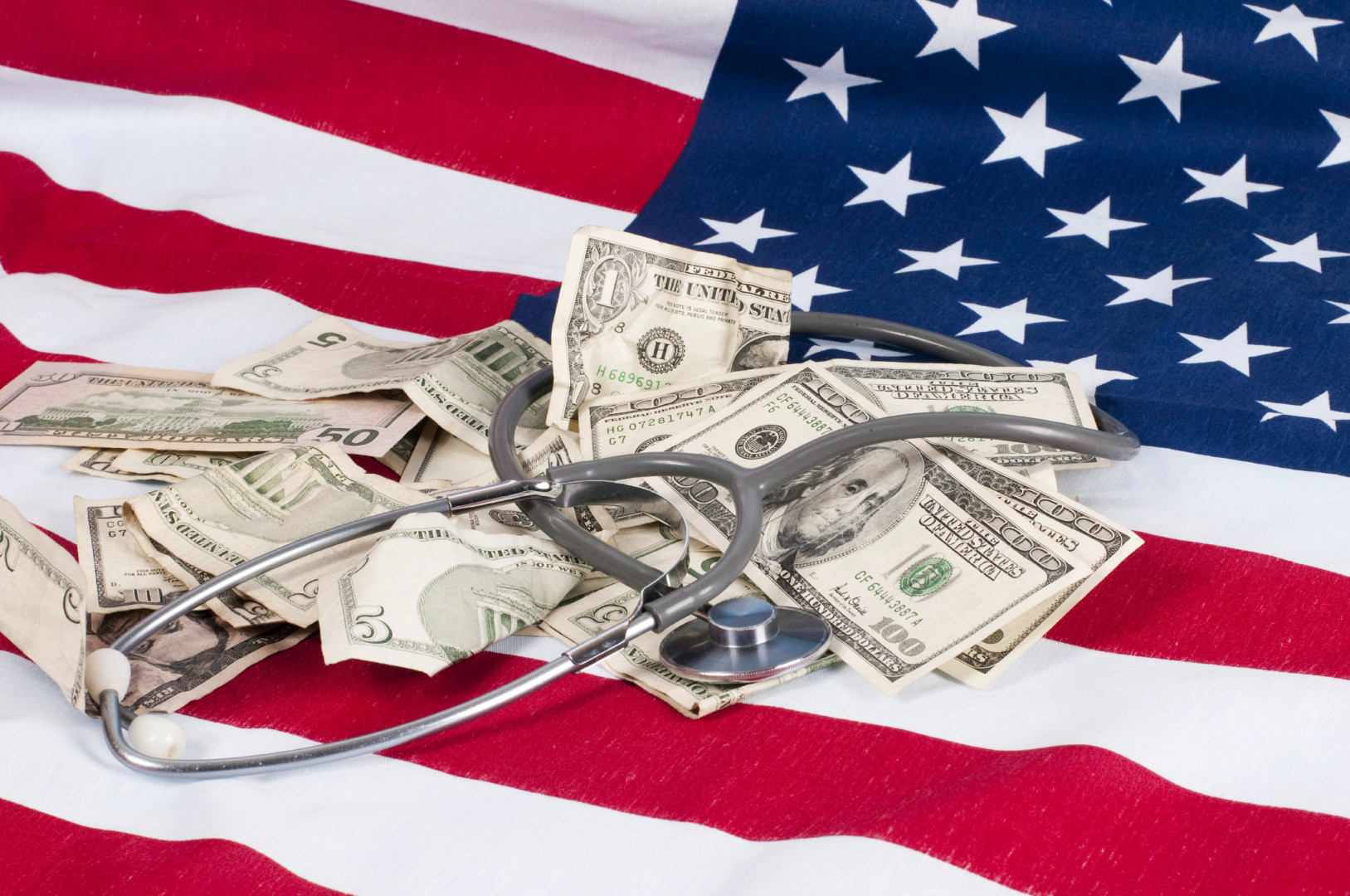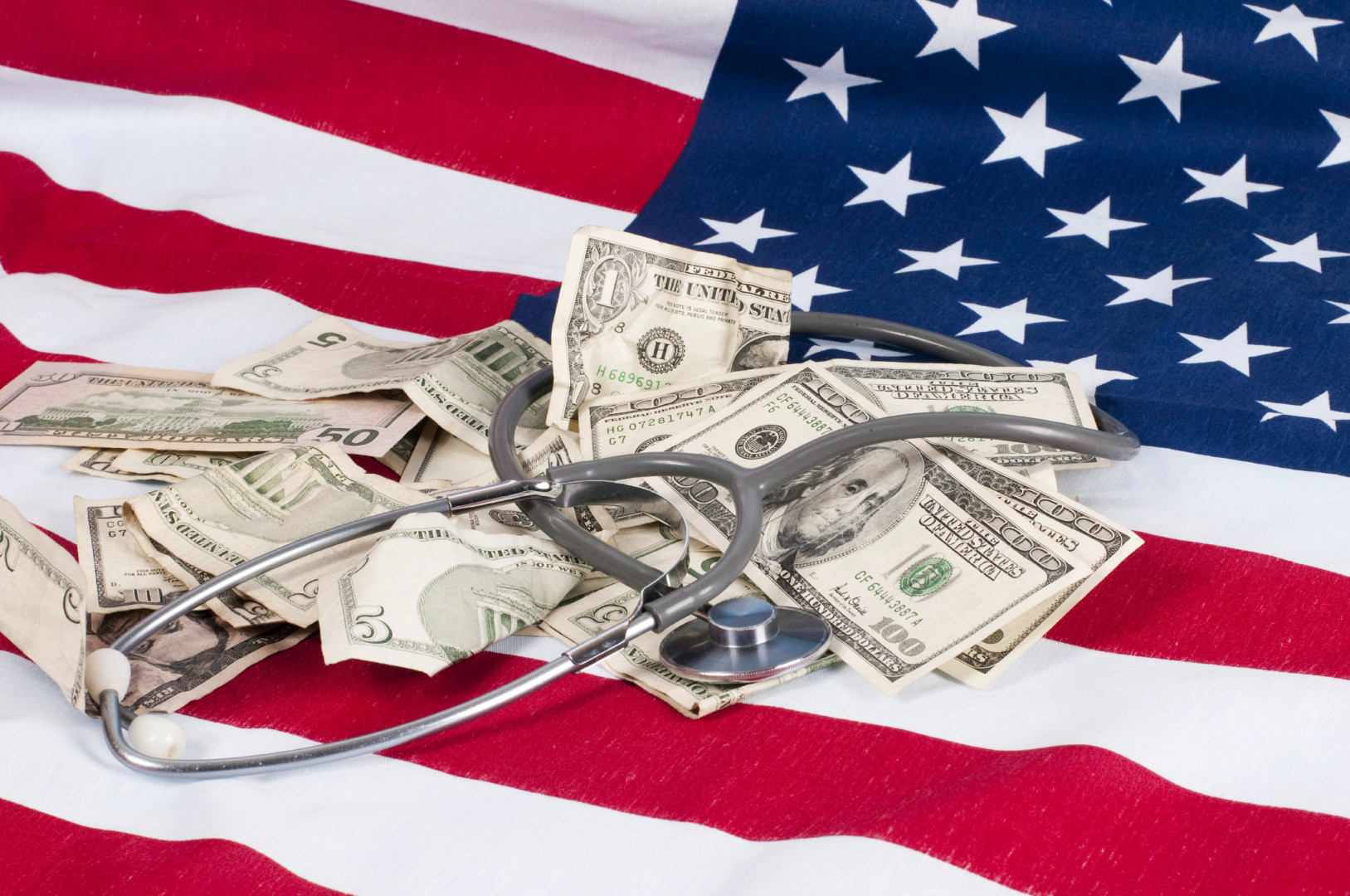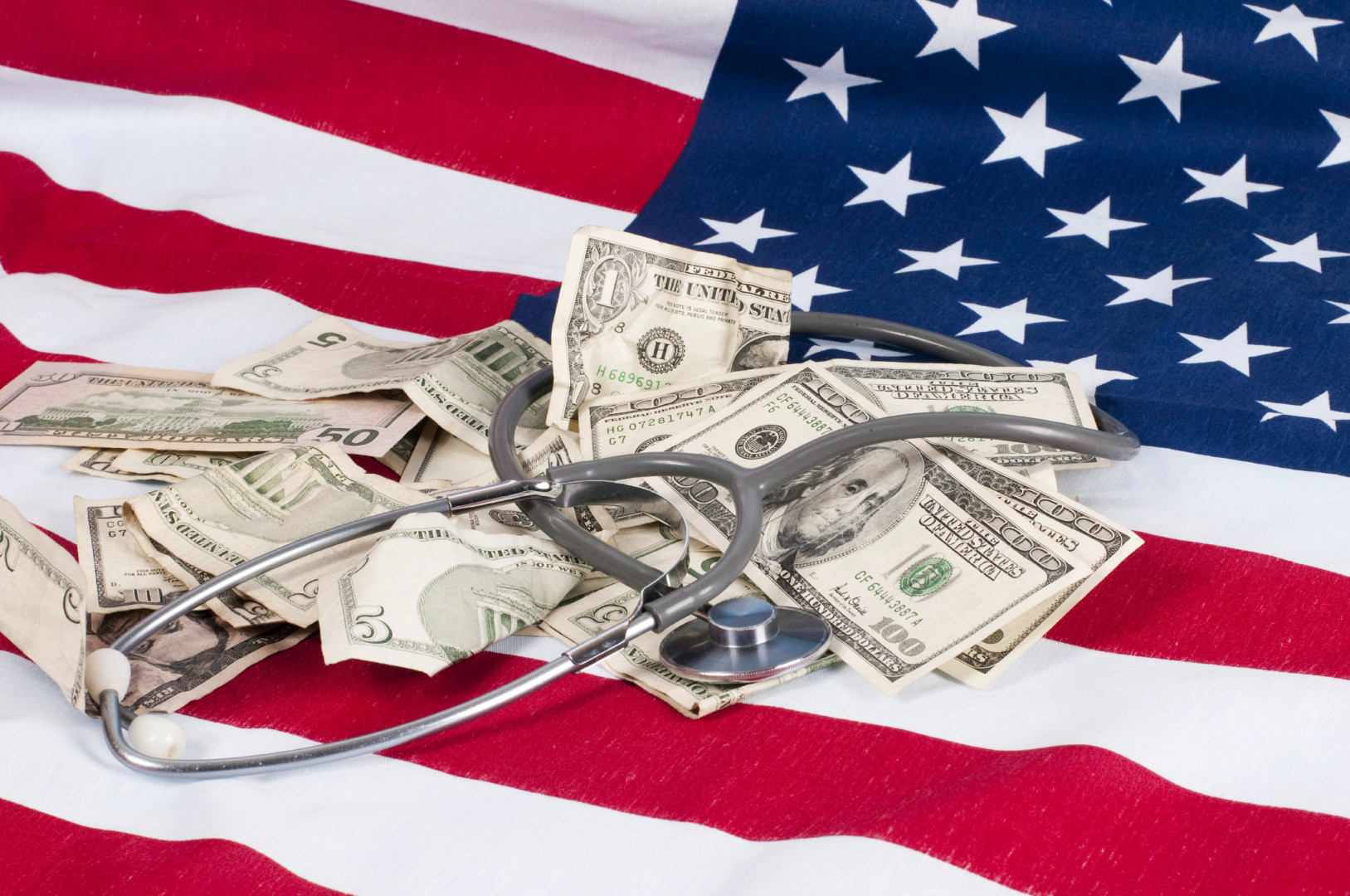 With a repeal of the Sustainable Growth Rate formally introduced in Congress today, some Senate Democrats are saying their support hinges on a four-year extension of the Children's Health Insurance Program, instead of the two-year extension said to be under consideration.
"I'm uncomfortable with fixing rates for doctors for 10 years but only guaranteeing health insurance for children for two," said Sen. Chris Murphy of Connecticut, a member of the Health, Education, Labor and Pensions Committee. "There's been substantial agreement amongst Democrats in the Senate that two years was not enough."
The SGR proposal, drafted by a bipartisan group of House lawmakers, is rumored to cover only $70 billion of the $200 billion price tag for stabilizing physician payments for 10 years. Next week, amendments are expected to specify cost offsets, such as a hike in Medigap premiums and stricter eligibility guidelines, while possibly extending CHIP for two years.
For some, that's two years too few.
Sen. Robert Menendez (D-N.J.) said that while he hasn't made a final decision on the SGR proposal, a permanent fix "can't be done on the backs of seniors and children."
"There's only two years of the CHIP program being reauthorized," he added, "and yet doctors will not only take care of SGR but they get 10 years of increases. So something's wrong with that balance."
Sen. Brian Schatz of Hawaii echoed that sentiment, saying, "I think that it's necessary to do a doc fix, but it's hard for me to understand why we wouldn't take care of Children's Health Insurance for the same duration as the doc fix."
Schatz is a member of the Senate Appropriations Subcommittee on Labor, Health and Human Services, and Education.
Sen. Chris Coons (D-Del.), who supports SGR reform, said a repeal must also support other health initiatives.
"If we're going to seriously consider a permanent repeal of SGR without paying for it fully we should be also looking seriously at a permanent extension of several critical health provisions that help provide health benefits for low income families and children," Coons said today in an interview.
"There is a range of health provisions for low-income families in need that have to be on the table for a conversation," he said. "I do support repeal of SGR but I think we have to have a broader conversation about federal health policy."
Several Republican governors, including Governor Sam Brownback of Kansas, Governor Mary Fallin of Oklahoma, and Governor Scott Walker of Wisconsin, have called for a four year extension. First Focus, an advocacy group for children's health programs, sent letters to lawmakers in the House and Senate today urging a four year extension.
In addition to Senate Democratic skepticism, some House Republicans on the far right are opposed to the repeal proposal because it would add to the deficit.
"I'm really quite surprised that there would be such an open effort to jam the SGR on us without finding a pay-for, so that's where I am right now," said Rep. Steve King of Iowa.
The SGR was first passed by Congress in 1997 to keep Medicare spending in check. It has done so only inadvertently, forcing Capitol Hill to head off the formula's automatic cuts to physician pay with cost offsets elsewhere. Lawmakers have passed legislation for 17 such "doc fixes" since the SGR's inception.