Congressional Cameos Show SXSW's Rising Political Clout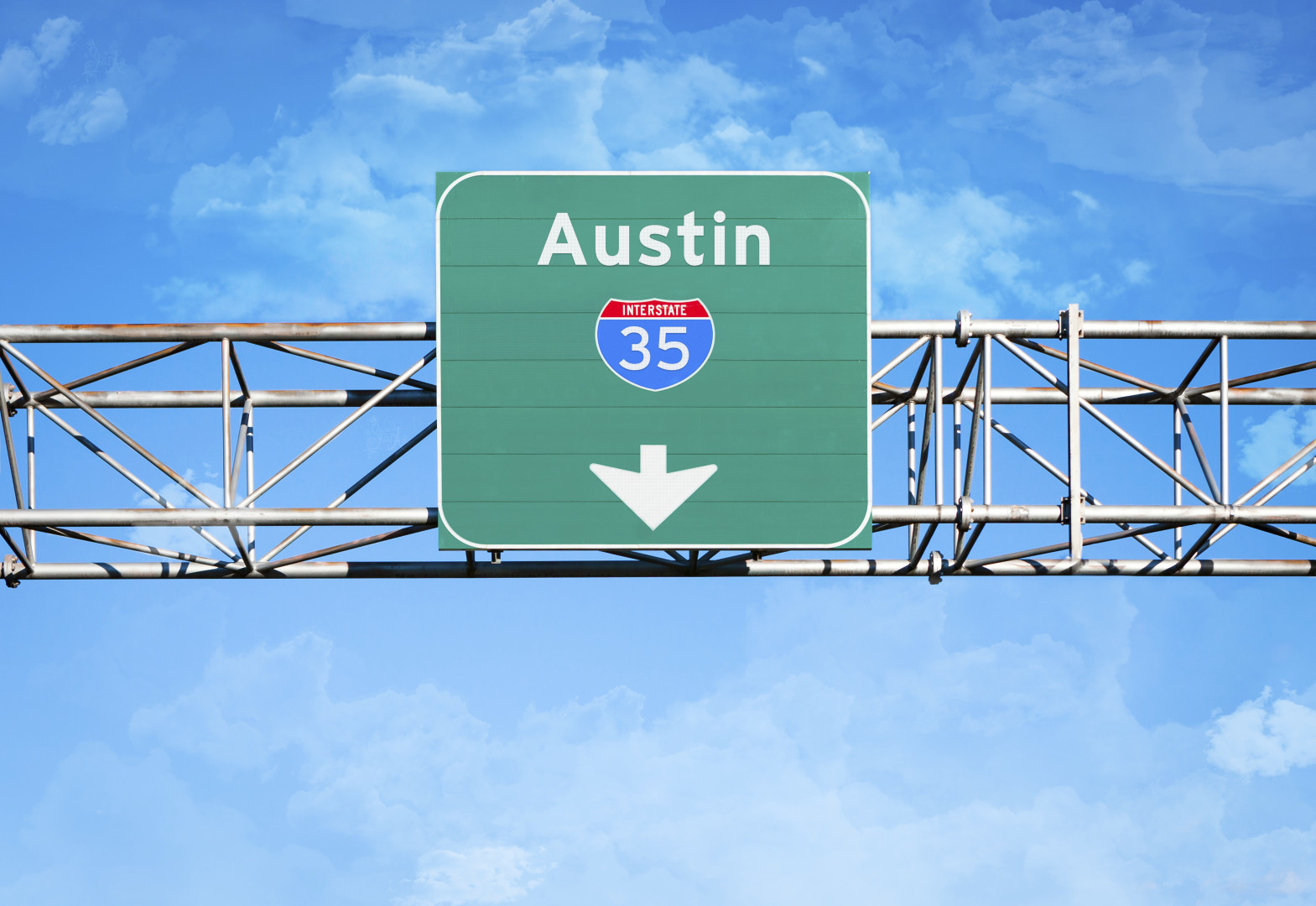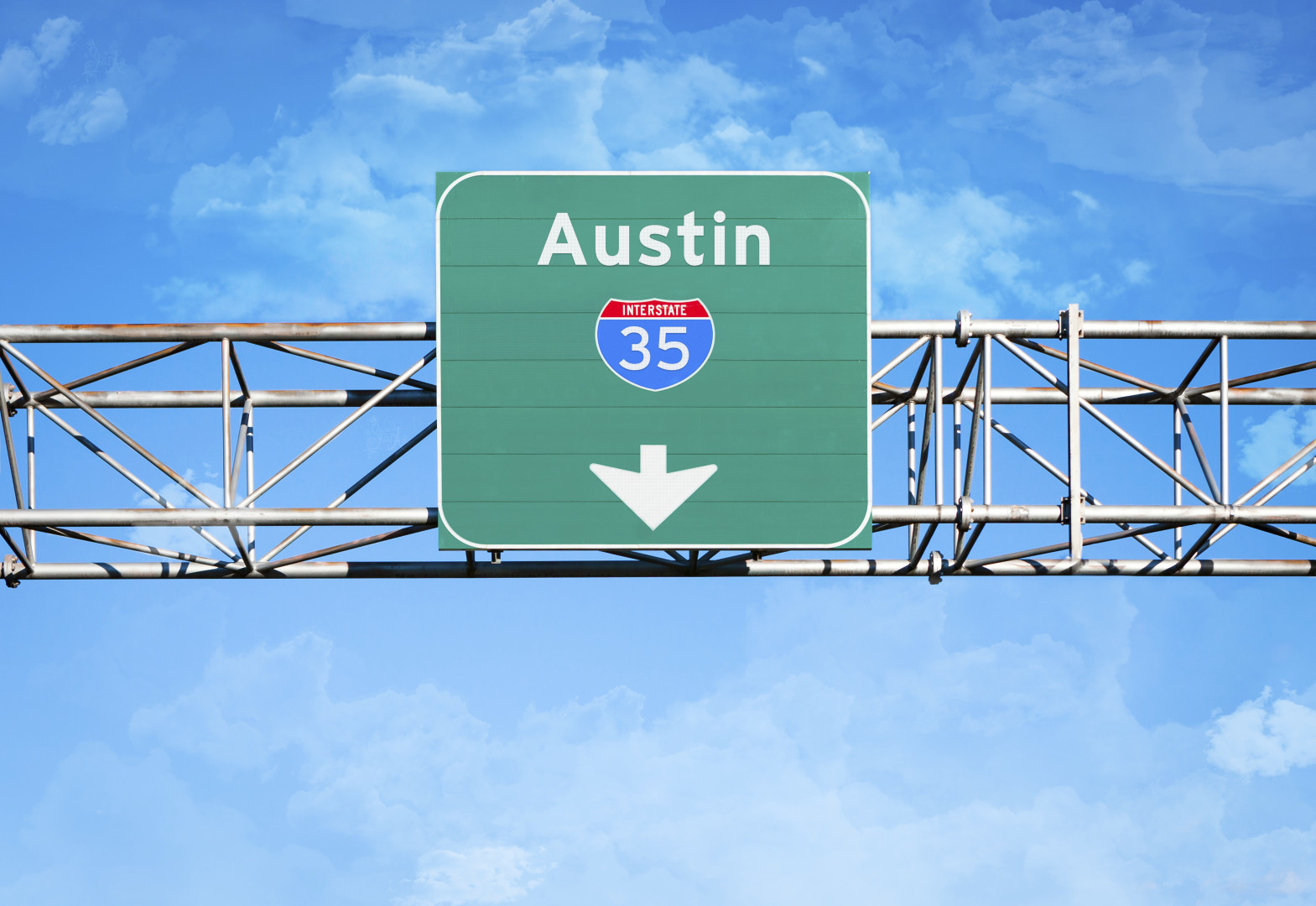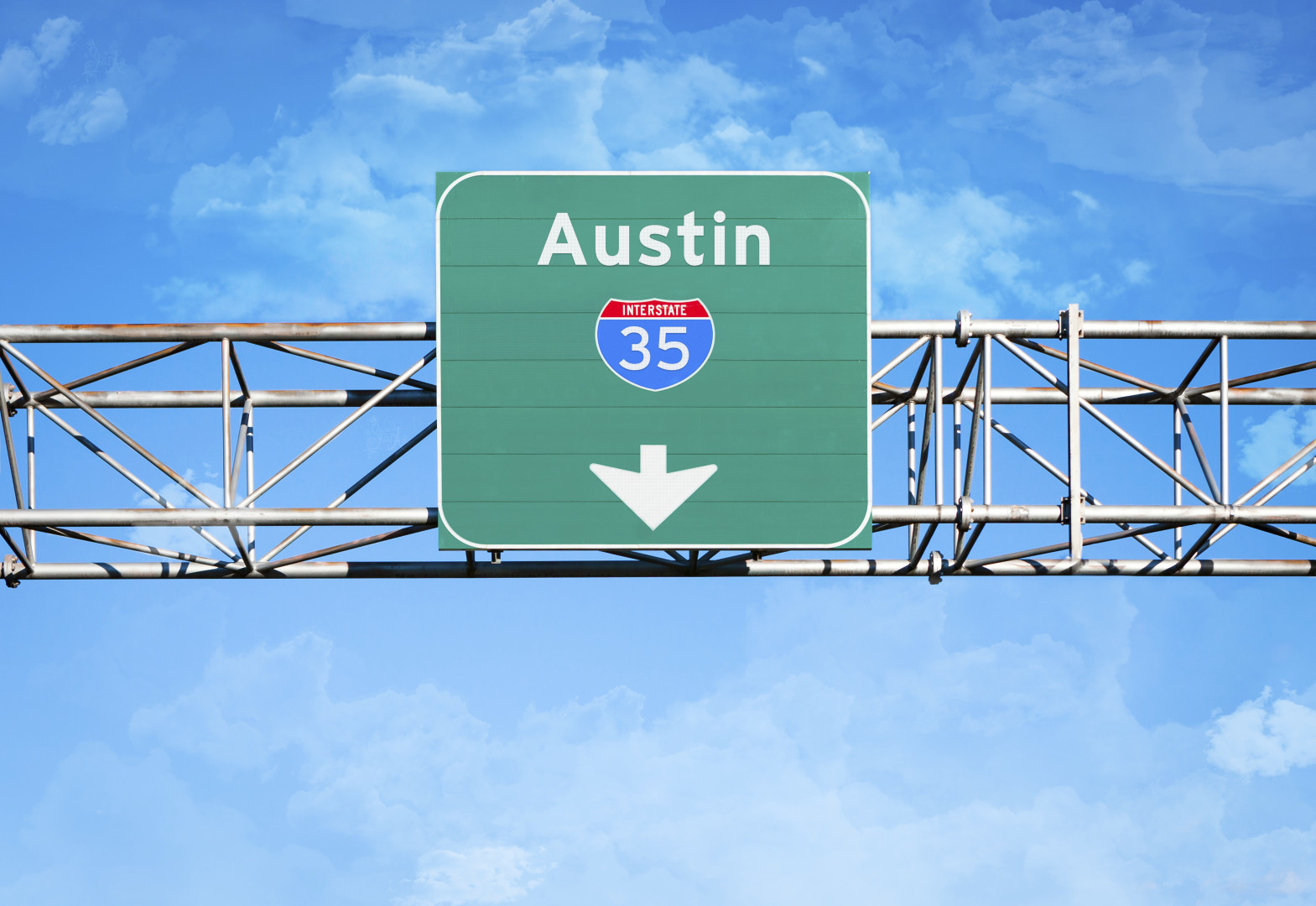 The South By Southwest festival has long been a place for music and film executives to share drinks and strike deals. But its political star seems to be rising this year as Washington intensifies its focus on technology.
The number of Capitol Hill lawmakers attending the annual Austin, Texas, event has more than tripled. Twenty members of Congress are listed as panelists for this year's festival, compared with six in 2014, according to Hugh Forrest, who organizes the SXSW discussions focused on technology and industry.
"We've watched a change over time, in which tech has become much more front-and-center," Sen. Jerry Moran (R-Kan.) said at a South By Southwest panel on innovation in politics. "It's always been important, but my impression that I experience is that more members of Congress are paying attention to their tech communities than ever before."
Moran, who has been in Congress since 1997, has taken a strong interest in tech issues. Earlier this year he introduced S. 181, a measure that would create as many as 125,000 new visas for entrepreneurs and graduates of science and technology programs at U.S. colleges and universities.
This year marks Moran's fourth appearance at South By Southwest, which dates back to 1987.
Among the fresh faces at this year's festival is Sen. Rand Paul (R-Ky.), whose appearance is widely seen as an attempt to boost his credentials with the technology community in advance of a likely presidential campaign.
After announcing he would set up a satellite office in Austin focused on tech issues, Paul appeared on stage this week for an interview in which he reiterated a libertarian position on government surveillance that's popular in Silicon Valley.
"There is a right to privacy and the government needs to stay out," he said, according to U.S. News and World Report. "If they want to look at your information, if they want to collect any of your data, they should do it with a judge's warrant with probable cause if they think you have committed a crime."
Paul's wooing of the tech community in Texas as GOP rivals such as Gov. Scott Walker of Wisconsin and former Florida Gov. Jeb Bush campaign in New Hampshire ups the festival's political profile.
The 18 House members who made the trip to Austin this year were evenly split among Democrats and Republicans. Moran and Paul were the only two senators to speak at the festival.
"It's great for Texas and for the South," Rep. Joaquín Castro, (D-Texas.), who judged a policymaking competition at the festival, said in an interview yesterday back on Capitol Hill. "South By Southwest is basically the crown jewel festival for Texas."
Forrest, the SXSW organizer, said in an email that the festival this year worked with the Austin Technology Council, a Central Texas tech advocacy group, to include more policy-focused programming.
"The more that innovators and entrepreneurs can connect with the lawmakers who are overseeing the policies that impact their industry, the more that SXSW fulfills its mission as a platform of essential discussions and conversations," Forrest said.