Few Calls for Senate to Revisit Google's Business Practices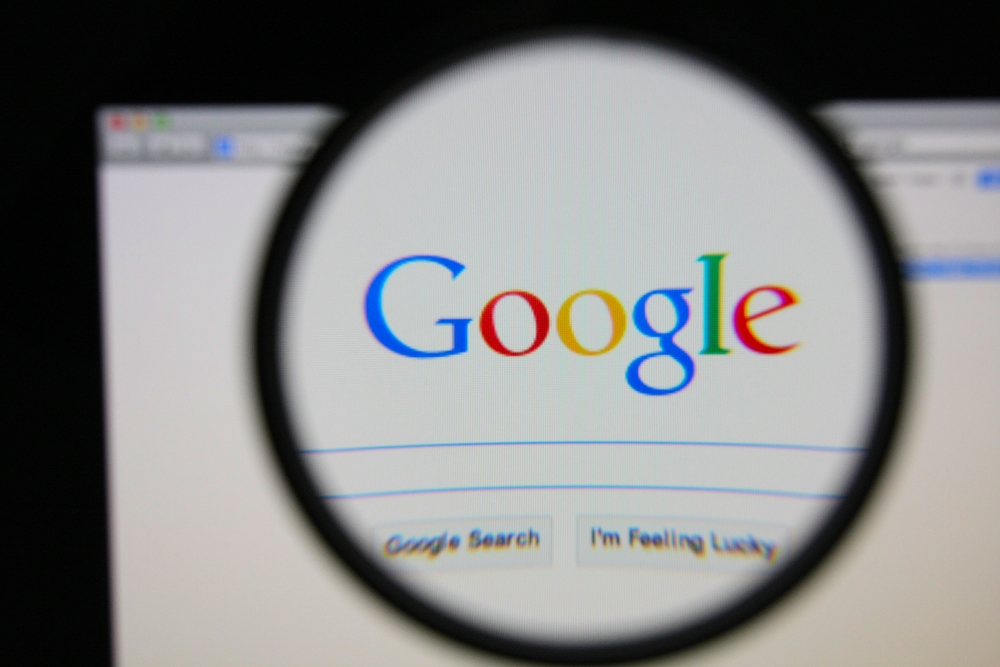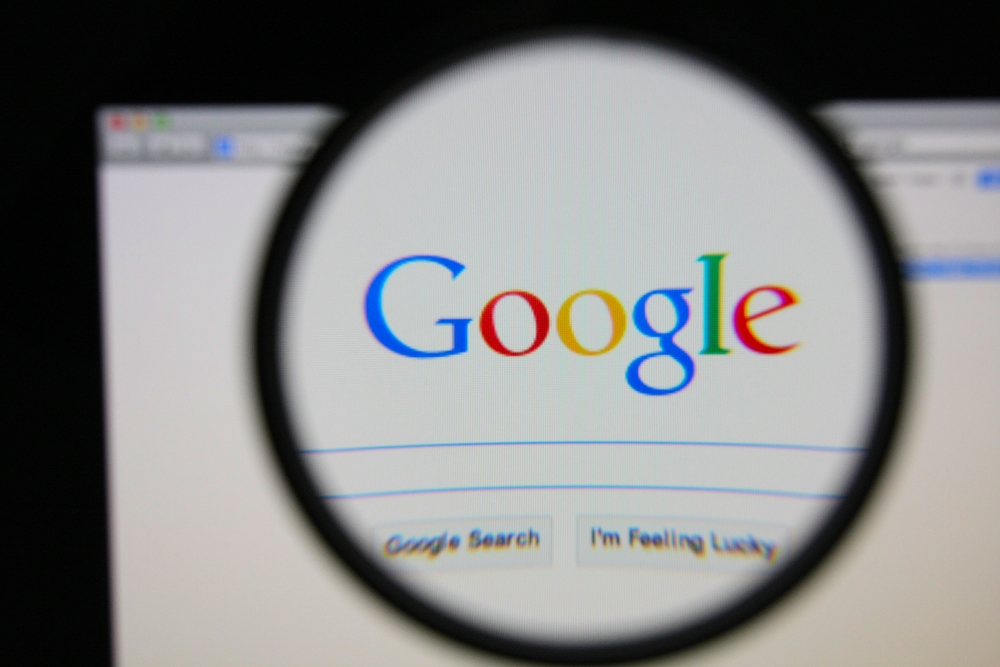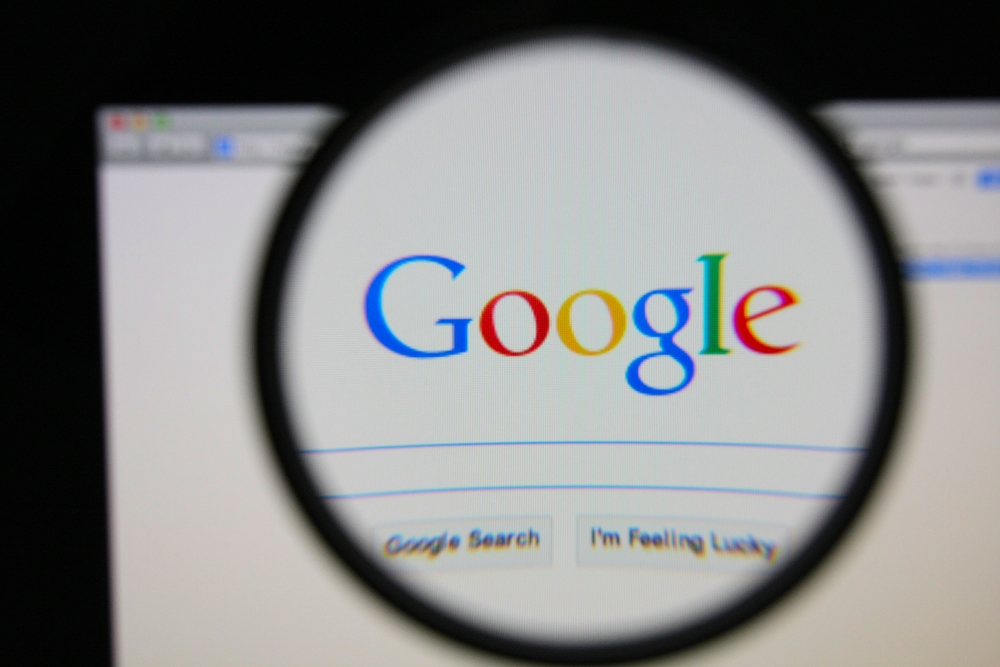 Revelations that some Federal Trade Commission officials recommended suing tech giant Google for anticompetitive practices are leaving senators nonplussed.
"All I can say is that we'll have to look at it and see what happens," Sen. Orrin Hatch (R-Utah), a member of the Senate's antitrust panel, said yesterday in an interview. "But I'm not real enthused about litigating against Google right now."
An internal FTC staff report, compiled in 2012 and published in the Wall Street Journal last week, shows that the agency's Bureau of Competition determined Google causes "real harm to consumers and to innovation" and recommended suing the company for alleged monopolistic business practices. The bureau found that the company had threatened to block sites from its search results if they refused to allow Google to use their content.
In 2011, the Senate Judiciary Subcommittee on Antitrust, Competition Policy and Consumer Rights questioned Google Executive Chairman Eric Schmidt about allegations that the company's search results were biased against content owned by rivals. Schmidt denied the accusations.
"The primary focus of our antitrust analysis should be consumer welfare," said Sen. Mike Lee (R-Utah), then the committee's ranking member. "Preserving competitive markets through antitrust principles can help forestall burdensome government regulation."
Accusations from consumer groups spurred the hearing.
The FTC report also said Google inflated prices for advertisers who worked with other search engines.
Lee, who's now chairman of the panel, declined to comment on the 2012 report. His press secretary, Emily Long, said via email that Lee's office is reviewing the allegations.
Some Senate Democrats said the new revelations merit congressional action.
"There has to be a review of what the FTC documents show and very likely a potential increase in scrutiny," Sen. Richard Blumenthal (D-Conn.), a subcommittee member now and when the 2011 hearing was held, said yesterday in an interview.
In 1998, Blumenthal joined with other state attorneys general in bringing an anti-trust lawsuit against Microsoft Corp.
Sen. Amy Klobuchar (D-Minn.), the current ranking member of the antitrust subcommittee, said in an interview yesterday that she's looking into the FTC accusations. She declined to comment further.
While Congress does not have the power to prosecute antitrust cases, it can recommend the FTC or another federal agency do so. One former subcommittee staffer said that's not likely with regard to Google, a company that last year had more than 53,000 employees and $66 billion in revenue.
"I'm not sure it's going to motivate the Senate or the House to reopen all of this," said Seth Bloom, an antitrust lawyer who served as general counsel of the Senate subcommittee from 2008 to 2013. "They've got a hundred other issues. This was a hearing that was three-and-a-half years ago, and they just don't follow it that closely."
Congress's reluctance to pursue Google reflects an unwillingness of federal agencies to litigate against monopolies unless they believe a court victory is imminent, Bloom said in an interview.
In January 2013 the FTC declined to prosecute Google, despite the staff recommendation.
Still, the 2012 report may spur interest groups and businesses to agitate for greater oversight like they did in 2011.
Consumer Watchdog, a Santa Monica, California-based advocacy group, issued a statement last week that "urged the Senate Judiciary Antitrust Subcommittee to hold a hearing probing how the Internet giant escaped prosecution for its anticompetitive practices."