Senate Leaders Silent on SGR Repeal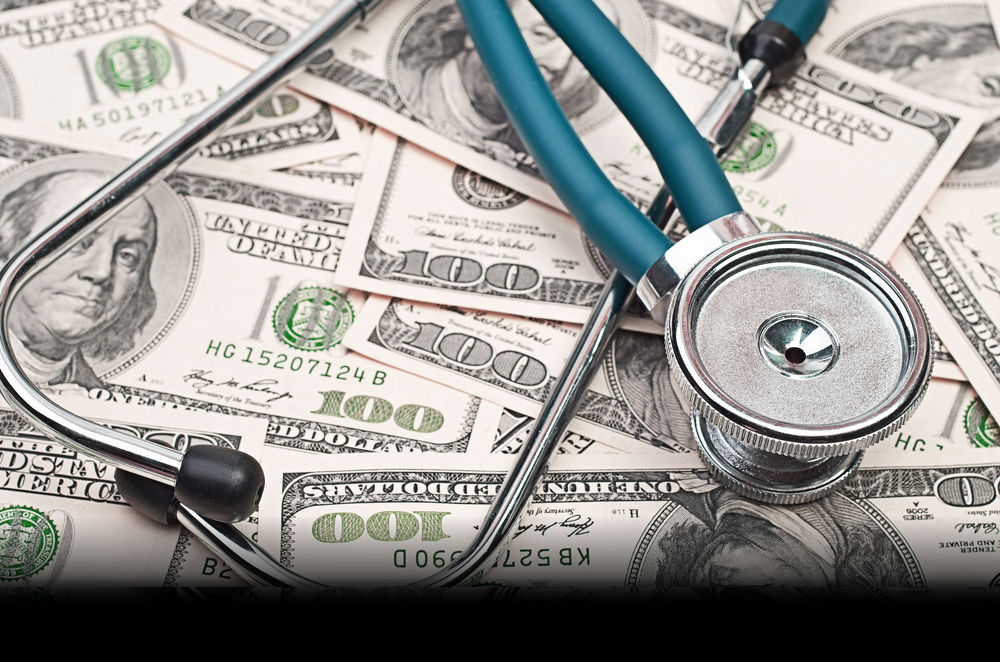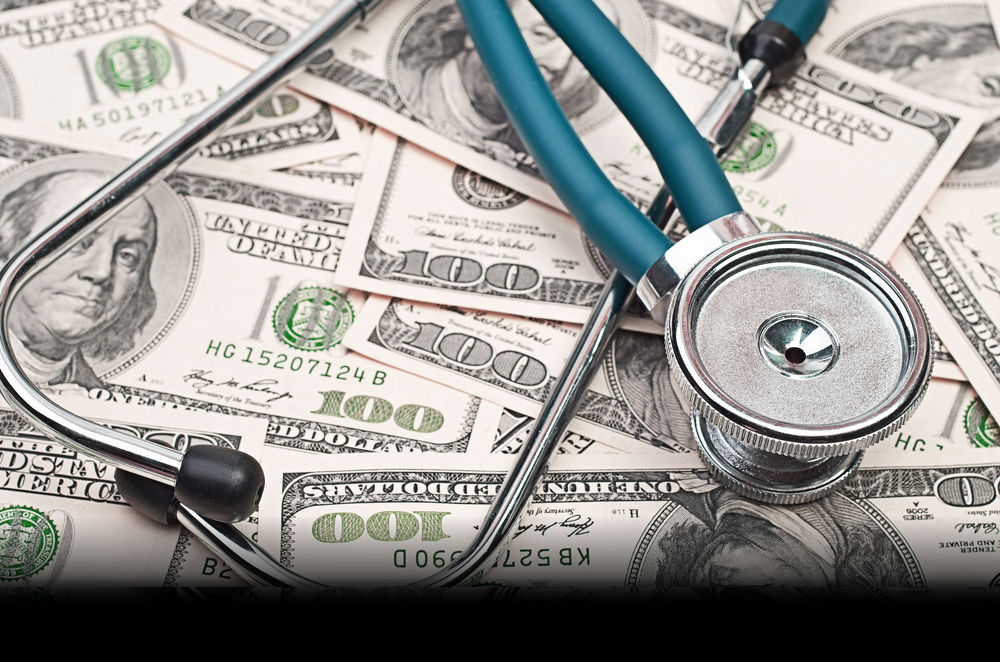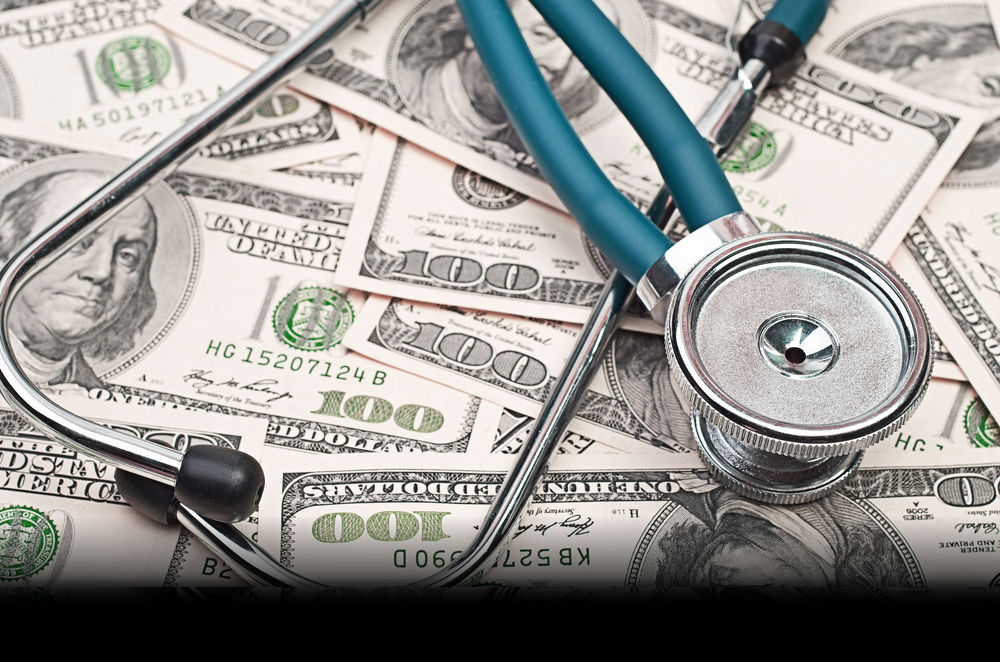 A bill to repeal Medicare's unpopular Sustainable Growth Rate may be enjoying a warm reception in the House, but Senate leaders are tight-lipped on the proposal, which would add more than $200 billion to the deficit.
Senate Minority Leader Harry Reid (D-Nev.) on Tuesday said he would reserve judgment on the bill until Thursday, when the House is expected to pass the Medicare physician payment deal.
"The SGR is still a work in progress, and I personally am going to wait until we see it having passed the House before we start speculating on what we need to do with it, if anything," Reid said at a press conference.
Senate Majority Leader Mitch McConnell (R-Ky.) declined to answer questions about the repeal in the Capitol on Tuesday. But Sen. Orrin Hatch (R-Utah), chairman of the Senate Finance Committee, said if the bill goes to the Senate, he believes McConnell would allow a vote if there is enough support.
If there isn't, Hatch said, Congress might have to scramble to pass another "short-term patch" before the Senate leaves for a two week recess. But he hopes that isn't the case; to date, Congress has passed 17 such patches, or "doc fixes," in what has grown to be one of Washington's most loathed legislative rituals.
"It would be absolutely ridiculous for the Senate not to pass it," Hatch said. "Let's face it, that's a very, very important thing to take care of."
Reid's statement stands in contrast to many Democrats, including some on the Senate Finance Committee, who last week said in a joint statement that they have concerns about a provision in the bill to fund the Children's Health Program for two years, as opposed to four.
"I need to see the final product but I'm concerned about the cuts to Medicare beneficiaries and then how long we fund the CHIP program," said Sen. Robert Menendez of New Jersey.
Sen. Chris Murphy (D-Conn.) said while he hasn't made his final decision, the bill as of now seems to prioritize repealing the SGR over children's health insurance.
"I have a big problem with the division of priority between an SGR fix and a CHIP fix," Murphy said. "It's just hard for me to get my head wrapped around voting for a two year fix."
Additionally, some Democrats, including Reid, have raised concerns that the bill could contain an "abortion rider" similar to the one that stalled the human trafficking bill in the Senate last week. But as of this week those concerns appear to have subsided.
"The two provisions in the two bills are different, they are not the same," Reid said on Tuesday.
Some Republicans have also taken issue with the bill because it would only fund about a third of the SGR repeal cost, which is over $200 billion. The cost offsets proposed in the bill would raise some Medicare premiums and add more strict eligibility requirements.