Senate Republicans to Take Aim at CFPB in Vote-a-rama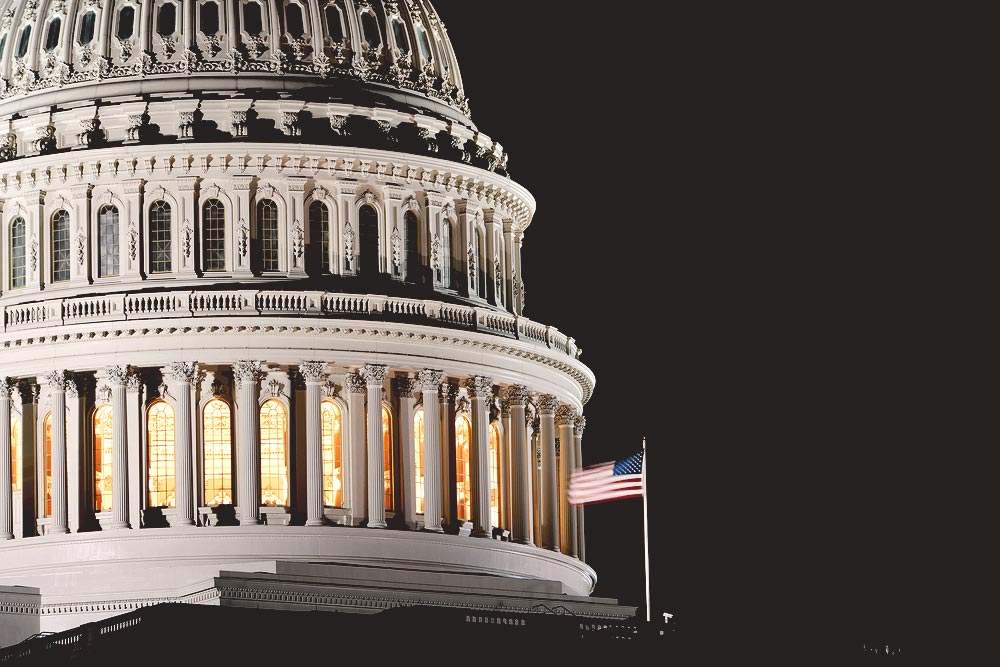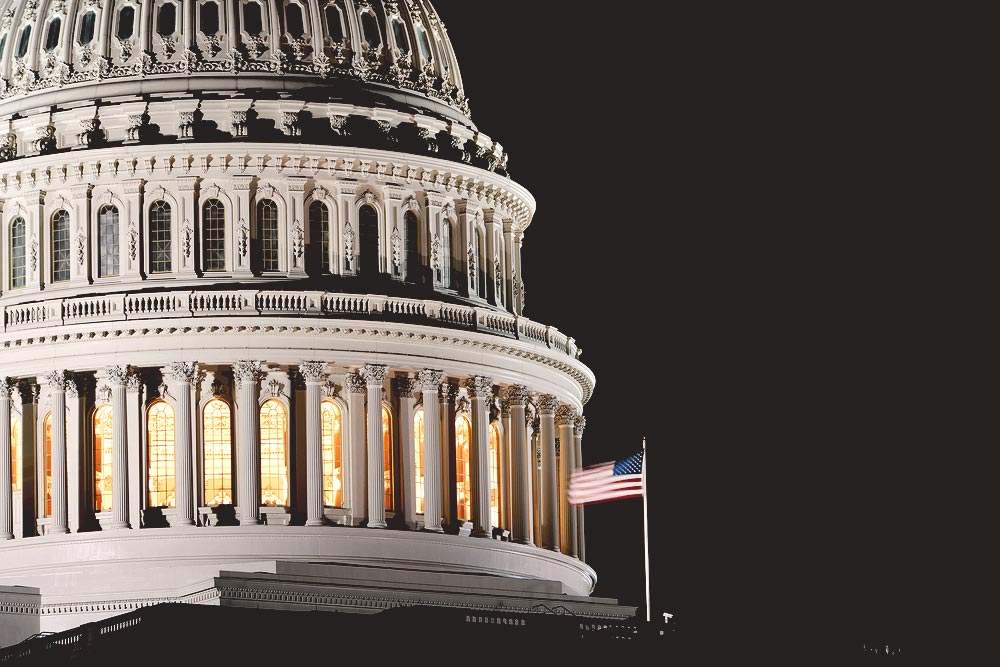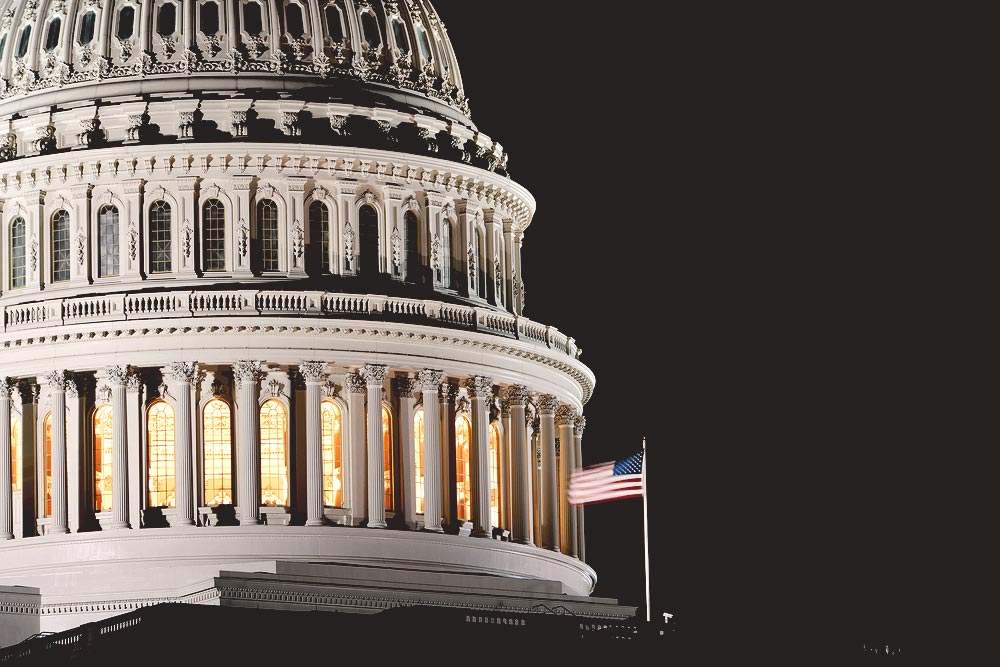 The Senate is gearing up to host one of its more peculiar legislative phenomena: the so-called vote-a-rama.
For those not well-versed on the procedural minutia of the Senate budget resolution process, vote-a-rama is a series of votes on dozens of non-binding amendments. The roll-call votes happen in quick succession, often dragging on past midnight. This year's voting spree is slated to get underway on Thursday.
Since any senator can offer any amendment that's considered germane to the budget resolution, S. Con. Res. 11, the spectacle offers lawmakers an opportunity to get their colleagues on the record for issues that might not normally get a vote. Senators put members of the other party into politically difficult situations, ones that often resurface in campaign ads.
Vote-a-rama also offers a glimpse of what issues and debates might crop up throughout the rest of the 114th Congress. On the finance front, some amendments are already in the works.
Sen. Dan Coats (R-Ind.), who earlier this week announced he wouldn't be running for re-election next year, filed an amendment that would repeal the 3.8 percent net investment income tax for couples making more than $250,000 a year and other high earners. Another one authored by Coats would establish bi-partisan commissions to govern federal agencies such as the Consumer Financial Protection Bureau.
An amendment introduced by Sen. Chris Coons (D-Del.) states that Congress should expedite its consideration of raising the debt ceiling. The U.S. is expected to reach its statutory borrowing limit in October or November, according to the Congressional Budget Office.
Another CFPB-related amendment, offered by Sen. David Perdue (R-Ga.), would subject the 4-year-old agency to the annual congressional appropriations process; currently the agency is funded through the Federal Reserve.
That prompted Democratic Sens. Jeff Merkley (Ore.), Al Franken (Minn.) and Elizabeth Warren (Mass.) to hold a news conference today in which they roundly criticized the GOP budget resolution for attempting to restrict the ability of regulators to monitor financial firms.
"The Republicans have put their values on display with this resolution," said Warren, who helped establish the CFPB. "The regulations that were put in place in the wake of the worst financial crisis since the Great Depression are now in the center of the bulls eye for the Republicans."
Amendments from the last vote-a-rama, which saw 114 offered on the Senate floor, are also likely candidates to pop up this time around. In 2013, Merkley introduced an amendment, agreed to by voice vote, to establish a fund for the prosecution of financial institutions, while Sen. David Vitter (R-La.) submitted a proposal to end federal subsidies for "Too Big to Fail" Wall Street firms. Vitter's amendment was adopted 99-0.
Merkley and Vitter are both members of the Senate Banking, Housing and Urban Affairs Committee.
Sen. Richard Shelby (R-Ala.), chairman of the Senate Banking panel, introduced an amendment during the last vote-a-rama that would require financial regulators to conduct a cost-benefit analysis on all proposed rules. The amendment was rejected by a vote of 47-52.
Earlier this week Shelby said he was not sure whether he would offer a similar amendment this time around.
"Cost-benefit analysis is something I've pushed a long time," he said.
Even if such an amendment isn't offered, any of today's contentious policy debates – regulatory relief for community banks, designating significantly important financial institutions and enacting tax reform – could find their way into this year's vote-a-rama.