Climate and Fuel Sparring to Energize Vote-a-rama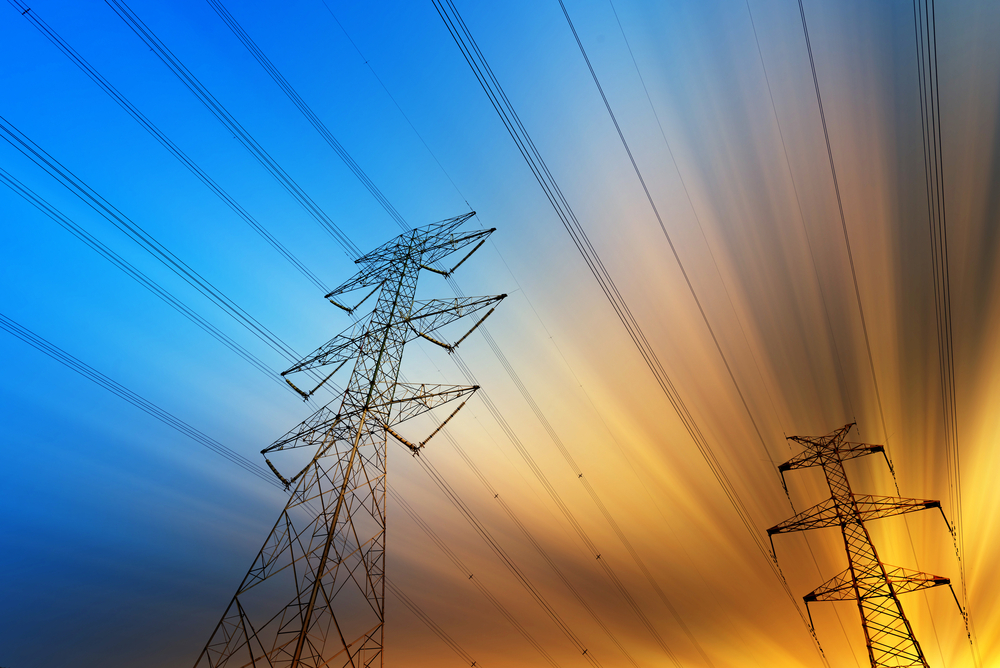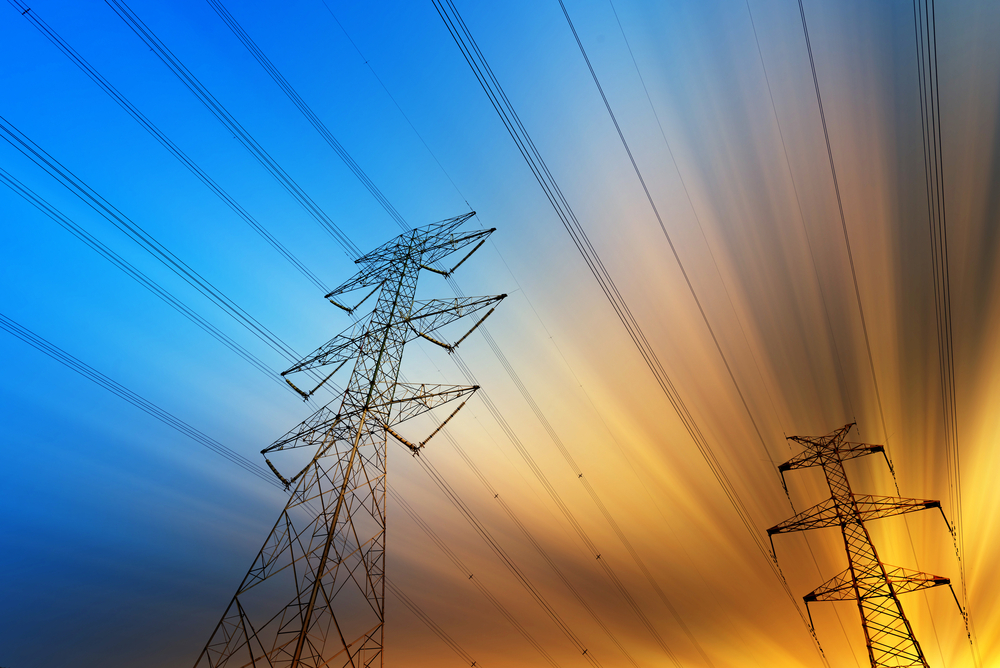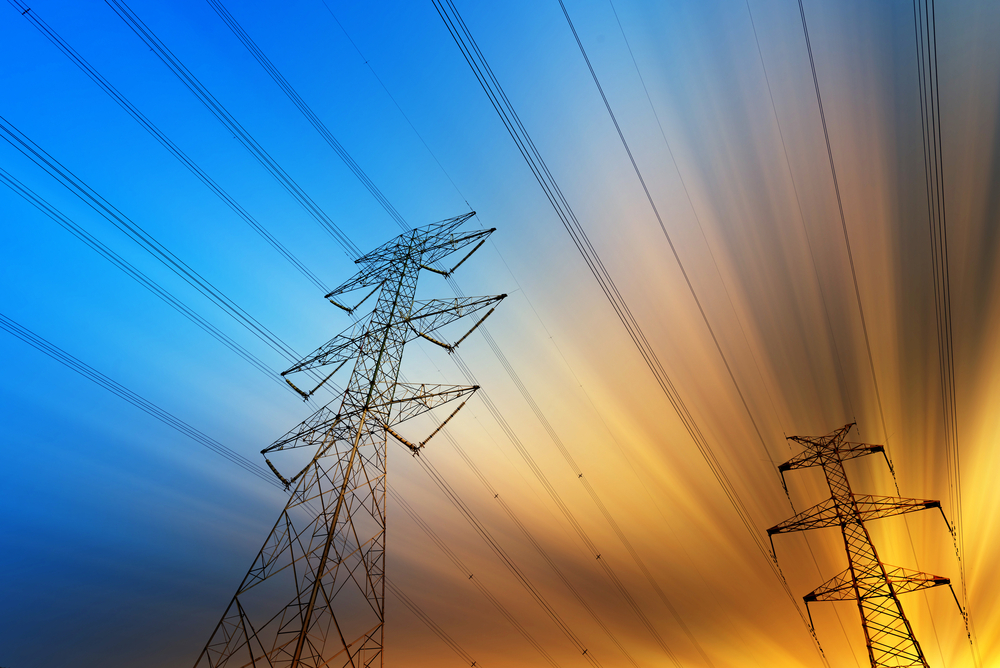 Red Bull, 5-Hour Energy or coffee? That's a question U.S. senators and their suffering staffers will consider tonight as they vote on an unlimited number of amendments to the fiscal year 2016 budget resolution, a phenomenon policy wonks have dubbed "vote-a-rama."
The marathon affair won't bring any new laws – the budget resolution, S. Con. Res. 11 is a non-binding agreement – but it will give senators an opportunity to put their colleagues on the record about any number of policy issues. It's as much of a chance to gauge support for future bills as it is to corner lawmakers into casting awkward and potentially damaging votes. Sen. John Cornyn (R–Texas), for example, offered President Barack Obama's budget proposal as an amendment earlier this week. Since even the staunchest administration-supporters don't fully back the White House budget, Cornyn was able to secure 98 "no" votes, allowing him to cast the president's budget as too extreme even for his own party.
When it comes to energy and environmental issues, this year's vote-a-rama will force senators to take a stand on issues like climate change, pipeline permitting, natural gas and crude oil exports, land rights, oil-train safety and energy tax preferences.
Energy policy has taken a backseat in recent years, but with the Keystone XL pipeline bill and its dozens of energy-related amendments already taking up the first month of 2015, vote-a-rama should chart a reliable map of what is and isn't possible on energy policy in the 114th Congress.
As it did during January's Keystone pipeline debate, climate change is likely to be a target for both parties. Republicans have already introduced a suite of amendments, including proposals that aim to defund climate change research (Sen. John Barrasso, Wyo.), prevent future greenhouse gas regulations (Sen. Deb Fischer, Neb.) and make it more difficult for the U.S. to ratify an international climate accord (Barrasso again).
It's as much of a chance to gauge support for future bills as it is to corner lawmakers into casting awkward and potentially damaging votes. –
Meanwhile, Democrats will look for new ways to make clear which senators do and do not support the scientific consensus on climate. Sheldon Whitehouse of Rhode Island said he's working with Sens. Barbara Boxer (Calif.), Ed Markey (Mass.) and Brian Schatz (Hawaii) to craft a package of climate amendments.
"There are a bunch of us who are pulling together to try and make sure we're as effective as we can be," Whitehouse said in an interview. As to whether any climate-related amendments might garner Republican support, Whitehouse said: "It's hard to tell. We got a bunch on the Keystone amendments, so there's always hope."
Sen. James Inhofe (R-Okla.), chairman of the Senate's Environment and Public Works Committee, is also expected to offer amendments on climate change, albeit on the other end of the political spectrum. He's already introduced one that would bar the U.S. from signing an emissions treaty that prevents developing countries from expanding fossil fuel use.
Inhofe said in an interview that he's working on several others that have the support of fellow Republican committee members and are likely to get a vote, but he wouldn't offer specifics. As to whether the Environmental Protection Agency's ozone emissions rules would get a vote, Inhofe said, "I would hope so."
Blocking an international climate treaty is likely to be the focus for Inhofe and other Republicans, as it's widely expected that Obama will bring home some sort of climate accord after the United Nations Climate Conference in December. GOP Sens. Dan Coats (Ind.), Roy Blunt (Mo.) and Shelley Moore Capito (W.V.) have also introduced amendments that would make it more challenging to strike a climate deal.
The Clean Power Plan, Obama's landmark climate rule, is almost guaranteed to get a vote. Majority Leader Mitch McConnell (R-Ky.) introduced an amendment on behalf of Sen. Rob Portman (R-Ohio) Tuesday that would allow states to opt-out of the rule. At least three other amendments aiming to weaken the power plant rule have also been floated, with more likely on the way.
Interior Department rules governing fracking are another likely target. Sen. Orrin Hatch (R-Utah) introduced an amendment that would prevent the agency from preempting state laws on the controversial drilling practice.
Meanwhile, Sen. Cory Gardner, a Republican who hails from frack-heavy Colorado, is pushing an amendment to expedite liquefied natural gas exports, an objective that's picked up steam during the nation's fracking-led natural gas boom. Some Democrats, including Obama, have expressed a willingness to work across-the-aisle on natural gas exports. But an on-the-record vote would force Senate Democrats for the first time to take a stance on an issue that's among the gas industry's top priorities.
The story for crude oil exports is murkier since GOP leadership has not yet signaled they're ready to take on that divisive issue, and such an effort could undercut the fragile work Sen. Lisa Murkowski (R-Alaska) is doing as head of the Energy and Natural Resources Committee to lift the ban. Still, it wouldn't be surprising to see someone like Sen. Ted Cruz (R-Texas) make another attempt to bring the issue to a vote.
Other amendments related to oil are more likely to appear, including those addressing oil train safety, which senators from both parties have called into question following a succession of explosive derailments. Capito has already introduced one such measure that would require the Department of Transportation to improve safety. Eliminating or scaling back tax breaks for oil companies could also garner attention, as Sen. Debbie Stabenow (D-Mich.), a member of the Energy Committee, has renewed efforts to reform taxes for oil companies.
While that won't sit well with Republicans, closing a tax loophole for oil sand producers could draw bipartisan support. Murkowski's "sense of the Senate" amendment to Keystone, which established that all oil producers should be subject to the same tax treatment, was adopted by a vote of 75-23.
Elsewhere in the energy space, amendments over how much control the federal government should have over the nation's waterways are likely to get some attention. Sens. Barrasso and Gardner have both introduced amendments on that front.
Energy efficiency amendments are arguably the most likely not only to receive a vote, but also to pass with strong bipartisan support. A stripped-down version of the Portman-Shaheen energy efficiency bill was overwhelmingly adopted as an amendment to the Keystone bill in January. The measure's backers could now use the budget process as a way to test support for their stand-alone bill.