Vote-A-Rama Brings Clarity To Energy Possibilities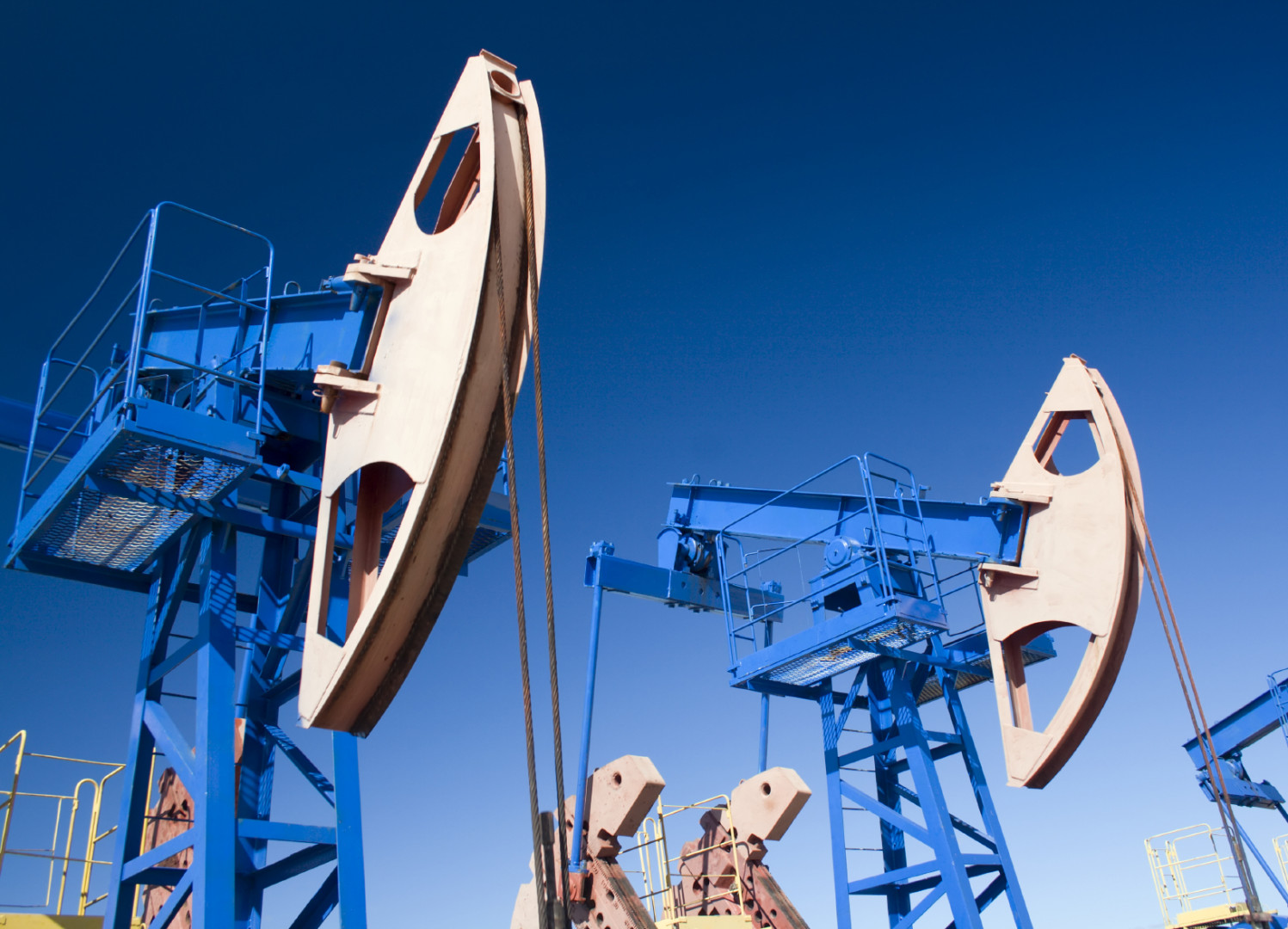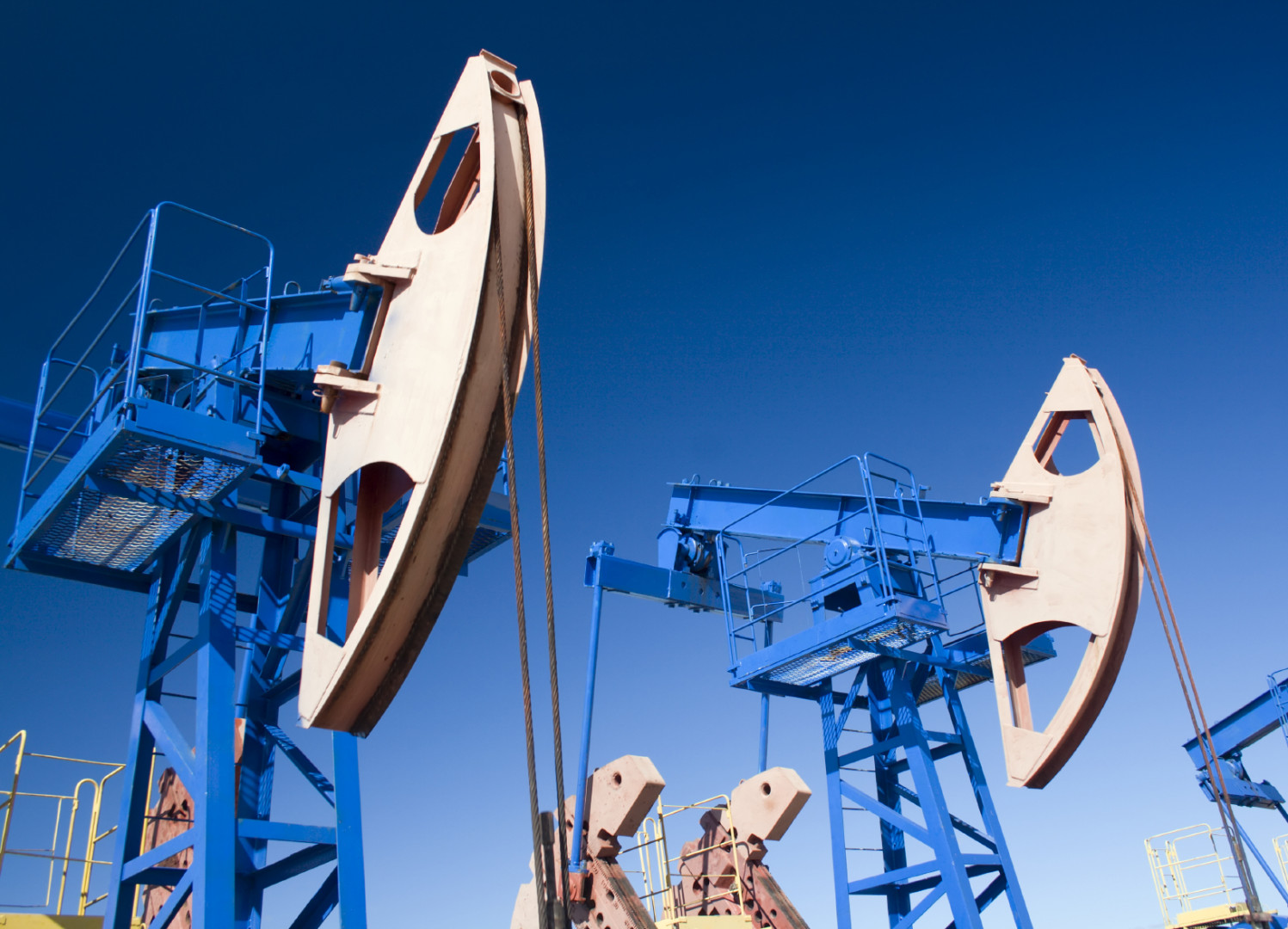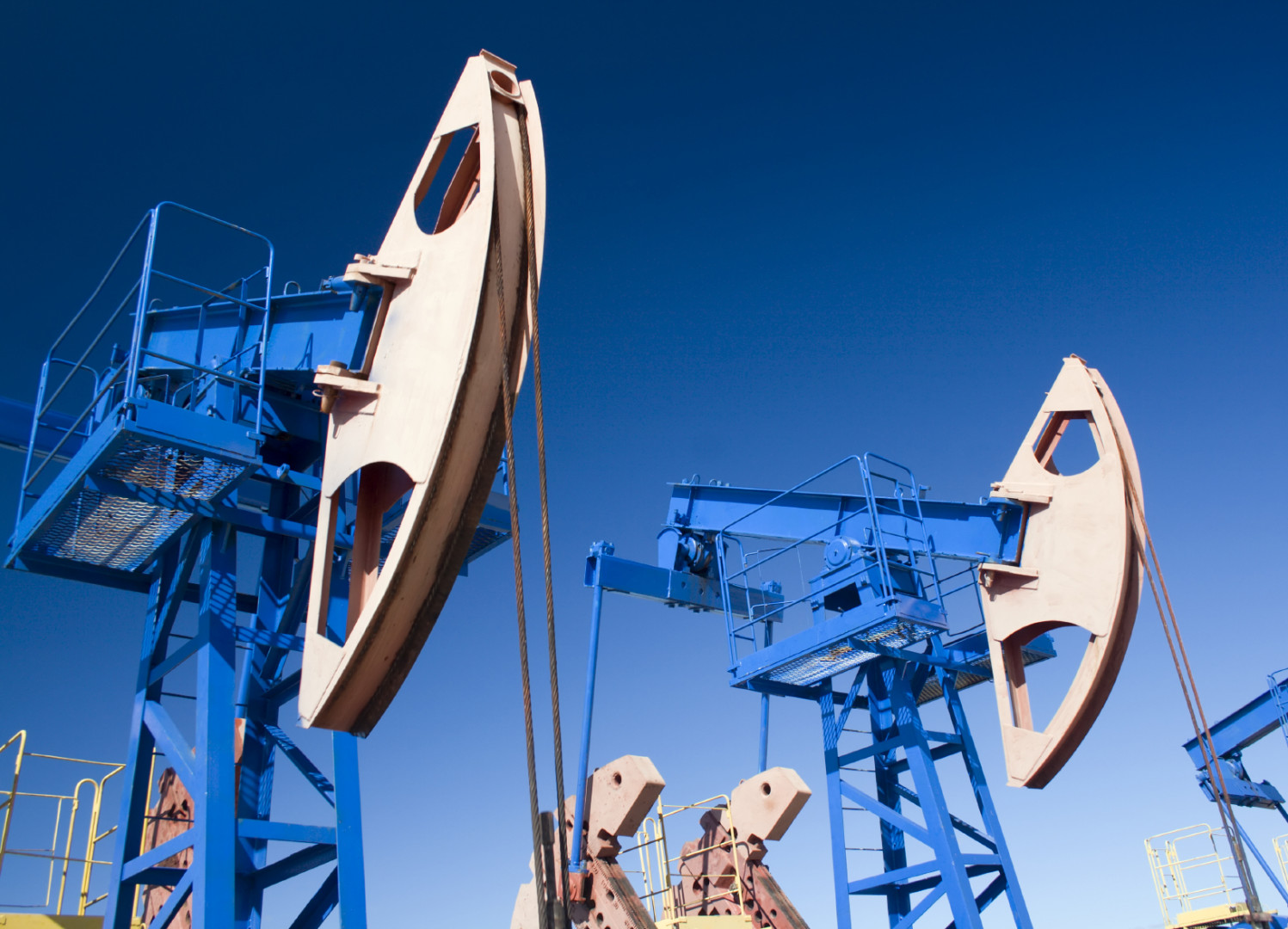 "Vote-a-rama" – Thursday's marathon session of back-to-back budget amendments in the Senate – clarified where lawmakers fall on dozens of energy issues. Coupled with the Keystone amendment votes in January, vote-a-rama gives the energy industry a clear understanding of what Congress can get done on energy policy.
Of the more than 100 energy and environment amendments introduced to the fiscal year 2016 budget resolution, 10 secured votes. Because budget resolutions and their amendments are non-binding, they have no legal weight. Instead, senators use the amendments to force their colleagues into politically awkward votes, or to sound out bipartisan support for future bills. For example: Democrats used the night to force Republicans to state their stance on climate change, while Republicans seized opportunities to get Democrats to vote against President Barack Obama.
"The budget votes are all about messaging, they're about getting your message out there to show who's willing to vote with you and who's willing to vote against you," Rachel Pierson, a policy analyst at Beacon Policy Advisors, said in an interview. "This is a great time to bring up very divisive issues that you know will not get a vote any other time."
Climate change, one of the most divisive issues in Congress, dominated the energy and environment dialogue. "It's really tough to discuss energy issues without bringing up climate change," Pierson said.
An amendment from Sen. Bernie Sanders (I–Vt.) that called for recognition that man-made climate change is real and necessitates congressional action was narrowly rejected by a vote of 49-50. Sen. Bill Nelson's amendment to protect publically funded climate research from being censored by the federal government was deemed not germane to the budget, and defeated on procedural grounds.
Fifty-eight Senators, meanwhile, supported an amendment sponsored by Sen. Roy Blunt (R–Mo.) to prevent imposing a tax or fees on carbon emissions; for comparison, a similar budget amendment in 2013's Democrat-controlled Senate only received 53 "yes" votes.
Now the good news for climate advocates: An amendment offered by Sen. Michael Bennet (D–Colo.) to respond to the "economic and national security threats posed by human-induced climate change," enjoyed a bipartisan passage of 53-7. Because it called for investments in clean energy technology, including fossil energy, it was able to draw support from Republicans including Kelly Ayotte (N.H.), Susan Collins (Maine), Lindsey Graham (S.C.), Dean Heller (Nev.), Mark Kirk (Ill.), Lisa Murkowski (Alaska), and Rob Portman (Ohio).
In what could be considered a testament to renewed civility when it comes to energy issues, Republicans dropped an opposing amendment to Bennet's provision. The Republican amendment would have undermined the Clean Power Plan, EPA's proposed rules governing emissions from power plants. James Hewett, a policy associate at the American Council on Renewable Energy, said in an interview that while Republicans were initially planning to tack the anti-CPP amendment side-by-side with Bennet's climate amendment, they ultimately decided to leave it alone.
The CPP was attacked in one amendment from Majority Leader Mitch McConnell, arguably the Senate's biggest critic of the proposed rules. The amendment called for prohibiting EPA from withholding highway funds from states that don't meet their emissions targets. The amendment passed 57-43, which Hewett says foreshadows a "very distinct possibility" that McConnell would try to move similar legislation through the Senate in the future.
Amendments looking to scale back federal control over public lands and waters comprised the remainder of energy-related votes and passed with lukewarm support, including one from Murkowski, who chairs the energy committee. Her amendment, which was agreed to by a vote of 51-49, allows the budget committee to change how much money is spent on legislation that would help the sale or transfer of federal lands." Similar land-rights amendments passed with similar support during consideration of the Keystone pipeline bill in January.
Among those amendments that didn't get votes, several stand out: Expediting liquefied natural gas exports, scaling back ozone emissions rules, renewable tax credits, and lifting the ban on crude oil exports, all major issues that will likely draw attention in the near future. Pierson said this could be due to several reasons: these issues take a back seat to other priorities; lawmakers would rather handle them at the committee level due; none fall squarely into either party's agenda.
Still, with more than two dozen energy votes now in the books since the session's beginning, industry watchers have a much clearer understanding of where senators stand on energy policy issues.
"We're pretty encouraged by what we see as a shift towards more of a bipartisan approach towards energy," Hewett said.