Vote-A-Rama Health Wrap: Dems Lose in Night of Pot-Shots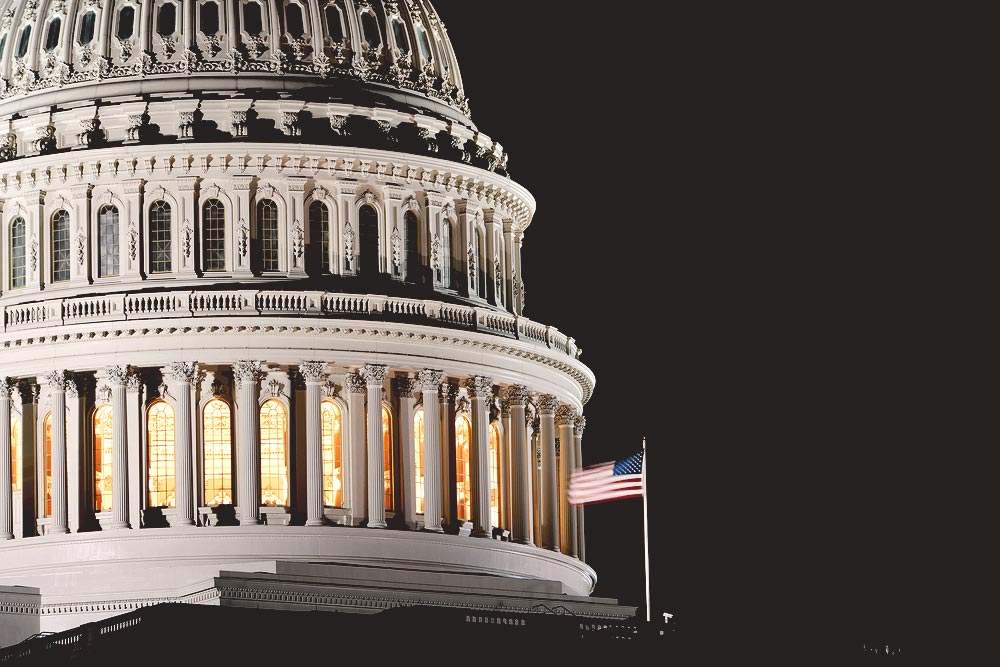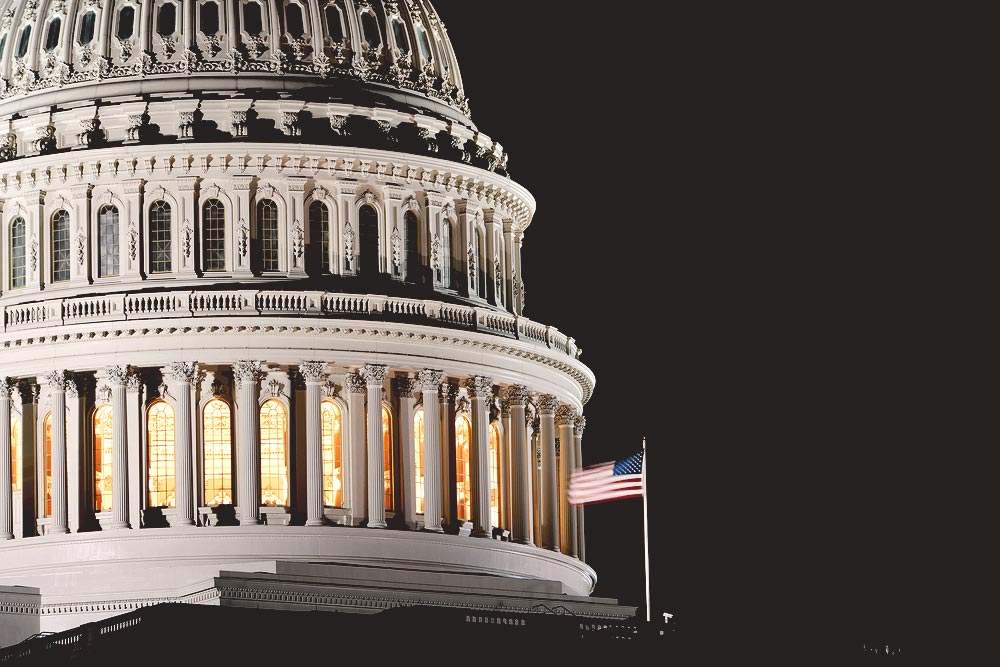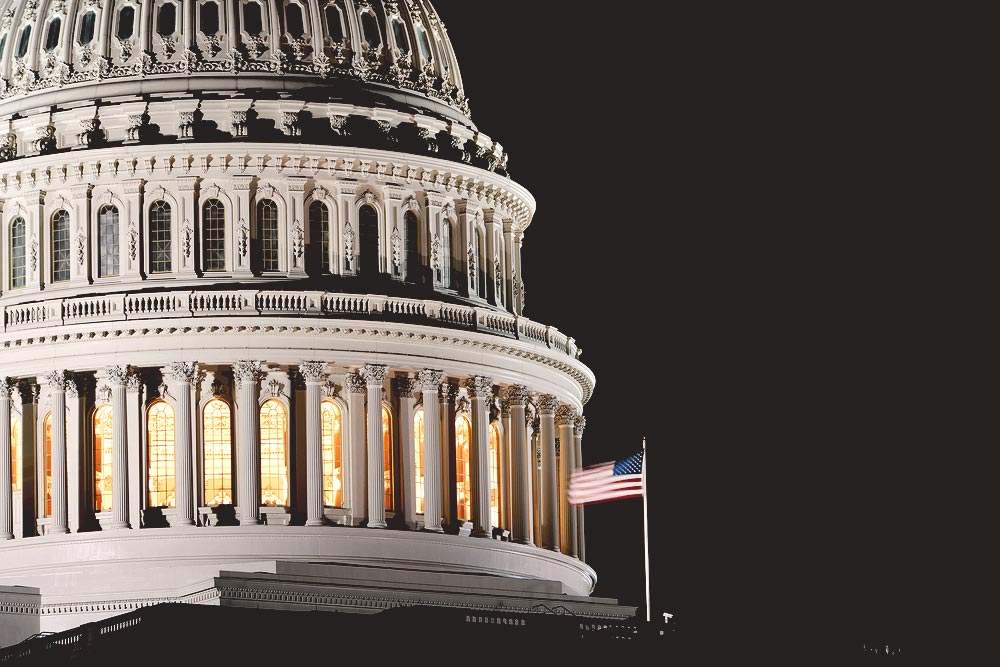 In a night of back-to-back budget amendments known as "vote-a-rama," Senate Republicans dominated the discussion over health care policy, stonewalling Senate Democrats in the process.
When Sen. Debbie Stabenow (D-Mich.) tried to reverse $435 billion that Democrats say Senate Republican budget would cut, Republicans voted it down in force. Similarly, when Sen. Ron Wyden (D-Ore.) pushed an amendment to stop "more than $1.2. trillion" in cuts to Medicaid, he received only one Republican vote: Sen. Susan Collins of Maine.
Republicans also killed an amendment by Sen. Michael Bennet (D-Colo.) to prohibit legislation that "would privatize Medicare, cut guaranteed benefits, increase out-of-pocket costs or turn Medicare into a premium support plan.
An amendment drafted by Vermont independent Sen. Bernie Sanders to protect Medicaid beneficiaries from benefit cuts passed with bipartisan support. Only three Republicans – Sens. Jeff Flake of Arizona, Mike Lee of Utah, and Jeff Sessions of Alabama – voted against the amendment, and three others – Sens. Ted Cruz (R-Texas), Mark Kirk (R-Ill.) and Joe Manchin (D- W.Va) – abstained.
Republicans, a majority in the Senate for the first time since 2006, used the night to billboard their health agenda through the nonbinding, largely symbolic votes. But one amendment swearing the senate to a repeal, rather than reform of Obamacare, never came up for a vote.
Submitted by Sen. Mike Lee (R-Utah), the amendment fell victim to priority, two Senate aides said. An aide to Mitch McConnell noted that the Senate's un-amended budget already provided for a repeal of Obamacare.
President Barack Obama's signature legislation was the inspiration for many Republican amendments. One such measure, drafted by Sen. David Vitter (R-La.) would require the president, vice president, political appointees and members of Congress to enroll for health insurance on the exchanges. That amendment enlisted one Democrat, Bennet, and passed with all but two Republicans – Sens. Susan Collins (R-Maine) and Dan Coats (R-Ind.) – voting for it.
Another amendment, proposed by South Carolina Republican Sen. Tim Scott to "establish a deficit-neutral fund relating to transparency in health premium billing," was passed on similarly partisan lines.
But despite the partisan nature of vote-a-rama, one health care amendment did receive bipartisan support.
Without a single dissenting vote, the Senate passed an amendment by Sen. Rob Portman (R-Ohio) to "help improve healthcare outcomes and lower the costs of caring for medically complex children in Medicaid."
The Senate is now off on its two-week recess. It will reconvene on April 13 to take up a the Medicare Sustainable Growth Rate, passed with an overwhelmingly bipartisan majority in the House on Thursday.
Corrections: an earlier version of this story stated that Sen. Jeff Sessions was from Alaska. He is from Alabama. The story also said David Vitter was a freshman senator; he was elected to his first term in 2004. We regret the errors.