Vote-A-Rama Stalls SGR Repeal in Senate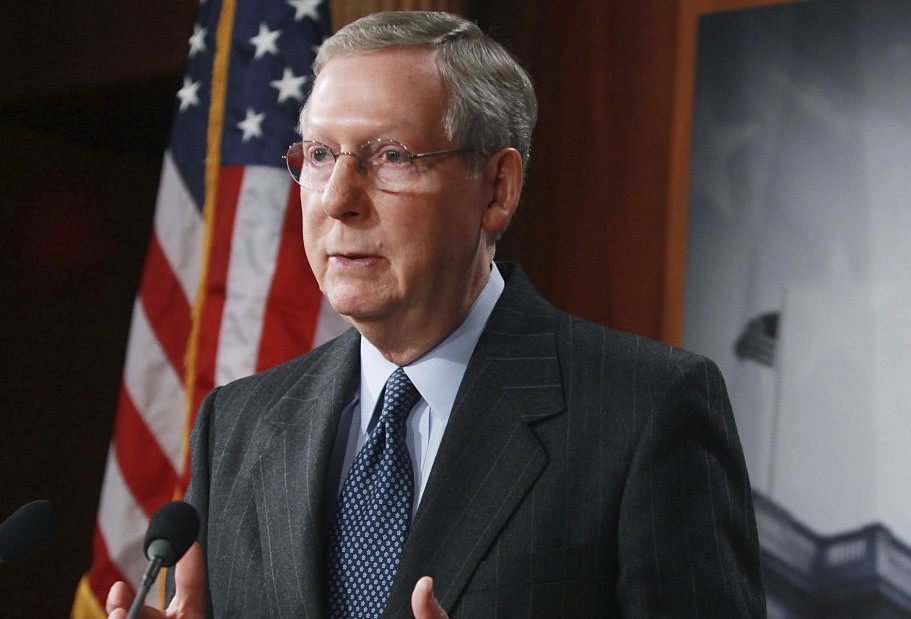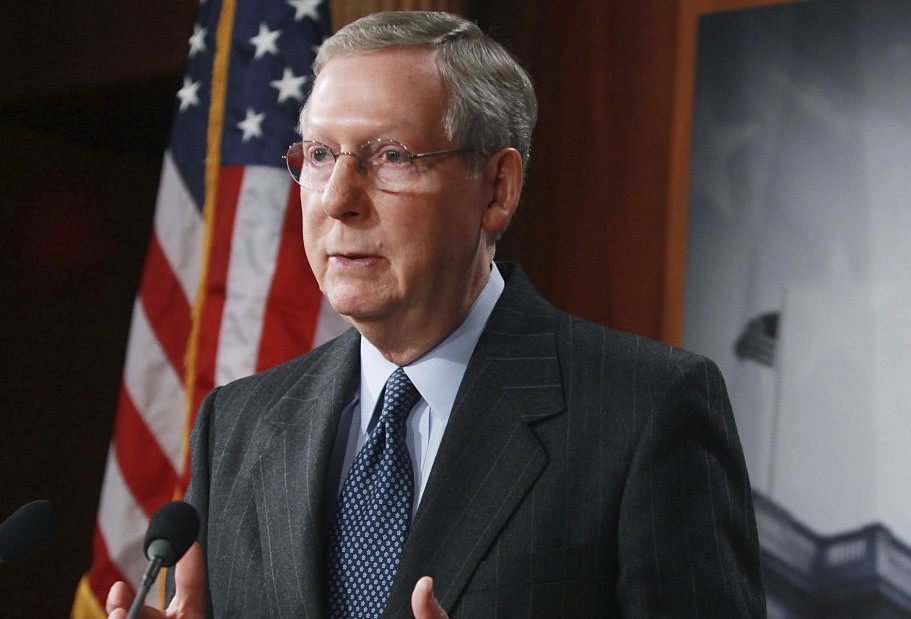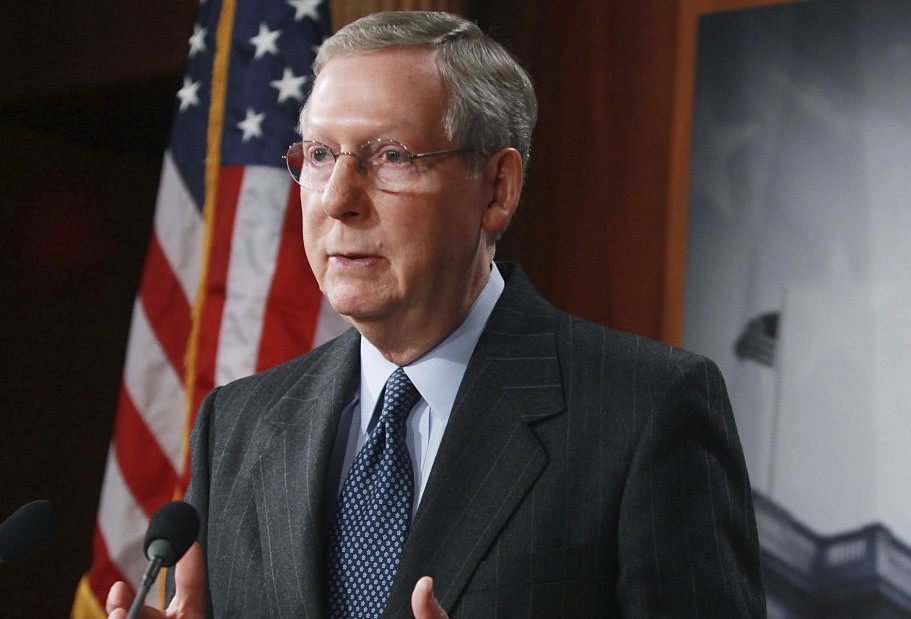 After thundering through the House on a bipartisan vote, H.R. 2 – the repeal of Medicare's long-loathed Sustainable Growth Rate – has halted in the Senate, where it will remain until Congress reconvenes on
April 13
.
"I want to reassure everyone who's interested in this legislation we'll move to it very quickly when we get back," Senate Majority Leader Mitch McConnell (R-Ky.) said before the Senate recessed early Friday morning. McConnell said he had spoken to the Centers for Medicare and Medicaid Services, which indicted it can handle the cuts for up to two weeks.
But Senate Minority Leader Harry Reid (D-Nev.), who announced Friday morning that he will not seek reelection in 2016, said Democrats were willing to vote on the legislation that night.
"We're willing over here to proceed with this matter tonight, as I indicated to the leader early on today . . . but I understand it's late," Reid said.
Some Senate Democrats still expressed reservations over the package, which extends a children's health insurance program for two years.
"I think it's really unfortunate that we're not extending CHIP for a longer period of time, I don't know why we are willing to extend doctor's rates but not health-insurance rates for kids," said Sen. Chris Murphy (D-Conn.) in an interview on Thursday, adding that he needs to review the bill before making a decision.
By the time the House passed H.R. 2, the Senate had already begun "vote-a-rama," a marathon session of back-to-back voting on nonbinding budget resolutions. Passing the measure in the Senate would have required immediate action after adoption of the budget resolution, leaving no time for floor debate. When the voting ended in the wee hours on Friday, senators had taken no action on the repeal.
"Obviously there's a lot of excitement at what the House did but I think (there's) justifiable desire to make sure we prudently review it here and get the Senators an opportunity to offer their input," Sen. John Cornyn (R-Texas) told reporters Thursday afternoon.
Dr. Robert Wah, president of influential lobbying group American Medical Association, said he was "extremely disappointed" by the Senate's lack of action.
"Their failure to act leaves physicians facing a devastating 21 percent cut in Medicare reimbursements when the current Sustainable Growth Rate payment patch expires on March 31," he said in a statement released early on Friday. "We urge the Senate to immediately address this issue upon their return and once-and-for-all lay this destructive issue to rest by building the stable and sustainable Medicare program that our nation's patients and physicians need and deserve."
At least one Republican Senator has come out against the bill. Sen. Ben Sasse of Nebraska said in a Thursday editorial that he would oppose the bill because it would add to the deficit. Additionally, Sasse said he doesn't trust the replacement payment formula.
After the House passed the bill, groups that represent seniors, who would see an increase in their deductibles, and children, weighed in. The American Association of Retired Persons, the most influential seniors lobby on Capitol Hill, encouraged the Senate to make amendments to the bill so seniors won't see a rate hike. First Focus Campaign For Children encouraged amending the legislation to provide four years of CHIP funding.
Rep. Jerrold Nadler (D-N.Y.), who voted for the legislation, said while he agrees that four years of funding would be better than two, it should hardly be a deal breaker.
"It's rarely a good idea, in my opinion, not to support legislation because it does a good thing but not good enough," Nadler said in an interview.
Some Senate Democrats have also questioned language that they believe could restrict abortions in community health centers. While it appears that concern has been resolved, the overall mood still seems ambivalent.
Senate leaders Mitch McConnell (R-Ky.) and Harry Reid (D-Nev.) did not respond to requests for comment.
Rep. Jim McDermott (D-Wash.) said on the House floor that it should be viewed with caution, rather than a fix all, mend all. McDermott pointed out that the replacement payment system to the SGR is untested and could backfire.
"This is a first step today, we can celebrate, but we have to go on because cost control is still a question," McDermott said. "We have replaced SGR with a system that we hope will make Medicare pay for value rather than for volume."
Some Republicans in both chambers have also criticized the proposal because it only pays for about a third of the repeal's price tag, which the Congressional Budget Office estimated to be $141 billion.
Two Arizona representatives found themselves reluctant supporters of the measure. Rep. Paul Gosar (R-Ariz.) said he cast his vote "begrudgingly," adding that he would "used the budgetary policy to go find some of those additional pay-fors."
For Rep. Ruben Gallego (D-Ariz.), issues in his district caused him to vote yes, even but he not a fan of the legislation.
"A lot of us just decided if we're going to this, one we should do it together, let's be responsible," Gallego said in an interview. "The hospitals, especially the critical care hospitals that treat a lot of the poor in my district really were the biggest sway factor for this."