Seniors Love Their Medicare (Advantage)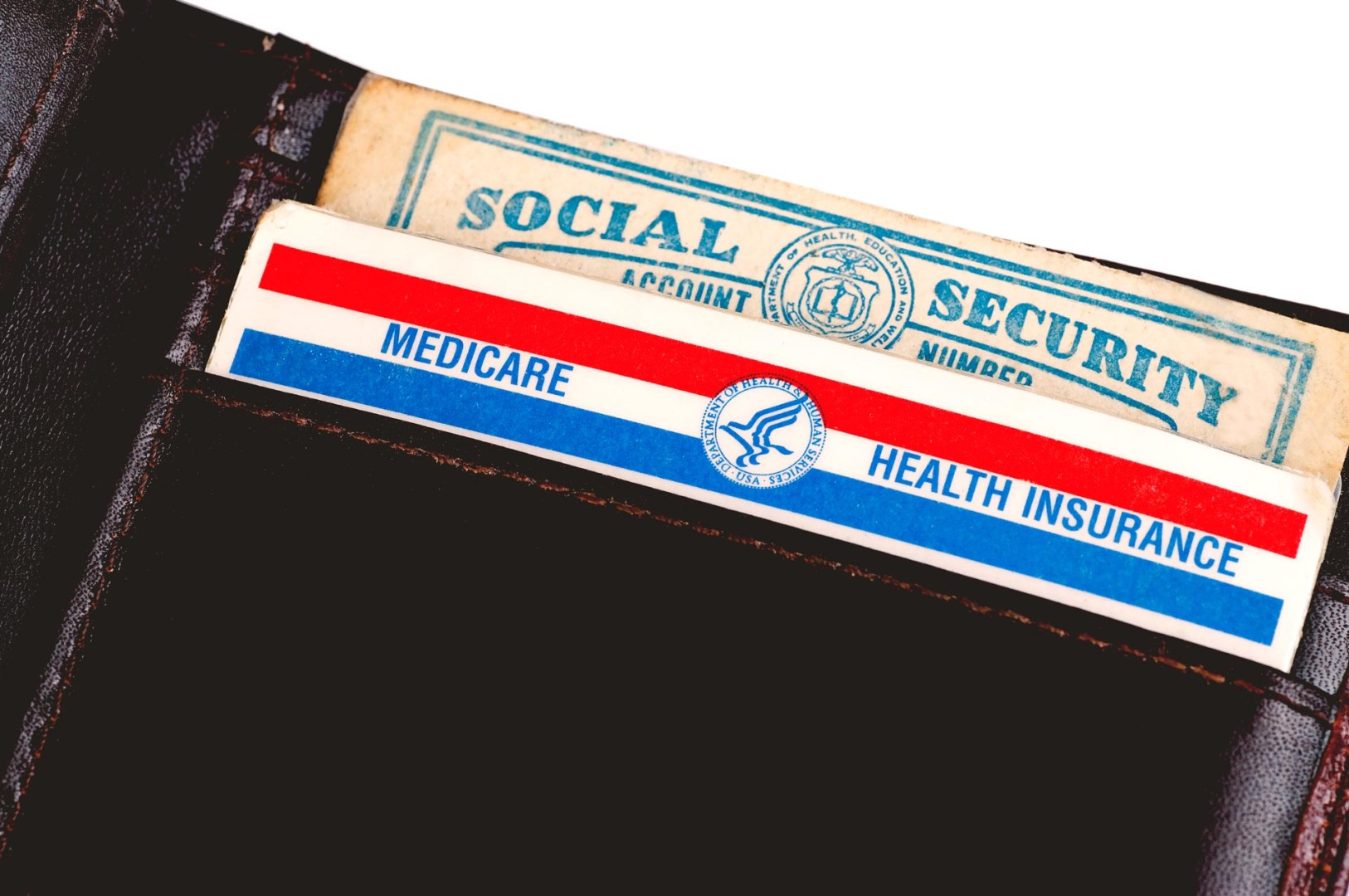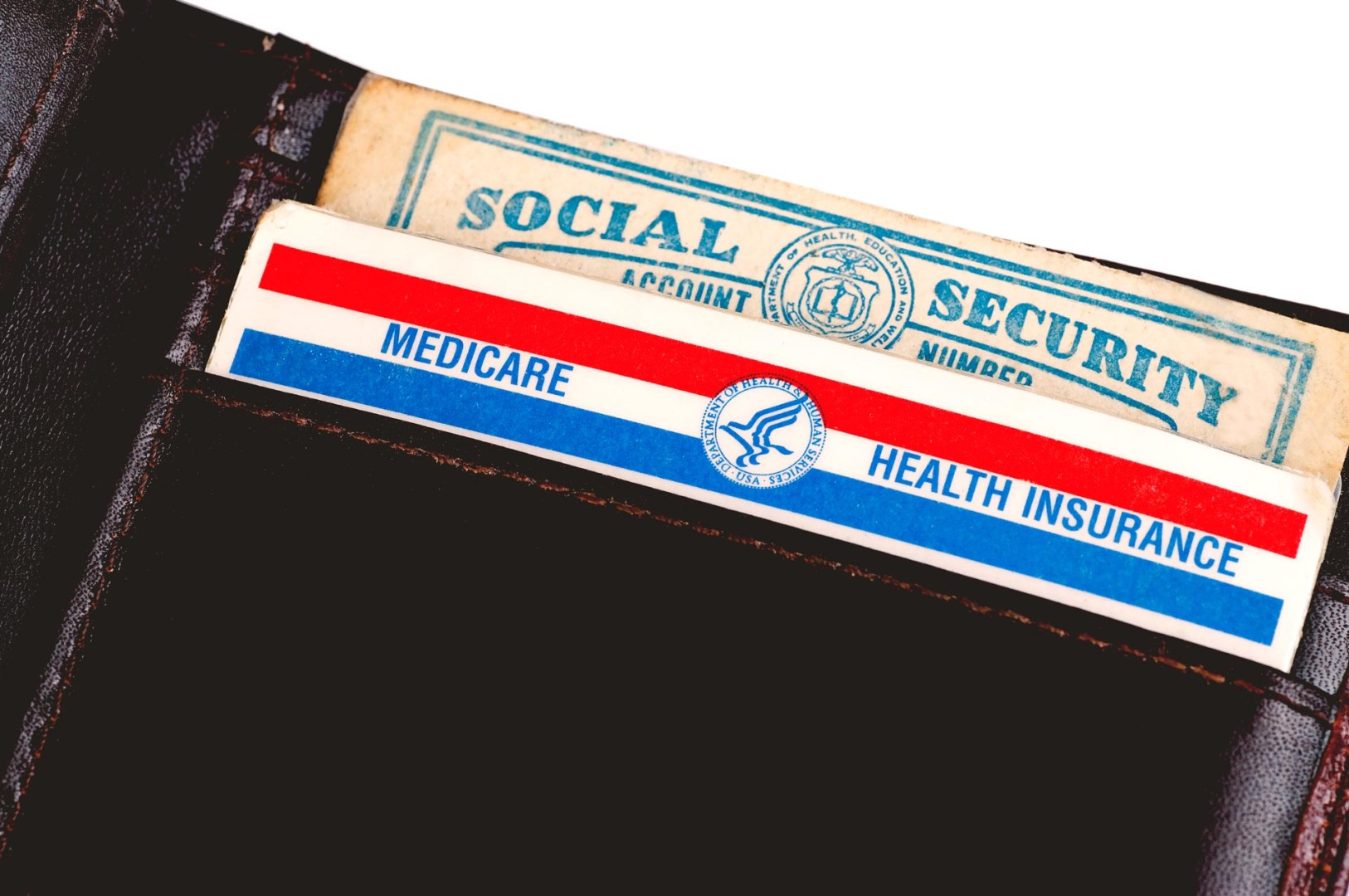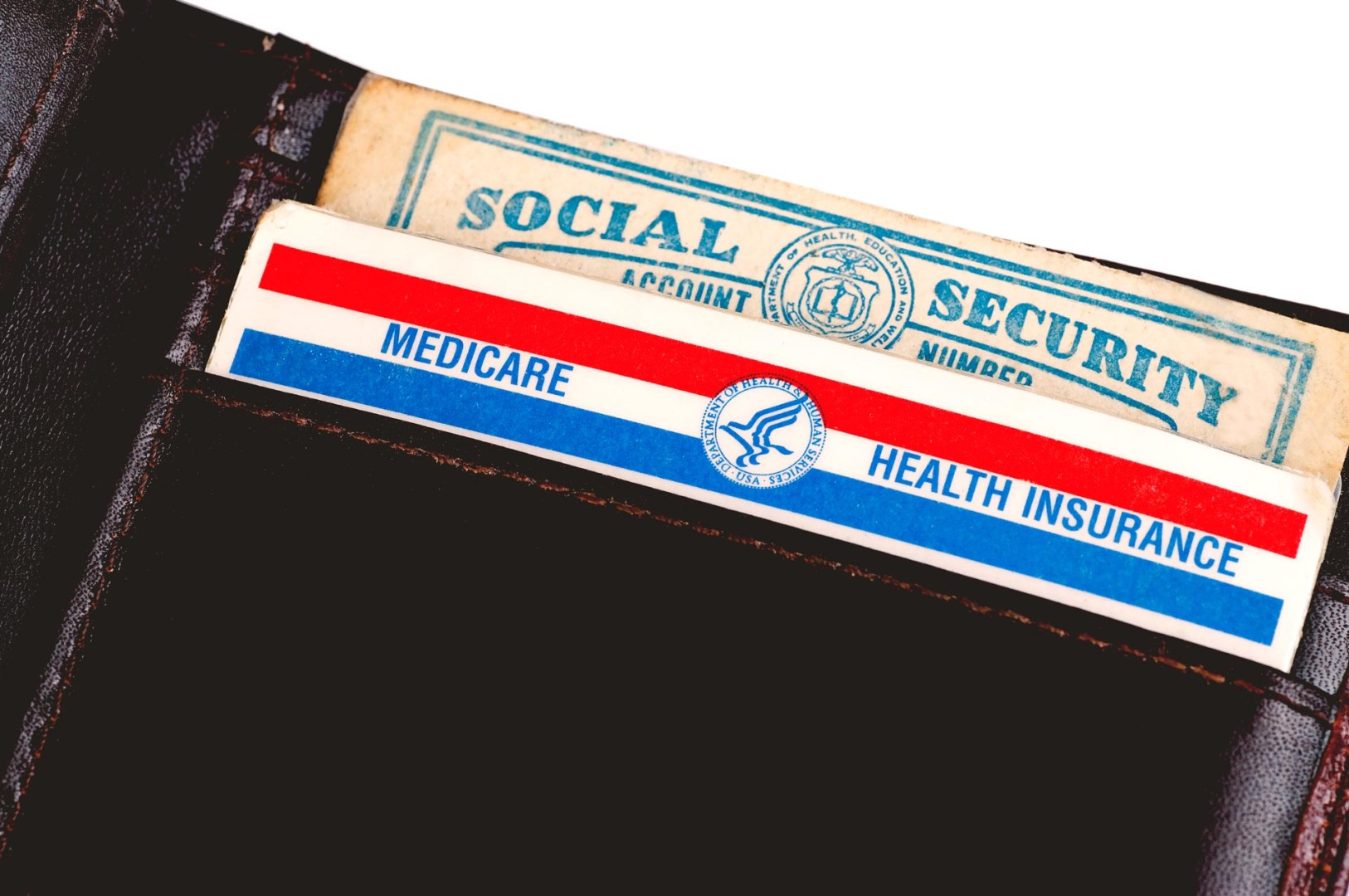 Seniors love their federal health insurance – but they love some plans more than others.
Whether enrolled in traditional Medicare or Medicare Advantage, Morning Consult polling shows Americans aged 65 and older expressing high levels of satisfaction with their federal health benefits. But when asked about individual pieces of their insurance—like prescription drug coverage, the benefits that are covered, and preventive care—seniors using Medicare Advantage reported higher satisfaction rates, sometimes by double-digits.
The poll of 3,975 seniors found that 85 percent of seniors on traditional Medicare said they were satisfied with their plan, compared to 88 percent of seniors on Medicare Advantage. The poll was conducted online from March 23 to 26, and has a margin of error of two percentage points.
Despite registering nearly identical satisfaction levels for the overall programs, 80 percent of seniors on Medicare Advantage said they were satisfied with the overall cost of their plans, compared to 68 percent of traditional Medicare seniors. The gap in satisfaction appeared in every individual measure, with Medicare Advantage proving more popular every time, as seen in the table below.
Robert Berenson, a Medicare expert at the Urban Institute who previously served on the Medicare Payment Advisory Commission, said seniors on Medicare Advantage often get more benefits and have to pay less out of pocket, because the federal government ends up paying more per beneficiary when compared to traditional Medicare.
"Medicare Advantage plans provide better benefits, and overall costs are less, but plans get paid more—with favorable selection—to be able to do that," Berenson said in an interview. A March MedPAC report found that Medicare Advantage plans would be paid 2 percentage points more than traditional Medicare in 2015.
Berenson also noted that traditional Medicare often covers the sickest and poorest seniors, and they might have a more negative view of their insurance, and health care in general.
The affinity seniors feel towards their Medicare Advantage plans could explain why the program has grown more popular in recent years. Approximately 16 million seniors, almost a third of all in the Medicare program, are enrolled in Medicare Advantage plans. Enrollment has increased more than 40 percent from 2010 to 2015, according to the federal government. And even with previous cuts, the Kaiser Family Foundation found that the number of plans offered throughout the country hovered around 2,000 since 2011. While 378 plans left the market for 2015, 309 new plans entered.
The increasing popularity of Medicare Advantage has created a recurring battle over how much the federal government pays for the plans. Thanks to cuts in the Affordable Care Act – the majority of which have taken effect by now – the back and forth between industry and the federal government over Medicare Advantage payments has grown more heated over the past three years. That fight will come to a close next Monday when final rates are announced.
With more seniors signing up for the program, insurers are getting more help from Congress to pressure the Obama administration to protect payment rates from any reductions. Last year, 40 senators signed a letter urging CMS to reduce the cuts. This year, 13 more joined in, including two additional Democrats – Sen. Jon Tester of Montana and Sen. Gary Peters of Michigan. A bipartisan group of 239 House members joined the Senate earlier this month, sending a letter to urge the federal government not to enact additional cuts.