More Banks Avoiding Trial in Era of Deferred Prosecutions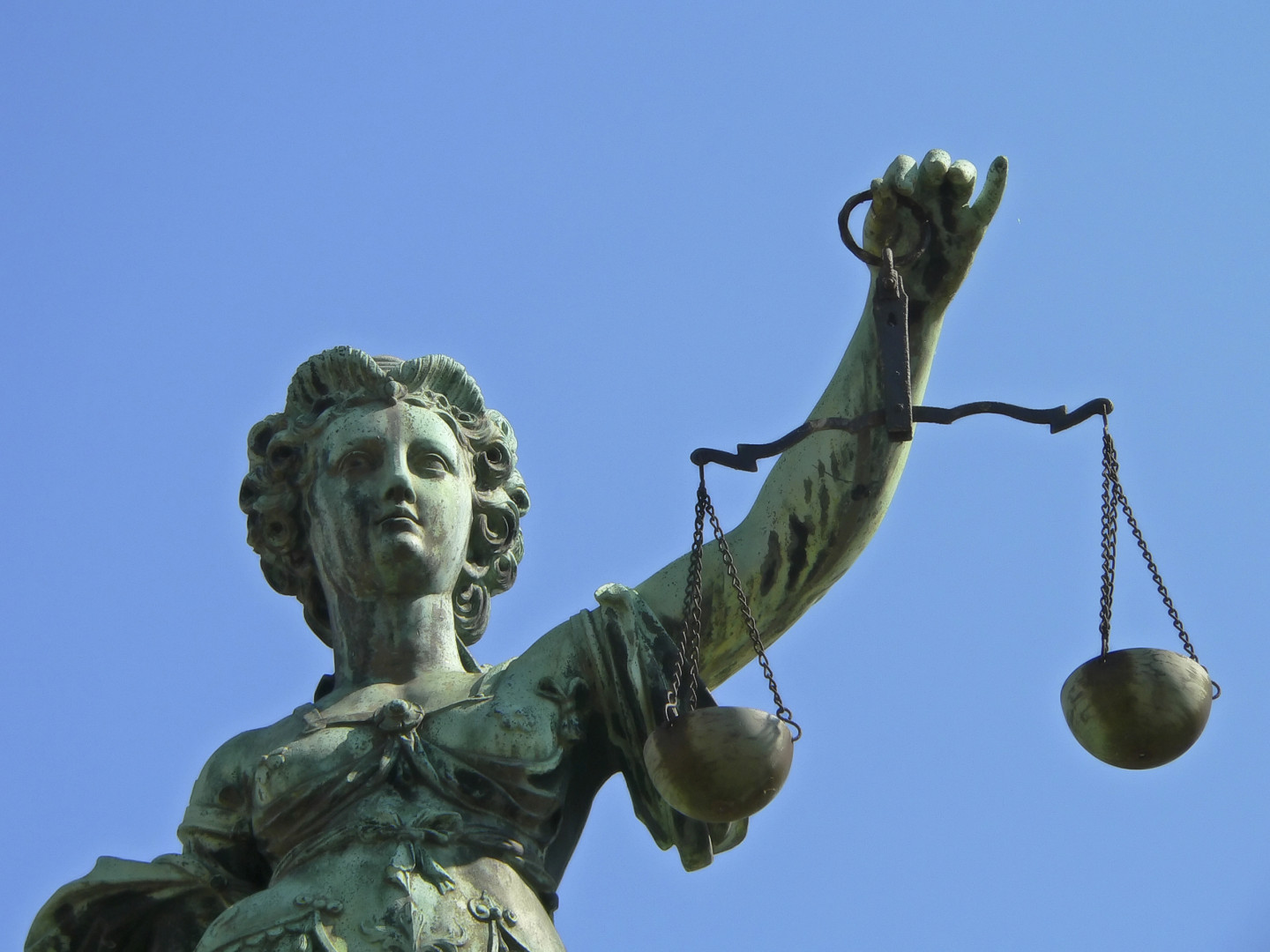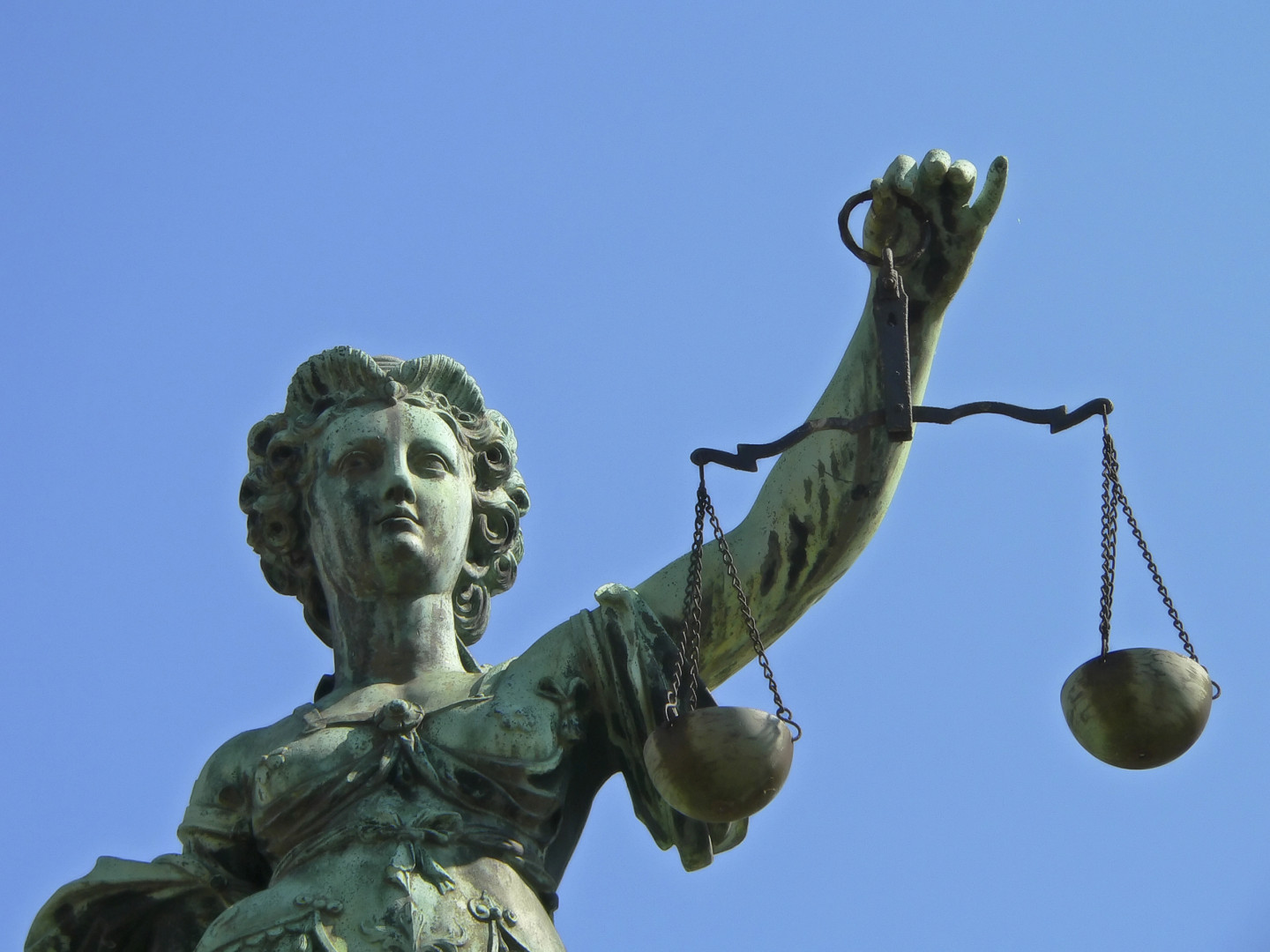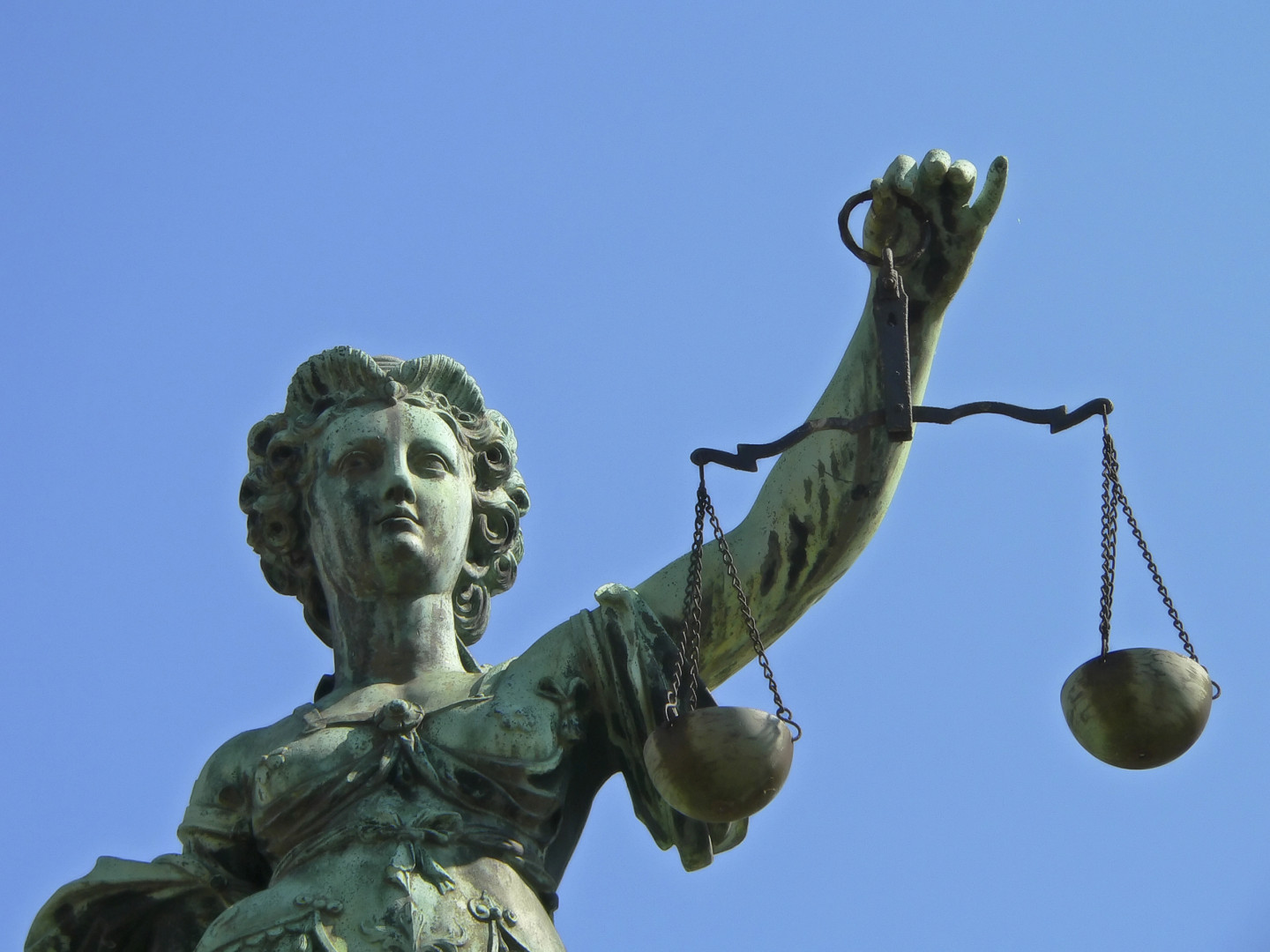 This article is the first in a three-part series about the legal arrangements federal prosecutors reach with financial firms in lieu of criminal prosecution.
The Justice Department yesterday announced it had reached a $211 million settlement with one of Switzerland's largest private banks, as part of an ongoing investigation into offshore tax evasion by several financial firms. In addition to paying the multi-million dollar penalty, BSI SA agreed to institute corporate reforms to prevent future transgressions. In exchange, the U.S. will not prosecute BSI.
The specific administrative vehicle used in this case – a non-prosecution agreement (NPA) – is part of a larger breed of legal arrangements increasingly popular in recent years among federal prosecutors seeking to resolve corporate criminal misconduct.
But in recent years, some analysts have begun to question whether the use of NPAs, and its near cousin the deferred prosecution agreement, is an effective response to corporate misconduct. At the heart of the dispute are questions not just about whether federal authorities are successfully punishing criminal behavior, but also about whether the American justice system can adequately deal with corporate entities.
Practically, those concerns stem from a basic dilemma about how to differentiate between people and corporations in a legal context.
"A company, you can't put them in jail – it's not a person," said John Hanson, who specializes in monitoring these types of agreements as executive director of Artifice Forensic Financial Services LLC. "How do you deal with that?"
An NPA and a DPA can generally be thought of as a kind of corporate plea deal. At their core, these agreements are a resolution between prosecutors and a company accused of criminal wrongdoing—if a company meets the terms of the DPA or NPA, they will not be prosecuted by federal authorities.
"I like to refer to it as a criminal settlement, because it's theoretically being proclaimed by prosecutors as a criminal disposition, but it doesn't carry any criminal penalties with it," said Amit Narang, a regulatory policy advocate at Public Citizen, a Washington-based consumer advocacy group.
Typically, the agreements involve a company paying some kind of penalty as well as promising an internal overhaul, often of its compliance program. Independent monitors are sometimes assigned to ensure the stipulations set forth in the agreement are met. Unlike a typical plea arrangement, however, these agreements do not necessarily involve an admission of guilt.
In exchange, companies do not have to go to trial, and so avoid a conviction. For prosecutors, DPAs offer an opportunity to change the compliance culture within a corporation in the hopes of preventing misconduct from occurring again, according to Assistant Attorney General Leslie R. Caldwell of the Justice Department's criminal division, which handles corporate cases.
"Through those agreements, we can often accomplish as much as, and sometimes even more than, we could from a criminal conviction," she said in a March 16 speech. "These agreements can enable banks to get back on the right track, under the watchful eye of the Criminal Division and sometimes a court."
"A company, you can't put them in jail – it's not a person. How do you deal with that?" – John Hanson, executive director of Artifice Forensic Financial Services LLC
DPAs were not originally designed to resolve issues of corporate transgressions. The practice now used on major corporations accused of white-collar crime was developed in the 1930s to offer low-level drug and juvenile offenders a chance to avoid a criminal conviction if they entered a rehabilitation program and got their act together.
The Justice Department first began applying the legal practice to the corporate crowd in the early 2000s, while the Securities and Exchange Commission entered into its first DPA in 2011, according to a report from the Los Angeles-based law firm Gibson, Dunn & Crutcher, which has tracked the use of DPAs and NPAs since 2008.
In its 2014 year-end update, which counts 30 arrangements that resulted fines totaling $5.1 billion for last year, the firm said U.S. authorities "continue to deploy DPAs and NPAs aggressively." From 2010 to 2014 the report found an annual average of 34 such agreements, compared with 9.6 from 2000 to 2004.
However, those figures may be soft. "Based on our experience, it is likely that there are other NPAs and DPAs that have not been publicly disclosed," the report said.
The SEC declined to comment. The Justice Department responded to a request for comment by referring to Caldwell's speech on DPAs.
In her speech, Caldwell said corporate entities that receive DPAs would be held strictly to those terms.
"Let me be clear: in the Criminal Division, we will hold banks and other entities that enter into DPAs and NPAs to the obligations imposed on them by those agreements," she said. "And where banks fail to live up to their commitments, we will hold them accountable."
Many observers say that hasn't happened. There's a high rate of recidivism among corporations that receive DPAs, according to Brandon Garrett, a law professor at the University of Virginia who recently wrote a book titled Too Big to Jail: How Prosecutors Compromise with Corporations.
"We have companies that have received deferred prosecution and non-prosecution agreements multiple times in a short span of time," Garrett said in an interview. "It seems like the agreements aren't working and serious problems still remain at some companies."
A July report from Public Citizen goes into detail about how often firms such as Barclays, UBS, and Credit Suisse have received multiple DPAs and NPAs within only a few years.
Barclays, for example, entered into a DPA with the Justice Department in 2010 for engaging in illegal transactions that violated U.S. sanctions. The bank forfeited $298 million and "accepted and acknowledged responsibility for its criminal conduct," according to a Justice Department statement.
In 2012, Barclays entered into another agreement with the Justice Department over charges that it submitted false information for the London interbank offered rate (Libor), a widely used international benchmark. Barclays agreed to pay a $160 million penalty and accept responsibility for its actions.
Artifice's Hanson, who spent nearly a decade as a special agent investigating white-collar crime for the Federal Bureau of Investigation, said one thing to keep in mind is that these arrangements are often written by prosecutors without much experience in corporate compliance and ethics programs.
Prosecutors "tend to focus very specifically on the underlying misconduct," he said. "They're not looking at the overall corporate compliance and ethics program in the agreement and so they're not really curing the big issue."
Hanson said this helps explain why so many DPA recipients are recidivists. Because the agreements target only a segment of a company's compliance program, a DPA reached over allegations of currency manipulation might not address the larger corporate issues that could be the root cause of future offenses, leading perhaps to another arrangement down the road.
"They're trying to treat the trees and missing the forest," he said, referring to federal prosecutors.
Part Two of this series, to be published tomorrow, will examine debates surrounding the fairness of punishing corporations and whether prosecutors should pursue more cases against individuals.