'Too Big to Jail' on Trial in Court of Public Opinion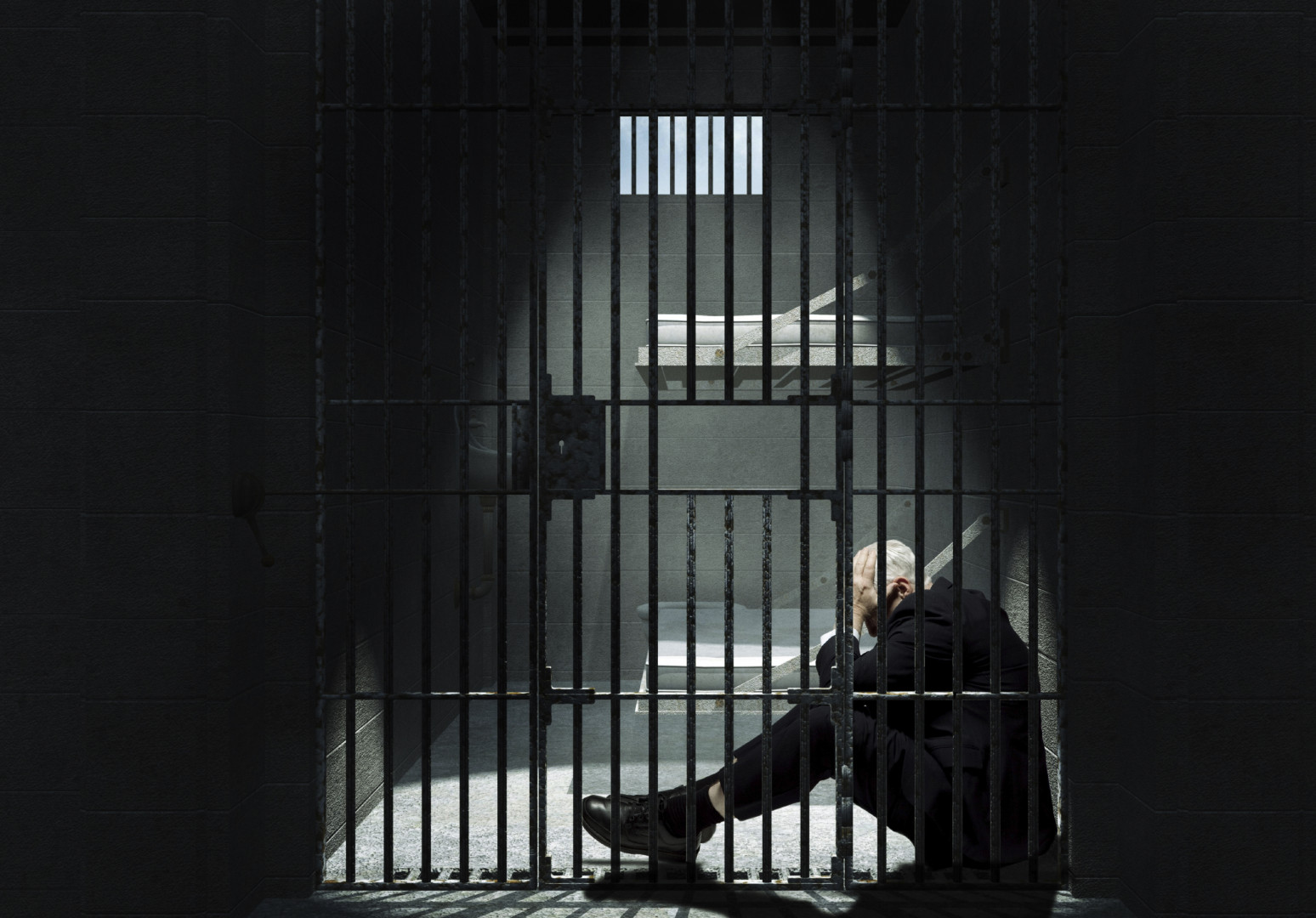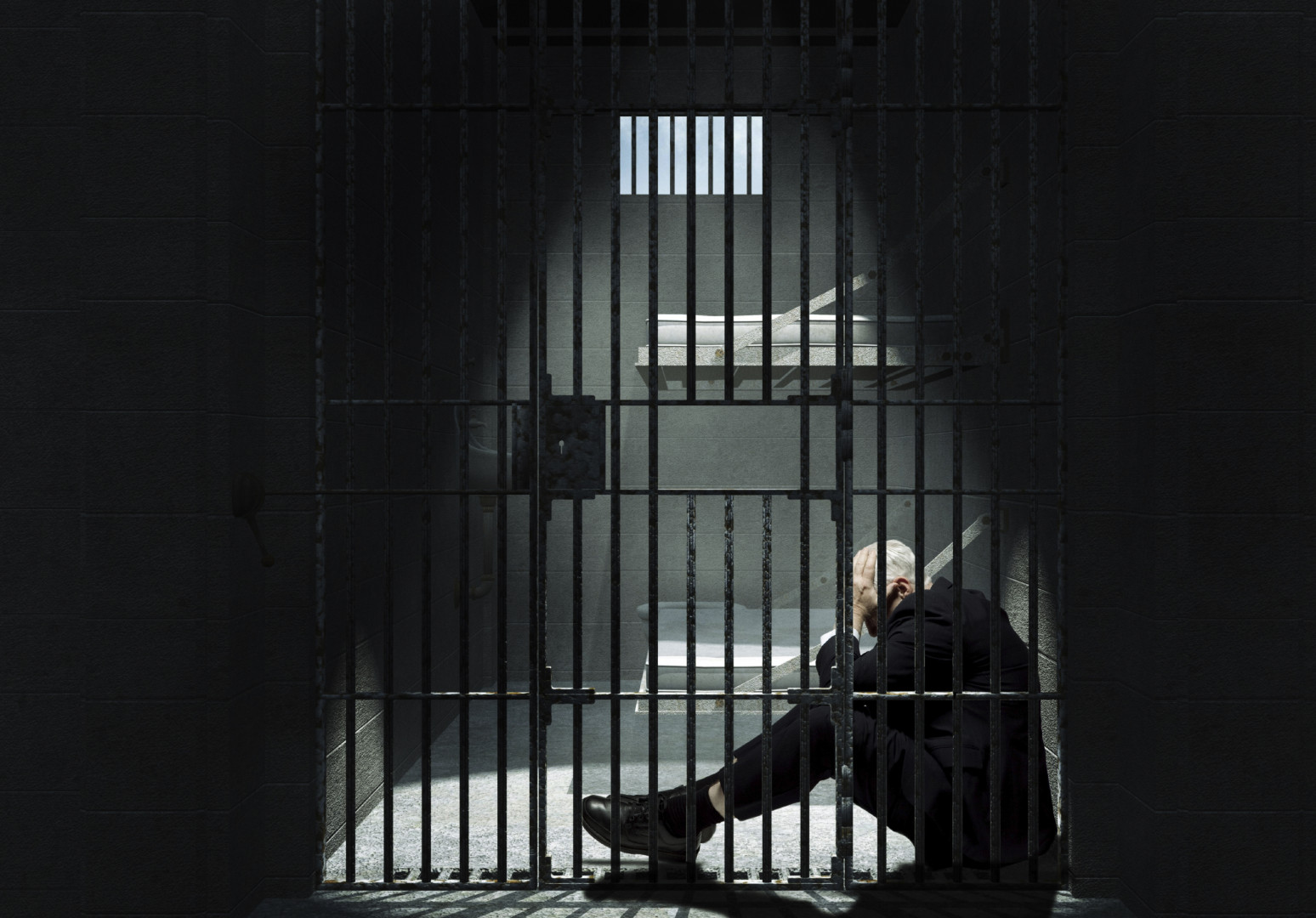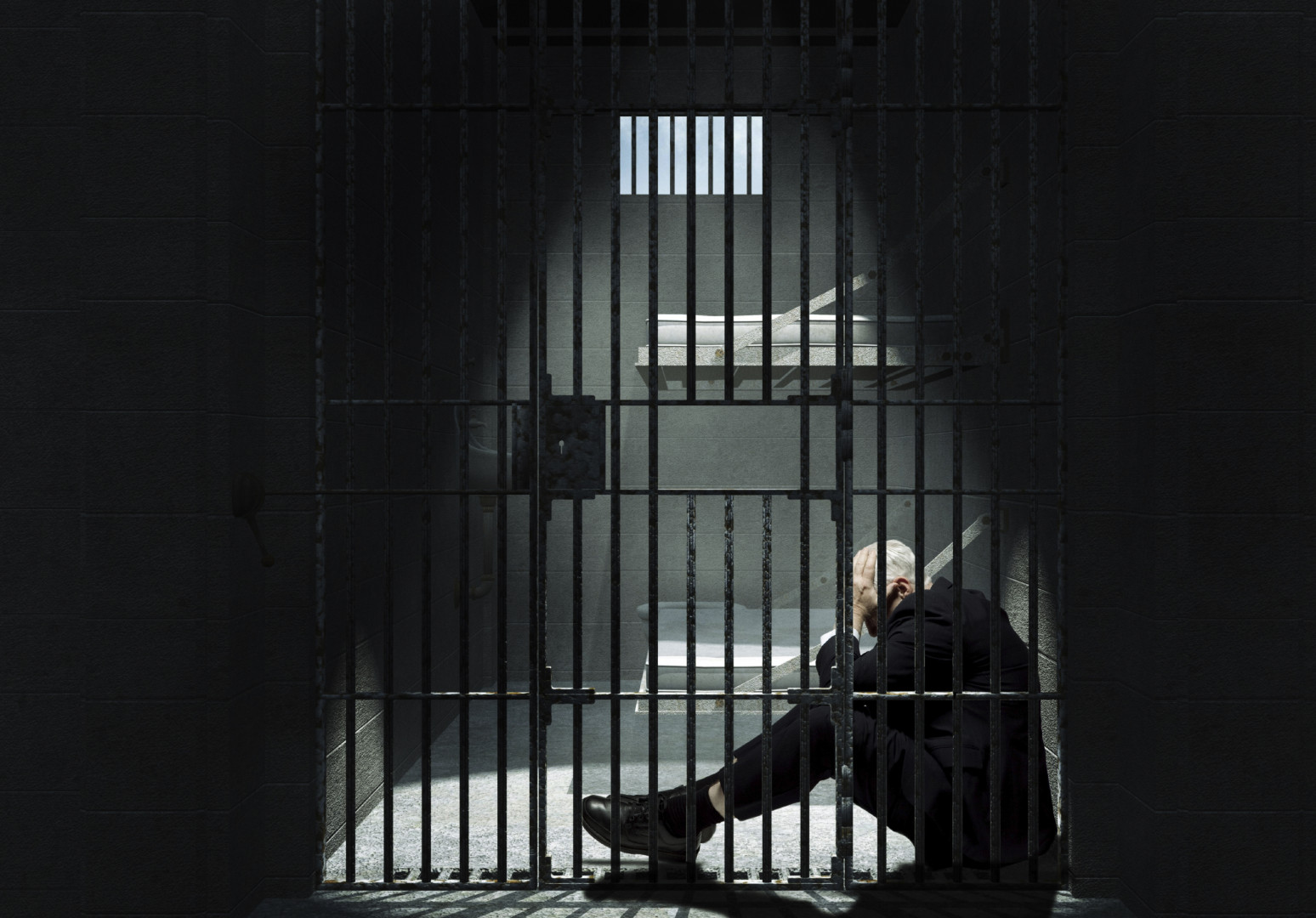 Go directly to Jail. Do not pass Go. And do not pay $200 million to stay out of prison.
That's how the majority of U.S. voters feel about dealing with Wall Street executives who break the law, according to a recent Morning Consult poll.
Fifty-eight percent of voters surveyed said sending bank officials to jail would deter Wall Street firms from committing financial crimes. Forty-one percent said large penalties are the way to go, while 44 percent said fines are ineffective.
Nevertheless, the Justice Department has been reluctant to pursue the prison route, prompting further outcry from critics who say some bank executives are seen as "too big to jail" in the eyes of federal prosecutors. Last week, the agency reached an agreement with BSI SA, one of the largest Swiss banks, requiring the lender to pay $211 million over charges that it helped accountholders avoid U.S. taxes.
The arrangement is the most recent example of prosecutors choosing to levy large fines on financial corporations accused of misconduct rather than take firms to trial—a practice that has become a frequent tool for authorities over the last decade.
[visualizer id="11534″]
Some Democratic lawmakers on Capitol Hill are ramping up their criticism of that legal tool.
"For large financial institutions, fines are often a mere cost of doing business," Rep. Maxine Waters of California, the ranking member on the House Financial Services Committee, said in a March 24 statement.
In a press conference a day later, and on the other side of the Capitol, Senate Banking, Housing and Urban Affairs Committee member Elizabeth Warren of Massachusetts said the U.S. should be "doing things like making executives of the largest financial institutions go to jail when their institutions break the law."
Among voters, however, about 50 percent of Democrats, Republicans and independents said prosecutors should take aim at financial executives.
Still, lawmakers and voters aren't the only ones questioning the government's approach. In recent years, some legal analysts have begun to question whether the use of the agreements, like the one reached with BSI and the British bank HSBC, is an effective response to corporate misconduct. Such arrangements could cause voters to lose faith that the U.S. justice system is capable of holding powerful financial firms and their executives accountable, critics argue.
"The public as a whole has not been totally satisfied with the failure to go after individuals," U.S. District Judge Jed Rakoff, who spent seven years as a federal prosecutor, said in an interview.
While voters of every income bracket polled preferred that prosecutors seek jail time for Wall Street executives, those who earn the most supported the approach most vigorously—58 percent of respondents who earn more than $100,000 per year said authorities should attempt to send high-level employees to jail for financial crimes.
[visualizer id="11532″]
However, 57 percent of respondents who voted for Mitt Romney in 2012 said authorities should aim to send executives to jail, compared with only 46 percent of President Barack Obama's supporters. Conversely, more Obama than Romney voters said the focus should be on reaching financial settlements that put more money in government coffers.
[visualizer id="11531″]
The poll was conducted on March 22 among a national sample of 1,004 registered voters. It has a margin of error of plus or minus 3.1 percentage points.