CMS Actuary: Permanent 'Doc Fix' Would Eventually Need Its Own Fix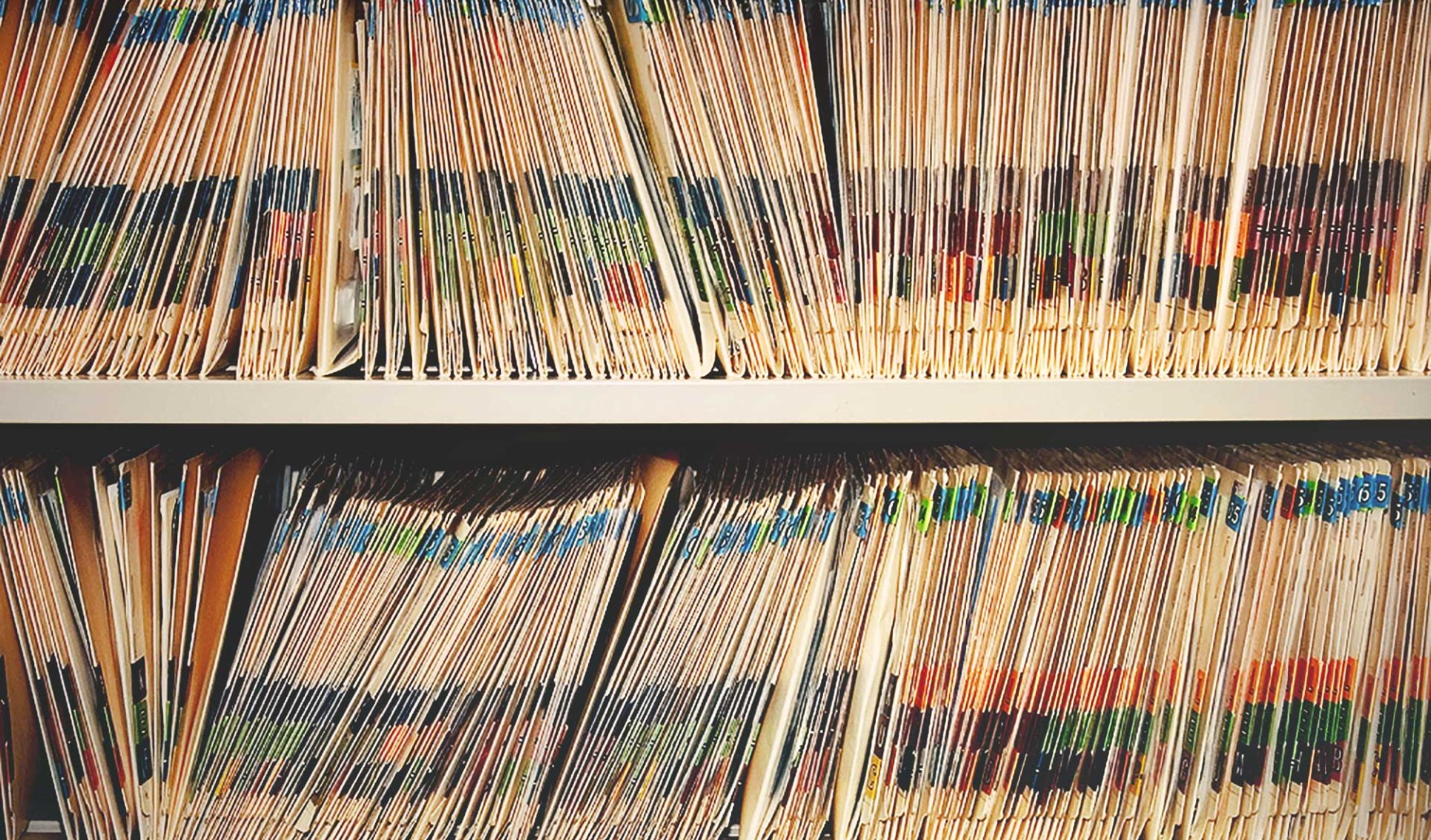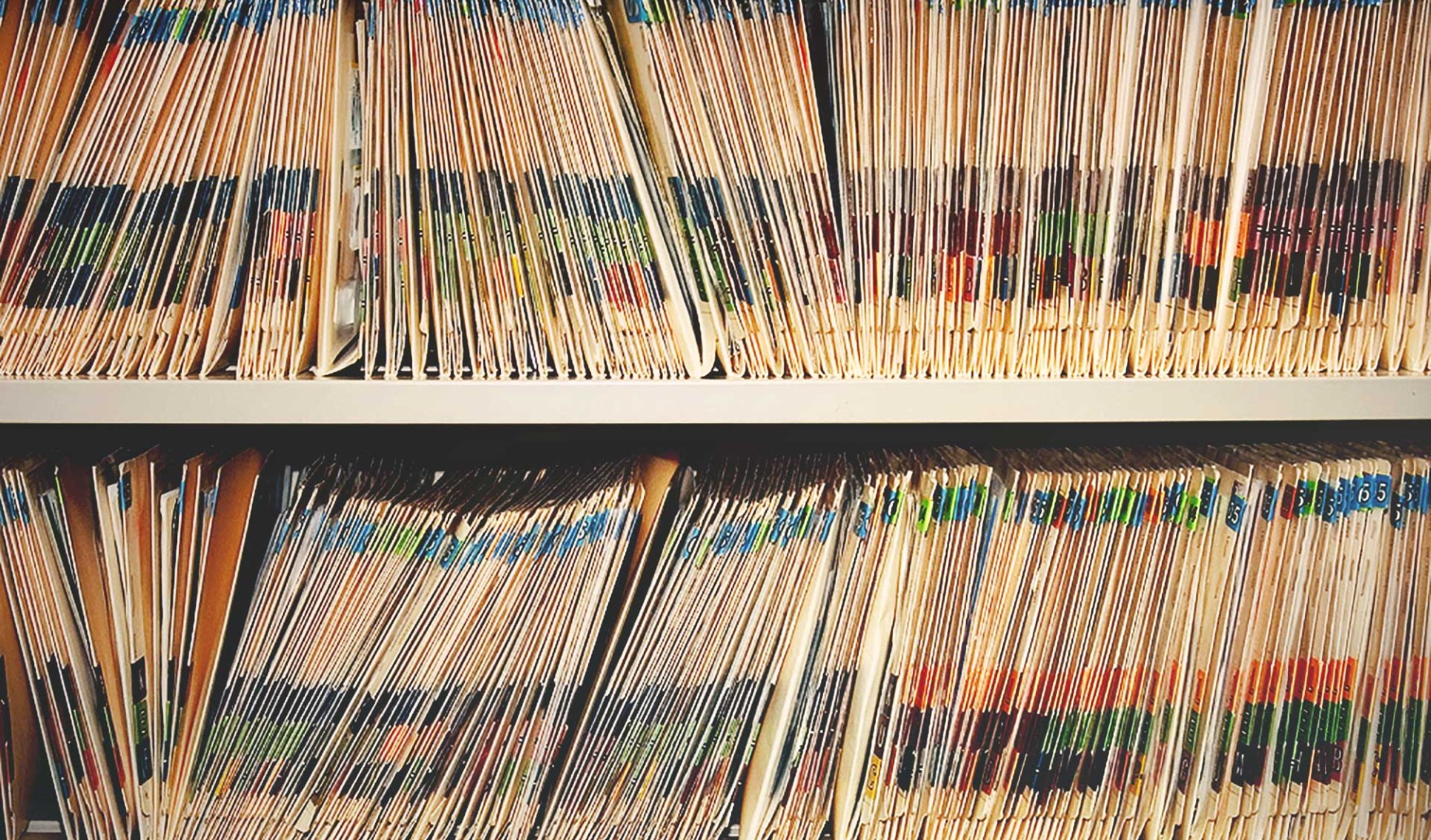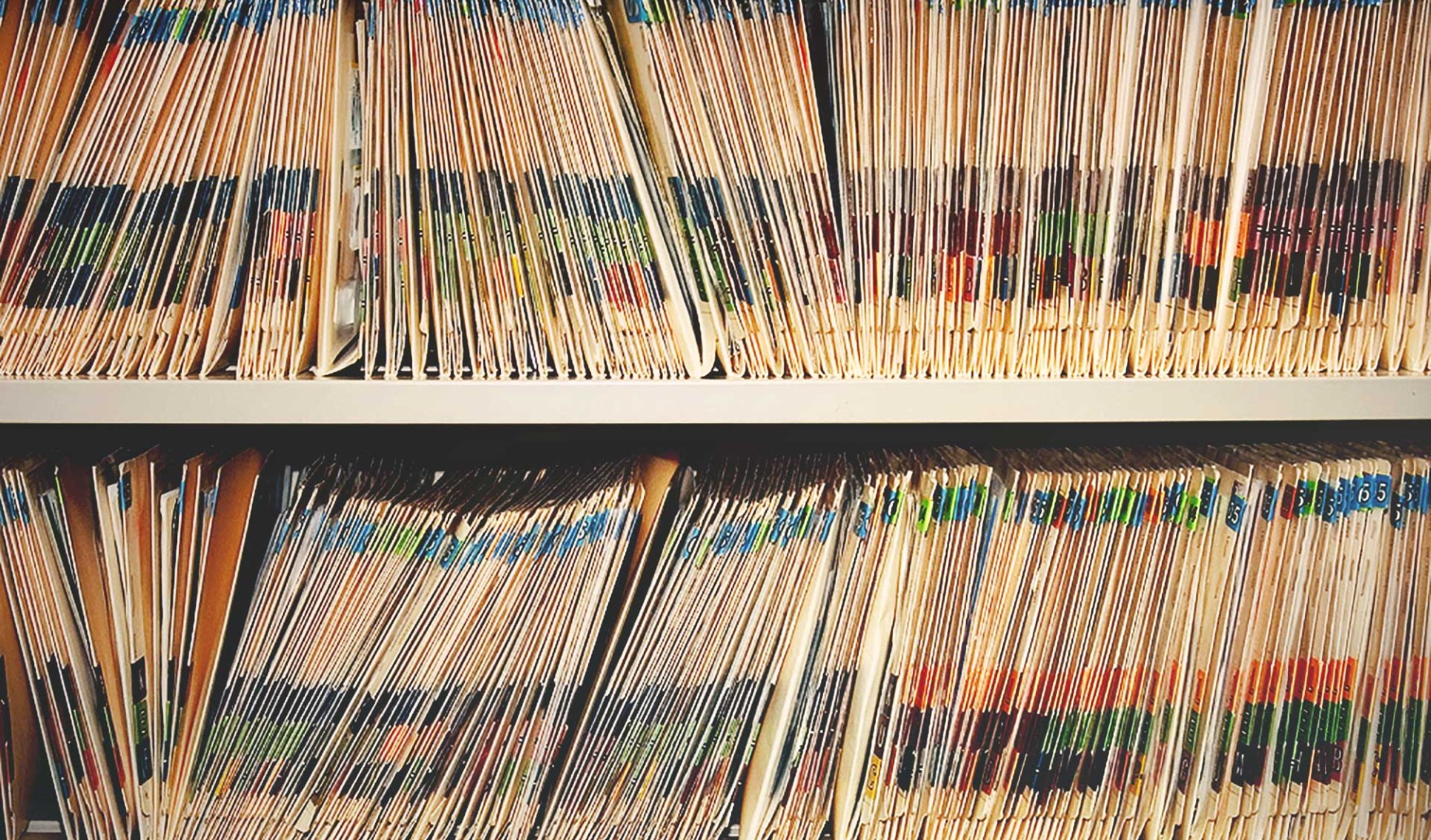 A permanent fix to the Medicare physician pay problem that has plagued Washington for nearly two decades would eventually need a fix of its own, according to Medicare's chief actuary.
In a report, Centers for Medicare and Medicaid Services chief actuary Paul Spitalnic said H.R. 2, the legislation that would repeal Medicare's Sustainable Growth Rate, would "almost certainly need to be addressed by future legislation" in later years.
Spitalnic found that under the legislation, physician payment rates would be lower than the current "sustainable growth rate" formula by 2048.
"Absent a change in the method or level of update by subsequent legislation, we expect access to Medicare-participating physicians to become a significant issue in the long term under H.R. 2," Spitalnic wrote.
The legislation overwhelmingly passed in the House, and will be considered by the Senate when the chamber returns from recess.
See the full report below: