The First 100 Days of Congress: Energy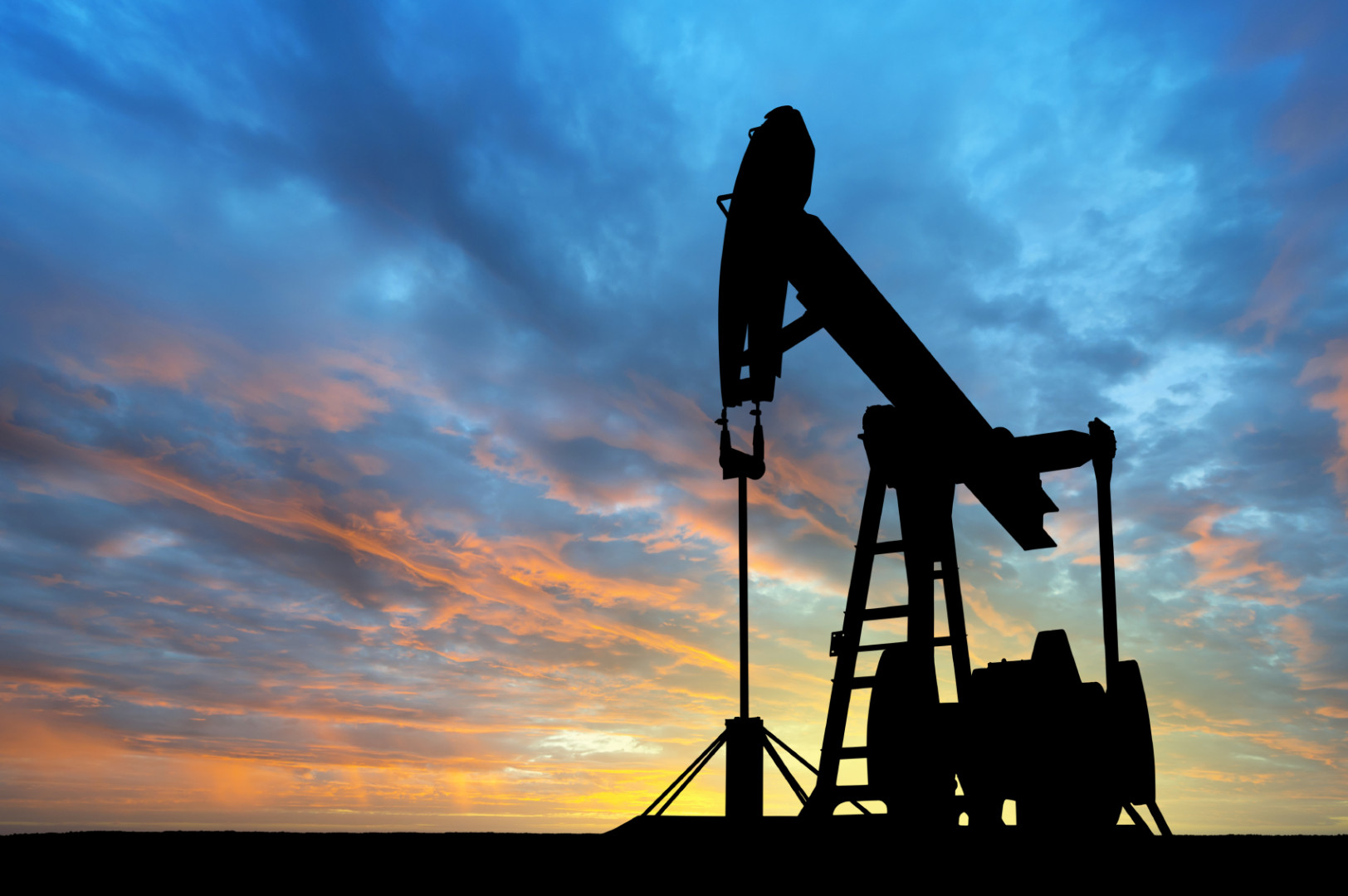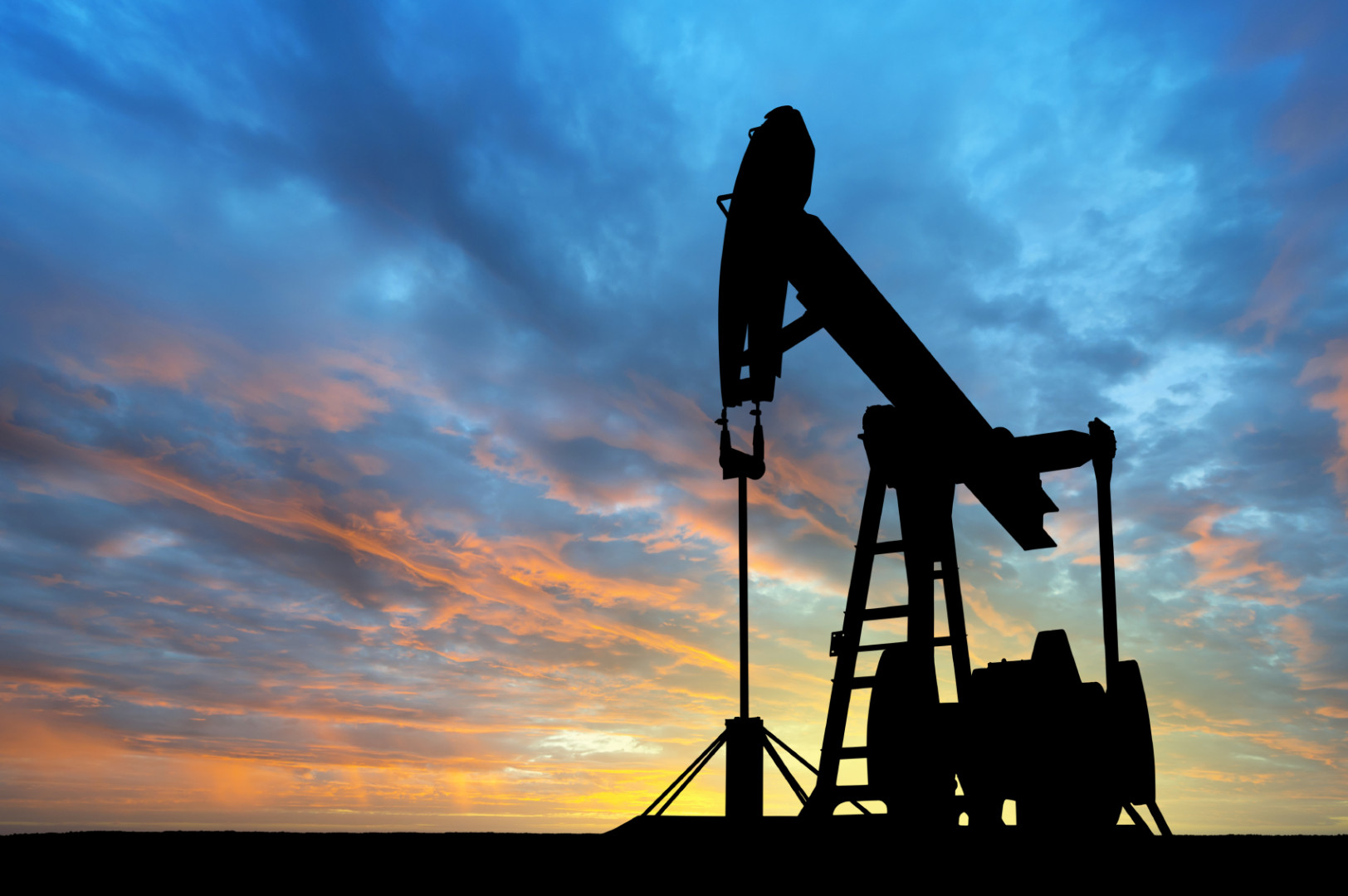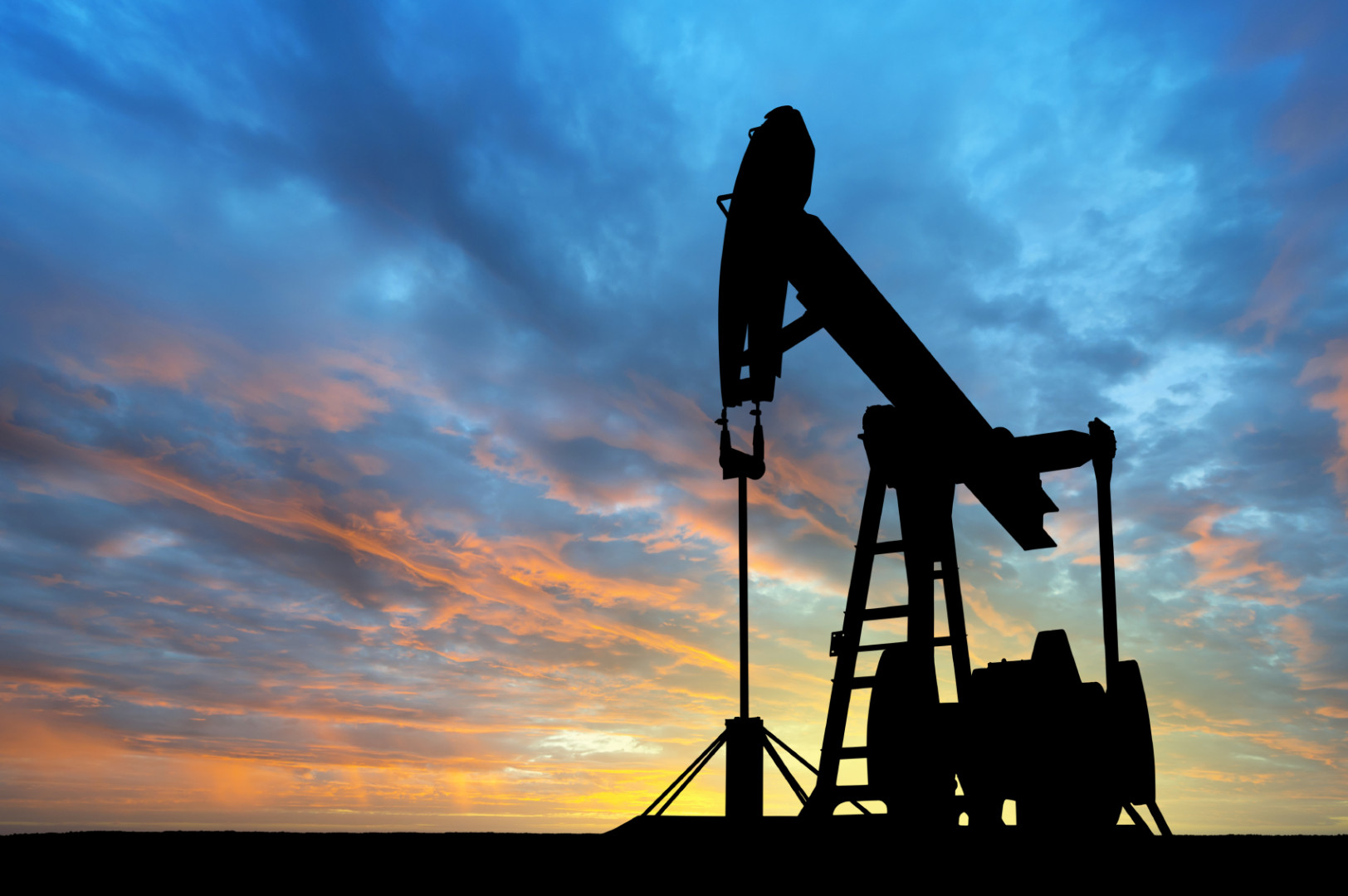 When Republicans secured control of both chambers of Congress with the 2014 midterm elections, incoming Majority Leader Mitch McConnell of Kentucky and Speaker John Boehner of Ohio immediately rolled out an ambitious energy agenda: They
promised
to quickly approve the Keystone pipeline, sustain America's energy boom, expand oversight of federal agencies, and lower energy costs for families. All of these things, they said, would occur in a legislative environment where both parties' voices would be heard.
One hundred days into the 114th Congress, Republicans have rocketed through an approval for a major pipeline, and in McConnell's Senate, more amendments were voted on in one week than in the entirety of 2014, when Sen. Harry Reid (D-Nev.) was the majority leader.
Frank Maisano, an energy lobbyist with Washington-based Bracewell & Guiliani LLP, said Congress is back in business: "The process of regular order being reestablished leads to a much better substantive policy discussion, and a much better legislating environment."
Keystone Debated, Then Vetoed
Republicans immediately introduced a bill that would approve Keystone, a pipeline that would transport Canadian oil sands from Alberta to the Gulf of Mexico. Despite a veto threat from the White House, Republican leadership pressed ahead, and McConnell brought S.1, the Keystone XL Pipeline Approval Act, to the floor on day one.
After nearly a month spent debating amendments, the bill passed the Senate with a bipartisan majority, 62-36, on Jan. 29. The measure then sailed through the House, 270-152, on Feb. 11. As promised, Obama vetoed the measure the same day it arrived at the White House.
"The process of regular order being reestablished leads to a much better substantive policy discussion, and a much better legislating environment." – Frank Maisano, energy lobbyist
"Because this act of Congress conflicts with established executive branch procedures and cuts short thorough consideration of issues that could bear on our national interest… it has earned my veto," Obama wrote in his veto letter.
An attempt to override the veto in the Senate garnered 62 votes, failing to secure the necessary two-thirds support needed. That meant the House did not hold its own veto-override vote.
Republican leadership has vowed the Keystone fight isn't over and said lawmakers will likely look for other ways to approve the pipeline. Though Republicans have floated the idea of attaching the controversial approval to other legislation, such as a transportation funding bill, Frederick Hill, a spokesman for Senate Commerce, Science and Transportation Committee, tamped down those expectations.
"At the end of the day, nobody wants to slow anything down," he said in an interview.
Clean Power Plan Attacked
True to their word, Republicans also wasted no time hammering the Environmental Protection Agency's proposed Clean Power Plan, a set of rules restricting emissions from power plants. Both the House and Senate energy committees have held hearings on the proposal, indicating there's momentum and the political will in Congress to intervene. McConnell has taken the matter into his own hands by telling states not to submit compliance plans, and 57 senators supported a non-binding budget amendment that attempts to limit the EPA's enforcement options. So far though, it's anyone's guess whether the CPP has a legitimate chance of being derailed by legislation, the federal courts or the states.
"I wouldn't handicap any of those," said Kenneth Colburn, a senior associate at the Regulatory Assistance Project, a Vermont-based economic and environmental research group.
Given Republicans' vows to probe energy and environment agencies and regulations, it is a safe guess that "we'll continue to see an expanded role of oversight and investigation that was not done in previous congresses," Maisano said. With an increased focus on oversight, observers can expect representatives from the EPA, Energy Department and Interior Department to be regulars at House and Senate committee hearings.
Climate Change Consensus Elusive
Climate change emerged as a defining debate during "vote-a-rama," a rapid-fire series of nonbinding budget amendment votes that occurred during March. An amendment offered by Sen. Michael Bennet (D–Colo.) that called for a response to the economic and security threats posed by human-induced climate change, picked up support from prominent Republicans including Sens. Lisa Murkowski (Alaska), Mark Kirk (Ill.), Lindsey Graham (S.C.) and Rob Portman (Ohio). The amendment was adopted 53-47, suggesting some Republicans are backing away from the perspective championed by lawmakers like Sen. James Inhofe of Oklahoma, who maintains that climate change is propelled by natural change, not human-driven factors like pollution.
During a February snowfall in D.C., Inhofe brought a snowball onto the Senate floor. "It's very, very cold out," he said, seeming to defy reports that 2015's winter was the warmest on record. "Very unseasonable."
But consensus on how to respond, if at all, to climate change ­remains as elusive as ever. Fifty-eight senators went on-the-record saying that a tax on carbon emissions is not an option, while vote-a-rama's other climate amendment battles split along party lines.
GOP leaders have indicated they're unlikely to sign off on an international climate accord championed by Obama.
"Considering that two-thirds of the U.S. federal government hasn't even signed off on the Clean Power Plan and 13 states have already pledged to fight it, our international partners should proceed with caution before entering into a binding, unattainable deal," McConnell said in a March 31 statement.
Obama will meet with world leaders in December at the U.N. Climate Conference, and it's widely expected he'll come home with a nonbinding treaty, which Congress would then have to approve.
In what could be a rare moment of bipartisan cooperation, the Senate Energy Committee appears to be making progress on a comprehensive energy bill. Morning Consult reported last month that the panel planned on moving forward with draft legislation that would tackle an array of issues, from energy efficiency to increasing oil and gas production.
Oil Transport and Export Debated
A series of explosive derailments involving trains hauling crude oil has made crude-by-rail a top energy issue. The Office of Management and Budget is working to finalize a set of Transportation Department rules that aim to make the practice safer, but lawmakers – mainly Democrats like Sens. Maria Cantwell (Wash.) Tammy Baldwin (Wis.) and Dianne Feinstein (Calif.) – say the proposed rules don't go far enough to protect communities from an accident.
Hill, Thune's committee spokesman, said that transportation legislation that includes provisions related to oil-train safety is a possibility, but the panel is likely to wait and see what DOT's final rules are before proceeding. The deadline for the final rules is May 12. 
Oil exports are also pending legislative action. The Senate GOP leadership seems reluctant to act on the issue, despite a growing body of evidence suggesting that lifting the nation's decades-old ban on exporting oil would improve U.S. energy security and lower gas prices.
"It is time to look at this policy and to repeal it," said Murkowski, who chairs the Senate Energy Committee, during a hearing in March. "But at the end of the day the people that I work for really don't give a hoot about what the policy is, what they want to know is 'is it going to cost me more money when I'm filling up.'"
Sen. Ted Cruz (R-Texas) has tried to get the chamber to vote on repealing the oil-export ban, but so far the leadership hasn't brought anything to the floor.
Hand-in-hand with oil exports is expediting liquefied natural gas exports, a priority for frack-heavy states such as Colorado and Wyoming. Legislation to facilitate LNG exports might have an easier ride through Congress. The House passed an LNG export bill, H.R. 351, in January on a 277-133 vote, with support from 41 Democrats.
A similar Keystone amendment, offered by Cruz that same month, fell short of the 60 votes needed. Still, the attempt drew support from the majority of senators, 53-45.
Falling natural gas prices, which make exporting LNG less economically viable, are draining the issue of its urgency. And the American Gas Association, the largest natural gas trade group, isn't in a hurry to change that.
"It's not a core issue," Christina Nyquist, an AGA spokesperson, said in an email. "It is not something we have been actively working to push."
Still, export issues – and the energy agenda in whole – will require further discussion before Congress acts, according to Maisano.
"There's a lot of substantive policy debate that has to go forward before you can have action on those issues," said Maisano, who also counsels oil and gas companies. "It's not something you can measure in 100 days."
Or as Hill put it: "This is a two-year challenge."