The First 100 Days of Congress: Health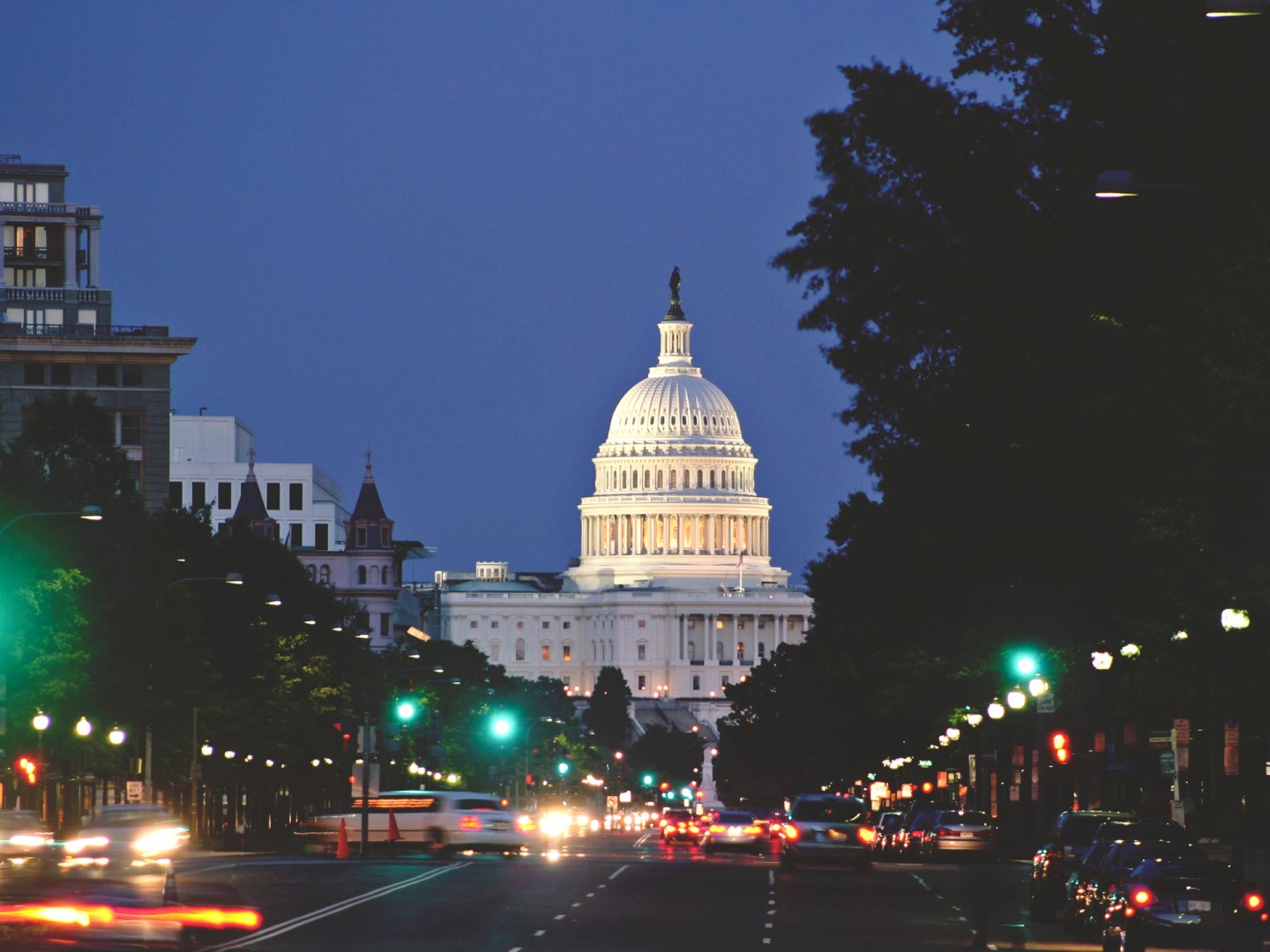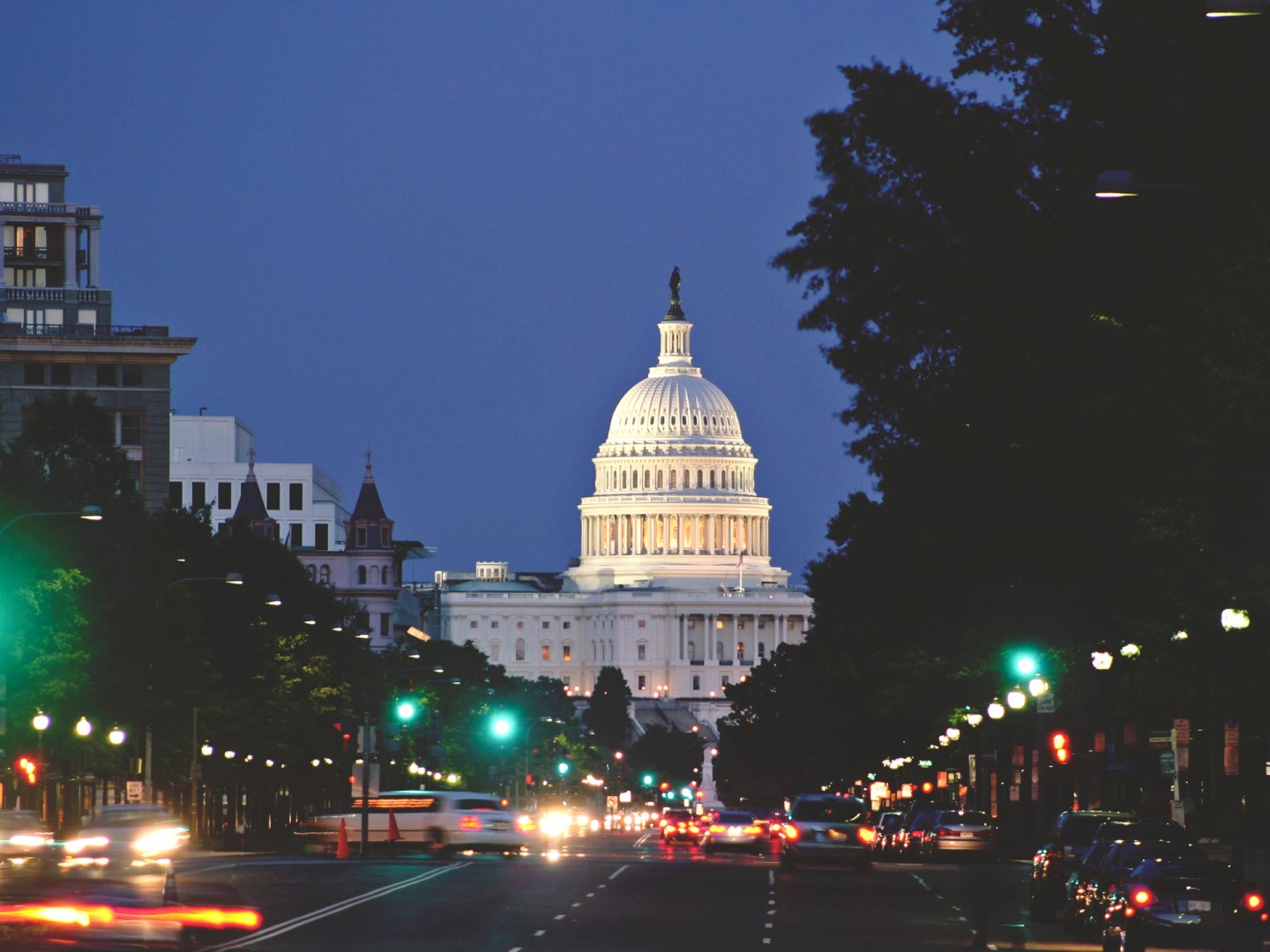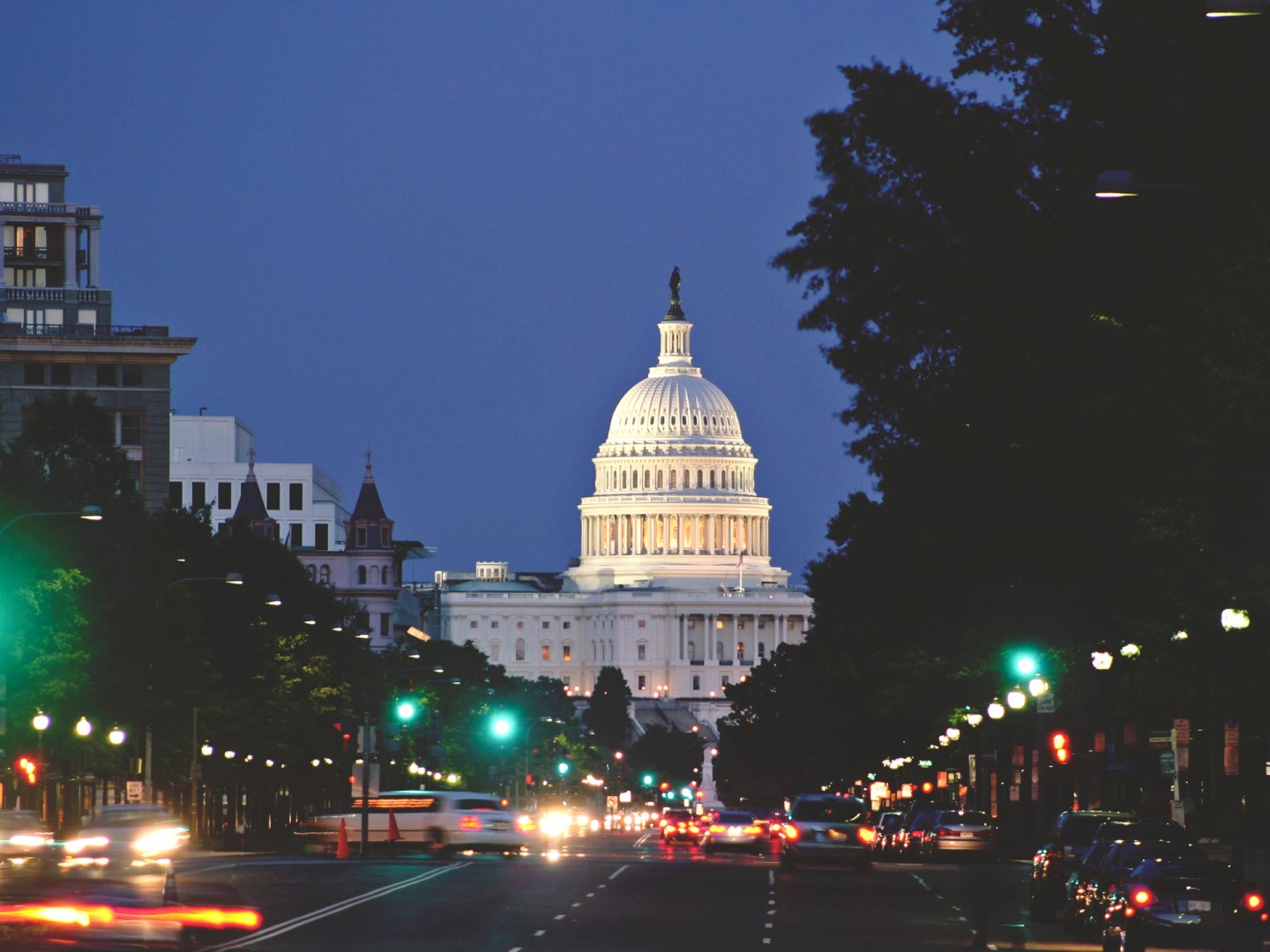 On the heels of Republicans' resounding victory in the 2014 elections, House Speaker John Boehner and soon-to-be Senate Majority Leader Mitch McConnell laid out an
ambitious agenda
that would require roll-up-your-sleeves legislating to become a reality. At the top of that agenda was repealing President Barack Obama's signature achievement, the Affordable Care Act.
As the 114th Congress reaches its 100th day in office, that agenda remains a work in progress. To no one's surprise, the Affordable Care Act still stands. But with nearly a third of the legislative year over, the now Republican-controlled Senate has yet to hold an up-or-down vote on repealing Obamacare.
Instead, Republican leadership is ushering through bipartisan legislation to repeal the Medicare Sustainable Growth Rate, which passed the House by a 392-37 margin last month and is expected to pass the Senate next week. The legislation is a big deal. It fixes the Medicare physician pay problem that has plagued Washington for nearly two decades. But the cost of the permanent "doc fix," coupled with a children's health insurance program extension, isn't fully covered by other health cuts.
Both of these points—the $141 billion doc fix price tag and the ACA repeal vote—have created consternation on the far right. Dan Holler, spokesman for the conservative group Heritage Action For America, said Senate Republicans risk alienating voters if they are viewed as not following through with their pledge to repeal Obamacare.
"When you look at how the House Republicans won their majority back in 2010, and why Senate Republicans have their majority now, repealing and attacking Obamacare is one of the main drivers of those majorities," Holler said.
House Republicans voted to repeal Obamacare earlier this year, but Senate Republicans are hesitant to commit to a repeal strategy until the Supreme Court rules on a decisive Obamacare case, according to Mike Tanner, a senior fellow at libertarian think tank Cato Institute. The case, King v. Burwell, challenges the provision of subsidies through federal healthcare exchanges.
If the Supreme Court strikes down the subsidies, which about 7.5 million Americans rely on to pay their premiums, it would be a serious blow to Obamacare and give Republicans leverage to come up with an alternative health care plan that President Obama would face pressure to sign "under duress," Tanner said.
Senate Finance Committee Chairman Orrin Hatch (R-Utah) and others in a March op-ed vowed to offer financial assistance to people who lose their federal insurance subsidies, should the Supreme Court rule they can't keep them. House Ways and Means Chairman Paul Ryan (R-Wis.) and Energy and Commerce Chairman Fred Upton (R-Mich.) released an op-ed in the same month pledging a replacement plan as well.
Even if Democrats and Republicans are bound to do more fighting than collaborating moving forward, there is a proposal to overhaul the FDA. that has received some bipartisan support in the preliminary stages.
21st Century Cures, a bipartisan initiative built by Reps. Upton and Diana DeGette (D-Colo.), would speed up the agency's approval process for new drugs and medical devices. Following a series of hearings, roundtables and white papers, the House Energy and Commerce Committee released a discussion document Jan. 27. An aide familiar with the initiative said the draft legislation will see an update in the coming weeks.
But the bipartisan streak on health policy likely won't last forever. Judy Lubin, a professor at American University and health policy analyst, said bipartisanship will likely fall out of favor as the 2016 election nears.
"The SGR is unique in the sense that both parties agree that it needs to be repealed," Lubin said in an interview. "But with the presidential election and campaign season coming up, the Affordable Care Act is the natural target for Republicans and so I think that will create less opportunities."