Senate Searches for Medicare 'Doc Fix' Amendments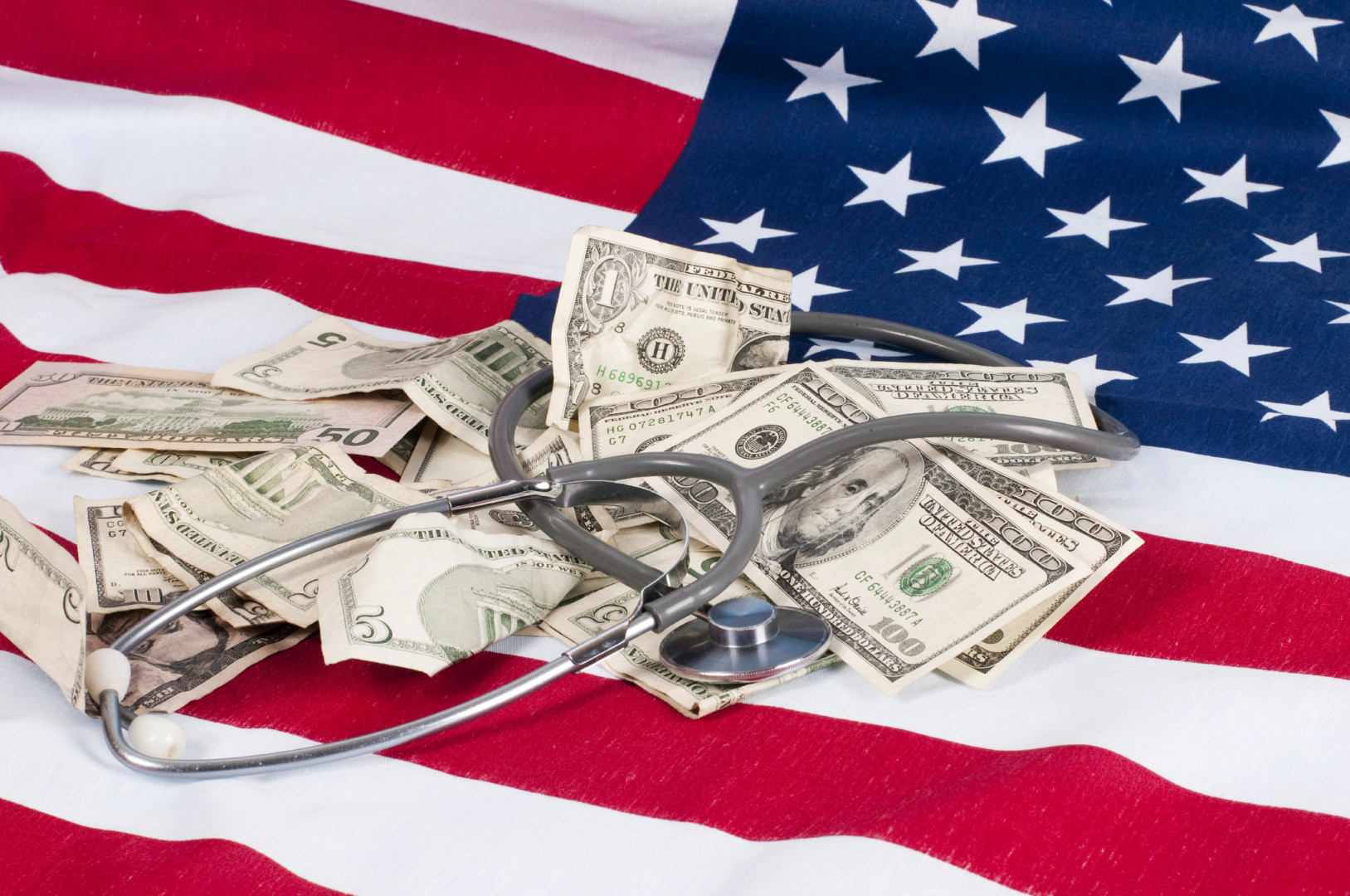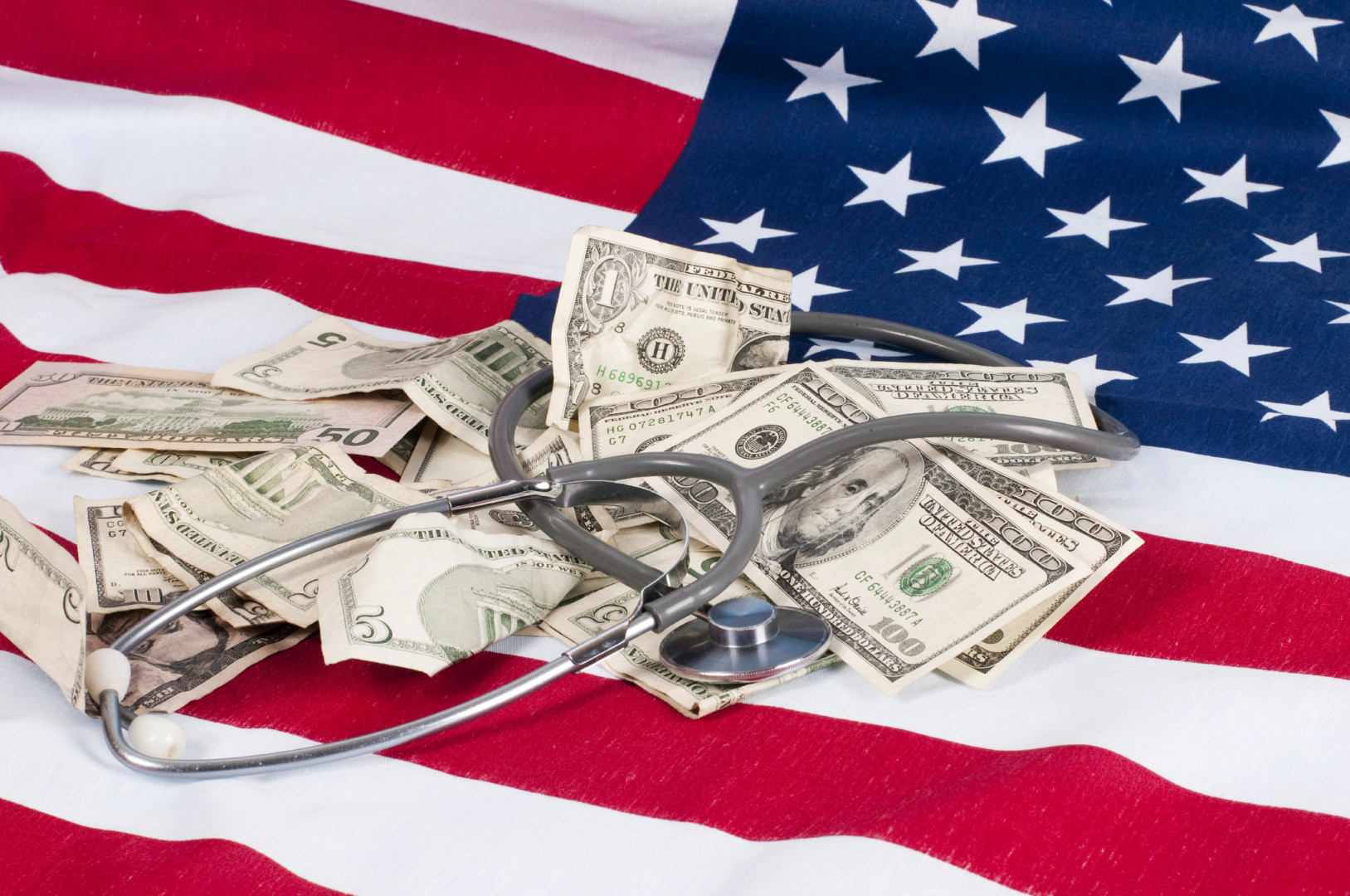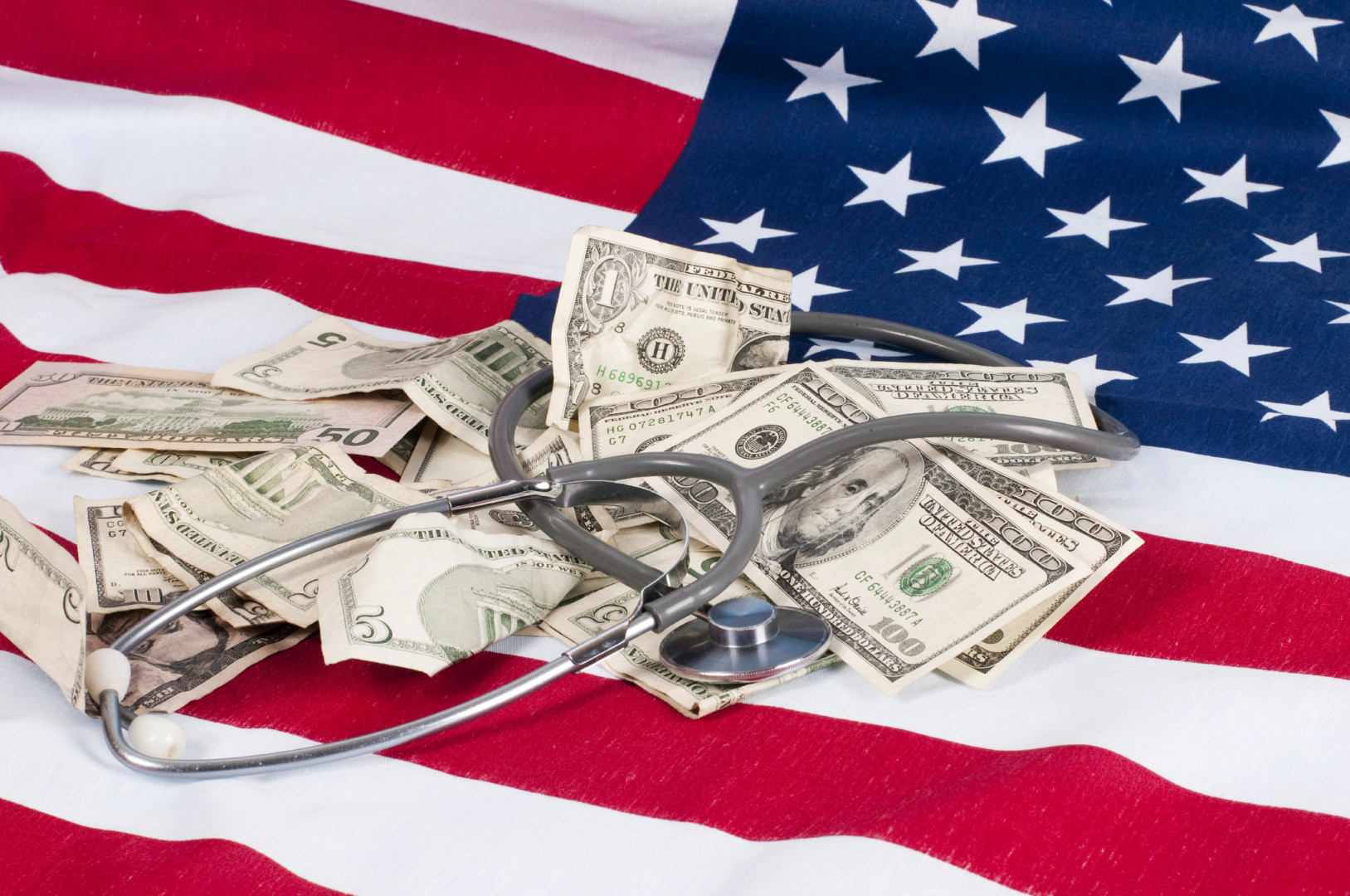 With a vocal opposition that has grown over the two-week recess, Senate leadership is looking for a path forward on legislation that would strike down Medicare's unpopular Sustainable Growth Rate formula.
The legislation passed the House 392-37 last month with an unexpectedly bipartisan vote. Despite a ticking clock – the Centers for Medicare and Medicaid Services will start processing claims with cut payments on Wednesday – the bill could face a rockier road in the Senate.
Senate Republicans and Democrats are searching for the right mix of amendments that could, in part, offer the necessary political cover for both sides to accept the legislation's riskier components: for Republicans, that includes the $141 billion that the legislation doesn't cover with corresponding cuts to other programs. For Democrats, it's a two-year extension of a children's health insurance program when many in the caucus would have preferred four, and so-called "Hyde amendment" abortion language typically included on appropriations legislation.
Senate Finance Committee Chairman Orrin Hatch (R-Utah) could offer a package with three Republican amendments and three Democrat amendments tomorrow, according to sources who spoke anonymously because negotiations were not final. The Republican amendments could include a measure from Sen. Mike Lee (R-Utah) that would require the legislation be subject to the "PAYGO" rules, which would end up automatically cutting Medicare if the entire cost of the "doc fix" legislation isn't covered.
A second amendment from Sen. Tom Cotton (R-Ark.) could target the legislation's so-called "value-based payments," and instead give doctors a regular payment update. A third, from Louisiana Republican Sen. David Vitter, aims to help patients with ALS get additional Medicare coverage.
Another amendment in the mix on Monday afternoon came from Senate Majority Whip John Cornyn (R-Texas), to repeal the Affordable Care Act's individual mandate.
On the Democrats side, the amendments could include extending the children's health insurance program authorization to four years, up from two, targeting the Hyde abortion language and hitting Medicare's annual caps on rehabilitation services.
It seems likely an agreement on which amendments get a vote, if any, won't be reached until both parties meet for their weekly lunch meetings Tuesday. If an agreement is reached, the legislation could get a vote on passage as early as that afternoon. If the Senate does not pass any fix by Wednesday, the Sustainable Growth Rate will kick into effect and physicians will see their Medicare claims reduced by 21 percent.
In the midst of the amendment negotiations Monday, senators held firm to their positions.
Senate Finance Committee Chairman Hatch told reporters he would prefer to consider the bill without amendments earlier on Monday.
"While I understand the impulse some may have to hold out for a better, more ideal solution to the SGR problem, I think it would be a grave mistake to pass up this bipartisan opportunity we have before us now," Hatch said on the Senate floor.
Alabama Republican Sen. Jeff Sessions, one of the most vocal opponents of not fully paying for the "doc fix" legislation, did not back down on criticism of the bill.
"It's not hard to pay for this, I mean it's not easy but it's very doable," Sessions told reporters Monday. "Democrats got to get votes on the Keystone pipeline, I think Republicans ought to get a vote on whether or not we fund this."