Debt-Collection Practices Under Scrutiny by Voters and CFPB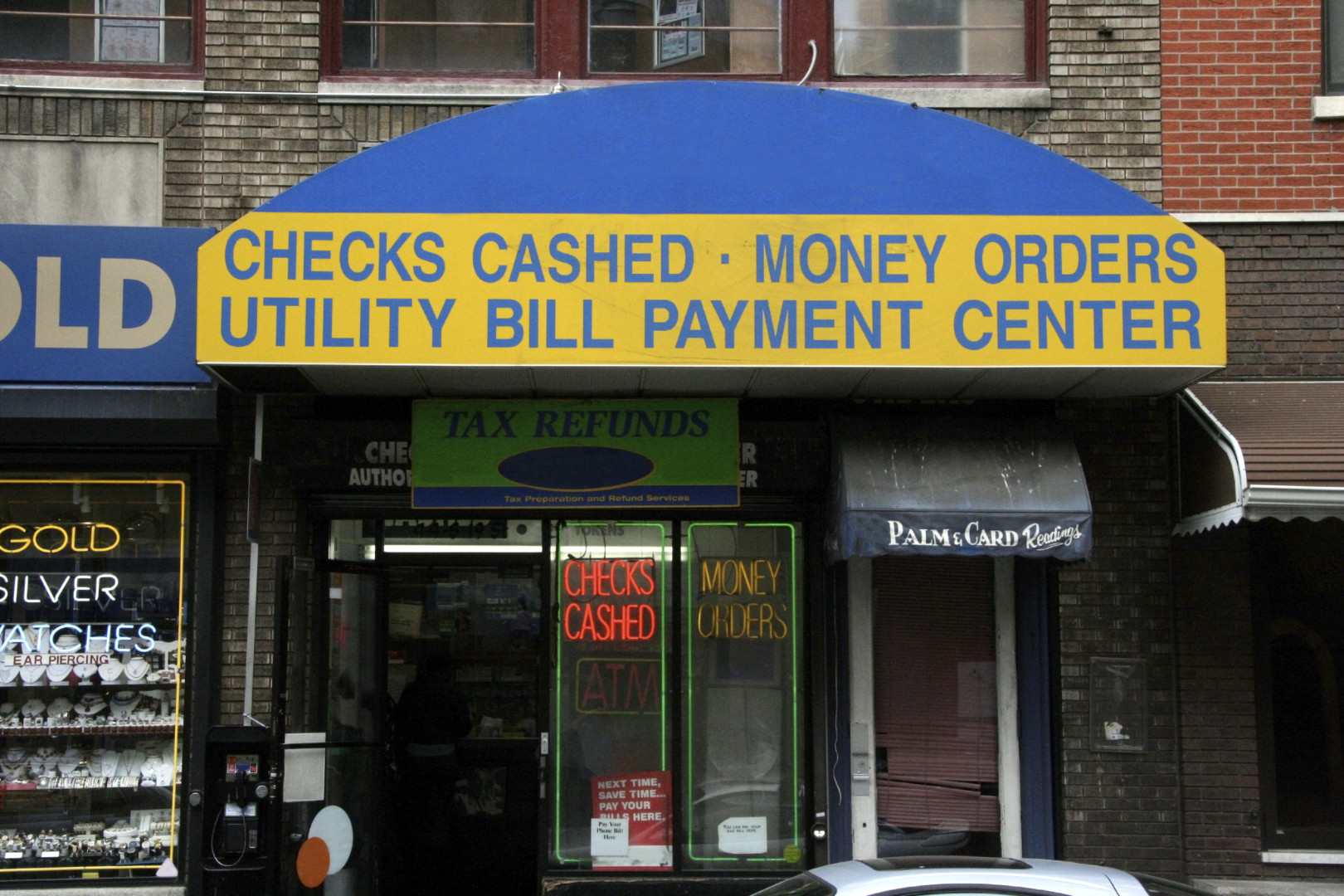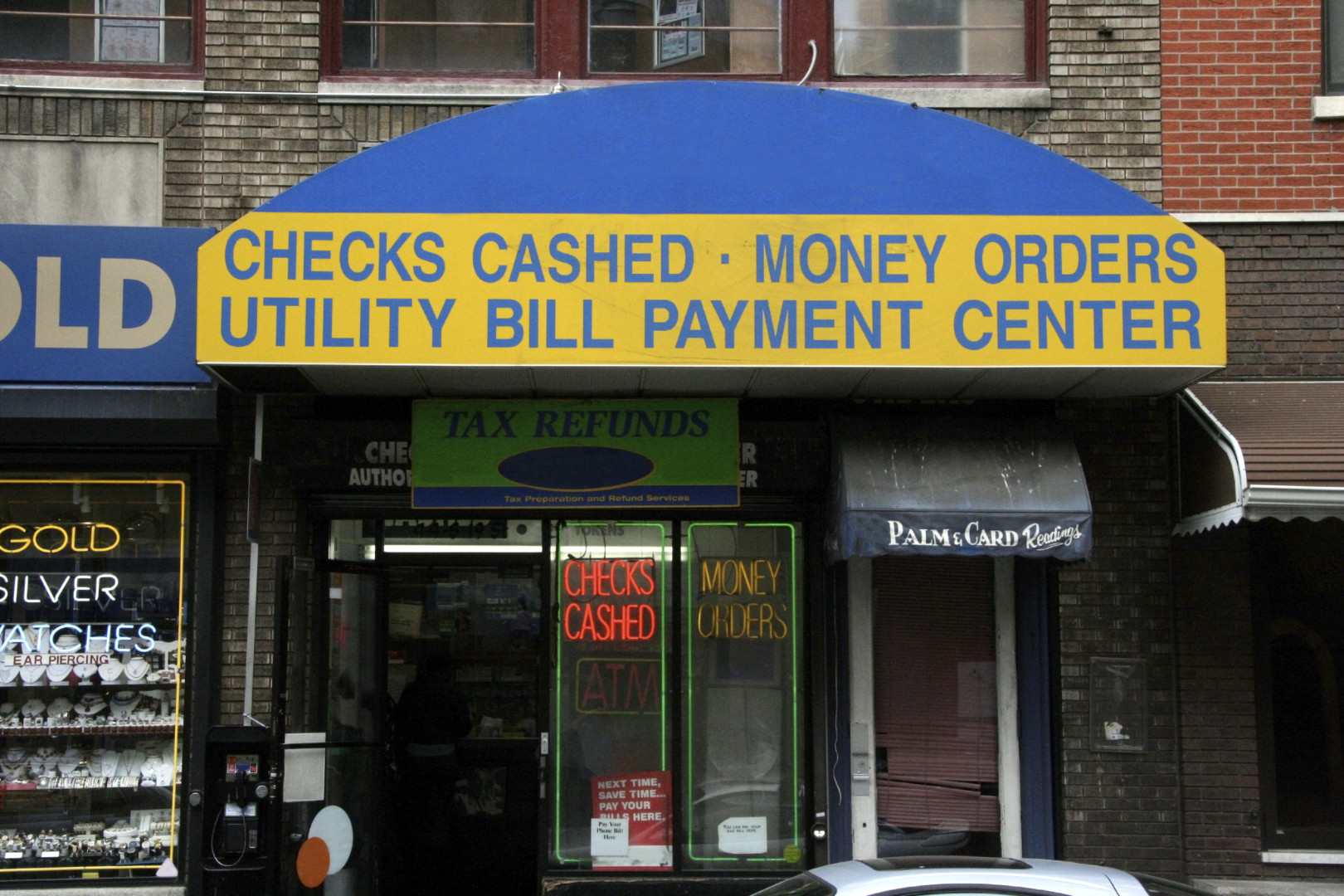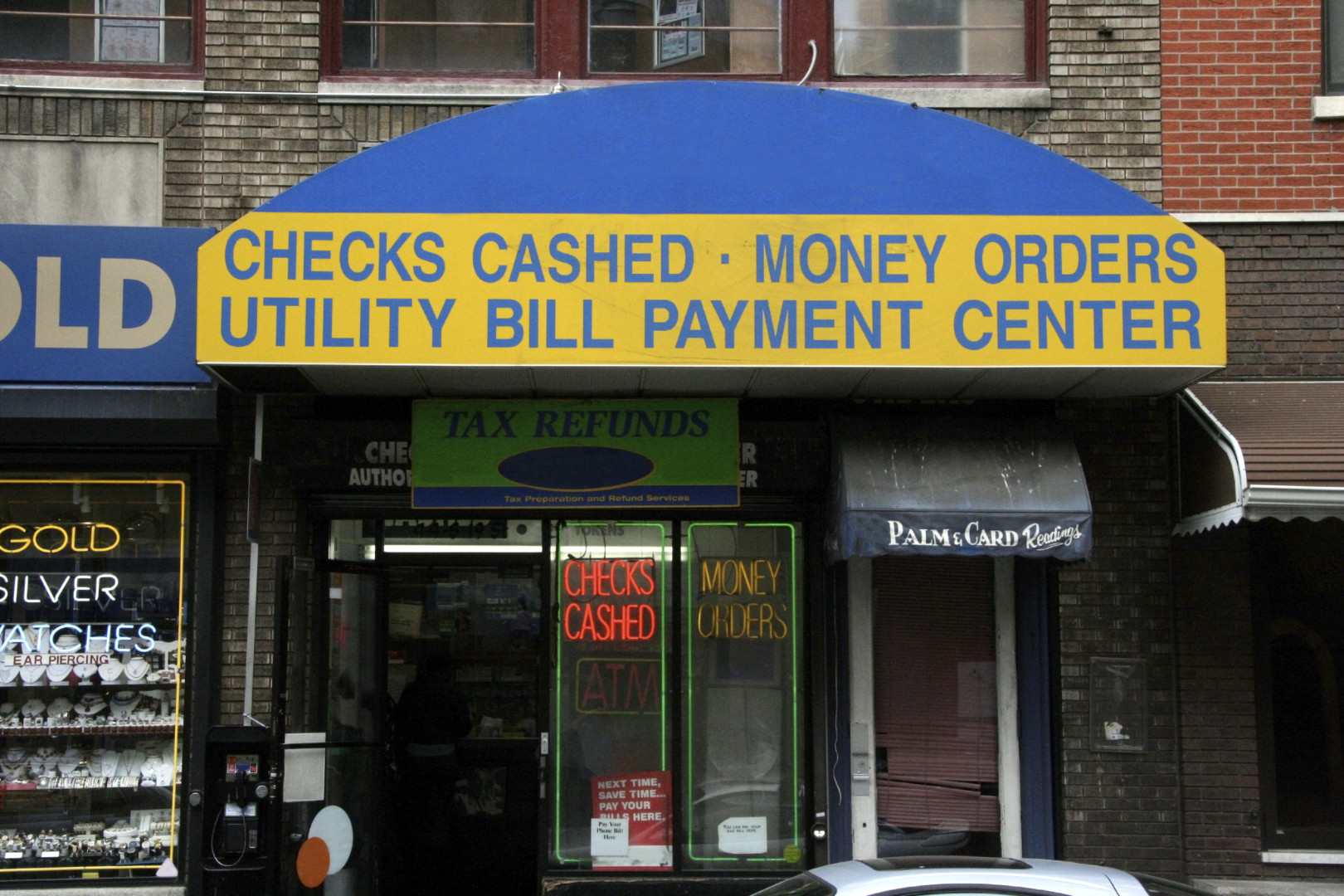 African-Americans come into contact with debt collectors more often than any other major racial group, according to a new Morning Consult poll.
Almost 40 percent of African-American respondents said a debt collector had contacted them or someone they know in the past year. That compares with 31 percent of Latinos and 26 percent of whites. Among registered voters overall, 28 percent of those surveyed said they or an acquaintance had contact with a debt collector in the past 12 months.
"It does appear to be true that African Americans are more likely to be called by debt collectors than other racial groups," said Dedrick Muhammad, senior director of the economic department at the NAACP. He pointed to a 2013 NAACP report on credit card debt revealed data similar to Morning Consult polling results.
Ira Rheingold, executive director of the National Association of Consumer Advocates, said demographic wealth gaps explain the racial disparity.
"The most obvious explanation is simply that African-Americans and Latinos have less money," Rheingold said in an interview. "We saw a lot of lost wealth in minority communities over the last decade since the economic collapse, since most of the wealth that existed was largely in people's homes."
Muhammad noted that even when you control for wealth – which the 2013 NAACP report did by comparing middle-class African-Americans and white Americans – whites were still less likely to be called by collectors than blacks. Still, he said he didn't have an alternative explanation for the racial inconsistency.
"I'm not clear actually as to why this is," he said in an interview. "There needs to be more research into this."
[visualizer id="11607″]
Debt-collection practices have already drawn legal scrutiny from the Consumer Financial Protection Bureau. Last month the federal agency filed a lawsuit alleging two debt collectors, their companies and affiliated service providers perpetrated a fraudulent robo-call scheme that sought to collect non-existent debts from consumers.
"Our lawsuit asserts that consumers were harassed, threatened and deceived as part of a reprehensible scheme to collect debt that was not even owed," CFPB Director Richard Cordray said in an April 8 statement.
The suit is the latest in a series of moves by the agency to rein in what it considers abusive debt-collection practices. In November 2013 the CFPB issued an advance notice of proposed rulemaking on the issue, indicating its interest in drafting new rules for the industry. A timeline for doing so has yet to be issued.
The CFPB broke new ground in the March lawsuit by targeting the payment service providers used to process the debt payments, arguing that they should have detected and refused to do business with the fraudulent collectors. Other federal agencies – notably the Justice Department and the Federal Deposit Insurance Corp. – have targeted entities a degree or two removed from the fraudulent party, but this is a first for the four-year-old agency.
"The question is: What does the payment processor know?" Rheingold said. "Do they have a duty to know that there is something going on here?"
Forty-seven percent of Morning Consult poll respondents said that the federal government should increase its oversight of debt collectors. Twenty-seven percent disagreed, and 24 percent said they had no opinion.
The poll was conducted from April 5 through 7 among a national sample of 2,047 registered voters. The poll has a margin of error of plus or minus 2.2 percentage points.