EIA Says U.S. Could Be Net Energy Exporter By 2019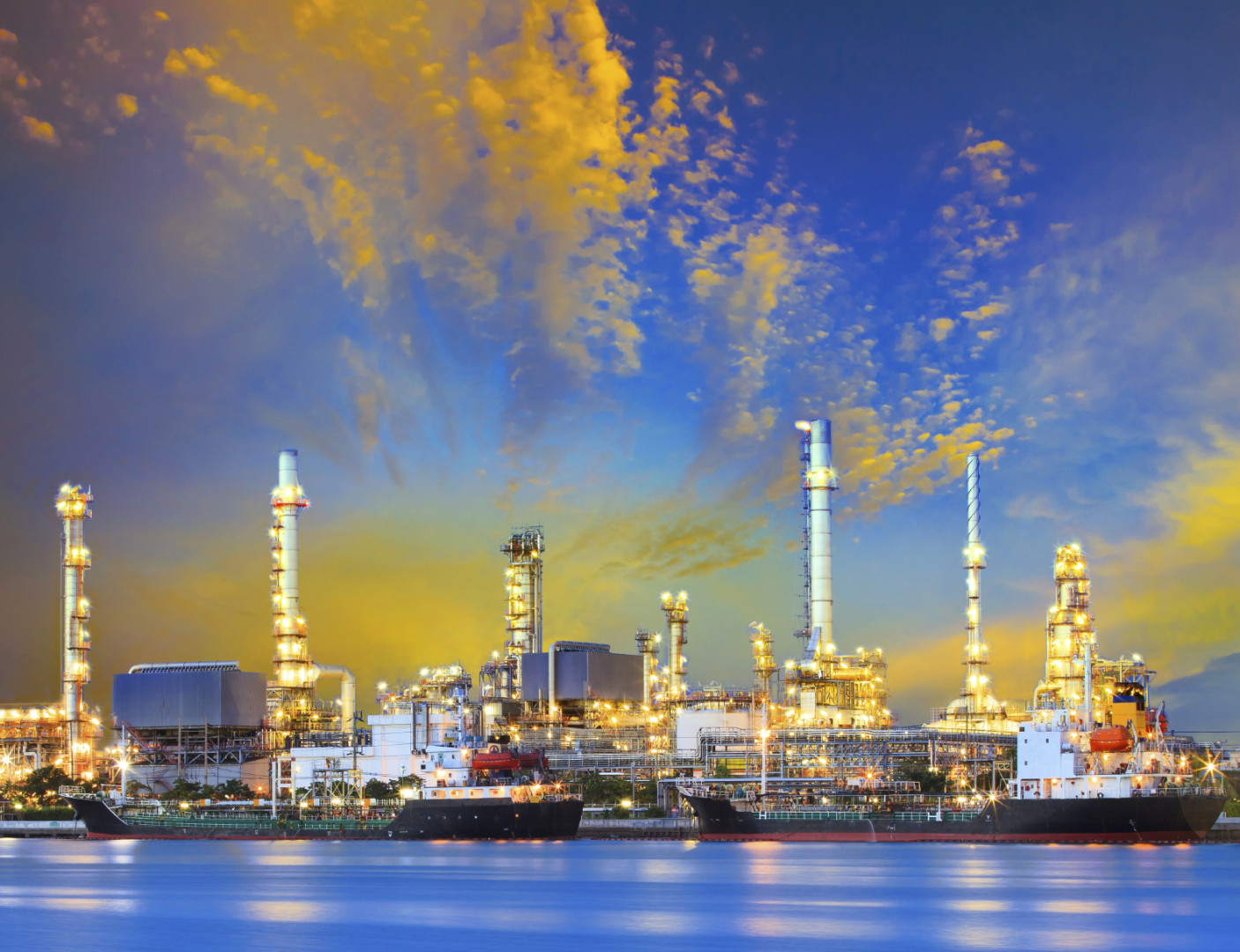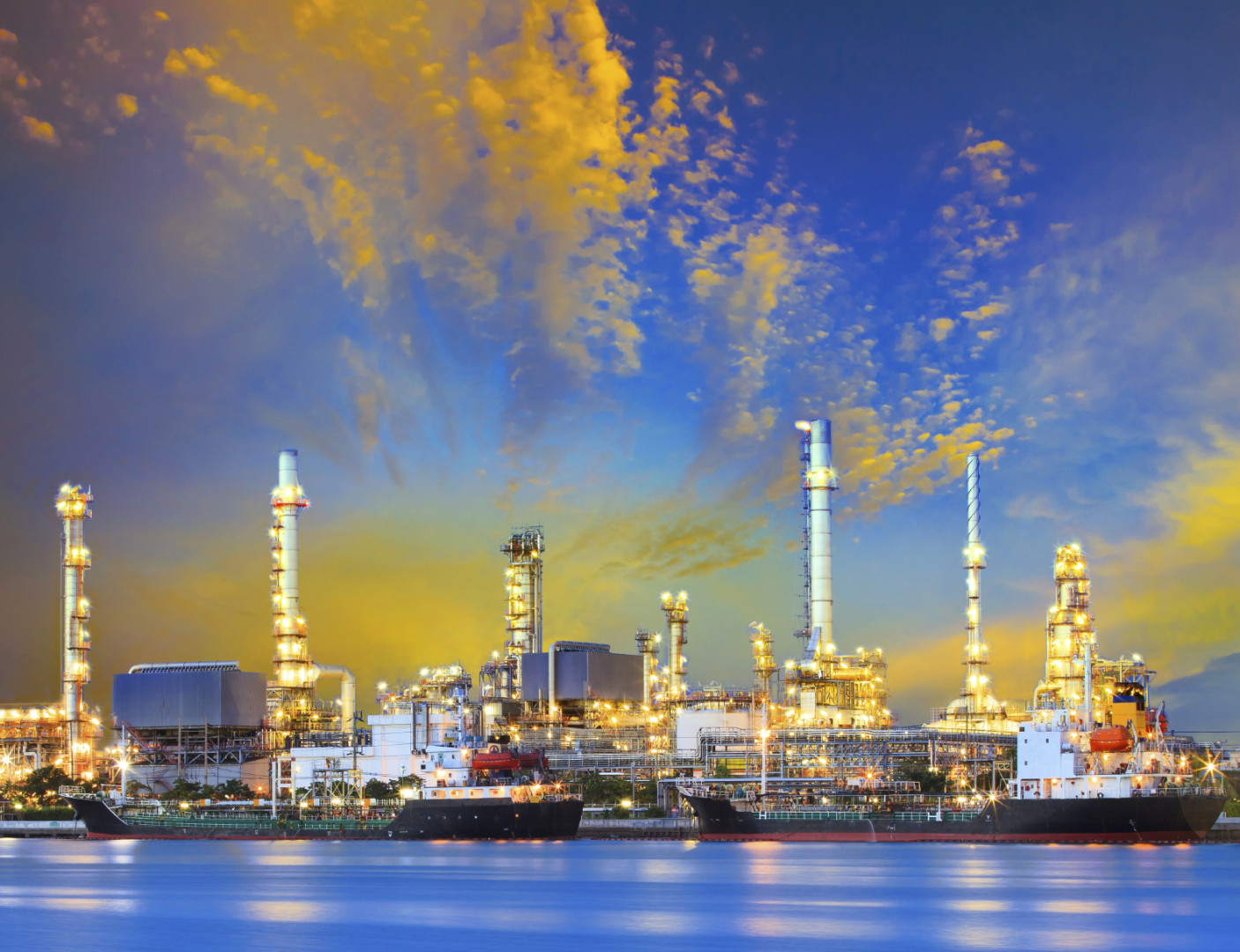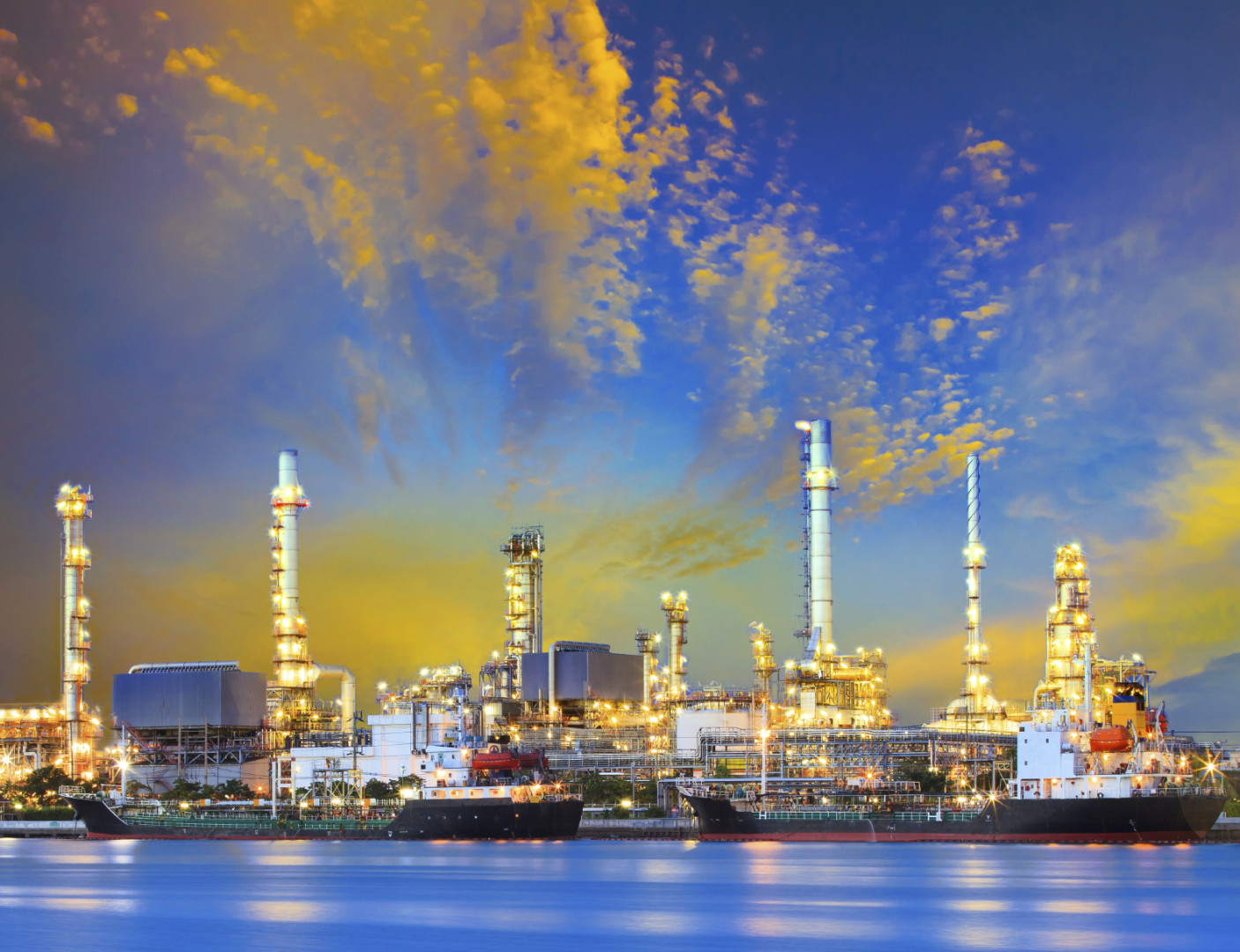 The often-stated policy goal of reducing U.S. dependence on foreign oil is close to becoming a reality, according to a report from the federal government.
The U.S. Energy Information Administration today predicted that for the first time in more than 60 years the amount of energy the country imports will be equal to the amount it exports by as early as 2019. The agency also said exports could surpass imports sooner rather than later.
"It's a realistic possibility that the U.S. becomes a net energy exporter earlier in the coming decade," EIA Administrator Adam Sieminski said at an event unveiling the agency's Annual Energy Outlook.
The 157-page document is the government's best guess at what the future holds for energy markets. Using six different scenarios about future crude oil prices as a basis, the report is a widely accepted industry reference point for assessing energy policy.
This year's edition highlights the country's improved outlook on achieving energy independence.
"With continued growth in oil and natural gas production, growth in the use of renewables, and the application of demand-side efficiencies, the projections show the potential to eliminate net U.S. energy imports in the 2020 to 2030 timeframe," Sieminski said in a statement.
Under most scenarios, EIA predicts that the U.S. will stop importing more energy than it exports by 2030. In two scenarios, the U.S. becomes a net energy exporter in 2019.
When asked whether crossing the import-export equilibrium was more of a symbolic achievement than an economic breakthrough, Sieminski said there were real effects, but becoming a net exporter wasn't likely to "completely change the policy positions of the U.S."
Still, crossing that threshold won't go unnoticed, and is likely to factor into the politics of energy.
The American Petroleum Institute, a trade group representing oil and gas interests, was quick to use the report to push policies that encourage more fossil fuel production.
"The latest federal forecast shows that U.S. production can remain strong, despite the downturn in prices, but an all-of-the-above energy policy will be critical to our competitive edge in the decades to come. We need more energy — not less," API said in a statement.
But the renewable industry could also seize on the report as good news: "Renewable electricity generation… increases by 72% from 2013 to 2040, accounting for more than one-third of new generation capacity," EIA said.
Margot Anderson, a former Department of Energy official under the administrations of President Barack Obama and former President George W. Bush, said there's no single industry, person or party that can take credit for the change in energy fortune.
Achieving "significant energy security has been a policy goal of many presidents going way, way back. There are many fathers and many mothers," said Anderson, who's now executive director of the Energy Project at the Bipartisan Policy Center.
"A lot of people just want to look at extraction industries and say, 'We're out of the woods.' But we need to look at a variety of energy forms that are also homegrown and figure out how they play into the mix," Anderson said in an interview.
With the White House and Congress juggling several major energy initiatives, from a comprehensive energy bill in the Senate to the expiration of energy tax credits, Anderson cautioned that this symbolic achievement is not as a sign that energy policy work is complete.
"We've always got to be looking to the future," she said.