Senate Medicare 'Doc Fix' Amendments Deal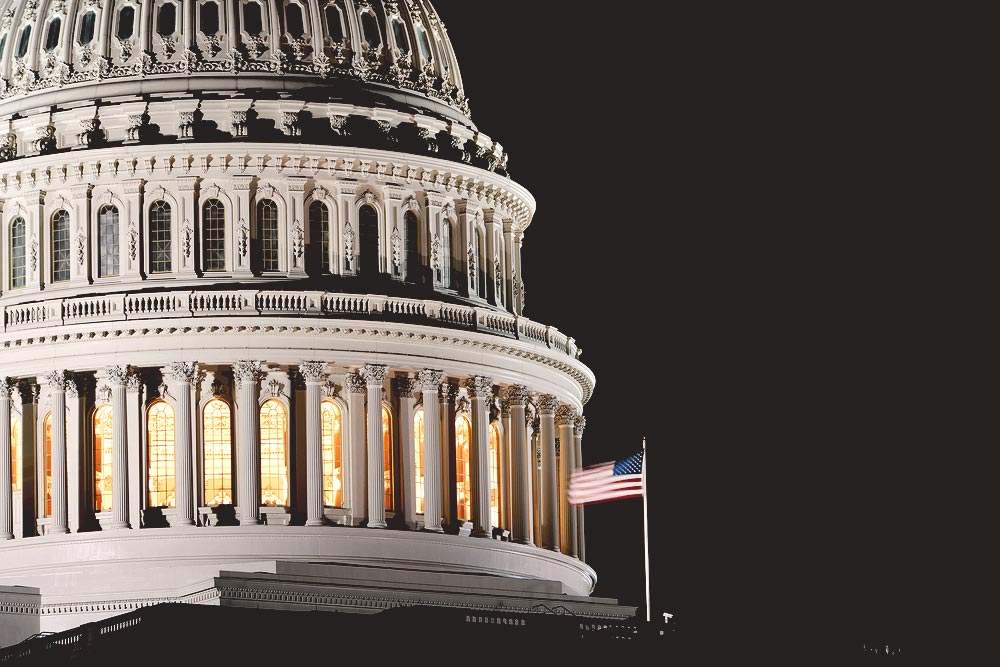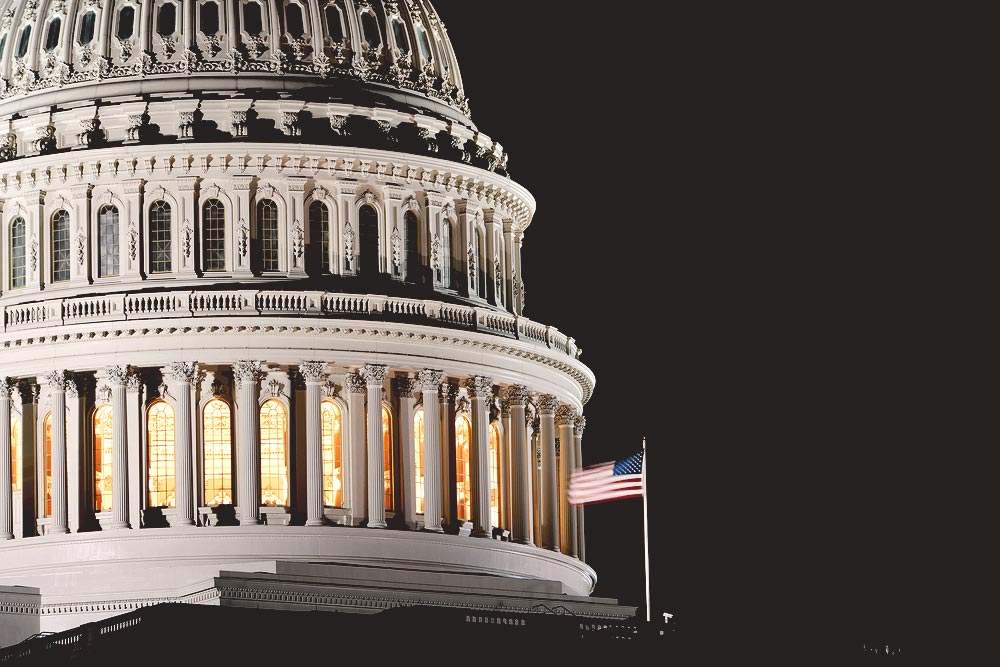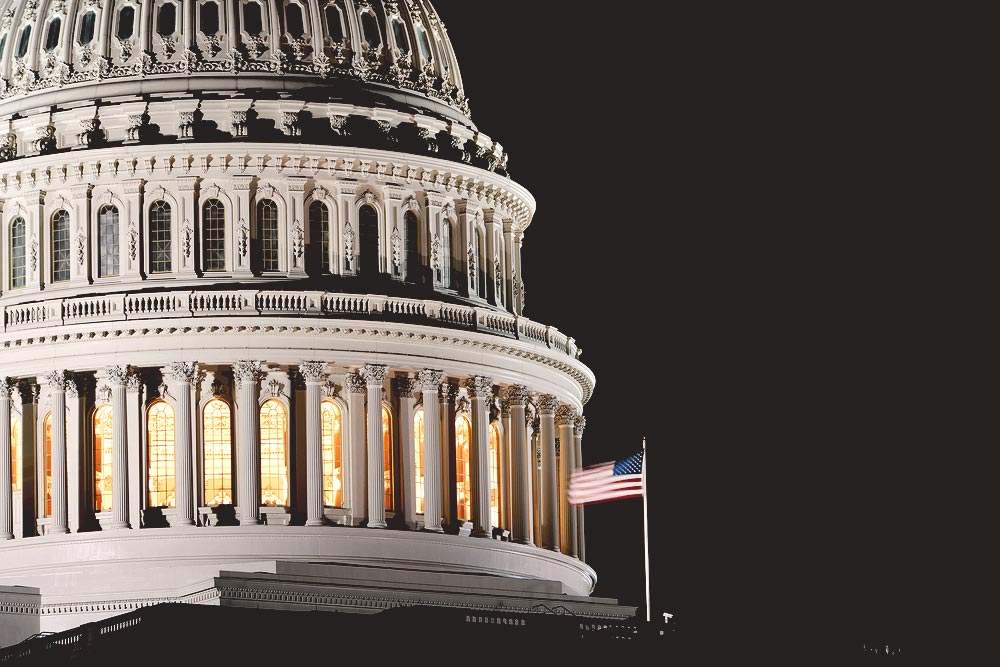 Senate Republican leadership sent a package of six amendments to members Tuesday morning that could be considered on a bill to repeal a long-hated Medicare physician payment formula.
The text of the amendments is below. They include three amendments from Republicans, with one from Senate Majority Whip John Cornyn of Texas that would repeal the Affordable Care Act's individual mandate. There are also three amendments from Democrats, including an extension of a children's health insurance program for four years, instead of the two-year provision that's in the House-passed legislation, H.R. 2, under consideration in the Senate.
Senators are expected to discuss the deal at their weekly policy lunches this afternoon. A vote on the amendments and the final bill could come as early as this evening.