Voters Aware of Prescription Drug Middlemen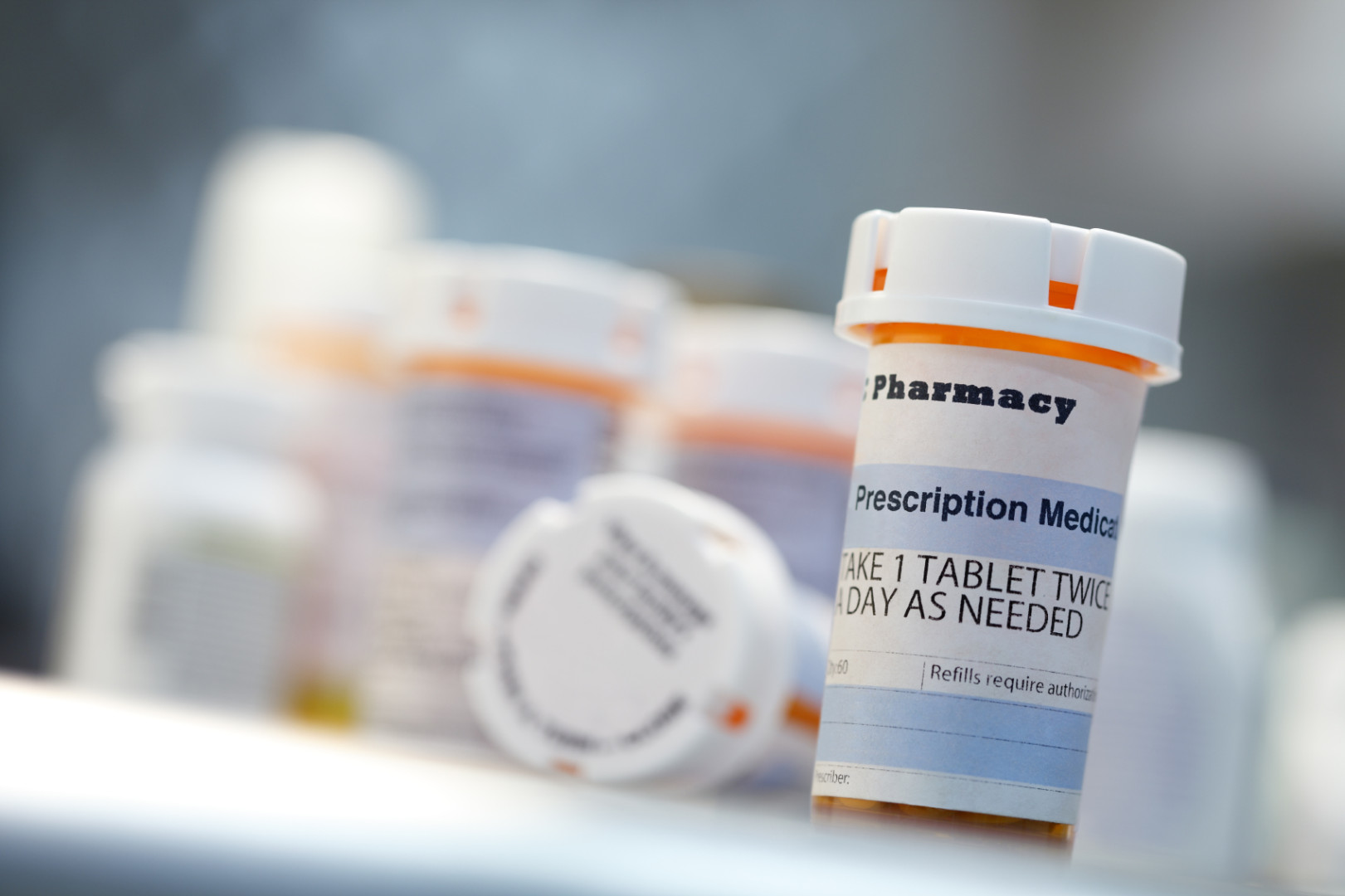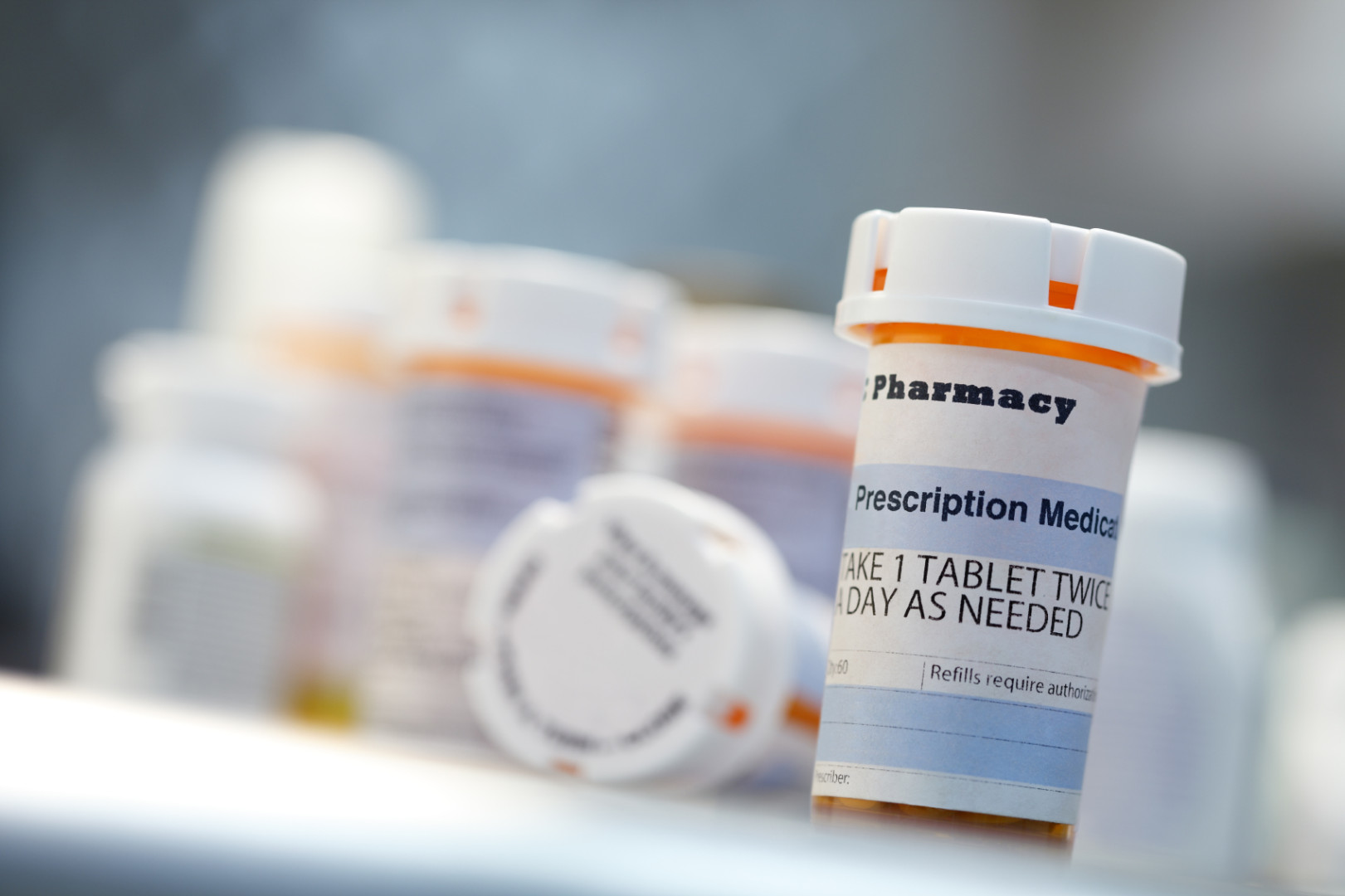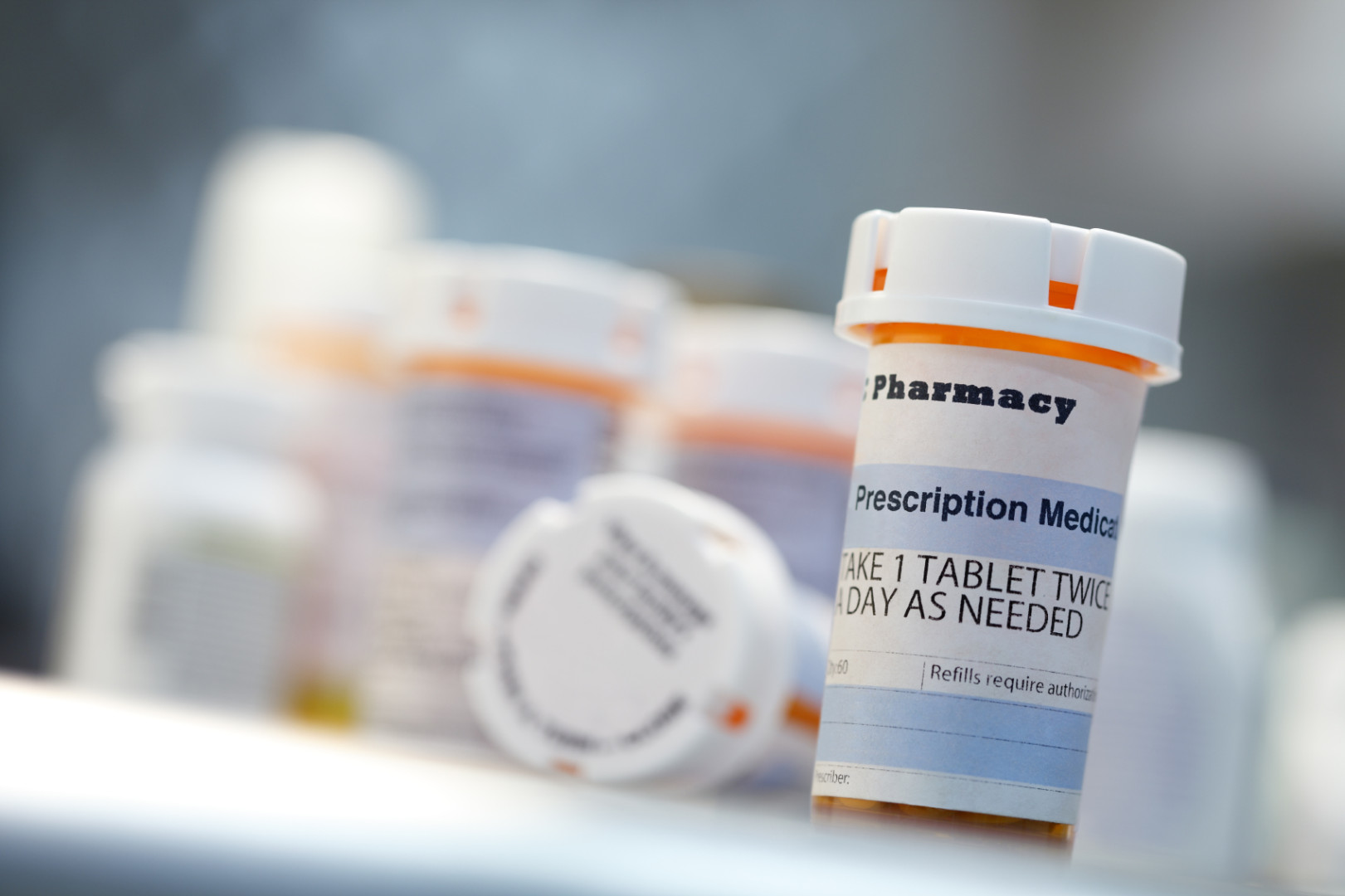 Pharmacy benefit managers are often the middlemen of the prescription drug market. But their services don't go unnoticed: A majority of U.S. voters say they know about the companies.
In a recent Morning Consult poll, 70 percent of voters surveyed say they've heard of pharmacy benefit managers such as CVS Caremark and Express Scripts.
Known as PBMs, pharmacy benefit managers were in the spotlight last month when UnitedHealth Group Inc., the biggest U.S. health insurer, bought Catamaran Corp., the fourth-largest PBM, for $12.8 billion. Catamaran says it manages 400 million prescriptions annually, while UnitedHealth serves 45 million people.
PBMs pool prescriptions to obtain better prices than individual drug buyers. They are a substantial player in the drug market at a time when 63 percent of voters take prescription medication, according to the poll.
Among respondents who take prescription medication, 38 percent say they purchase their drugs from a PBM. Fifty-two percent say they don't use PBMs, while 10 percent say they don't know if they do.
The proportion of PBM buyers is highest in the youngest age group: Forty-eight percent of 18- to 29-year-olds who take prescription medications use PBMs.
That group, however, has the lowest rate of prescription drug users, at 43 percent. By comparison, 89 percent of adults age 65 and older take prescription meds, the highest of any group.
Although they have the highest proportion of PBM buyers, young adults don't have the highest awareness of PBMs. Instead, 30- to 44-year-olds were the most aware of PBMs, with 78 percent of that group having heard of them.
PBMs also have a positive image among voters. Forty-two percent of respondents say they have a favorable opinion of the industry, compared with 8 percent who hold negative views.
The poll was conducted from April 5 through April 7 among a national sample of 2,047 registered voters. Results from the full survey have a margin of error of plus or minus 2 percentage points.