Volcker Plan Not High on Banking Committee's Agenda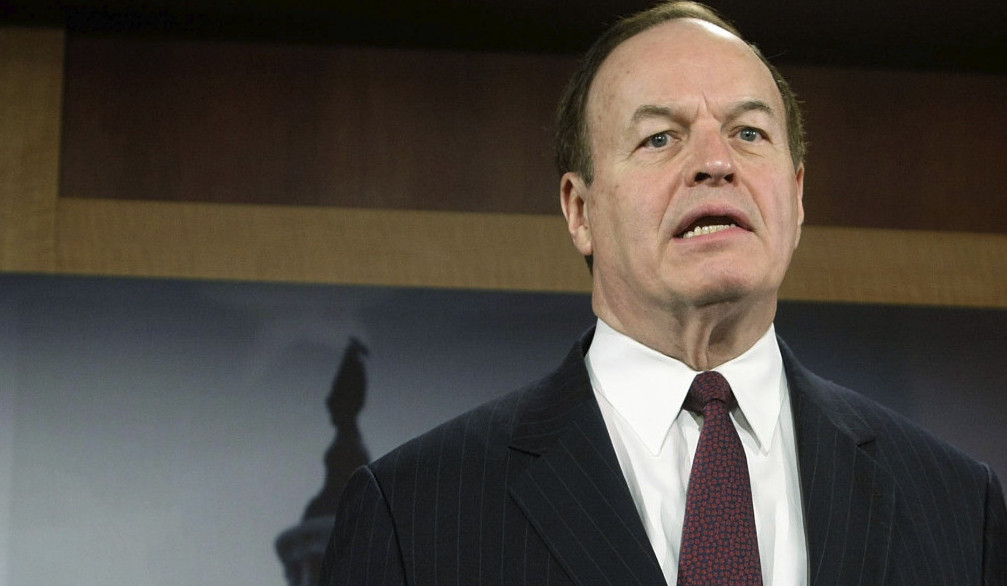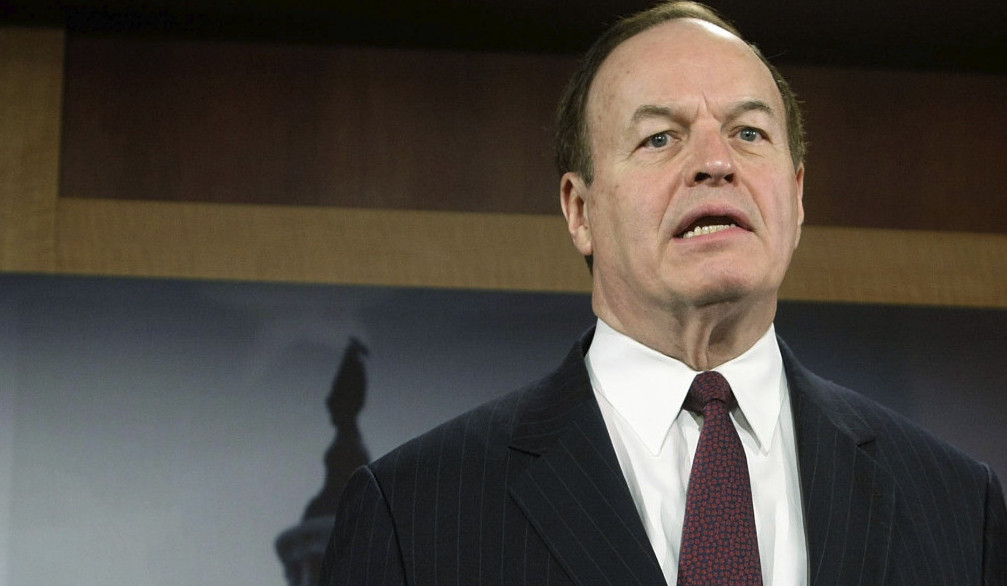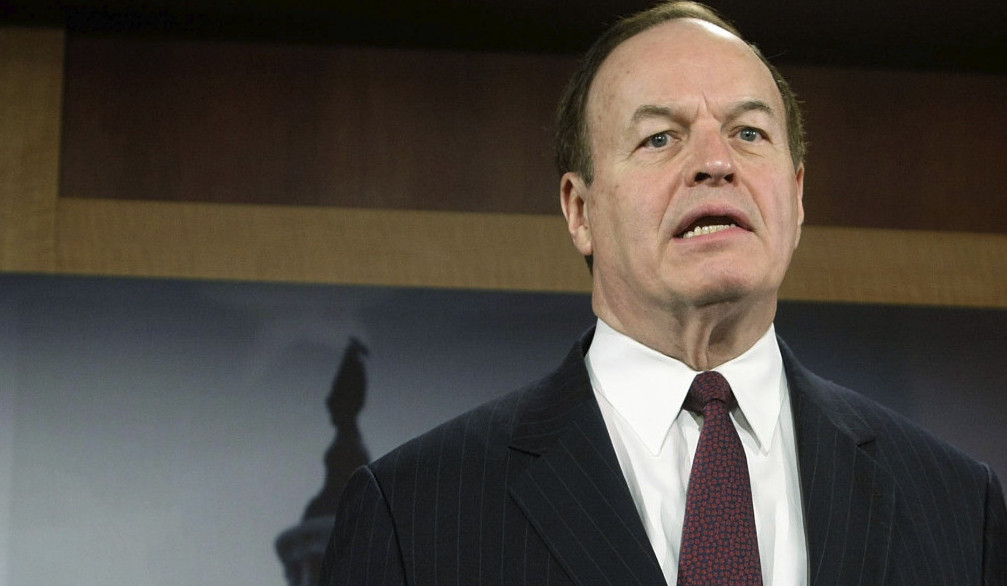 Senate Banking Committee Chairman Richard Shelby (R-Ala.) hasn't read former Federal Reserve Chairman Paul Volcker's massive proposal to revamp the financial regulatory system. But he's not shooting down the plan from the man whose name defines one of Wall Street's most loathed federal regulations.
"I have a lot of respect for Dr. Volcker and it's worth evaluating and looking at," Shelby told reporters today on Capitol Hill. But he also said he only wanted to take on what is politically possible.
"We got to see what's doable politically," Shelby said. "The emphasis at the moment, on the Banking Committee at least, is not trying to do everything, not tilting at wind mills."
He said the Banking, Housing and Urban Affairs Committee would remain focused on a regulatory relief package slated for a markup in mid-May, and that his priority continues to be easing the regulatory burden on community and regional banks.
Still, he left the door open for other measures to be included in that legislative package.
"We need to do more oversight of the Federal Reserve," Shelby said, while expressing interest in a separate plan offered by former Dallas Fed president Richard Fisher that would divert power from the New York branch of the central bank to the 11 other regional banks.
"The emphasis at the moment, on the Banking Committee at least, is not trying to do everything, not tilting at wind mills." – Sen. Richard Shelby (R-Ala.)
Volcker, who served as Fed chairman from 1979 to 1987, has been an outspoken critic of the U.S. regulatory system in recent years.
His 70-page report, authored by the Volcker Alliance that he launched in 2013, calls for a series of broad changes to the regulatory environment, saying that even in a post-Dodd-Frank world, "the regulatory structure remains substantially the same as before the financial crisis."
"Even as America continues its long climb back from the financial crisis, it is all too clear that the Federal financial regulatory system needs restructuring to deal effectively with the threats to financial stability," Volcker said yesterday in a statement.
The plan comes only days after Sen. Elizabeth Warren (D-Mass.) delivered a speech at the National Press Club outlining an ambitious agenda to expand the government's financial regulatory abilities.
Volcker's proposal includes a call for consolidating the supervisory functions of a slew of financial agencies into a single, new body: the Prudential Supervisory Authority. Volcker also recommends combining the Securities and Exchange Commission and the Commodity Futures Trading Commission into one agency and eliminating the Treasury secretary's vote on the Financial Stability Oversight Council, an entity that determines which companies should be labeled systemically important financial institutions.
Volcker chaired President Barack Obama's Economic Recovery Advisory Board from its inception in 2009 until 2011 and advocated for a series of restrictions on banks that has since come to be known as the Volcker Rule, which is set to go into effect in July 2016.
The Volcker Alliance is a policy research organization. Its board includes former Sen. Bill Bradley (D-N.J.), former Federal Deposit Insurance Corp. Chairman Sheila Bair, and former Congressional Budget Office and Office of Management and Budget Director Alice Rivlin.
Shelby, who has served in the Senate since 1987, emphasized that at the end of the day, it's about what's politically feasible.
He said were he to have his druthers, he might consider broader action, such as subjecting the Consumer Financial Protection Bureau to the annual congressional appropriations process. Currently, the 4-year-old independent agency is funded through the Fed.
But he acknowledged such proposals would make it difficult for a regulatory relief bill to become law.
"That's why I'm talking about what's doable," he said.