Voters Back Effort to Thwart Cyber Attacks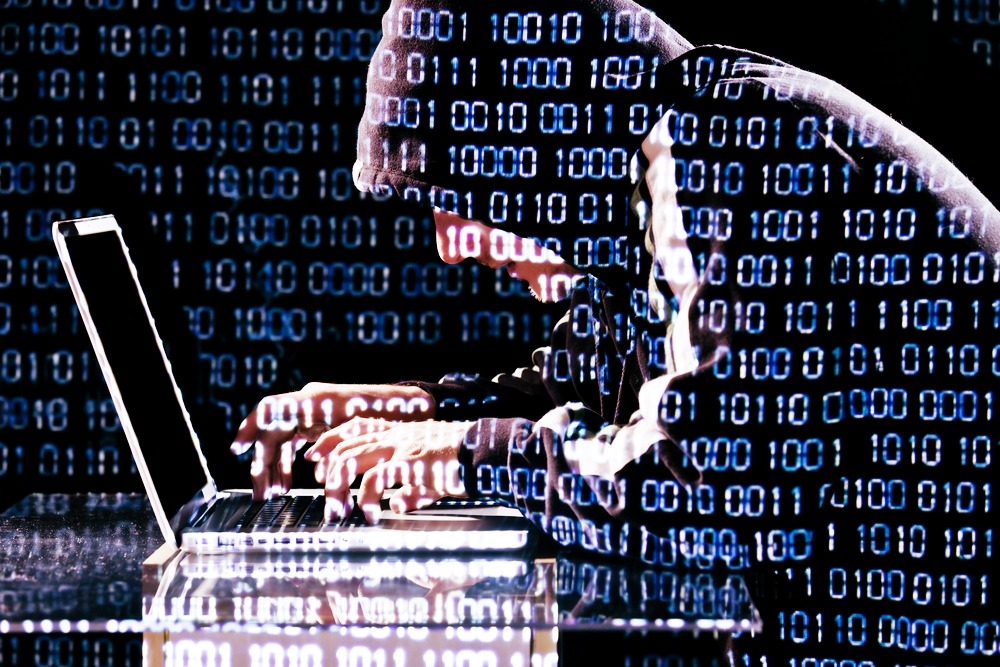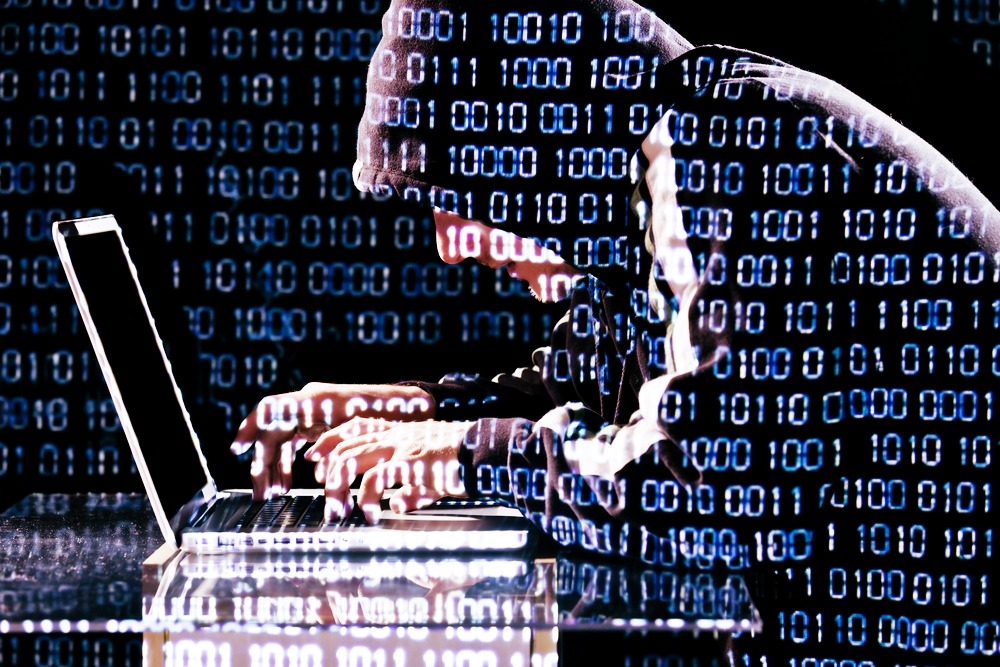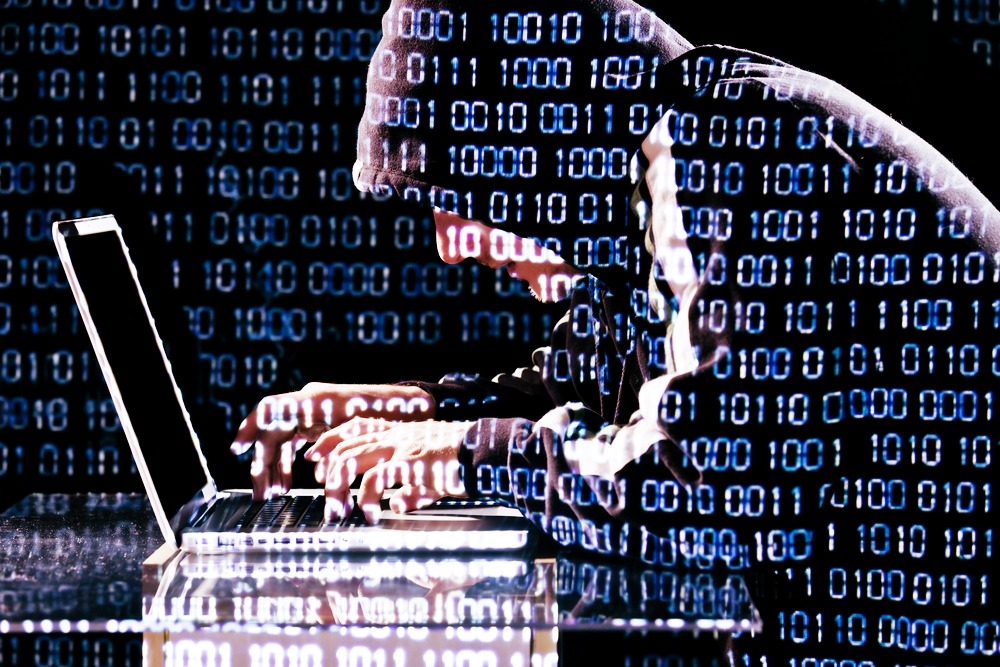 A legislative slog to pass cybersecurity prevention measures has spanned more than four years and been bogged down by opposition from within both parties. But a critical mass seems to be developing around current efforts: lawmakers, the White House and, according to new polling data, voters.
A Morning Consult poll this past week found that cyber attack prevention was the top tech issue among voters, as 40 percent of those surveyed said it should be Congress's number one digital priority. Nineteen percent of voters said data security standards were their main concern, bringing the total for those two issues – closely related and often discussed in tandem – to 59 percent.
Another 10 percent of voters said surveillance reform was the most important issue, while 8 percent picked net neutrality and 7 percent said drone regulation.
The results come as Congress moves forward with measures that would set up an infrastructure for companies to share data on digital threats with the government.
Today, the House passed H.R. 1560, 307-116, with 37 Republicans and 79 Democrats opposed. The bill is the House Permanent Select Committee on Intelligence's version of the cybersecurity bill, and a vote is scheduled for the Homeland Security Committee's version, H.R. 1731, tomorrow.
The White House yesterday released nearly identical statements regarding the bills, praising the committees for addressing its most significant concerns while expressing reservations about "sweeping liability protections" and "potentially disruptive defensive measures" that would be authorized in the bills.
In spite of its seeming momentum, privacy advocates both on and off the Hill have expressed concerns about the bills. And similar legislation has previously met with a Republican filibuster in the Senate.
The Senate's version of the recent cybersecurity legislation, S. 754, passed the Select Committee on Intelligence by a 14-1 vote earlier this month.
If Congress can pass a bill, it will likely score points with voters sensitized to cybersecurity concerns by recent high-profile hacks, like the cyber attack on Sony Pictures that has been linked with North Korea.
But the poll showed an important difference in legislative branding that splits Republican and Democratic voters.
The widest partisan difference emerged over the issues that are the most similar: data security and preventing syber attacks. Data security standards are often discussed at least in part as a method of preventing cyber attacks, though data security also includes information leaks of the more low-tech variety: employee fraud or negligence.
But while imposing standards on data security can read as creating new and burdensome regulation, framing the issue as cyber defense could be seen more in a lens of national security. That potentially makes cyber defense an easier potentially a better sell for conservatives.
Republicans were less likely than Democrats by a margin of 6 percentage points to name data security as their top issue and more likely by a 17 point margin to choose cyber attack prevention.
That Republicans identified more with the term "cyber attack" than "data security" belies the fact that the most recent legislative action to establish a national data security standard–
H.R. 1770
, sponsored by Rep. Marsha Blackburn (R-Tenn.) – was a vote of approval by the GOP majority in the House Energy and Commerce Committee on Apr. 15.
The difference could be attributed to the hawkishness of Republican voters, who were more than twice as likely as Democrats in the sample to name security issues as their top voting priorities, 28 percent to 12 percent.
Another group more likely than others to be wary of cyber attacks was older voters. The percentage of voters naming prevention as their top priority grew across each consecutive age category, while older voters were less concerned with surveillance reform than younger ones.
Voters under the age of 29 were three times more likely than those above the age of 65 to name surveillance reform as their top issue, 17 percent to 5 percent. So while older voters want the government to protect them against hackers, younger ones are more concerned about Congress protecting them against the government.
This poll was conducted from April 17 through April 20 among a national sample of 1,595 registered voters. Results from the full survey have a margin of error of plus or minus 2 percentage points.