Probing the House GOP's Ex-Im Divide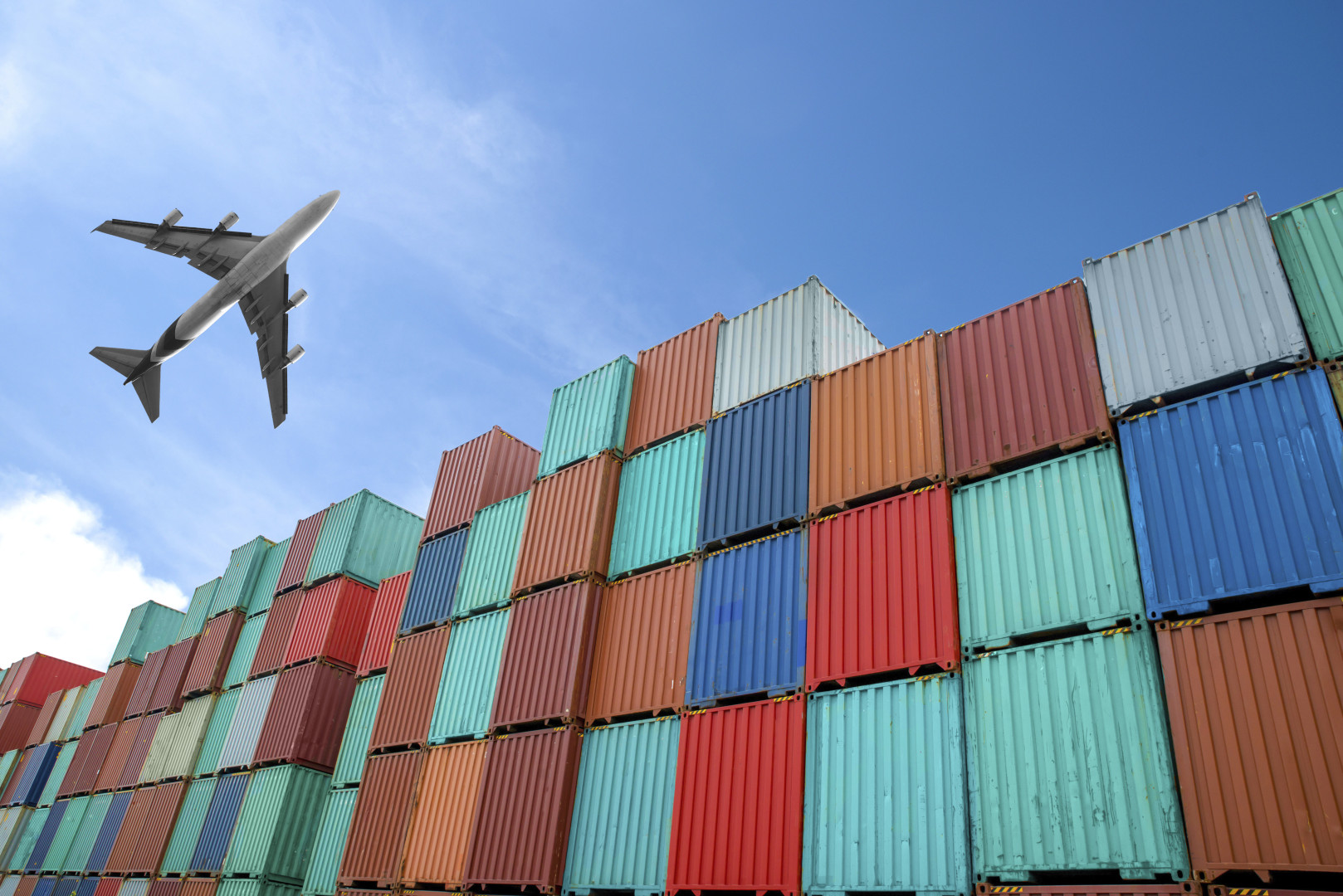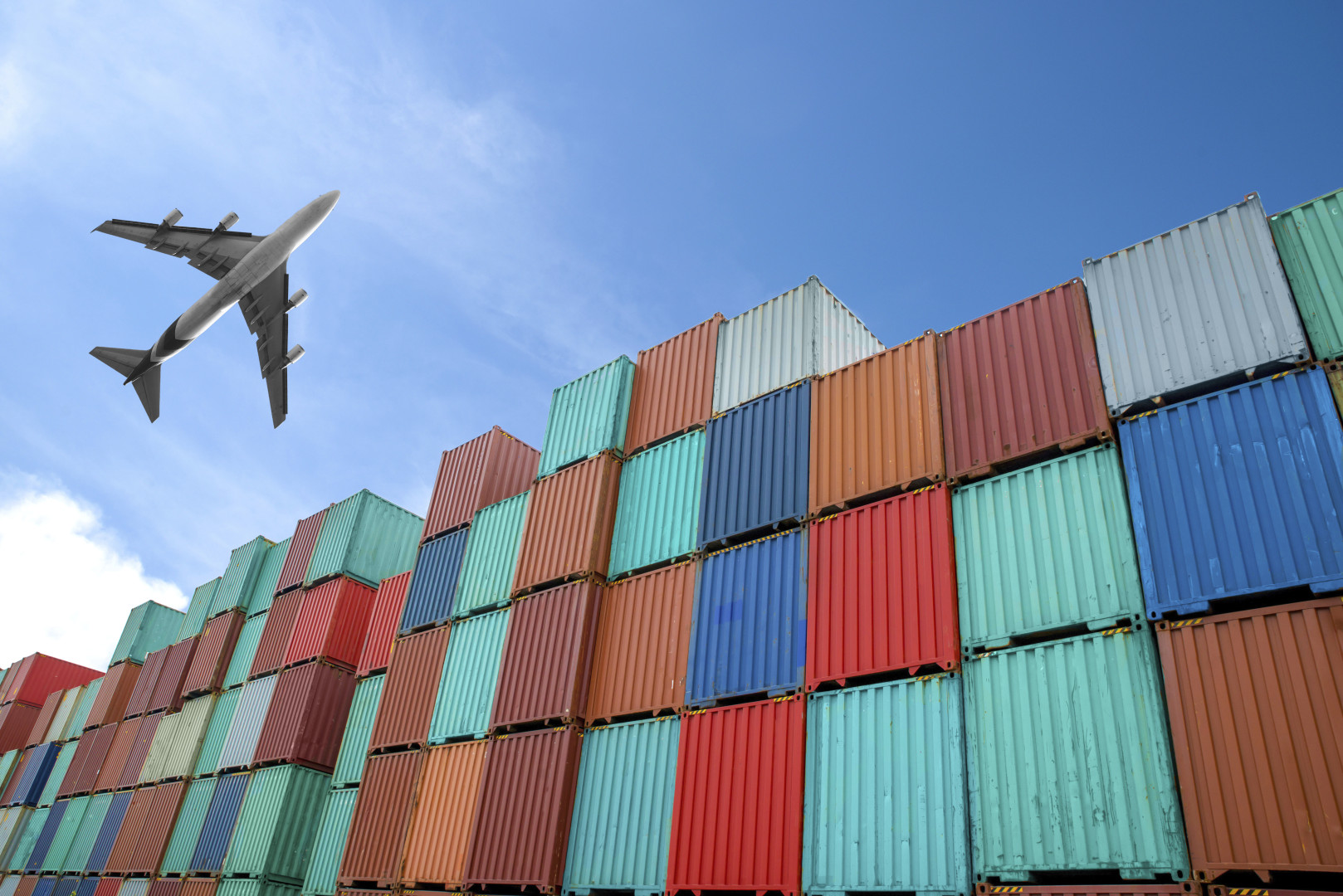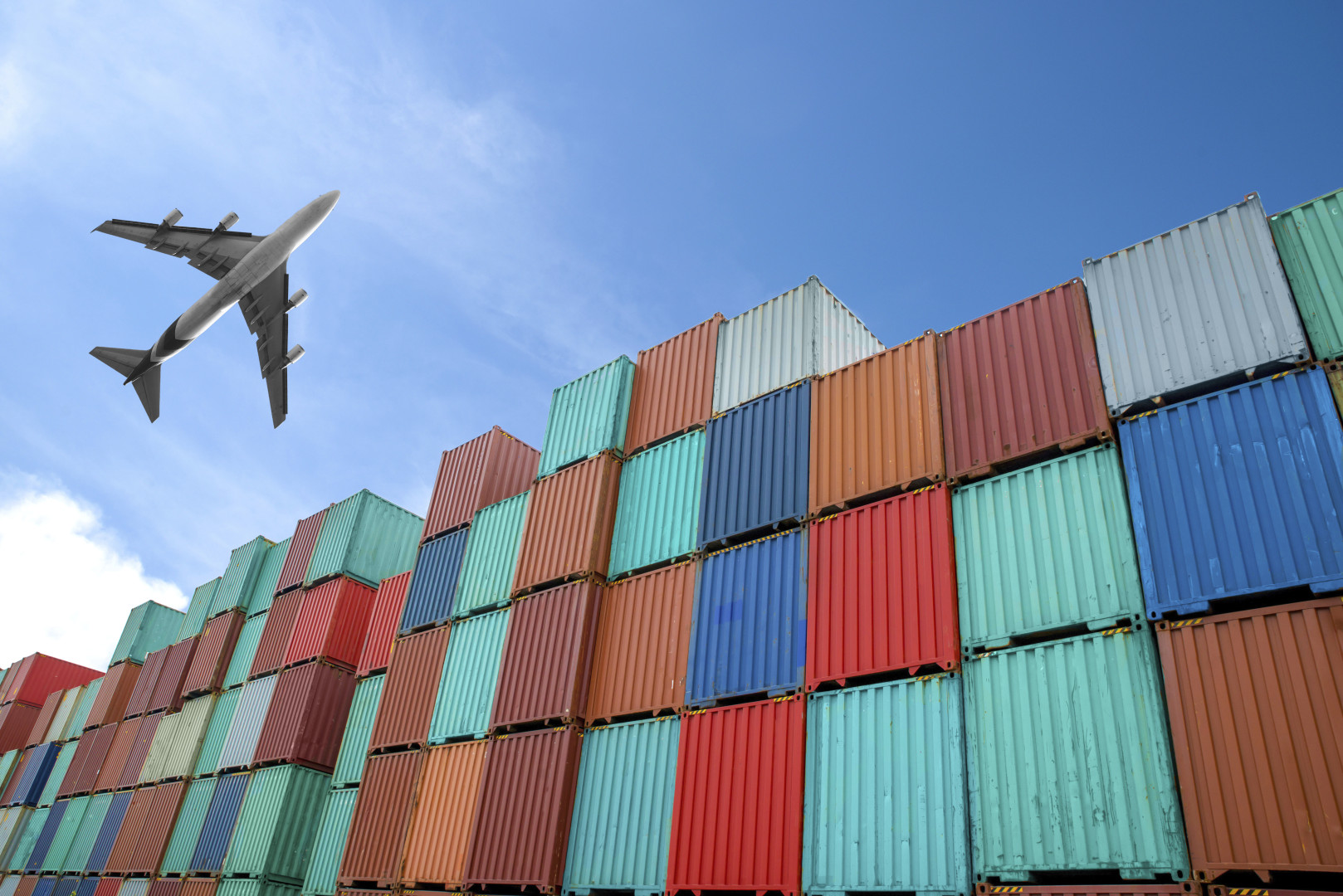 To trade or not to trade? And how? Those questions are on the minds of House GOP lawmakers, and their answers could very well determine the future of U.S. exports in the coming years.
There are two international finance issues atop the congressional agenda these days: whether to reauthorize the Export-Import Bank before its June 30 expiration, and how much fast-track authority to give President Barack Obama to finalize the Trans-Pacific Partnership trade agreement.
Most GOP lawmakers in the House are united in support of giving the Obama administration permission to pursue the free-trade pact, and committees in both chambers have now voted to move trade promotion authority legislation to the floor. That's in large part because Republicans have historically supported trade agreements—and this time around they're willing to stand alongside Obama in opposition to labor unions that have viewed such accords with suspicion ever since implementation of the landmark North American Free Trade Agreement, or NAFTA.
But a similar conservative consensus doesn't exist on the issue of renewing the Ex-Im Bank's charter. Instead, the divide among anti- and pro-reauthorization Republicans breaks along familiar fault lines, separating the center-right majority from a vocal, more conservative minority that has philosophical concerns with the federal lender that finances foreign purchases of domestically produced goods.
President Franklin Delano Roosevelt established the Ex-Im Bank in 1934 to provide foreign buyers with loans and loan guarantees to buy American products. The bank says that it has supported 1.3 million domestic jobs since 2009 and returned a $7 billion surplus to Treasury coffers over the past two decades.
While numbers like those have led some House Republicans to take a middle-of-the-road approach that consists of reauthorization combined with governance reforms at Ex-Im, other influential members of the caucus would rather let the bank die altogether. That group includes House Financial Services Committee Chairman Jeb Hensarling of Texas, Ways and Means Committee Chairman Paul Ryan of Wisconsin and Majority Leader Kevin McCarthy of California.
Hensarling and Ryan voted against a 2012 reauthorization of the bank, while McCarthy, who wasn't majority leader at the time, voted in favor of it. A broader spending measure in September included an extension of Ex-Im's charter until June 30 and avoided a direct vote on reauthorization.
Both sides of the GOP split have their logic. Advocates of reauthorization such as Rep. Frank Lucas (R-Okla.) agree that much like TPP, the Ex-Im bank boosts exports and helps support U.S. jobs.
"Usually you don't win a fight by unilaterally disarming yourself first – you got to fight punch for punch," he said in an interview, referring to other countries that give breaks to companies within their borders to export goods.
Opponents of the bank say it's contradictory to support a free-market trade environment through TPP and renew the charter for an organization that provides government subsidies of U.S. exports.
Comparing TPP with renewing the Ex-Im Bank charter, Rep. Tim Huelskamp (R-Kan.) said: "A free-trade agreement is moving in the opposite direction, where you have fewer folks in Washington dictating and fewer folks overseas dictating how and when and why and under what conditions we're going to actually sell things." Huelskamp is a member of the far-right bloc known as the House Freedom Caucus.
The TPP includes the U.S. and 11 other countries, including Japan and Australia. Secretary of State John Kerry said the trade deal could "provide $77 billion a year in real income and support 650,000 new jobs in the U.S. alone."
"Usually you don't win a fight by unilaterally disarming yourself first – you got to fight punch for punch." – Rep. Frank Lucas (R-Okla.)
Ex-Im's critics, both on and off the Hill, argue that the bank largely serves the interests of the biggest American companies.
"The primary beneficiaries of Ex-Im are large, multinational corporations," Diane Katz, a research fellow at the Heritage Foundation who opposes reauthorization, said in an interview. "On the other side of the equation is all those companies, all those workers and firms that are not getting the subsidies and who are trying to compete in the global market with firms who are getting subsidized."
Detractors also question whether the current market environment calls for government to be in the business of financing exports for companies such as Boeing Co. and General Electric Co.
"I don't buy the argument that Boeing can't get its own financing," said Huelskamp. "That's silly, we have liquidity just rolling and record low interest rates."
But advocates for reauthorization, such as John Murphy, the senior vice president for international policy at the U.S. Chamber of Commerce, say financing is tight, particularly for small companies.
"For small American companies, it's very common that commercial banks won't even lend to them to underwrite their exports," he said in an interview. "That means very often small businesses just can't export at all."
Ex-Im backers point out that rather than costing taxpayers, the credit agency returns a profit that gets deposited in the government's coffers.
"Over the past two decades Ex-Im has sent approximately $7 billion in excess revenues to the U.S. Treasury," Ex-Im President and Chairman Fred P. Hochberg said this week in congressional testimony.
Heritage's Katz, however, is less worried about the present than the future.
"Taxpayers are ultimately the backstop for any credit losses that bank reserves fail to cover," she said. "Whatever conditions exist today bear no relation to what they may be a year from now."
While the bank has been in debt before, it has never received a taxpayer-funded bailout.
Proponents counter that there are global realities to take into account, namely that other major countries – both emerging economies like China and more established financial powers such as France and Germany – have similar export credit agencies that arrange financing for their exporters.
Nathan Sheets, the under secretary for international affairs at the U.S. Treasury Department, told lawmakers this week that the U.S. government is trying to persuade international partners to ease their reliance on export financing. But he warned that because those discussions have yet to bear fruit, "we must recognize that curtailing U.S. export financing unilaterally could undermine our exporters' ability to compete, potentially causing them to lose business to foreign competitors whose governments continue to provide that support."
But for some House GOP members, the symbolic consequences of reauthorizing the bank are worse than the real-world effects.
"This is the 'Bridge to Nowhere' for corporate welfare," Rep. Jim Jordan (R-Ohio), who chairs the House Freedom Caucus, told reporters this week. "This is that bad – corruption, cronyism, everything people despise about government and the way this town seems to work sometimes, and all we have to do is nothing?"
"If we can't do that much, for goodness sake what good are we?" he said.
"This is the 'Bridge to Nowhere' for corporate welfare." – Rep. Jim Jordan (R-Ohio)
All it takes for opponents of Ex-Im to succeed is making sure Congress does nothing—the bank's charter will expire at the end of June unless lawmakers send a reauthorization bill to the White House, which wants a long-term reauthorization agreement.
Over the past few decades, most charter renewals have lasted anywhere from two-and-a-half to seven years.
House Speaker John Boehner (R-Ohio) has yet to signal how he intends to handle the issue this time around, though he supported re-authorizing the bank in 2012.
The Republican poster child for Ex-Im reform these days is Johnny Gutierrez, a former loan officer at the bank who pleaded guilty this week to charges that on 19 separate occasions he accepted $78,000 in bribes to approve unqualified loan applications.
That's why GOP lawmakers such as Lucas favor reauthorization accompanied by an Ex-Im overhaul.
"We have to make reforms," Lucas said last week during a House hearing. "Let's take advantage of this opportunity."
Four Ex-Im reauthorization bills – two in each chamber – have been introduced in Congress this year.
Rep. Stephen Fincher (R-Tenn.) introduced H.R. 597 – 60 cosponsors, all Republican – on Jan. 28. His legislation would reauthorize the bank through September 2018 and keep its lending limit at the current $130 billion level.
Rep. Maxine Waters of California, the top Democrat on the Financial Services Committee, introduced H.R. 1031, which would reauthorize the bill for 7 years and increase the Ex-Im Bank's lending authority by $20 billion during that period. The measure, introduced on Feb. 24, has 189 cosponsors – all Democrats.
Both measures were referred to the Financial Services Committee. No legislative action has been taken on either bill.
On the other side of the Capitol, Sen. Mark Kirk (R-Ill.) introduced S. 819, which has four Republican and three Democratic cosponsors, on March 19. On the same day Sen. Jeanne Shaheen (D-N.H.) introduced S. 824, which has eight cosponsors – all Democrats. Both have been referred to the Senate Banking, Housing and Urban Affairs Committee. No action has been taken on either measure.