Voters Split on Ex-Im Future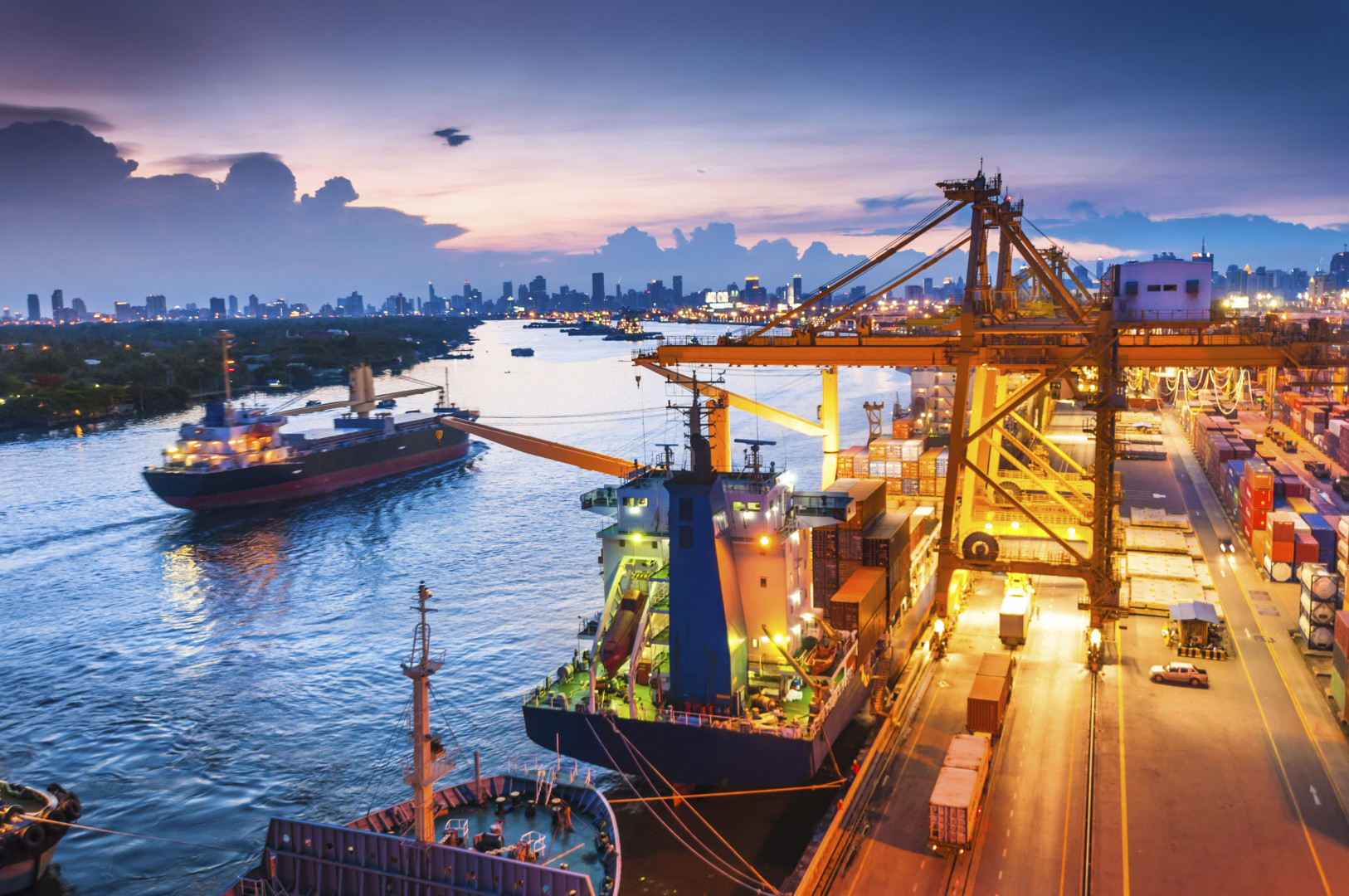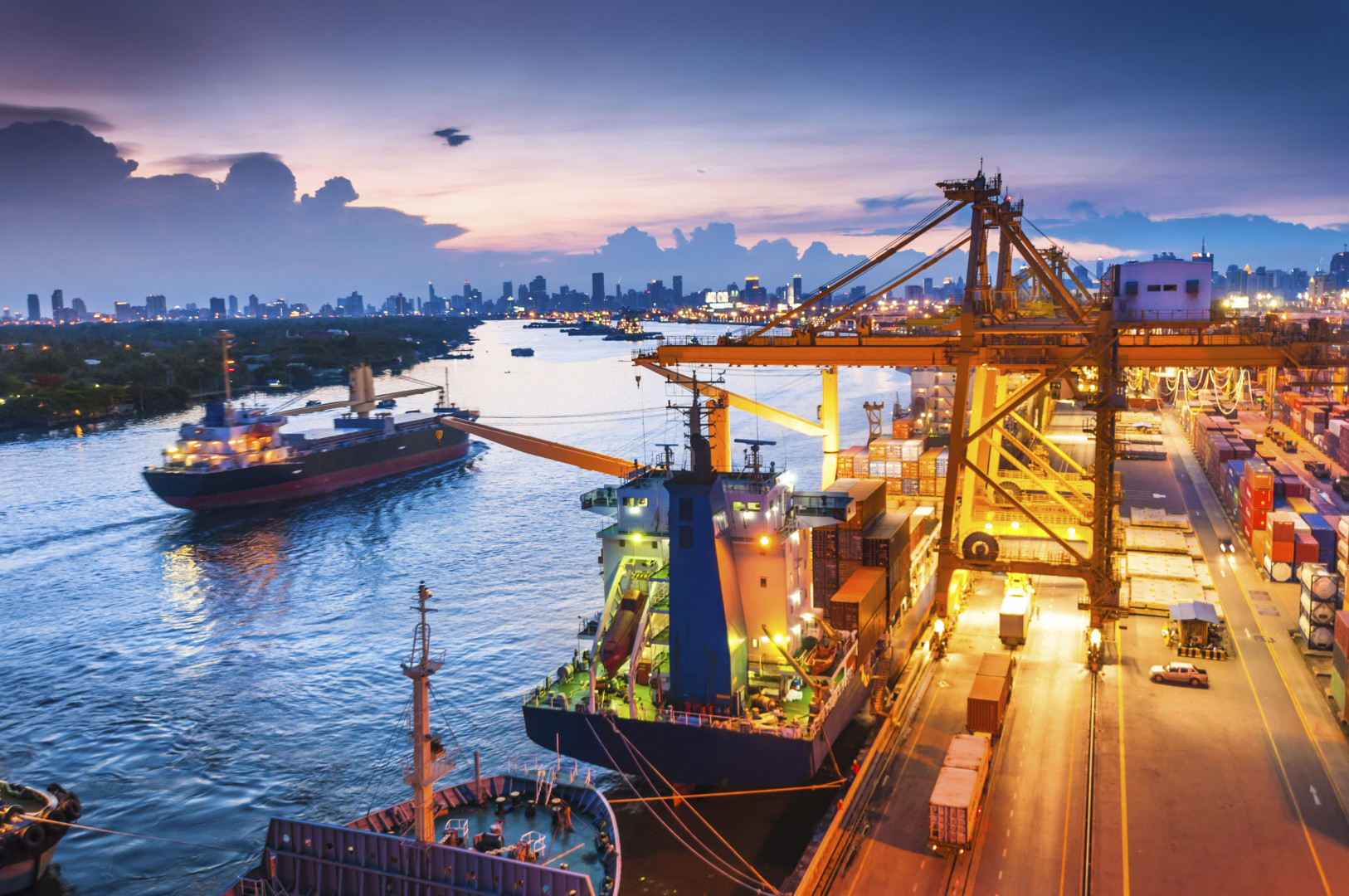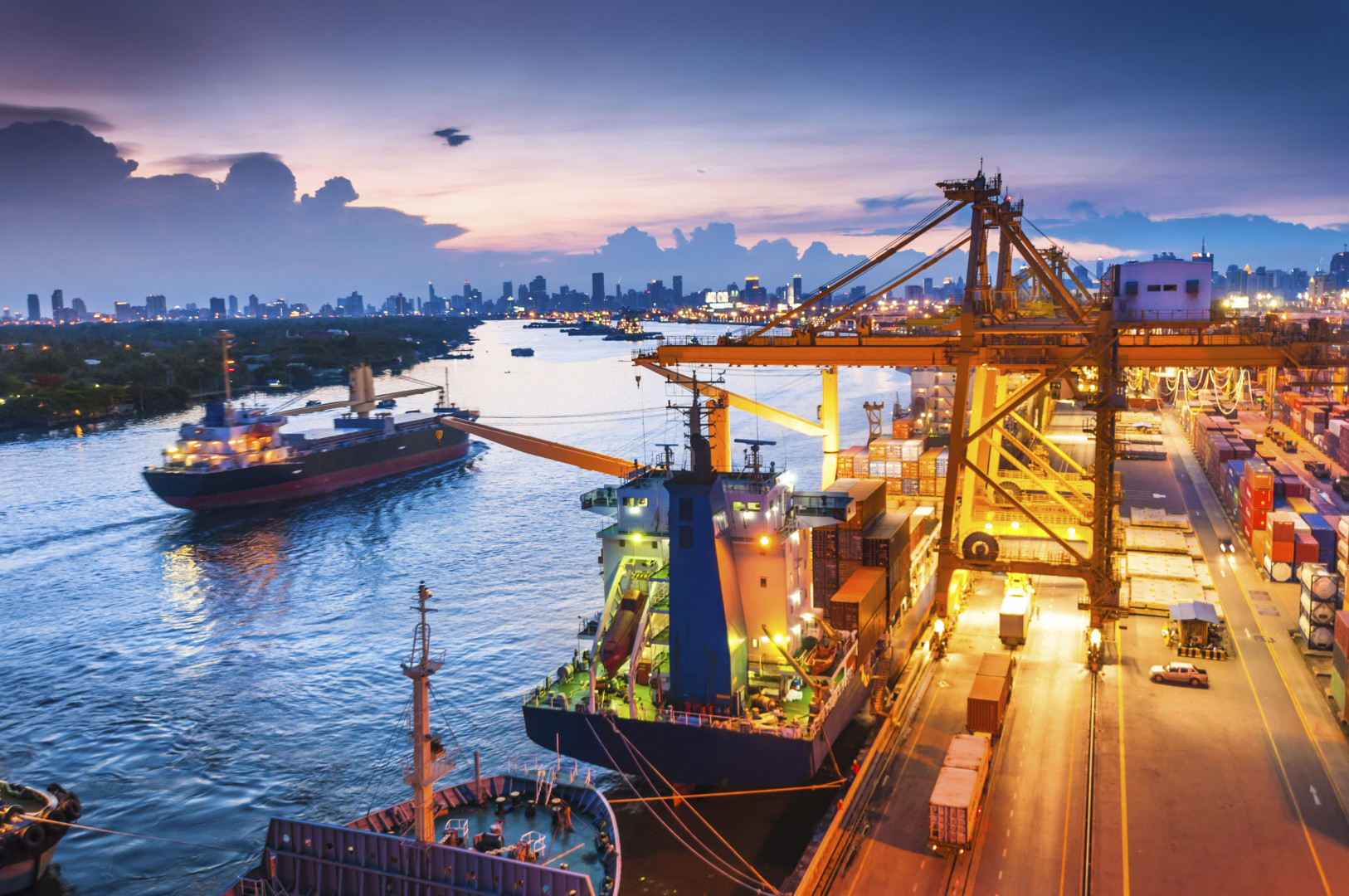 As Congress weighs its options ahead of a June 30 reauthorization deadline for the Export-Import Bank, voters are split on whether it should continue to exist.
A majority of voters in a Morning Consult poll this month hadn't heard much, if anything, about the organization, which extends loans to foreign and domestic corporations to promote U.S. exports. But a slim majority of respondents, among those who had an opinion, said Congress should let the authorization run out.
Thirty-three percent of voters surveyed said Congress should let the Export-Import Bank expire, compared with 27 percent who said it should reauthorize the 80-year-old agency.
A partisan split emerged on what to do with the organization.
Thirty-two percent of Democrats said Congress should reauthorize the bank's charter. That figure was 11 percentage points lower for Republicans, with 21 percent supporting reauthorization. Similarly, 28 percent of Democrats said Congress should let the bank expire compared to 39 percent of Republicans.
Democrats and Republicans were also split on whether the bank is a government handout benefiting only a few major corporations, or if it supports U.S. jobs.
While 32 percent of Democrats said the bank bolsters the U.S. labor force by providing foreign buyers with resources to purchase American-made goods, 21 percent of Republicans agreed with that opinion. On the other hand, 43 percent of Republicans said the bank was a government handout benefiting only a handful of American corporations, compared with 31 percent of Democrats.
Overall, though, voters leaned toward the characterization of the bank as a handout – with 36 percent taking that position, compared with 26 percent who said it was a job creator. A plurality, 38 percent, said they don't know or have no opinion.
The widest consensus to emerge from the poll was that voters hadn't heard of the Export-Import Bank. Twenty-seven percent of voters said they had heard "a lot" or "some" about the bank, while 46 percent had heard "nothing at all."
The results mirror a Morning Consult
poll
conducted in August, when 45 percent of voters reported they had never heard of the Export-Import bank.
The recent poll was conducted from April 17 through April 20, among a national sample of 1,595 registered voters. Results from the full survey have a margin of error of plus or minus 2 percentage points.