Breaking Down Ex-Im Financing by House Financial Services Committee Districts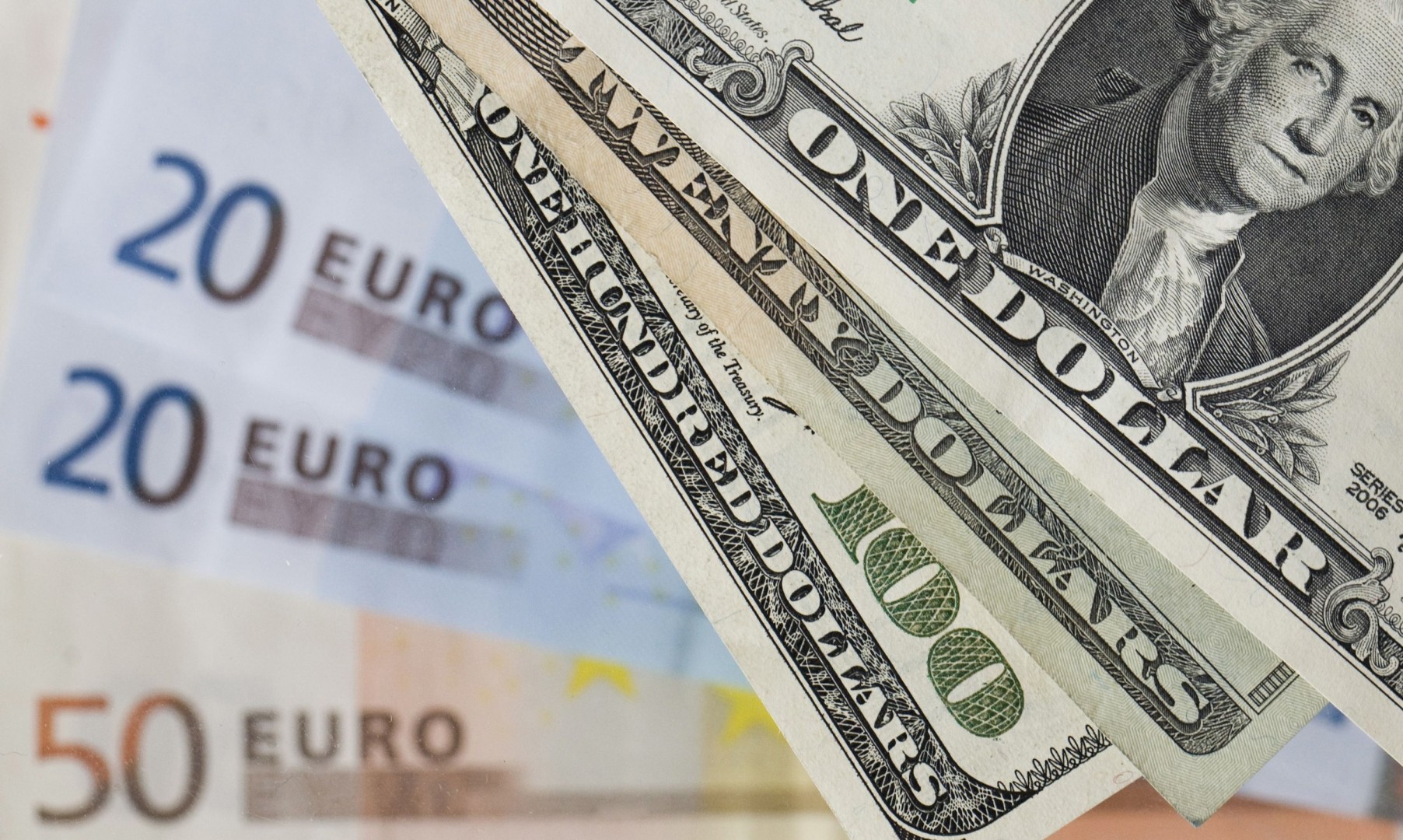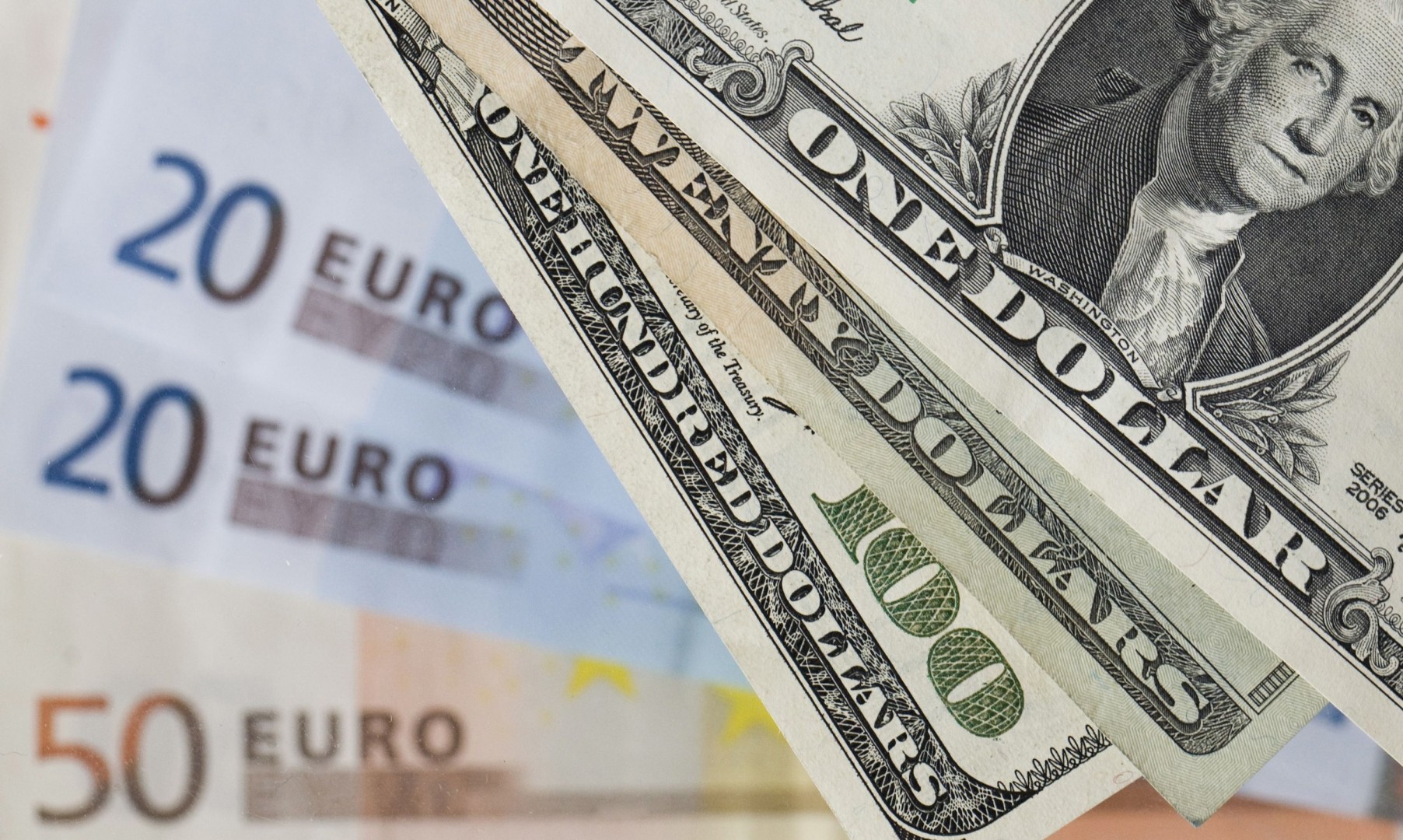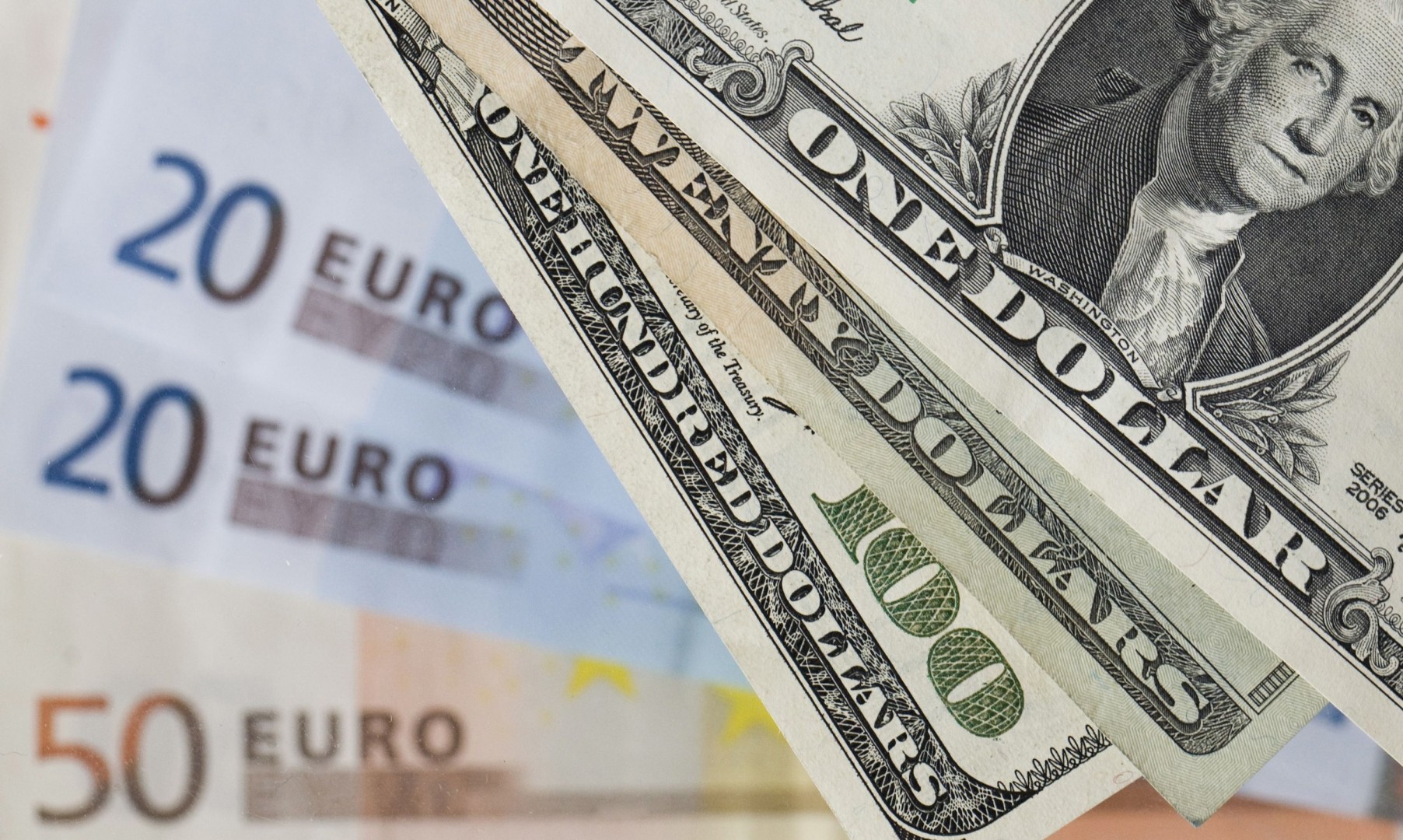 House Majority Leader Kevin McCarthy (R-Calif.) told reporters today that he won't circumvent the committee process when it comes to reauthorizing the Export-Import Bank, suggesting that the bank's fate lies with the House Financial Services Committee and its chairman, Rep. Jeb Hensarling (R-Texas).
The federal agency, which finances foreign purchases of American-made products, will expire on June 30 unless Congress renews its charter. It is an issue that has been the subject of contentious debate among House GOP members, particularly among more conservative members who view the funding as a government handout to major U.S. corporations. Republican lawmakers such as Hensarling, McCarthy and Ways and Means Committee Chairman Paul Ryan of Wisconsin have said they think Congress should let the bank's charter expire.
McCarthy's remarks today indicate that an Ex-Im reauthorization bill would proceed under "regular order," meaning that the Financial Services Committee would have to approve a bill before the entire chamber could vote to renew the bank's charter. The Senate also would need to vote in favor of reauthorization before legislation could be sent to the White House for the president's signature.
But exactly how members on that panel feel about Ex-Im can be swayed by more than political ideology. The Ex-Im Bank finances the exports of companies in each Financial Services member's district, and those dollars can ultimately influence lawmakers.
Morning Consult analyzed data from the Ex-Im Bank to see how much of its money goes toward financing exports in each panel member's district. Below is a breakdown of that financing dating back to fiscal year 2007. The data detail financing provided by the bank in the form of insured shipments, credit guarantees or certain kinds of loans.
Reauthorizing the bank hasn't always been a political battle. The 2006 reauthorization sailed through the Republican-led House by voice vote, and received no objections in the GOP-controlled Senate.
The 2012 renewal was more contentious. It passed the House 330 to 96, with only Republican opposition, and the Senate 78 to 20 — Republicans and Sen. Bernie Sanders (I-Vt.) were the only ones to vote against it. That reauthorization extended the bank's charter through Sep. 30, 2014, and a broader spending measure in September extended it through June 30, thus avoiding a direct vote on reauthorization.
The data reflect information compiled from the applications companies submit to the Ex-Im bank before they receive funding. Sometimes the corporate address listed for a particular company does not reflect the actual site of manufacturing. A disclaimer on the website notes: "Ex-Im relies on various 3rd parties to provide congressional district-level and mapping information, and occasional errors do occur."
Correction: An earlier version of this story referred to Rep. Maxine Waters in both charts as being from New York. She is from California.