Will the Quadrennial Energy Review Change Anything?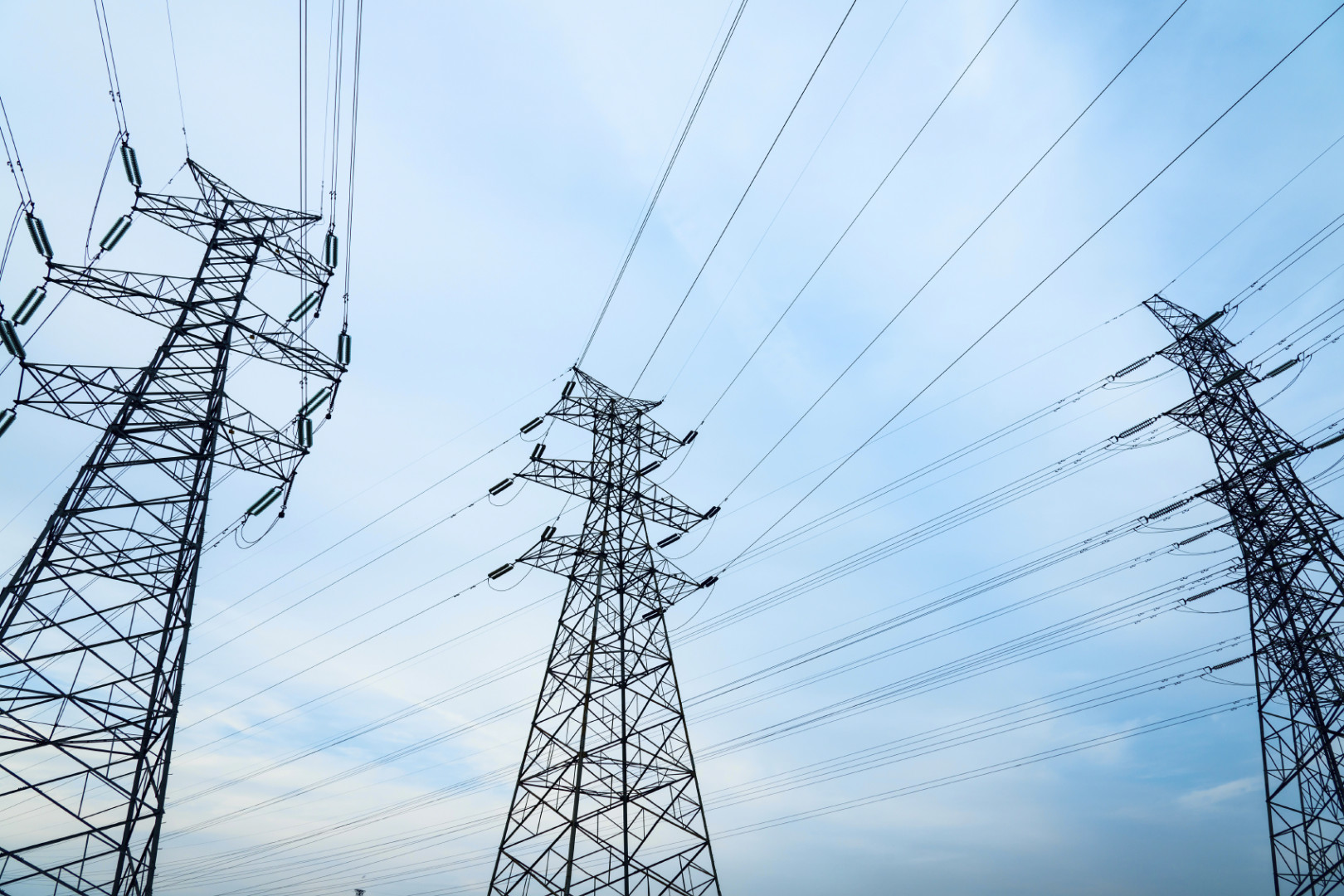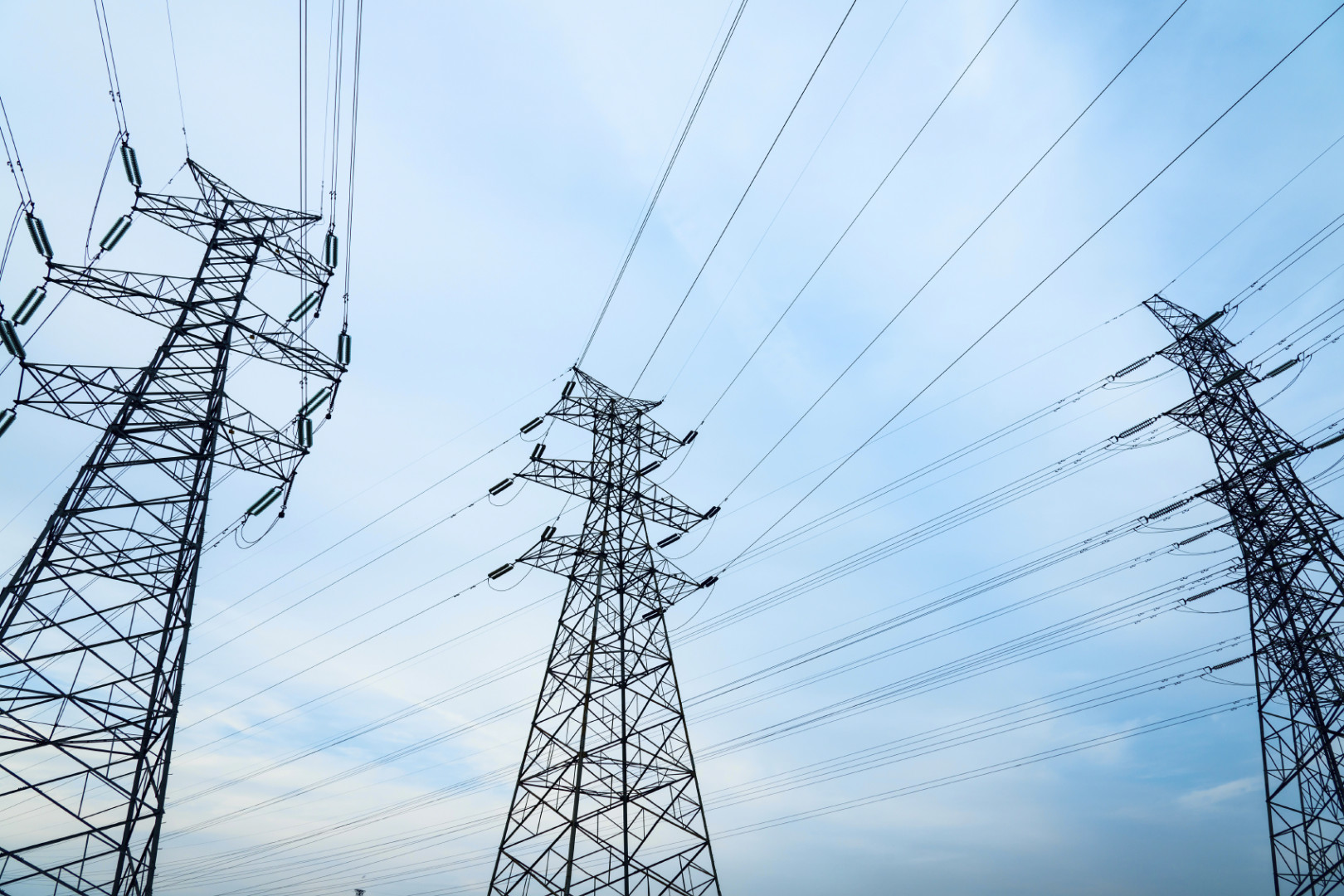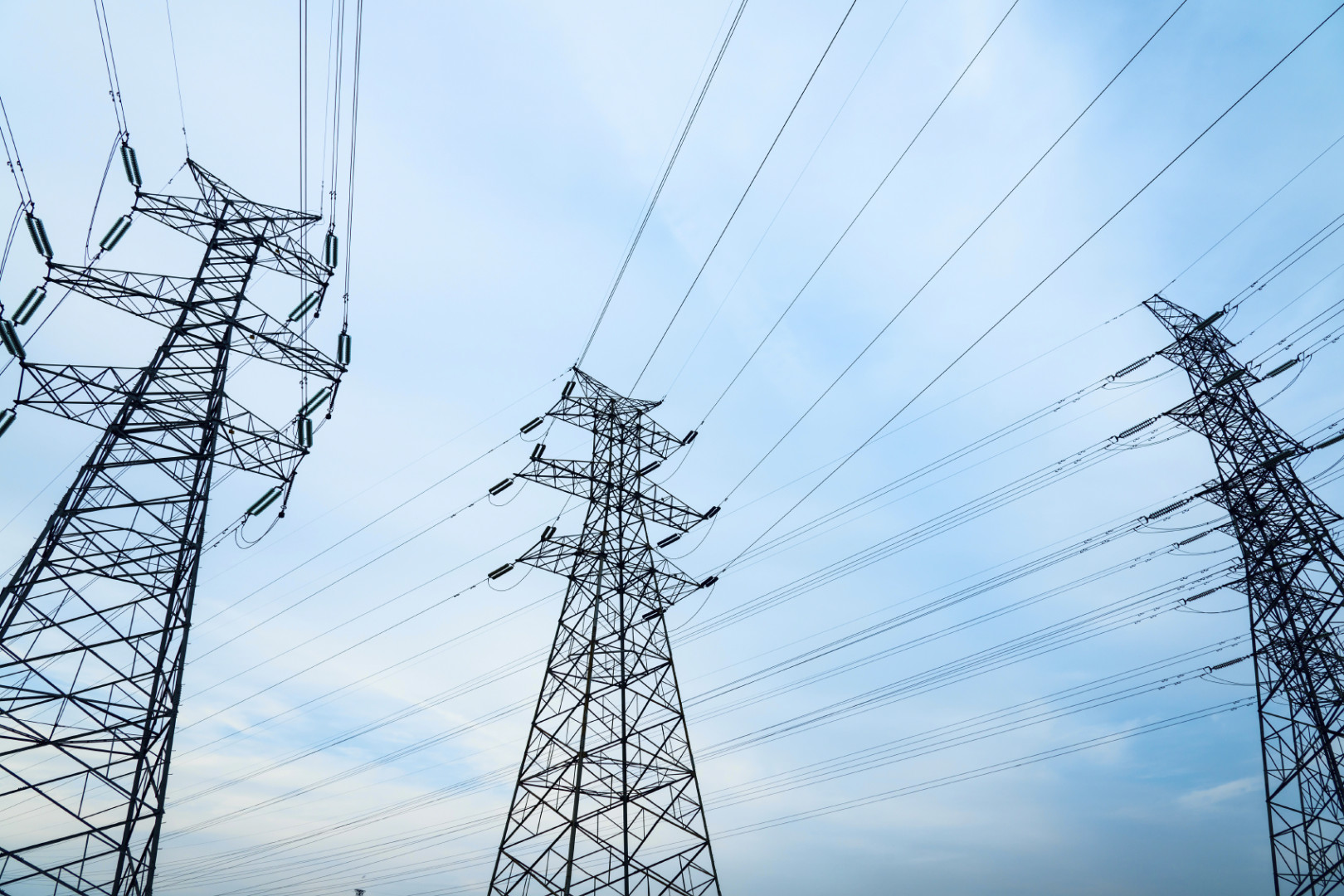 Government surveyors recently unveiled a gargantuan, first-of-its-kind energy report.
Long story short: the nation's infrastructure needs an upgrade.
But the Quadrennial Energy Review, a year-and-half, 22-agency effort has some skeptics wondering: Was it worth it?
Senate Energy and Natural Resources Committee Chairman Lisa Murkowski (R–Alaska) raised the question today during a hearing on the 347-page report. The problem with this type of endeavor, she said, is that "we see these good, strong, solid reports, but then there's no follow-through."
The first installment of the QER, released April 21, assesses the nation's aging infrastructure. It reviews the state of millions of miles of pipelines and electric transmission and distribution lines, hundreds of thousands of miles of railroads, and hundreds of natural gas storage facilities and ports handling crude oil and refined petroleum products. It also identifies threats, risks and opportunities for U.S. climate and energy security.
Diana Furchtgott-Roth, a senior fellow at the Manhattan Institute for Policy Research, called the QER more of a "wish list."
"It's a roadmap to what the administration wants," she said in an interview. "Anything coming out of the administration is by nature politically driven."
Furchtgott-Roth served as chief economist of the Labor Department under President George H.W. Bush.
"No doubt there is some useful data, but U.S. energy policy, in my view, unless fuel prices are high, is largely driven by big-money campaign donations," Lee Lane, a fellow at the conservative think tank Hudson Institute, said in an email. "Which ideology and which rent-seekers are in favor with the White House can, of course, make a fairly big difference. But we don't need the QER to know that."
Nevertheless, the report does serve a worthwhile purpose, according to Margot Anderson, who heads the Energy Project at the Bipartisan Policy Center.
"Of course there are going to be things that reflect what the administration would like to get done," she said, adding that the QER was "relevant" and a "good platform for a more reasonable debate."
The idea to have regular reviews of national energy policy "is even older than the Department of Energy," said White House Science Adviser John Holdren, who co-chaired the QER task force, at a public meeting last year. But congressional attempts to mandate such reports had previously failed, and the DOE's own biennial report has limped along and missed its deadlines, according to Holdren. So as members of the President's Council of Advisors on Science and Technology, Holdren and now Secretary of Energy Ernest Moniz led the working group that pushed the QER as its top priority in 2010.
The QER's success as a roadmap largely depends on what legislation, if any, makes its way into law. It remains to be seen whether the QER can help bridge the gap between the White House and GOP lawmakers.
"In order to get anything implemented the administration has to work with Congress, and on energy they're very far apart," Furchtgott-Roth cautioned.
The QER is modeled after the Defense Department's Quadrennial Defense Review, a document intended to provide an objective, fact-based calculation of modern defense threats and challenges. But in recent years its critics have grown, with many saying the QDR has strayed from its congressional intent.