House, Senate Pursuing Parallel Paths to FDA Reform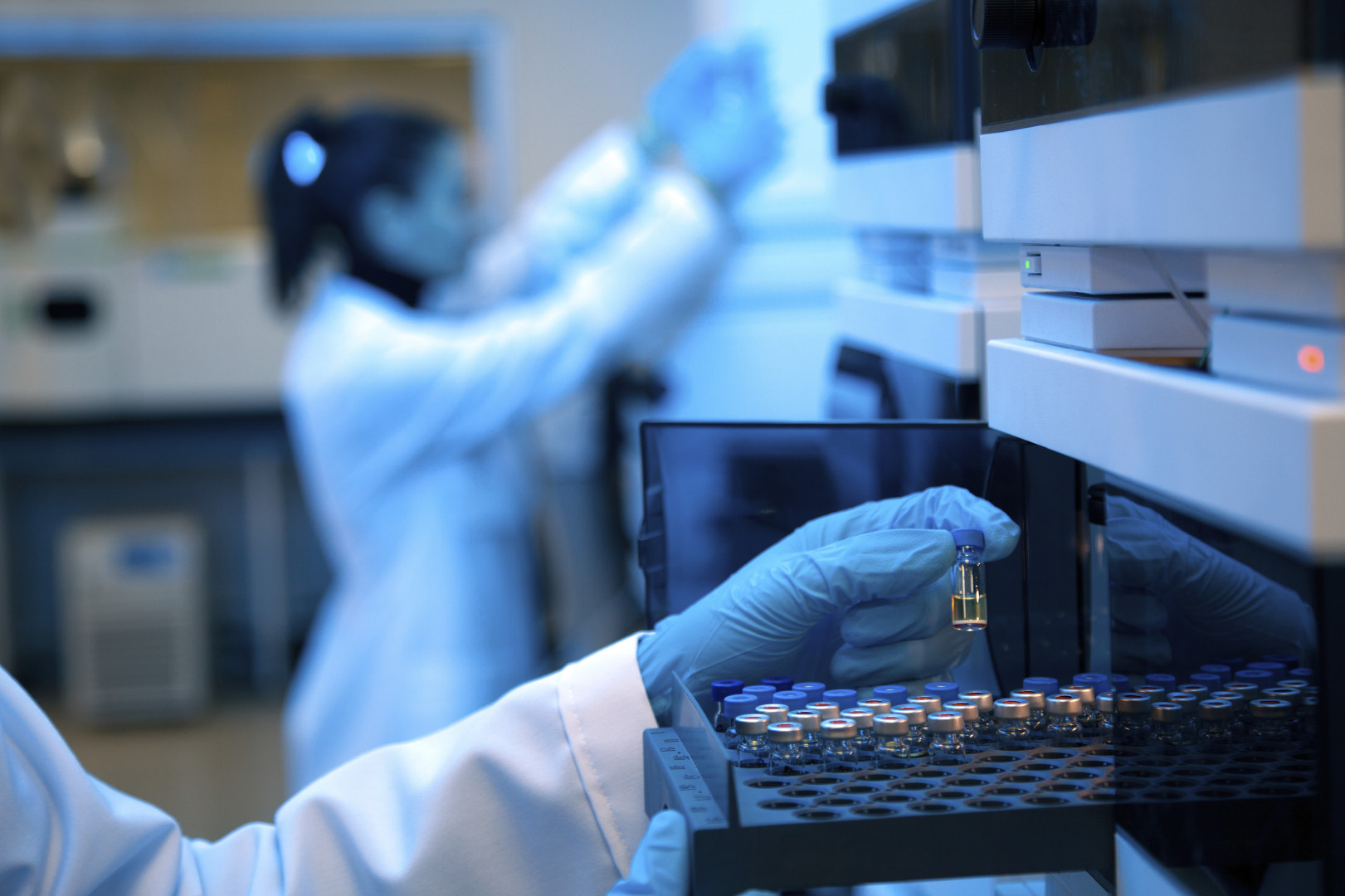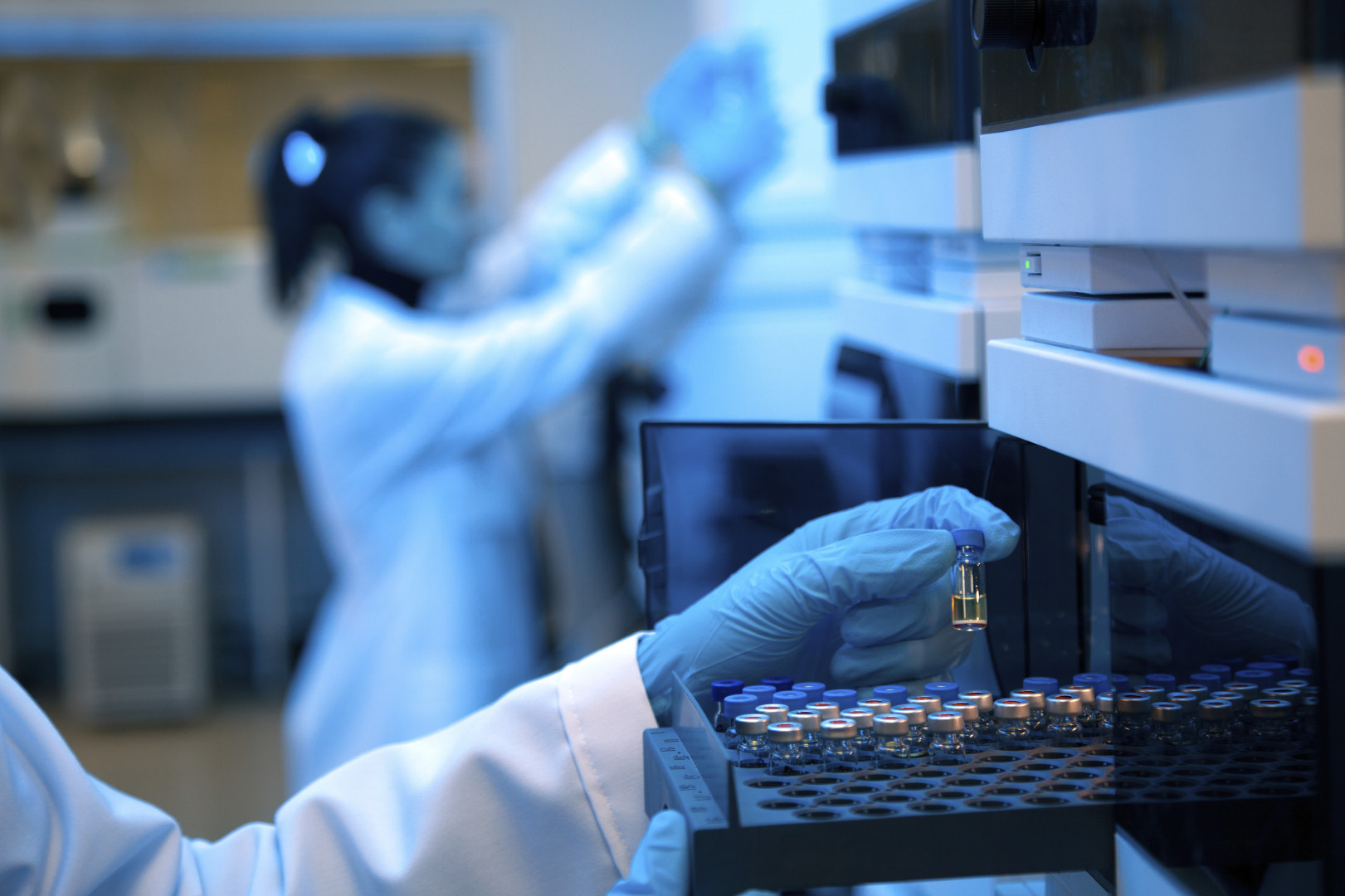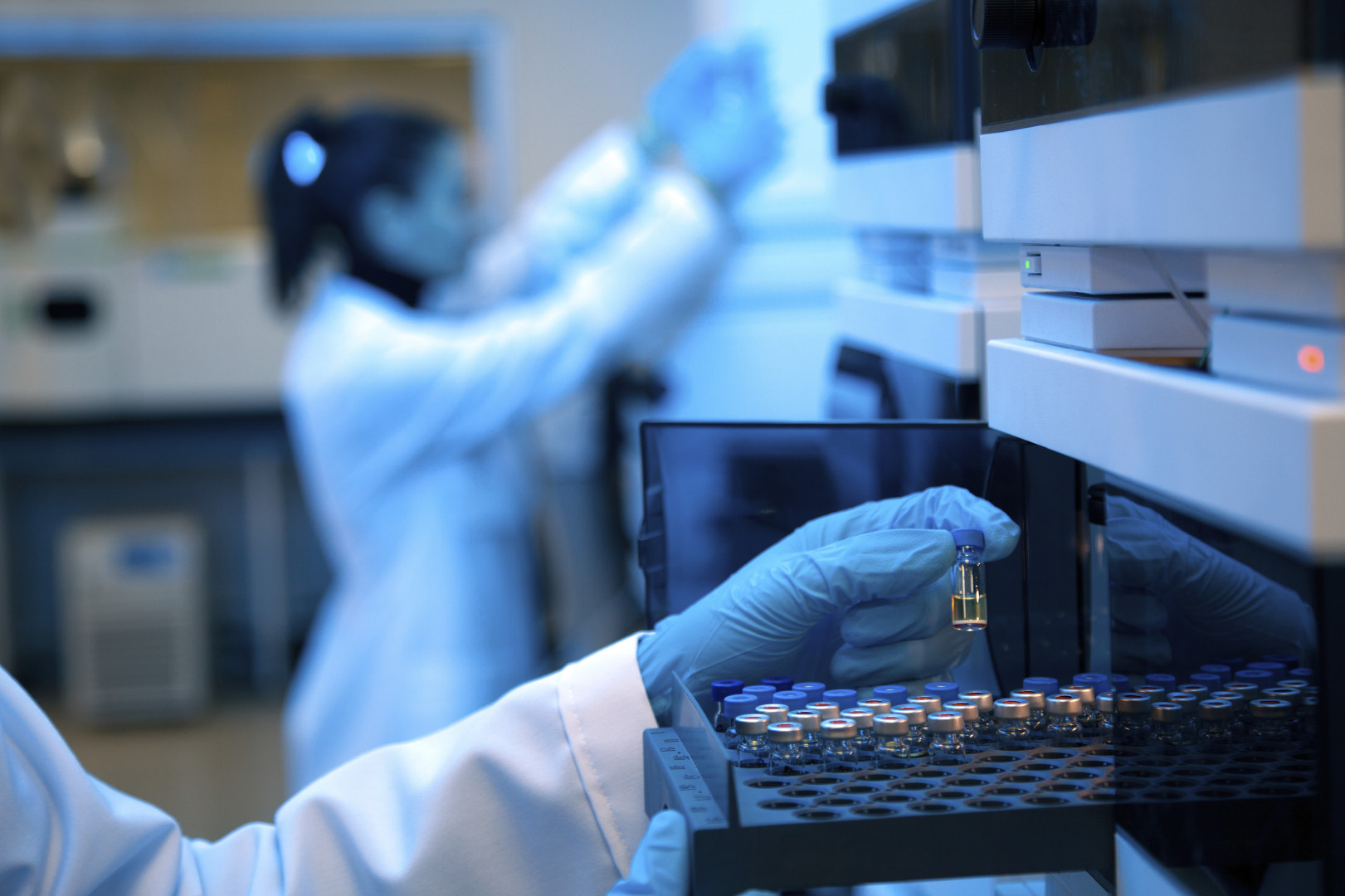 They say their goals are the same, but so far when it comes to overhauling the Food and Drug Administration, the House and Senate are working together – separately.
"We are working on a parallel track with the house," said Sen. Lamar Alexander (R-Tenn.), at a hearing held by the Senate Health, Education, Labor and Pension Committee.
The House Energy and Commerce Committee is set to release a new draft of 21st Century Cures, a yearlong collaboration between Reps. Fred Upton (R-Mich.) and Diana DeGette (D-Colo.) that aims to speed up the FDA's approval process for new drugs and medical devices.
Alexander, who chairs the HELP committee, stated similar goals: "Our task is to help ensure that the exciting new technologies being developed and discoveries being made are reaching patients, and that the NIH is equipped to support the early stage support required to make these advances, and that the FDA is equipped to handle them," Alexander said.
While Alexander says he's working on a parallel track, the substance of his committee's reform plans is yet unknown – as are their prospects for bipartisan endorsement. When Alexander recently crafted a paper on speeding along medical information with Sen. Richard Burr (R-N.C.), the committee's ranking Democrat, Washington's Patty Murray, did not sign on.
According to an aide familiar with the legislation, Upton's bipartisan approach to 21st Century Cures was out of caution – when he started working in 2014, it was still unclear who would control the Senate. The draft legislation has yet to garner serious Democratic support. Though DeGette has been working with Upton, she declined to endorse a discussion draft introduced in January.
The House committee has held eight hearings on 21st Century Cures, with another scheduled for April 30 to discuss the new draft. The Senate HELP Committee, on the other hand, has held three hearings, with a fourth set for May 5.
The major sticking point in the House is getting the support of Democrats, none of which endorsed the first draft of 21st Century Cures, which was released in January. The aide said Upton hoped to have the initiative through the committee by June, and dispatched to the President's desk before the end of the year.